March 3 is massive.
It is 'If Pets Had Thumbs Day'.
In honour of this special day, we wanted dedicate an email to the faithful critters who've stuck by us despite our frantic pacing and yelling ("CAN YOU HEAR ME!?"/ "You're on MUTE!!") during this Circuit Breaker.
Our pets may not have thumbs, but here are 4 things we bet they would give a thumbs up to: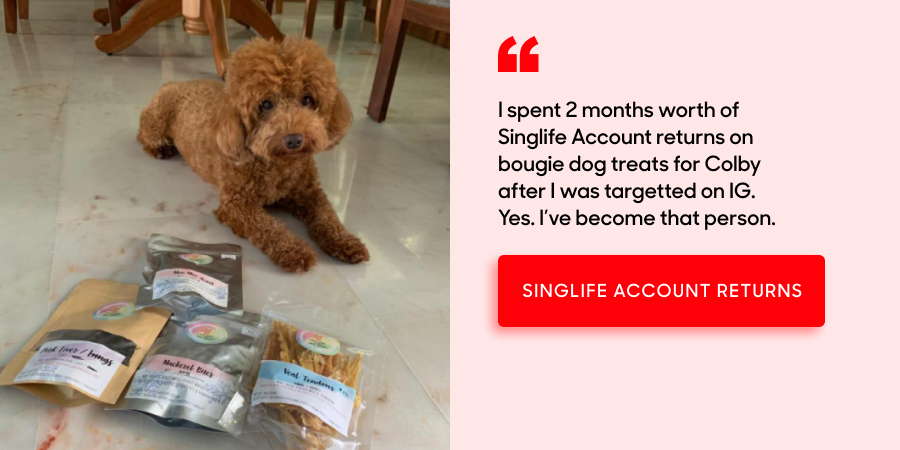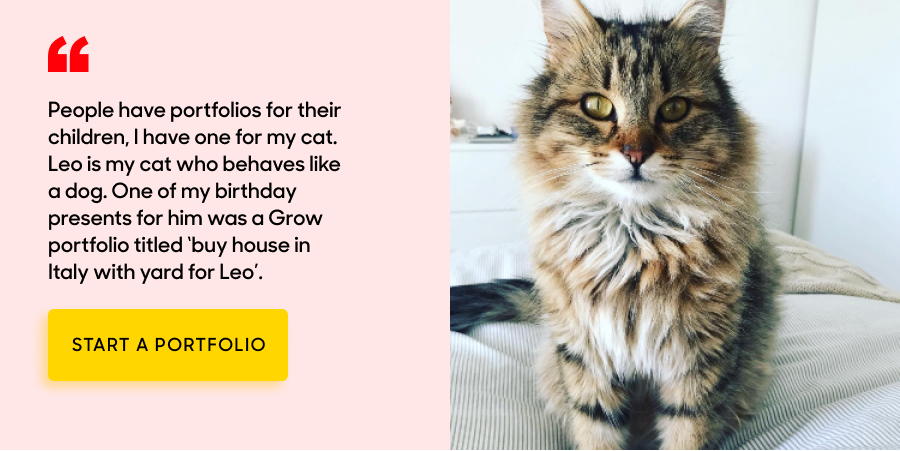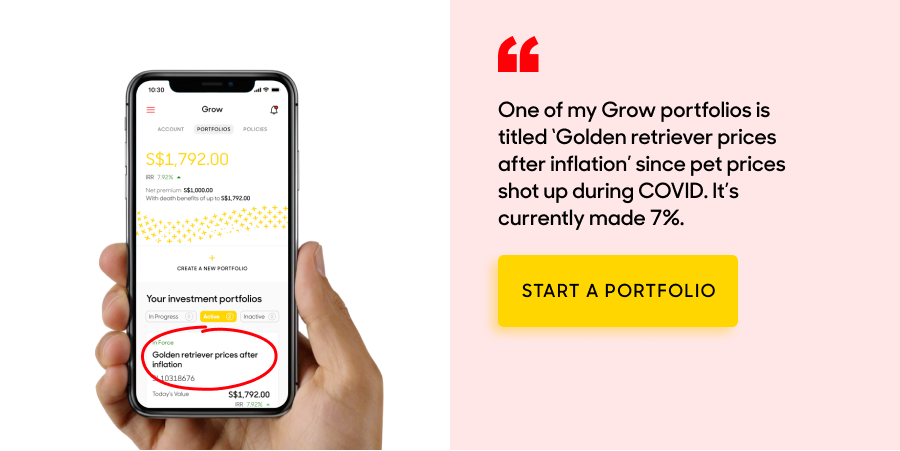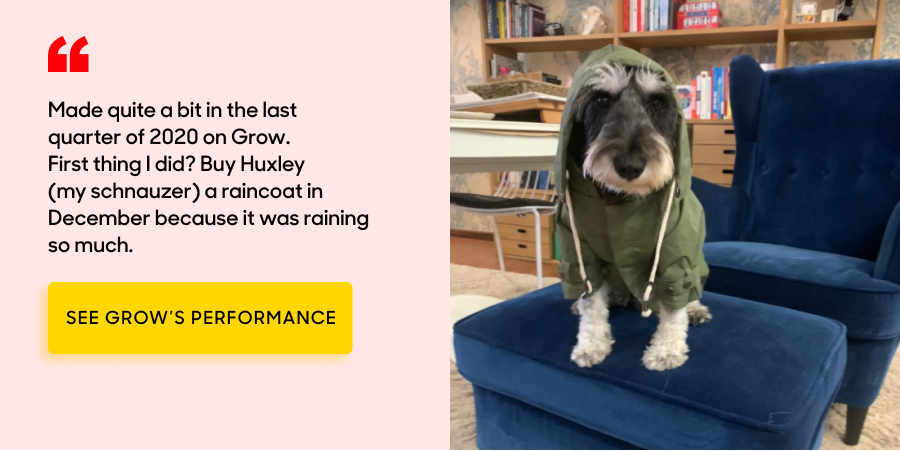 Point (pun-intended) is… Pet-related financial goals are paw-ssible. They may not be able to scroll through your phone, but they certainly made our working from home thumb-forgettable!
---
Note that the performance for your Grow portfolio is not guaranteed and the value of the units and the income accrued to the units (if any) may fall or rise.
All Singlife policies are protected under the Policy Owners' Protection Scheme which is administered by the Singapore Deposit Insurance Corporation (SDIC). Coverage for your policy is automatic and no further action is required from you. For more information on the types of benefits that are covered under the scheme as well as the limits of coverage, where applicable, please contact us or visit the LIA or SDIC web-sites (www.lia.org.sg or www.sdic.org.sg). This advertisement has not been reviewed by the Monetary Authority of Singapore.