Did you know? Today is "No Brainer Day"!
We are mindful (?) that this day probably does not merit celebration for most of you… But not for us!
We thought we'd celebrate our favourite "no-brainer" Singlife products.
You know what they say, if the employees themselves use it, it's got to (grey) matter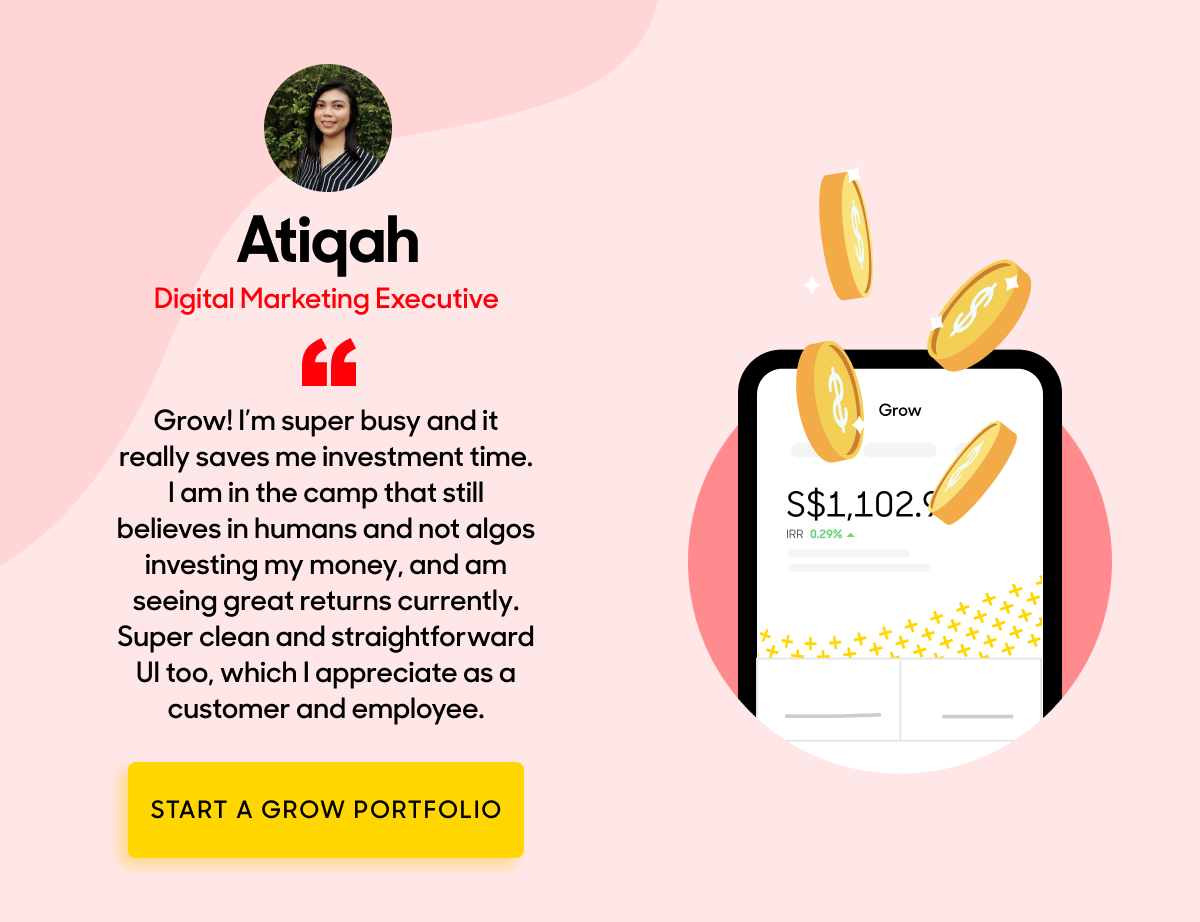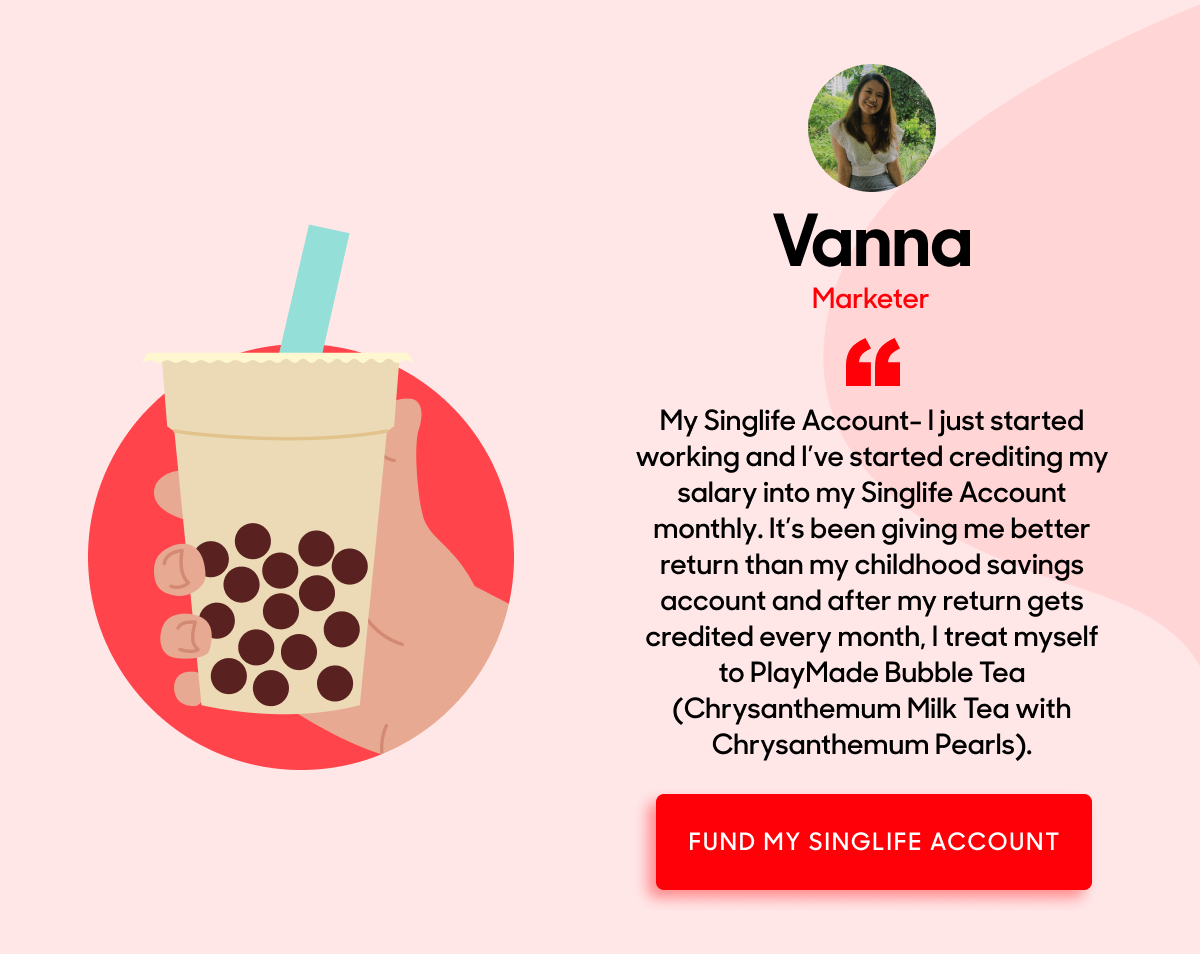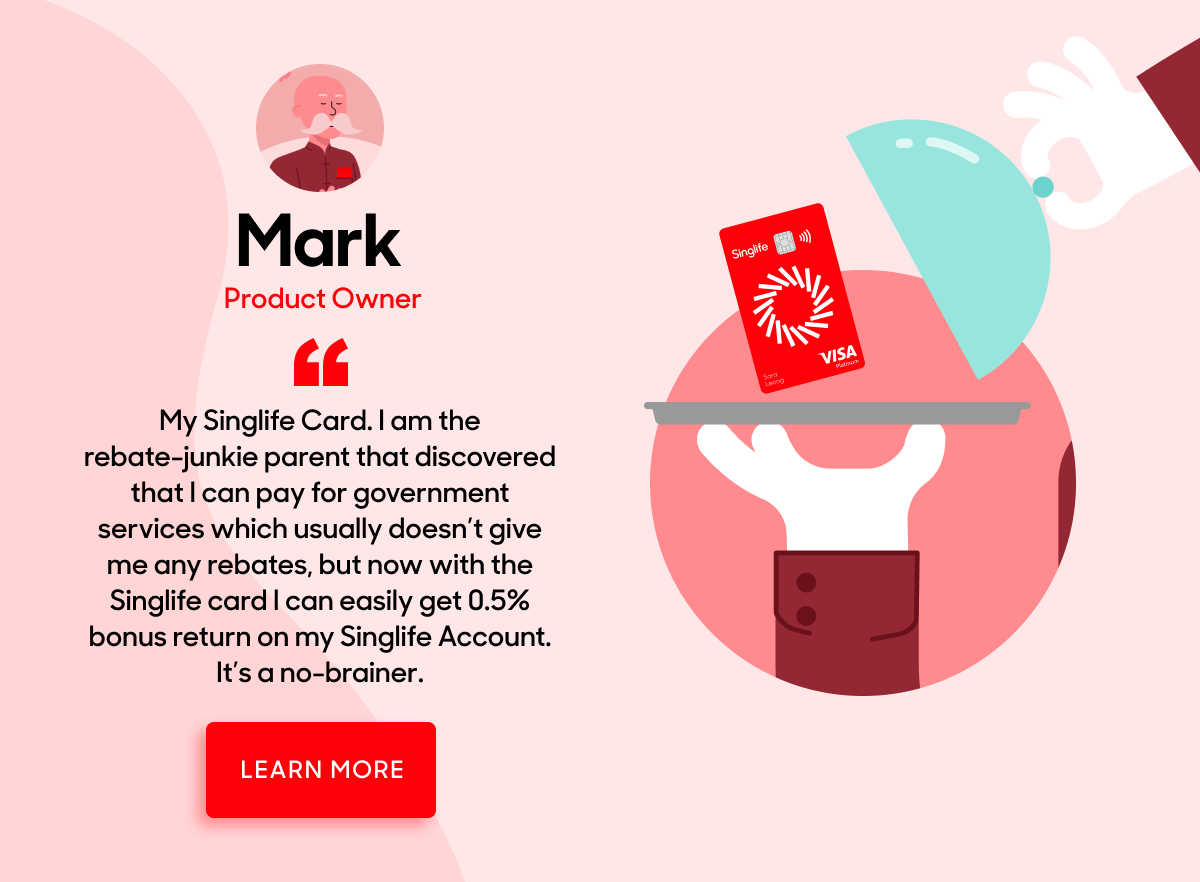 We are sure you have #nobrainer products of your own, too. But if you don't, you can always try ours, if you don't mind (pun intended) ?
Note that these only applies to Singlife Account customers.
---
Note that the performance for your Grow portfolio is not guaranteed and the value of the units and the income accrued to the units (if any) may fall or rise.
All Singlife policies is protected under the Policy Owners' Protection Scheme which is administered by the Singapore Deposit Insurance Corporation (SDIC). Coverage for your policy is automatic and no further action is required from you. For more information on the types of benefits that are covered under the scheme as well as the limits of coverage, where applicable, please contact us or visit the LIA or SDIC web-sites (www.lia.org.sg or www.sdic.org.sg). This advertisement has not been reviewed by the Monetary Authority of Singapore.