On some days, all we want to do is pretend we're alone in our own little world, enjoying the company of our loved one (or on our own) while recharging our social battery for the week. Planning to have one soon? Here's a handy guide you can use to plan chill activities for one of those days!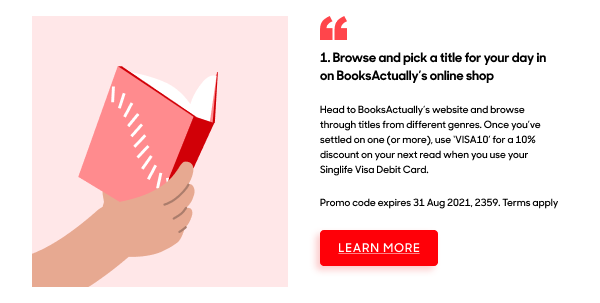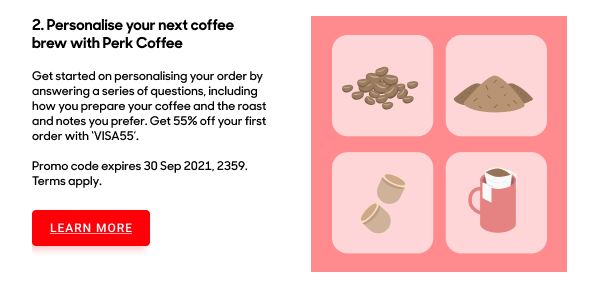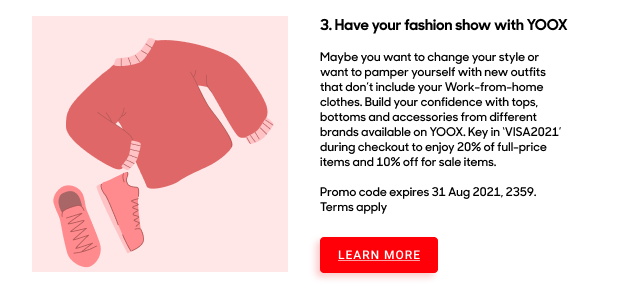 ---
Check out your shopping carts with your Singlife Visa Debit Card to enjoy discounts for your day in. On top of these deals, you're on your way to upsize your Singlife Account return to up to 1.5% p.a. on your first S$10,000 as you spend with the Singlife Card. Terms apply. Learn more about how you can upsize your Singlife Account return here.
Want to enjoy these Visa deals but have yet to own the Singlife Visa Debit Card?

---
Singlife Account is protected under the Policy Owners' Protection Scheme which is administered by the Singapore Deposit Insurance Corporation (SDIC). Coverage for your policy is automatic and no further action is required from you. For more information on the types of benefits that are covered under the scheme as well as the limits of coverage, where applicable, please contact us or visit the LIA or SDIC web-sites (www.lia.org.sg or www.sdic.org.sg).
This advertisement has not been reviewed by the Monetary Authority of Singapore.