Get a Quote
Select the product to begin.
Existing customers can access quick purchase via the Customer Portal.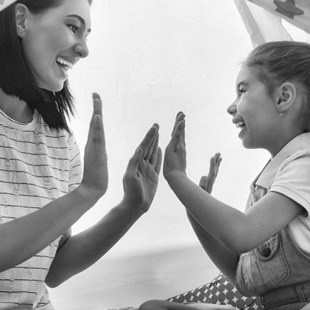 Term Life
The Term plan covers you for Death, Terminal Illness as well as Disability.
Get A Quote
Learn more
Limited Offer

Endowment
Earn 2.15% guaranteed returns over 3 years with our new Single Premium Endowment plan.
Apply Now
Learn more