How our business insurance can help
We'll look after your employees and your business if you operate a small or medium-sized enterprise.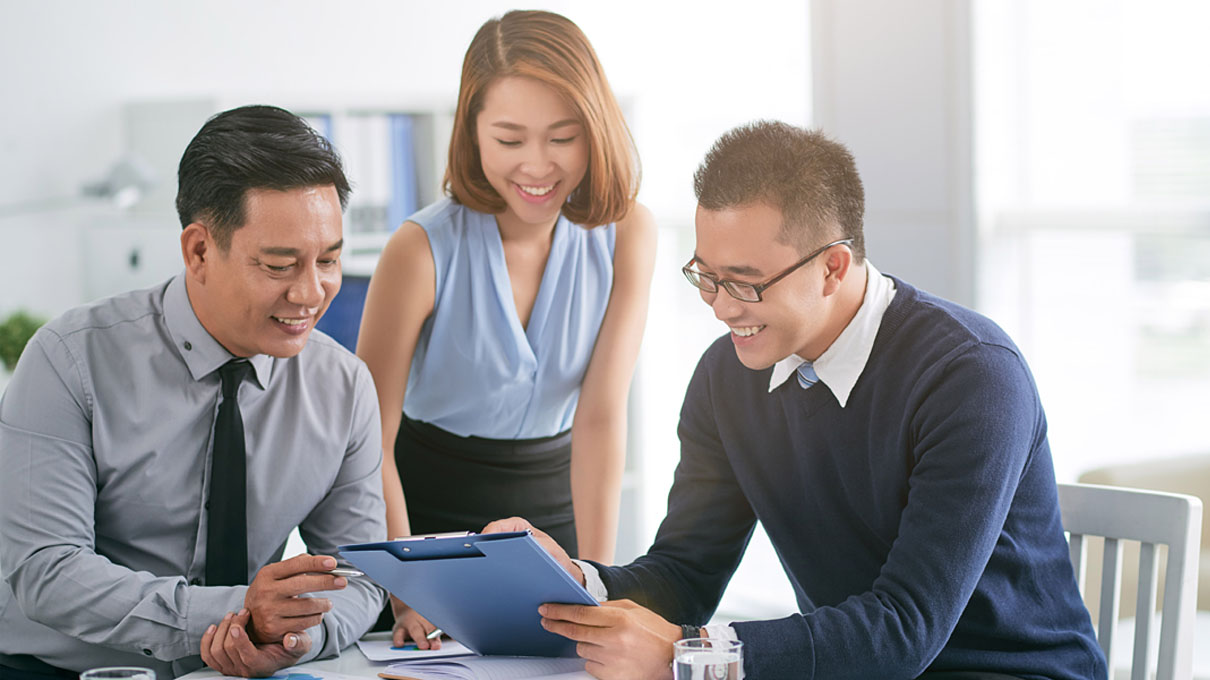 MyBenefits Plus
Prioritise your employees' well-being with our group insurance solution that provides protection against unexpected health challenges and accidents.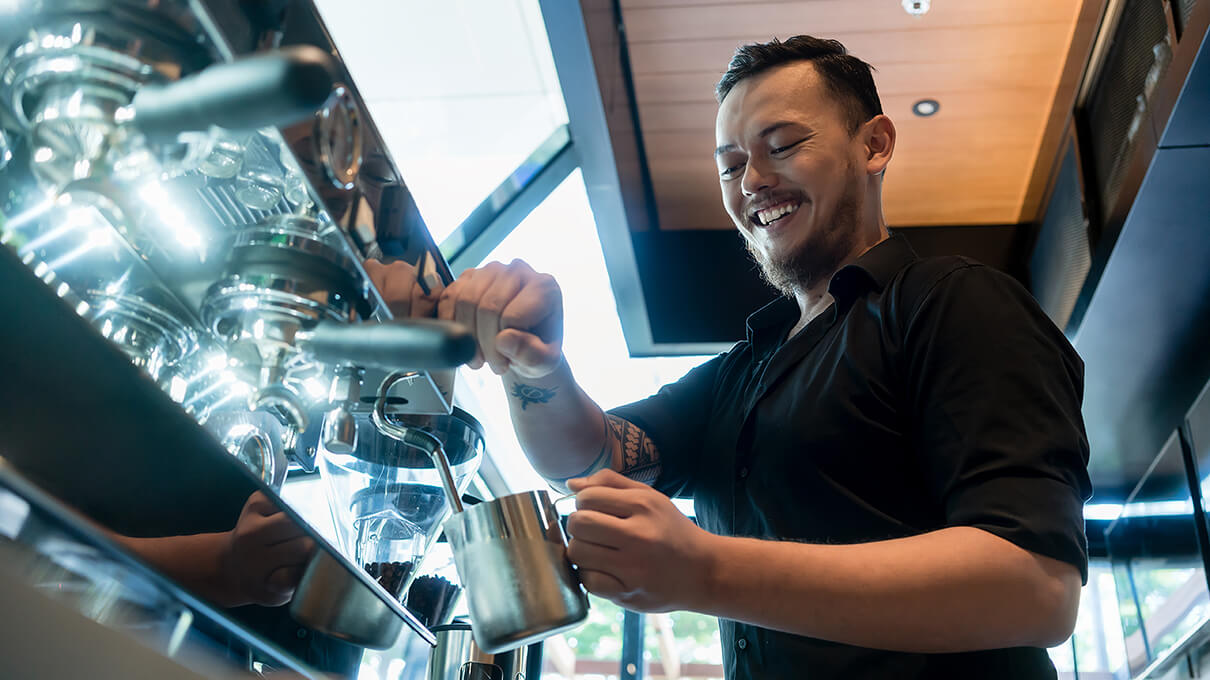 MyBusiness Insurance
Protect your business contents against unforeseen incidents and risks. We also cover public liability and workplace injury.
10% off MyBusiness Insurance*
Enjoy a 10% premium discount on MyBusiness Insurance when you purchase Business Elite Pack. Our Business Elite Pack includes both MyBenefits Plus and MyBusiness Insurance giving you the practical coverage that you need.*
Learn more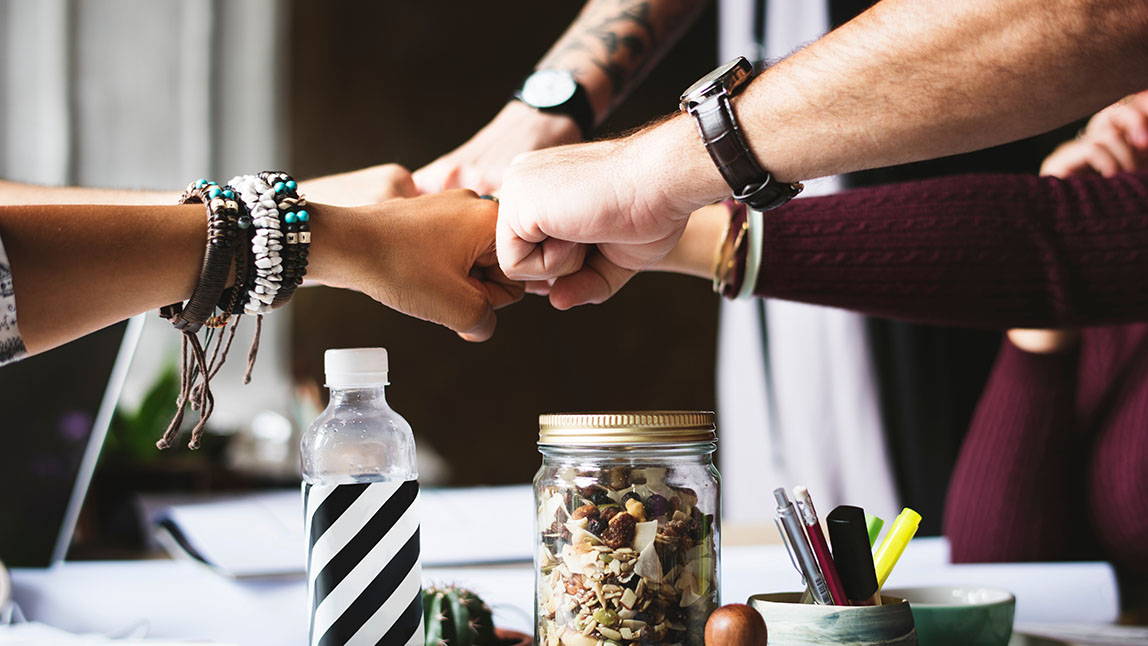 Resources
Access your policy
Are you one of our existing Group Insurance Clients? Manage your Singlife Group Insurance plan here.