Benefits for your diverse needs
We've got you covered
No matter what your life stage is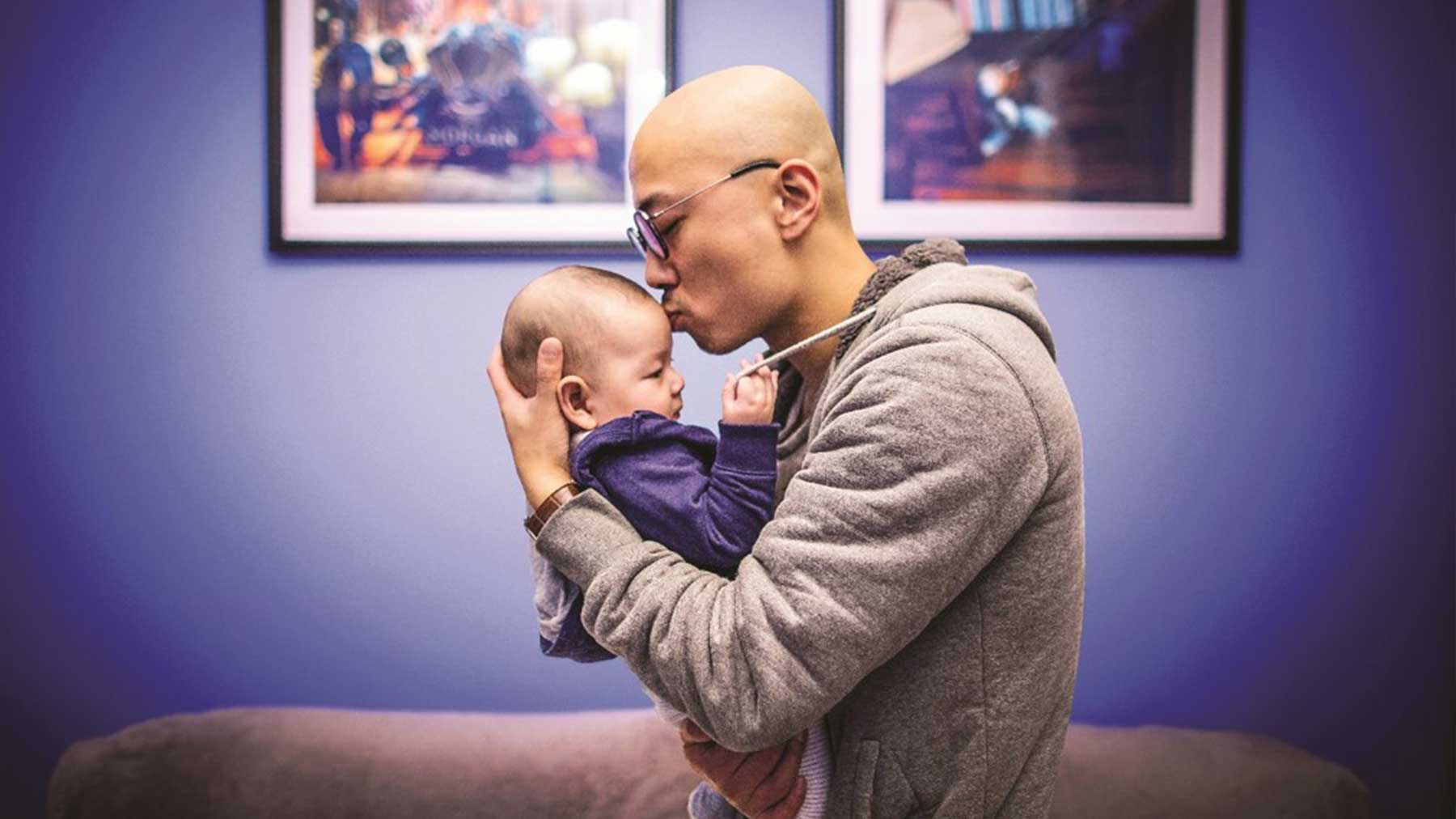 Paternity leave
16 weeks paternity leave at full pay for all employees, regardless of gender.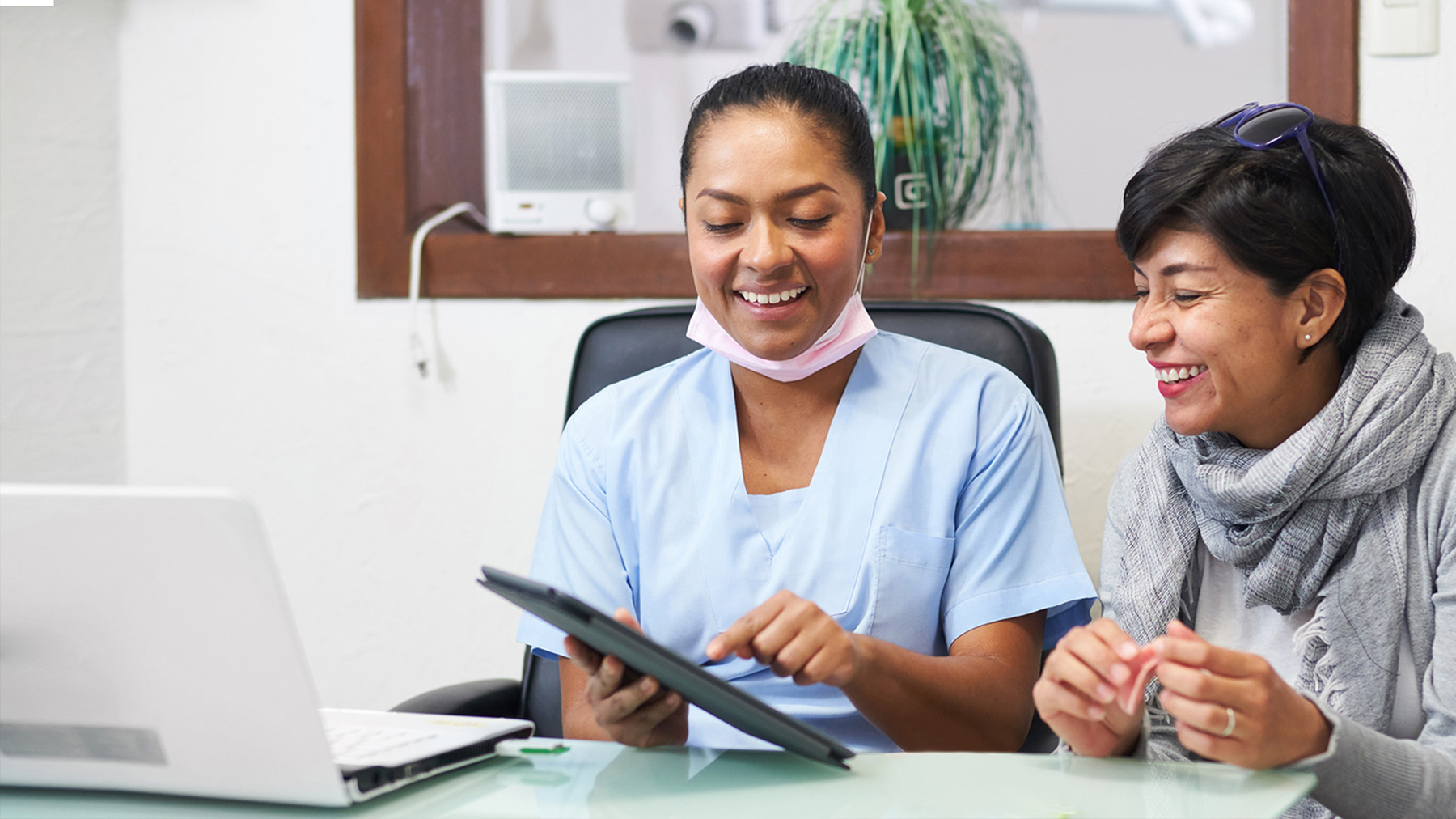 Honour sick leave
We take you at your word when you are unfit for work.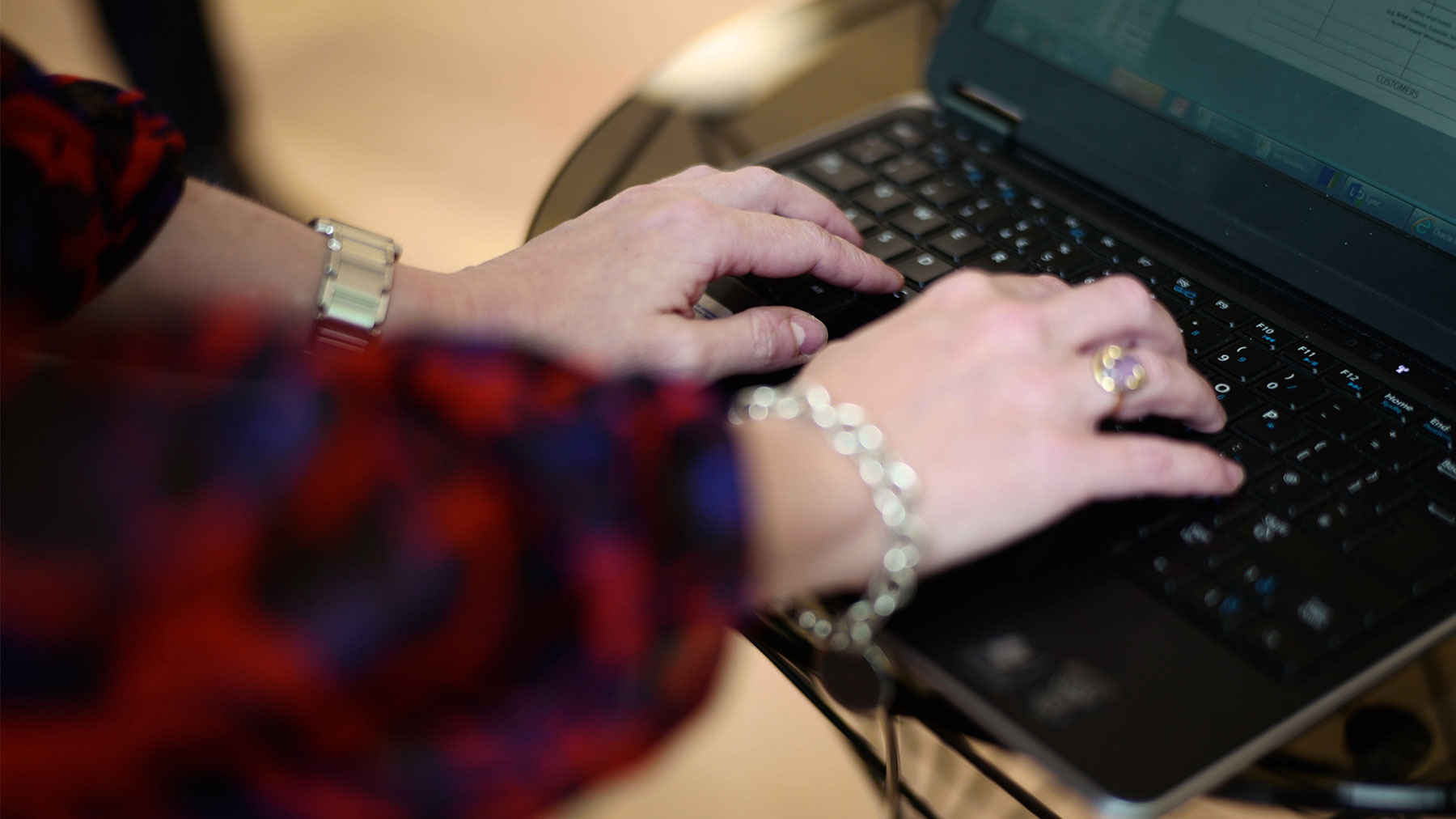 Flexible work arrangements
Balancing career with personal/ family obligations is not impossible!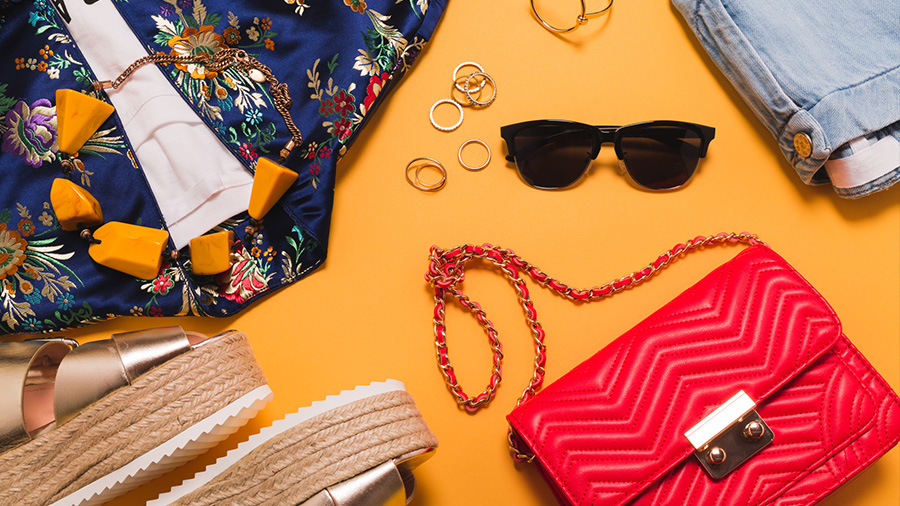 Flexible benefits
Be covered under our group insurance policy and claim the remainder for your diverse needs.
Your needs are our priority
We're always looking for ways to support you, both professionally and personally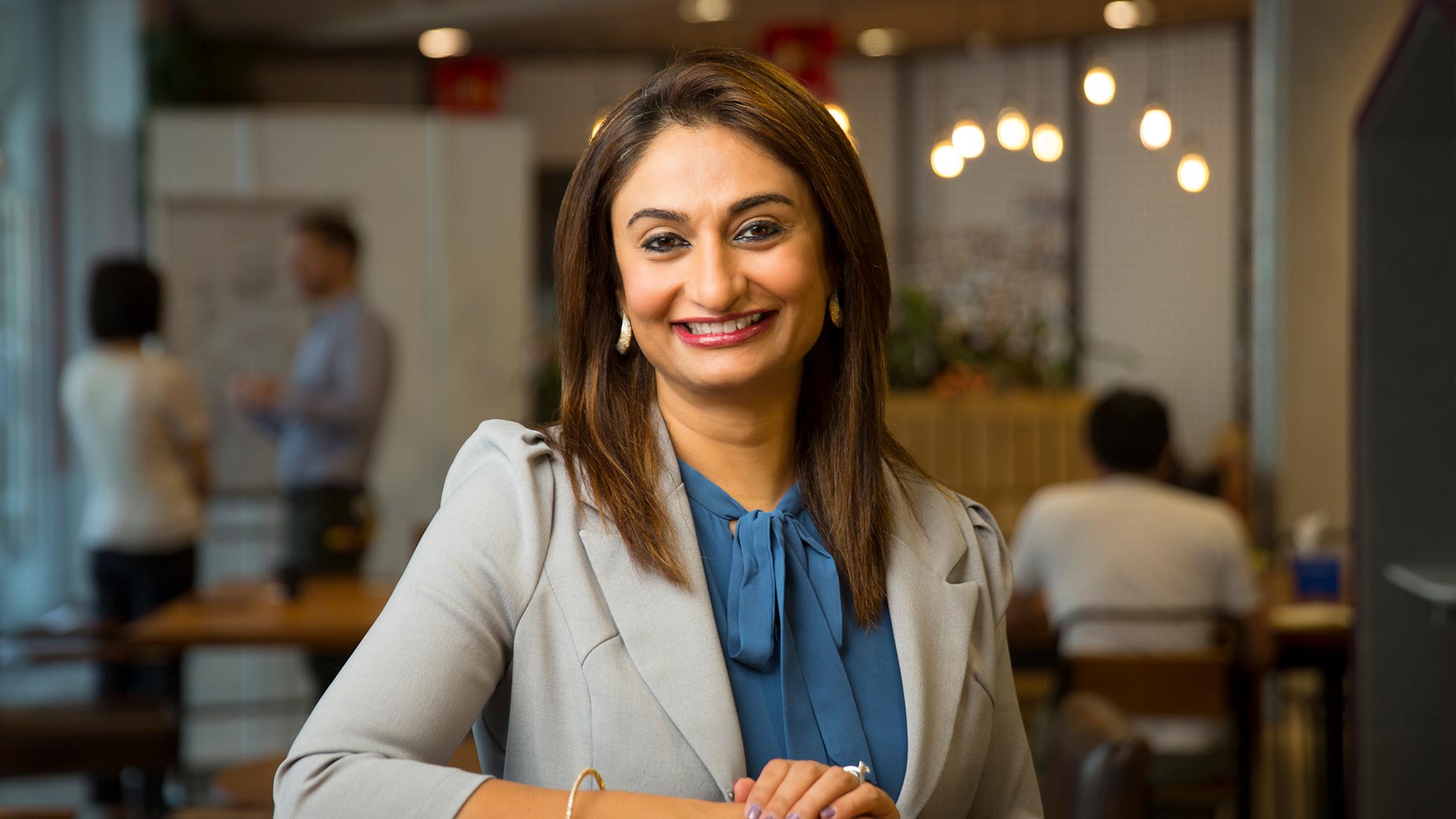 Anuradha Purbey, People Director
"We're passionate about helping you become the best version of yourself. To set you up for success, we create an environment that lets you blend work and life brilliantly. It's all about putting our Values in action. We Care More for the people who care for our customers, every day."
Yuhaniz Husen, Marketing Coordinator
"My last pregnancy was a very difficult one and I am very thankful to all my understanding bosses and Aviva for having flexible working arrangements. I was given the flexibility to work from home even during those difficult times."