A portfolio of Aviva companies
Never stop growing with Aviva
Your journey has only just begun

Eugenie Tay, Finance Controller, Aviva Limited
"Aviva genuinely cares for its employees. A lot of focus is placed on helping people grow within the organisation and grooming the next generation of leaders. There are no glass ceilings and everyone is given an equal opportunity to reach their full potential."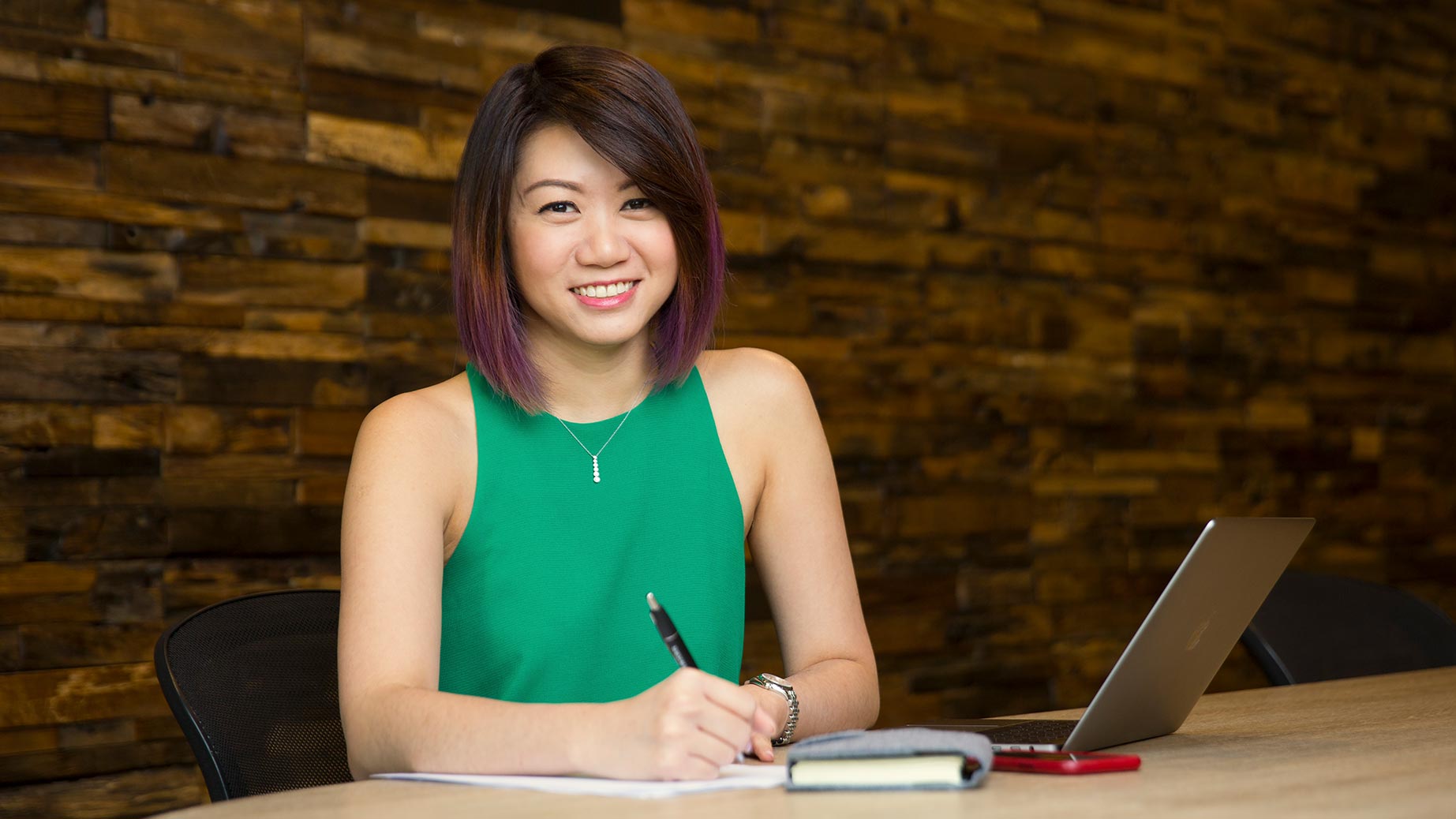 Andrew Swinley, Business Partner, People Function
"I have been in Aviva for 7 years. During my time here in Singapore, I was given the opportunity to rotate across the different businesses within Aviva. It was great being exposed to various departments and businesses of Aviva as I will always need this experience to grow."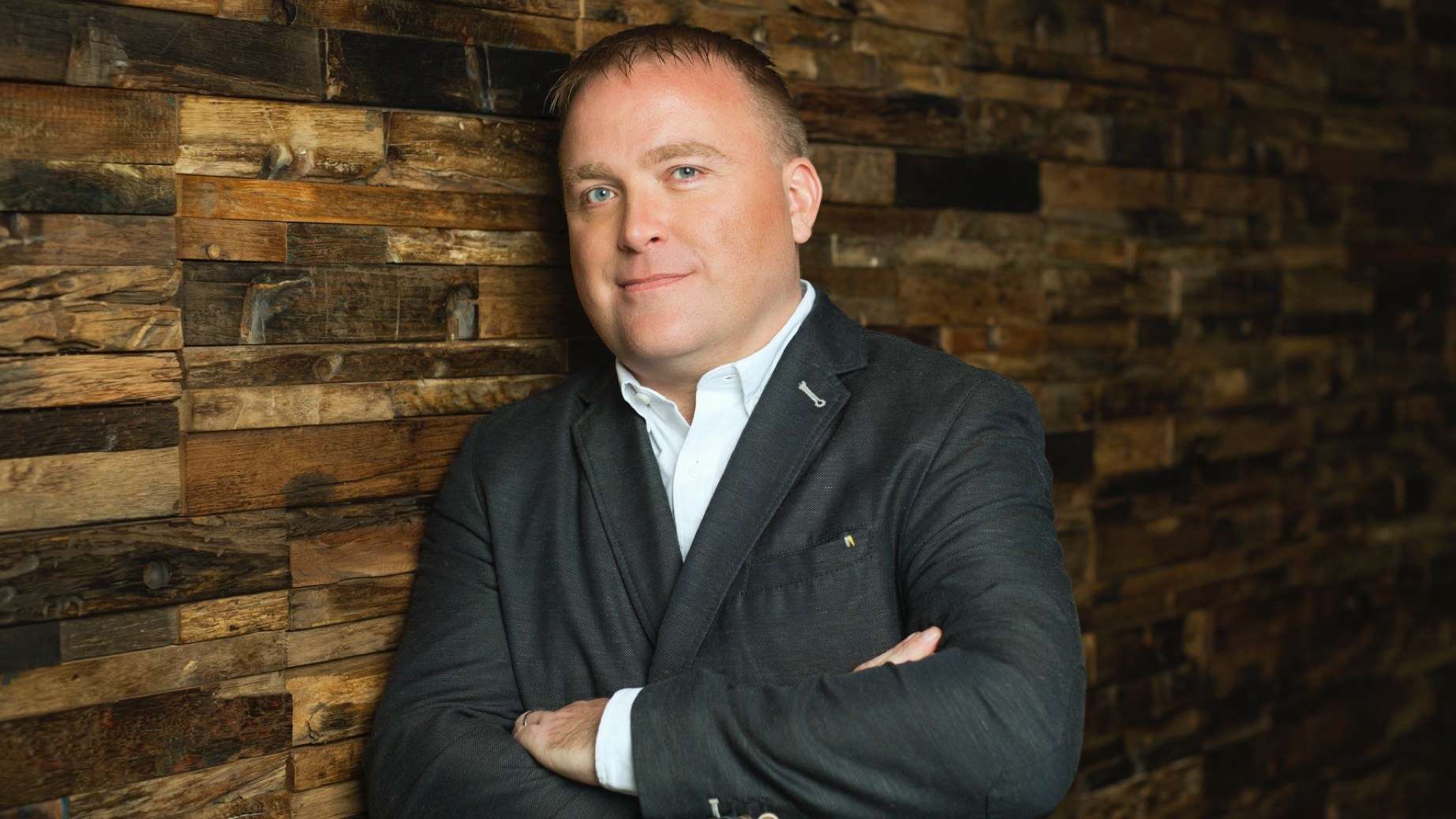 Sarah Wong, Customer Experience & Service Manager, Digital Wealth
"We are passionate about placing our customer first and solving customers' problems. Here you'll be given the opportunity to lead customer segmentation, journey mapping and improvement projects across different Asia markets in our insurance and investment businesses."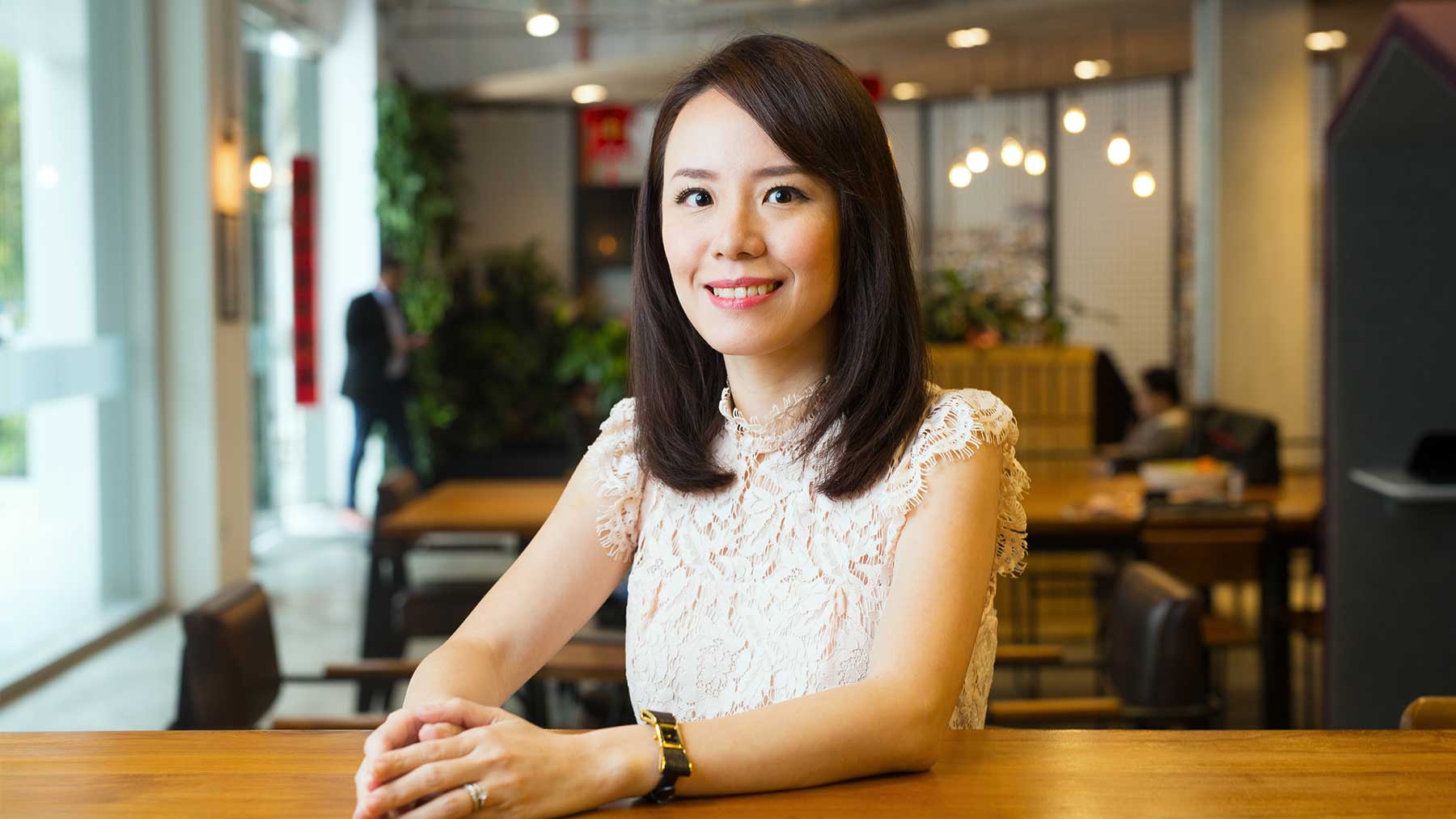 Ready to be a game changer?
Discover your perfect fit and start defying uncertainty