What our internship offers
Do work that matters when you intern with us, we'll help ease the transition to work-life easier.

More about our internship
Be able to commit for 10-week (May to July) of full-time work. We welcome applicants from February onwards.

Get ready to:
Build and execute projects
Work on big projects and gain hands-on experience that you can proudly add to your resume.

Be collaborative
Understand the importance of strong collaboration and teamwork.
Learn that communication is key and important to us
Be prepared to communicate and engage with people from all levels.
It'll be perfect if you:
Are completing your degree programme soon - penultimate year students are preferred.
What happens after your internship?
We always welcome bright minds.
We'll make sure that you'll be considered for an offer to join our graduate programmes during your internship. 

One example is the Insurance Management Associate Programme (iMAP), a two-year job rotation programme for fresh graduates to gain insights into how a function operates within Aviva. iMAP grads will rotate to different teams and areas within a function. 
This will be a great head start in your career to identify your passions and strengths. Click here to learn more.
Life as an intern
We organise events and activities to engage you beyond your daily duties.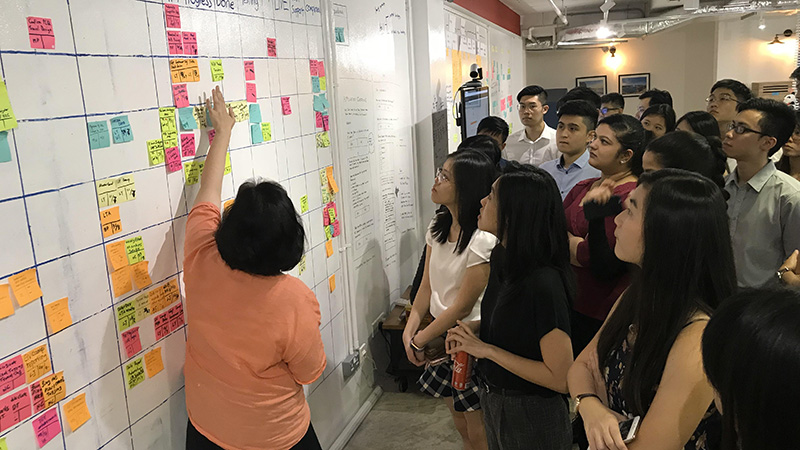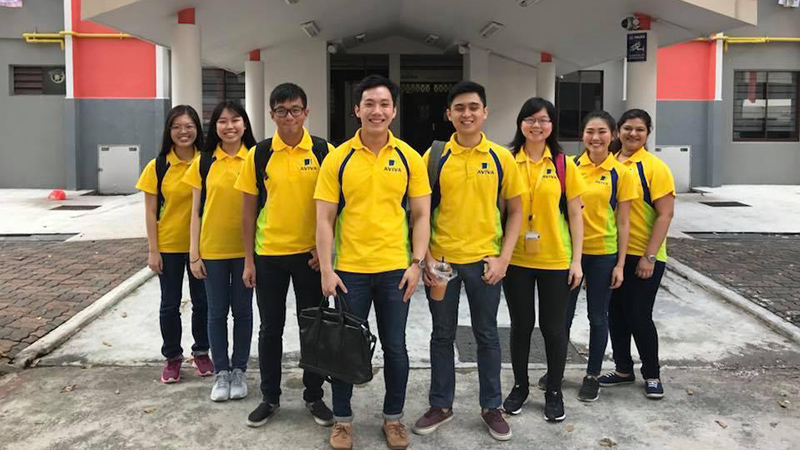 Our recent interns
Read how this programme has helped our interns be more prepared for work life.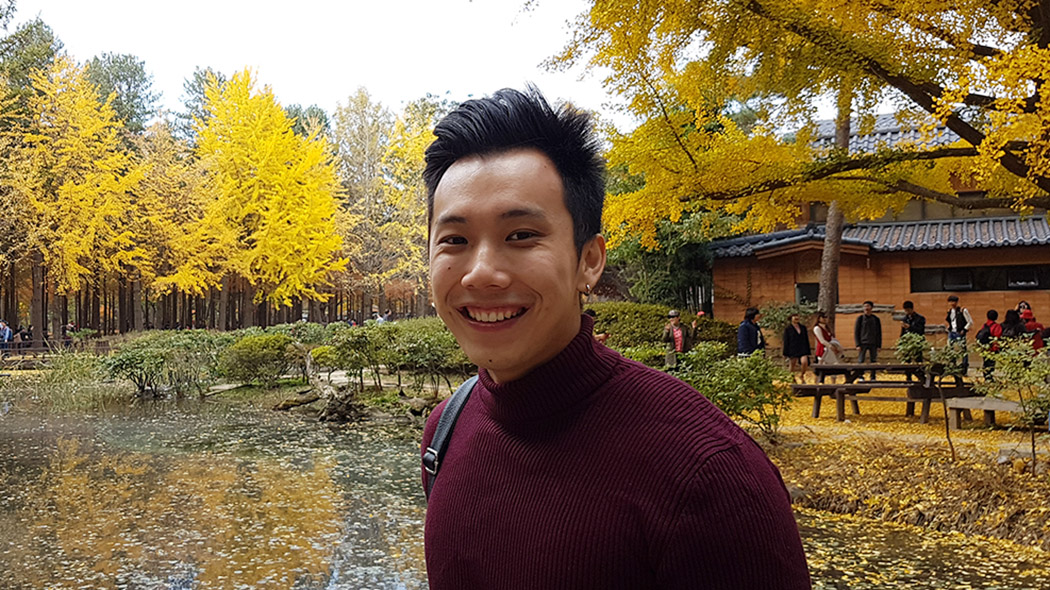 Brandon Koh, Customer Insights & Experience, Intern
"As a market researcher, it was my responsibility to provide insights into consumer behaviour. I've always been interested in market research and it was extremely fulfilling to be working on this in an insurance company. Experiencing my interest first-hand has given me a great head start for whatever that's coming next!"
Manyun Poon, Actuarial, Intern
"It was an enriching journey as we have a weekly business speaker sharing insights into how the various functions work hand-in-hand within the insurance industry. My team was helpful and caring, which made my experience enjoyable. It's never dull here and I am ready for the transition from Uni to the work world."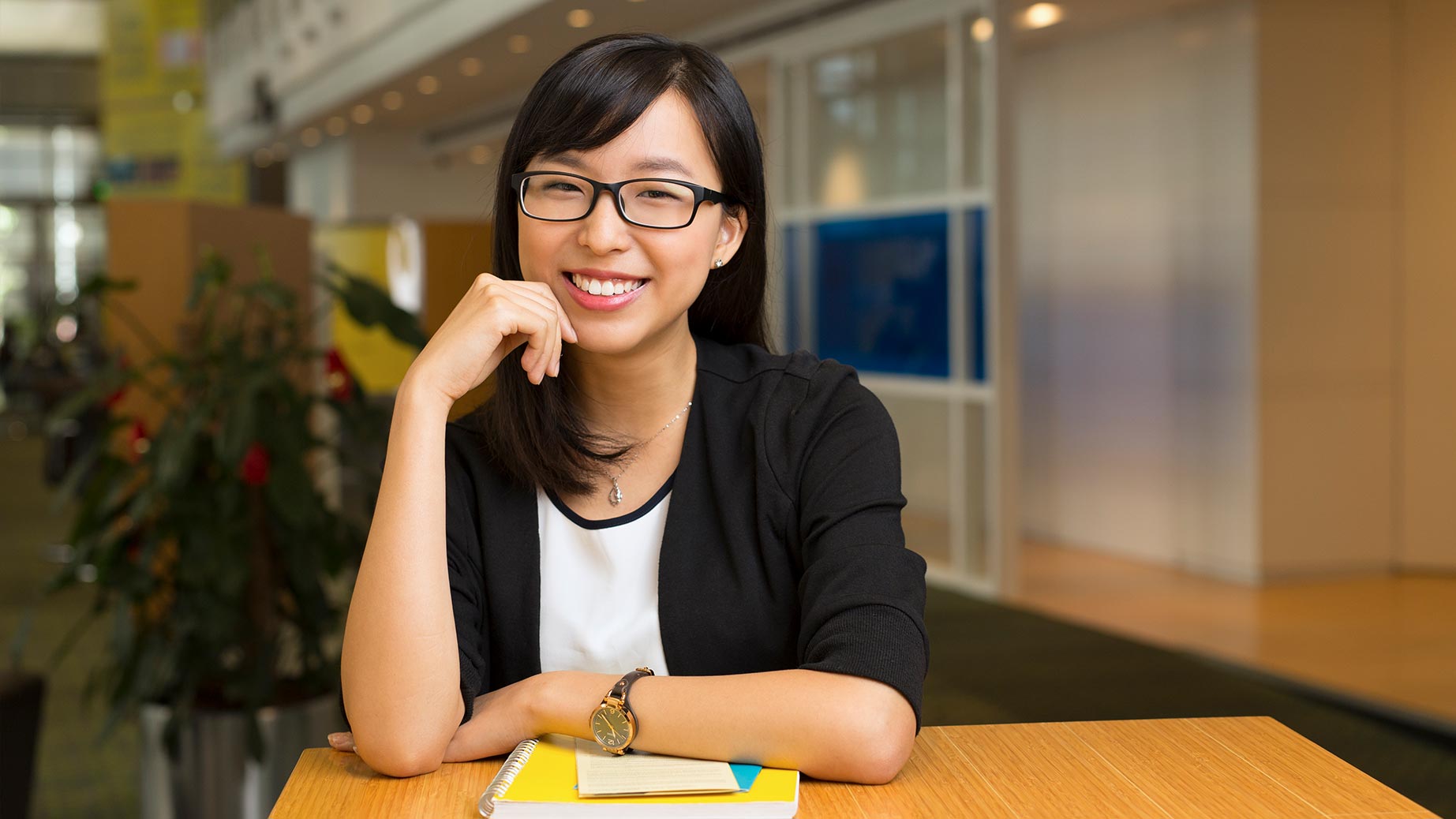 Pick a function of your choice
Take on new challenges and deepen your expertise in a function of your choice

Actuarial
We thirst for simple solutions as we deal with risk often. We aim to mitigate risks, provide insightful reports, and continue to build a strong rapport within our community.

Customer Service
We handle claims and underwriting cases with a customer-centric mindset. Wherever they are, we thrive on saving their day.

Finance
We offer roles that will deepen your skills in areas such as investment strategy, financial and management reporting, and finance operations and accounting.

Group Business
We work closely with business corporates to provide insurance plans for their employees. We work with a customer-focused attitude to ensure that their needs are met.

Intermediary Distribution
We manage the various distribution channels across the business and our clients are at the heart of everything we do.

People Function
We aim to create a rockstar team for every department by discovering, recruiting and developing Aviva's group of colleagues.
Product & Marketing
We're the storytellers of Aviva's products, we brainstorm for creative ideas and products that are designed to meet our customers' needs.
Risk & Compliance
We aim to build an unwavering trust around us by consistently protecting Aviva's assets, reputation and sustainability.
How to join
Ready to shape the future of insurance? Apply here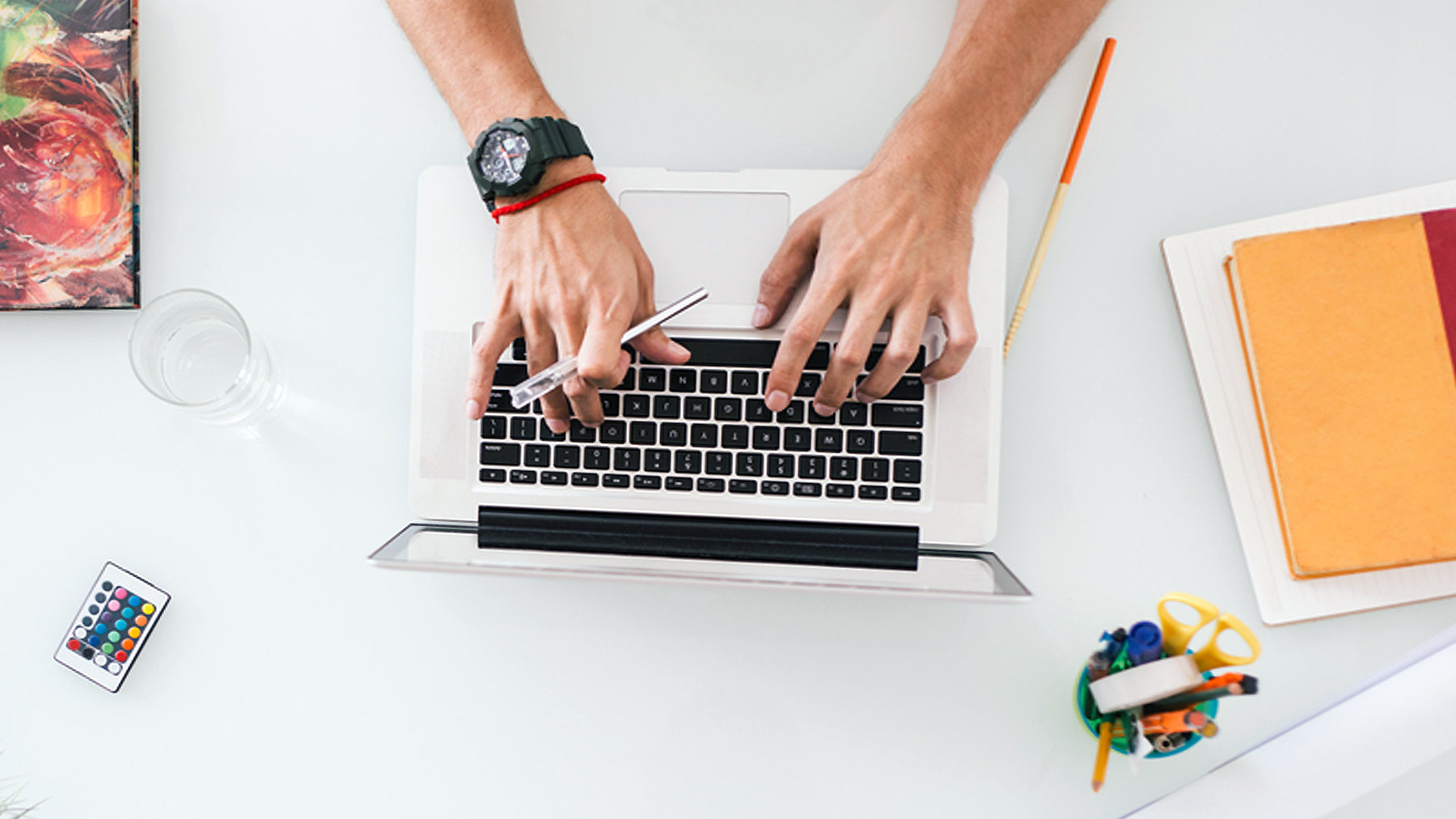 Step

1
Applying for Internship
Go to our jobs application site, Workday. 
Select Singapore in the Location tab.
Tap on the Fixed Term Contract under the Job Type tab. 
Find the role that you wish to apply and submit your CV via Workday to us.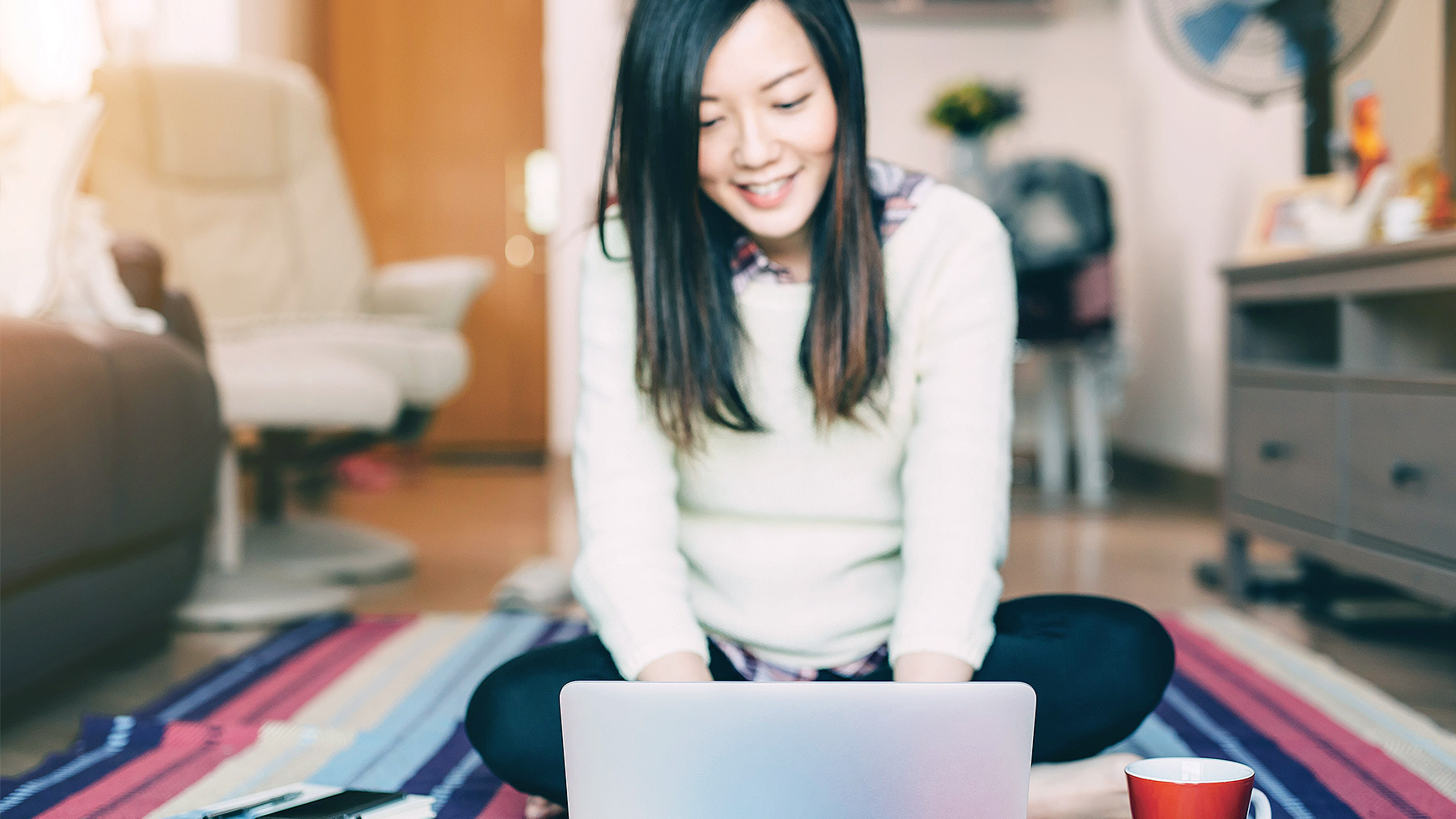 Step

2
Wait for our response
We'll schedule an interview to get to know you better and help you decide what role suits your background best. Seize this opportunity to ask us questions about the role and let us know what interests you too.
We wish you good luck!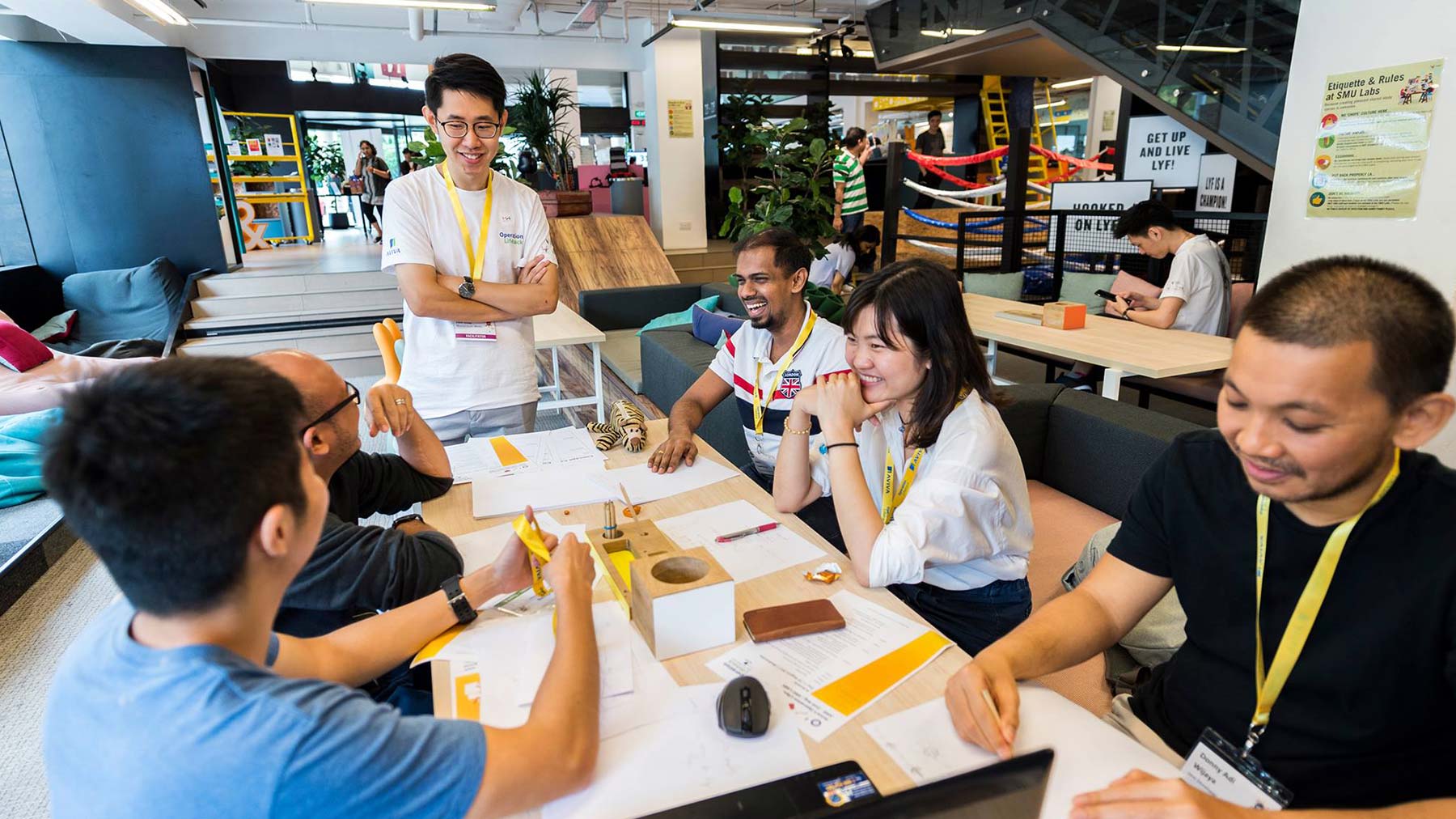 Step

3
Hired!
To get you started:
Our orientation will get you trained and prepared for your programme. After that, we'll take you on a tour of the different Aviva offices to make sure you're familiar with the area and people.