Check out the #LifeAtAviva highlights
We've got the equation of work-life balance figured out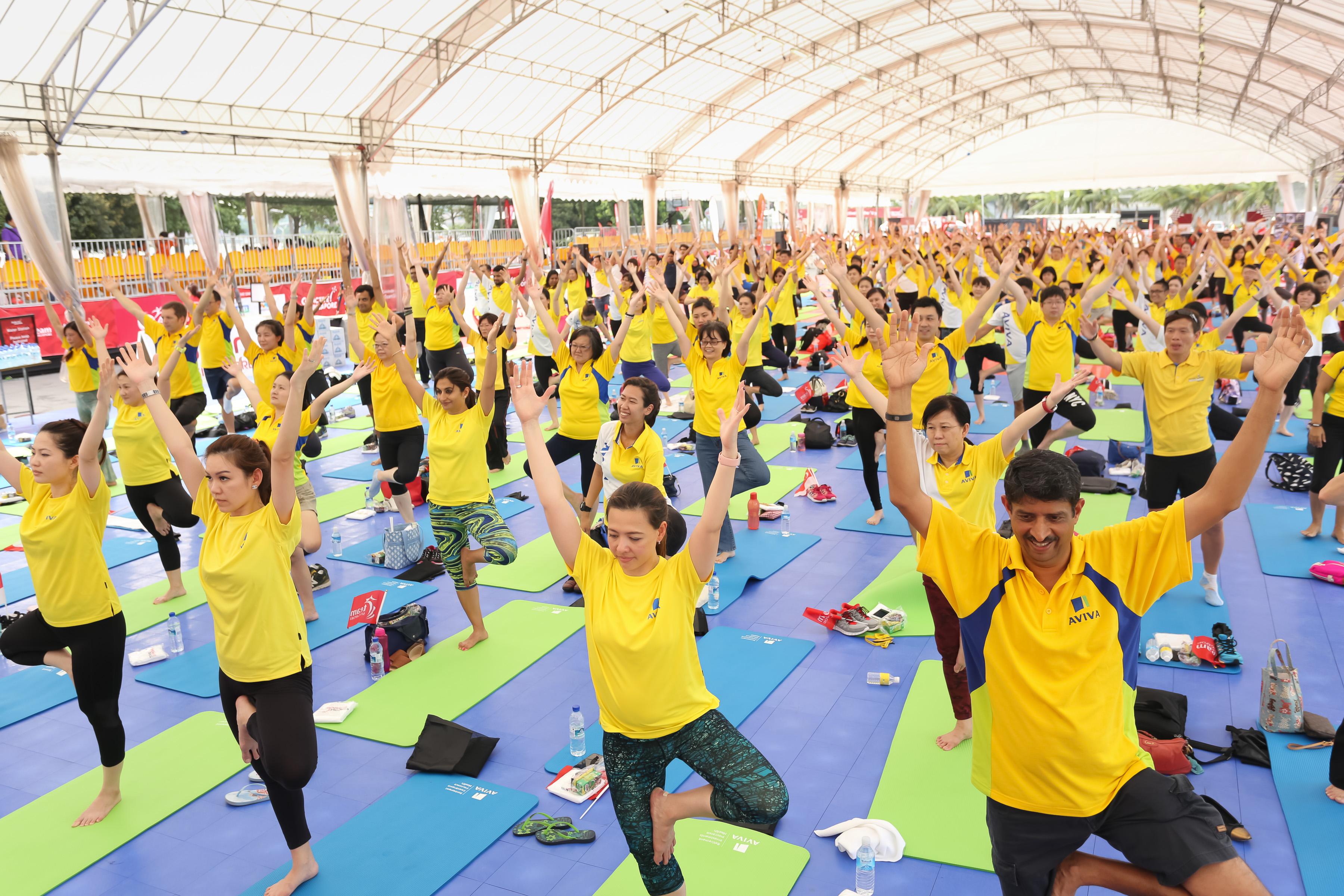 Live
Get fit and live healthily so you can enjoy life to the fullest.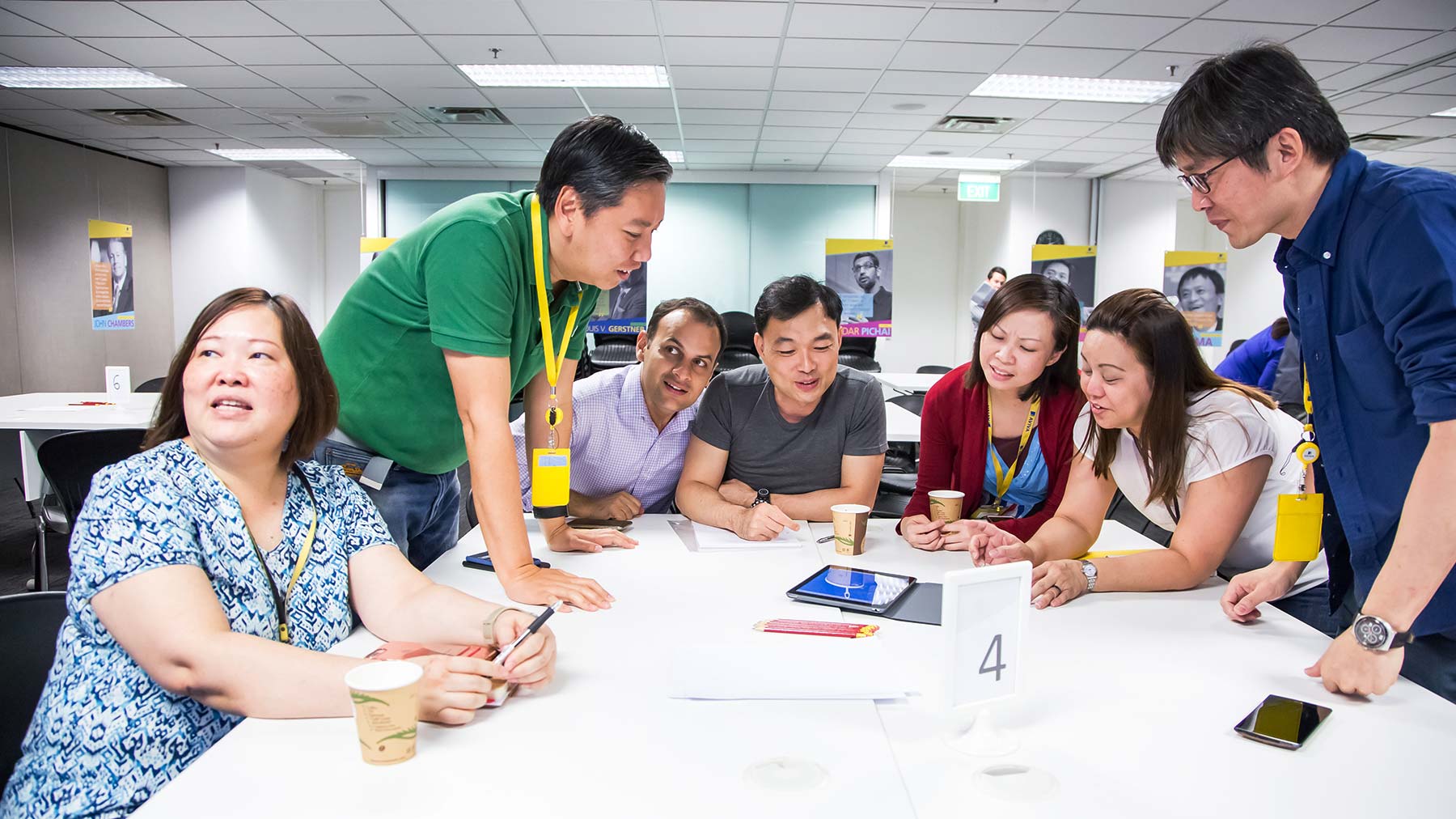 Learn
Develop your skills & capabilities through resources available for you.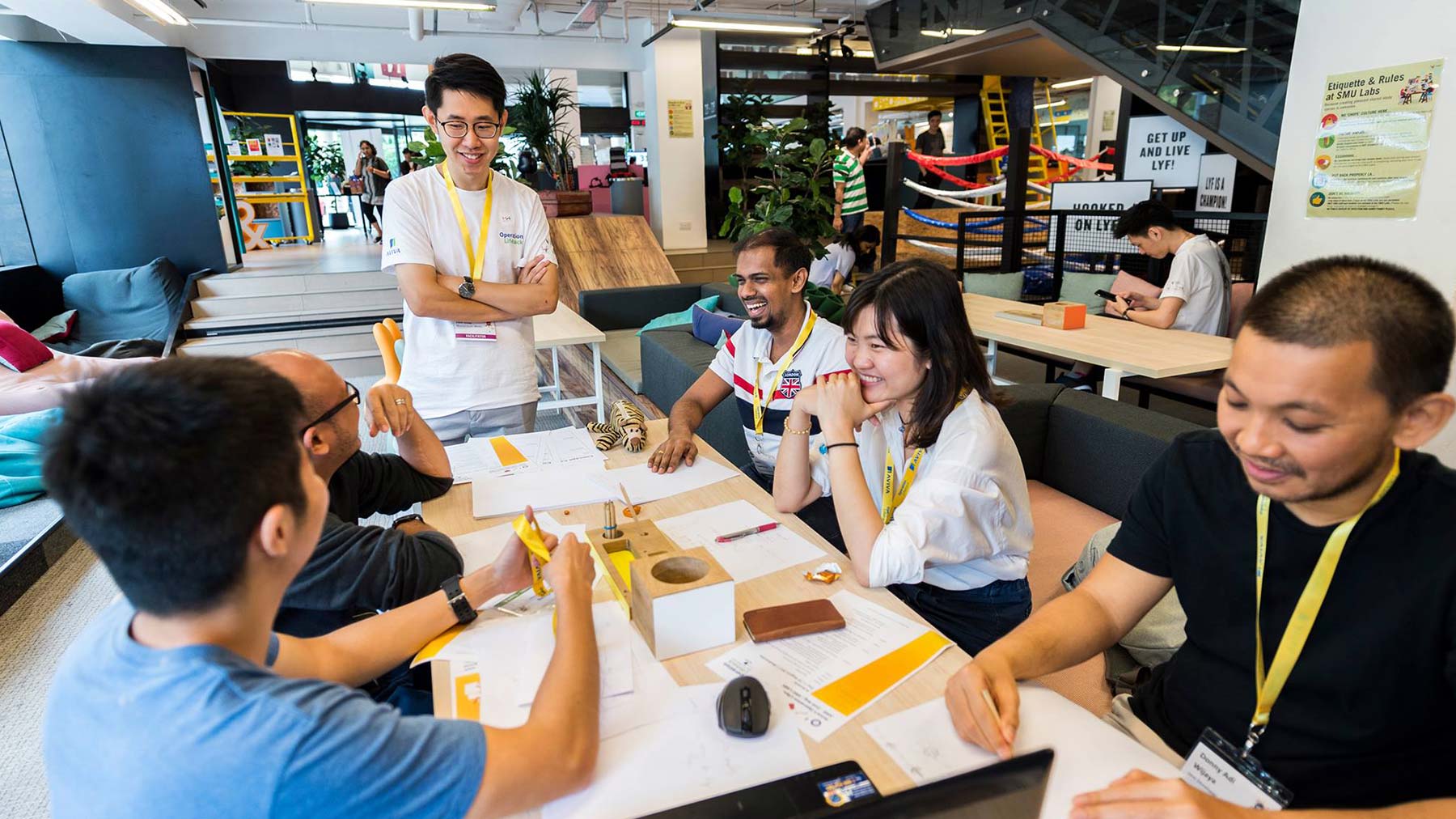 Grow
Opportunities for personal & professional development.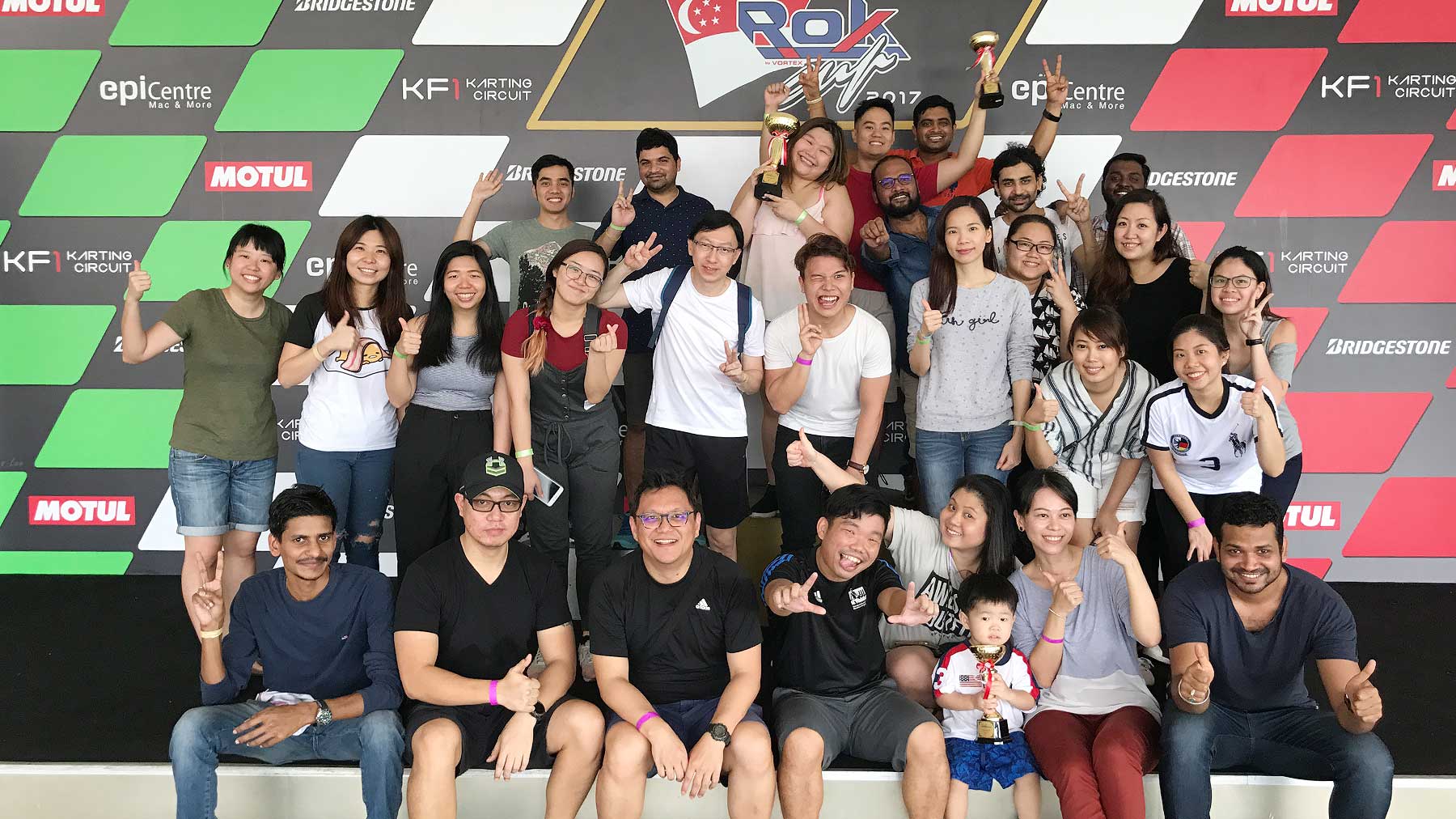 Play
Let your hair down, have fun and make friends.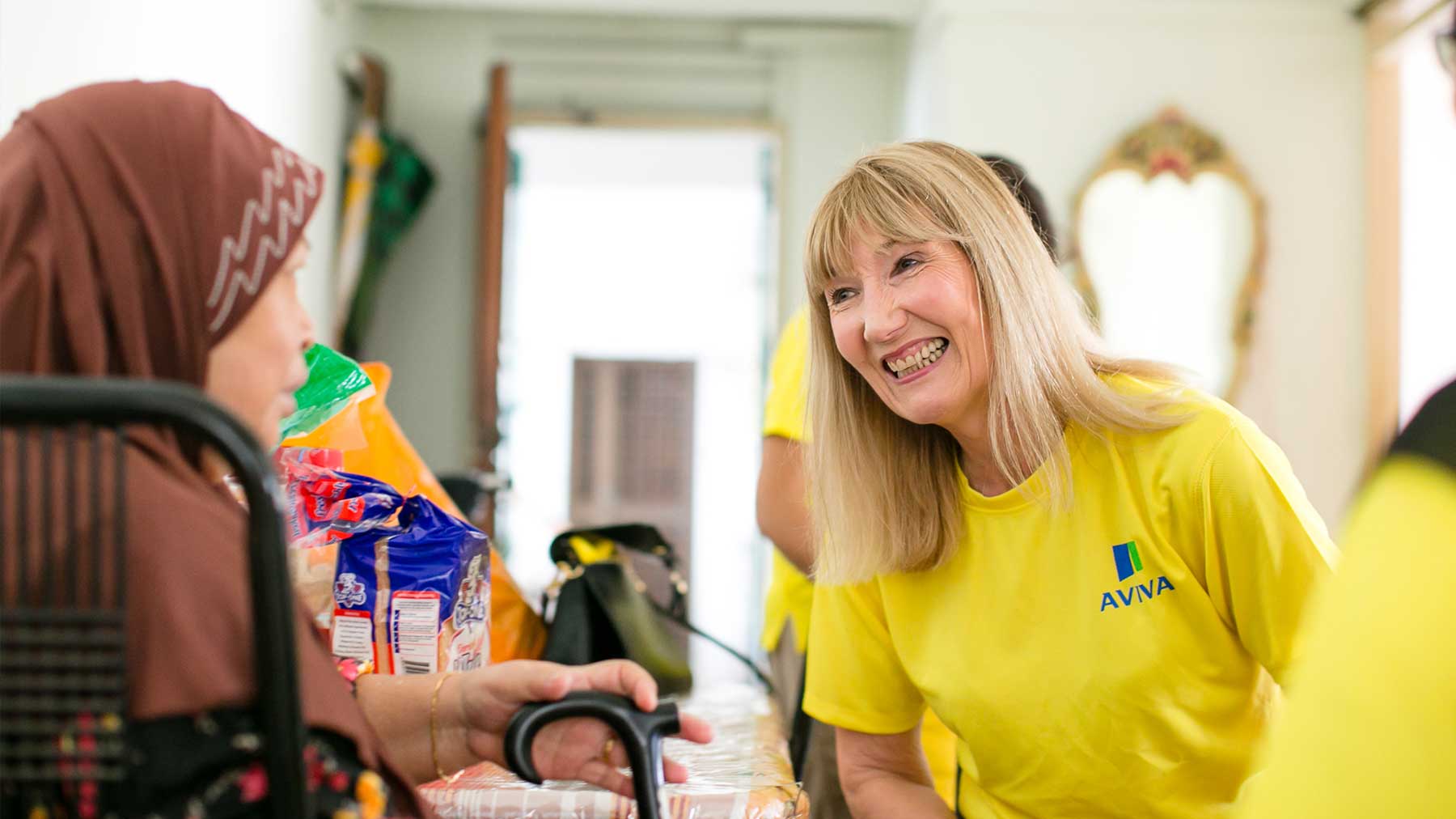 Share
Enrich someone else's life by sharing your knowledge, skills and time.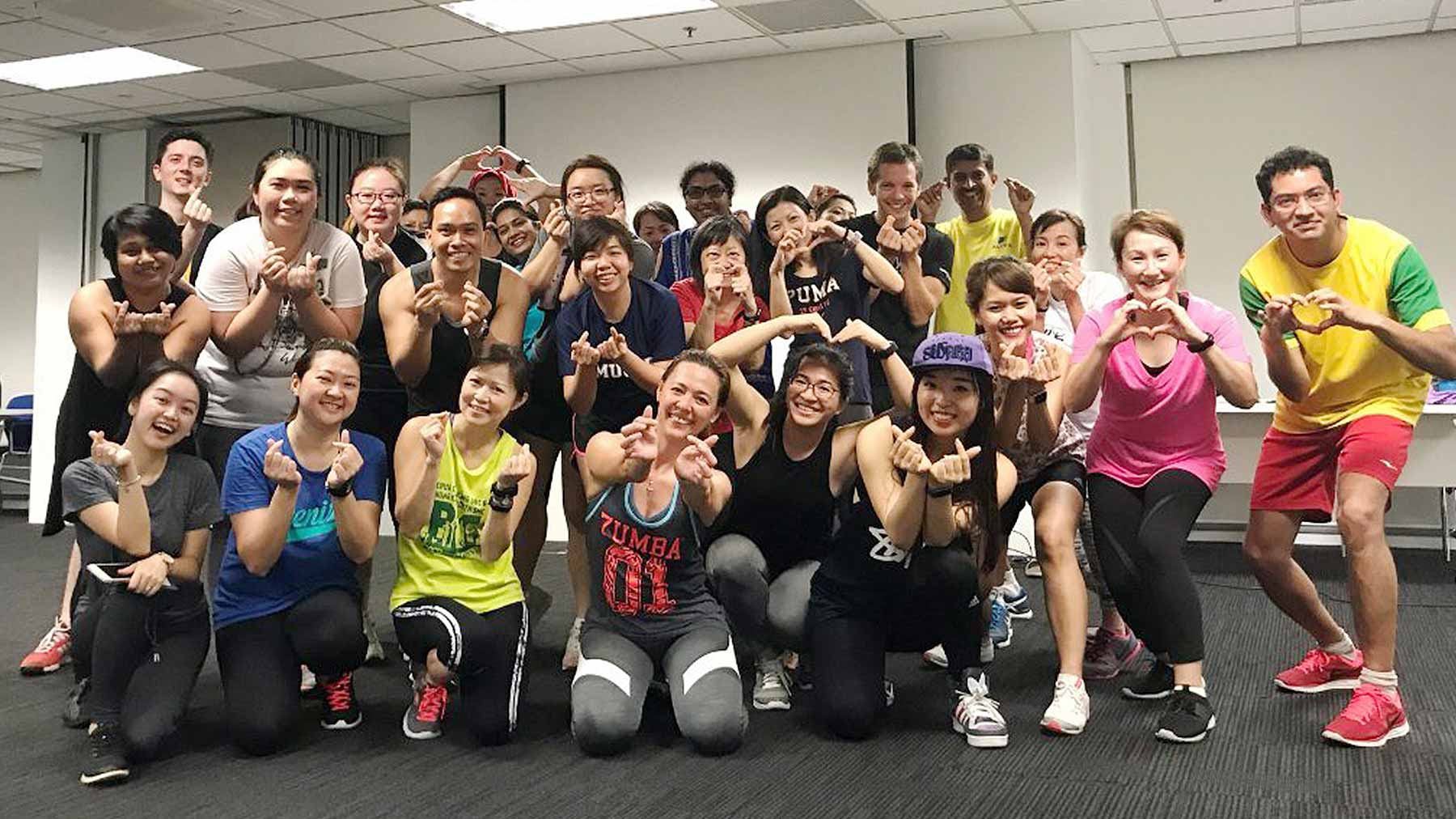 Move
Get moving to burn those calories in the weekly yoga and pilloxing classes.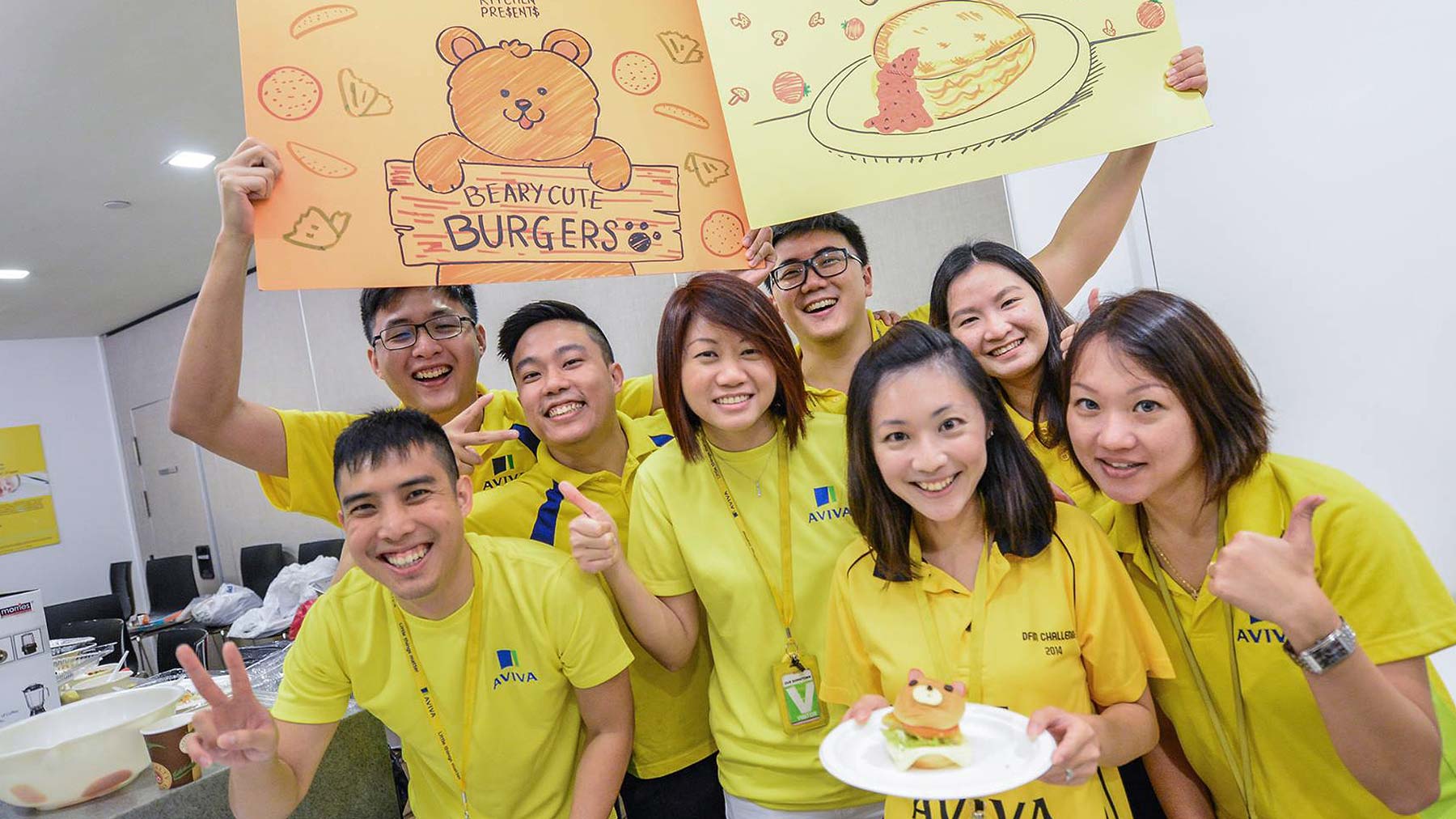 Care
Caring more for our employees and the communities around us.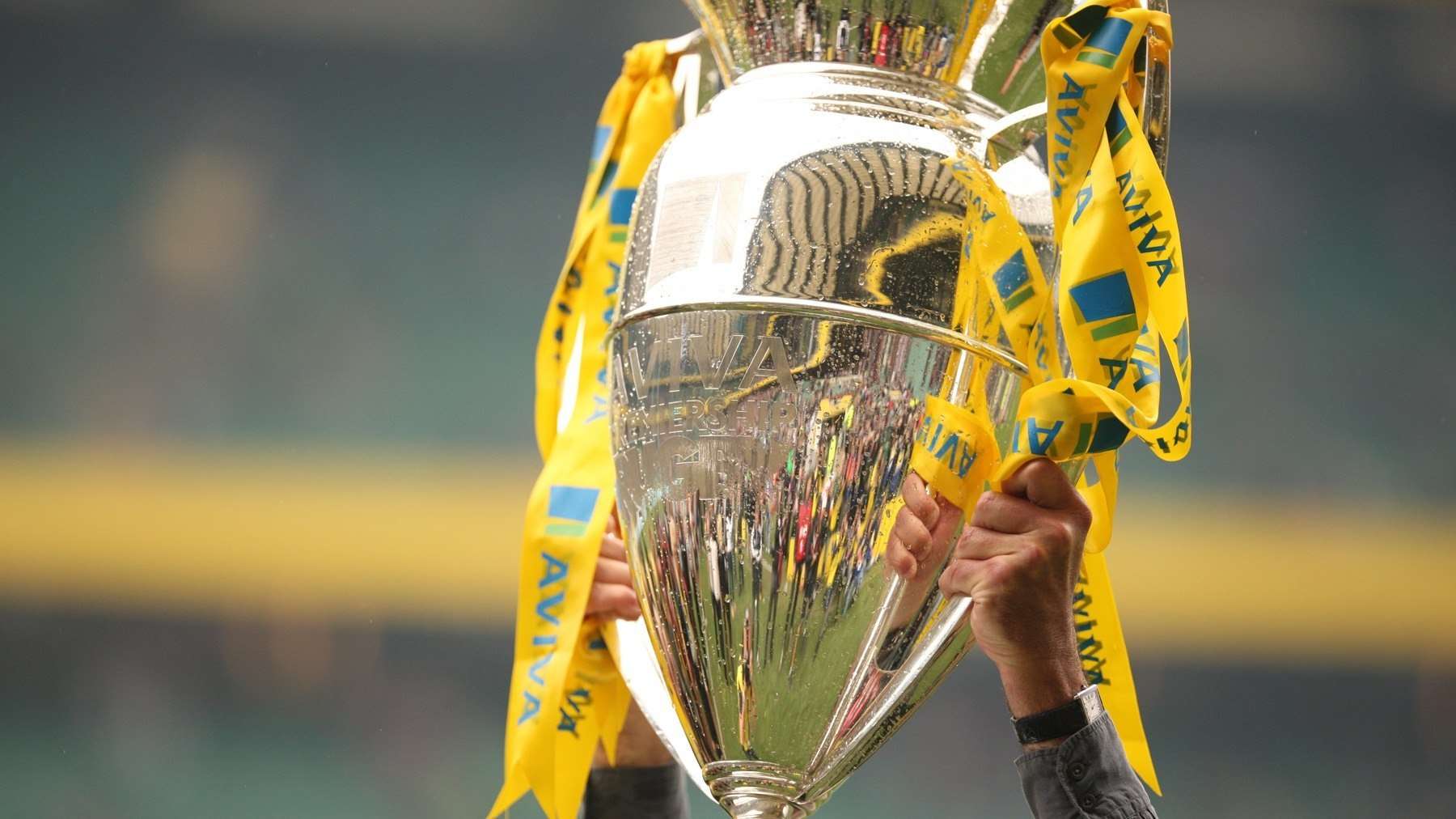 Recognise
Recognizing the big and small wins.
Play hard and solve hard problems together
We believe in nurturing our people in every possible way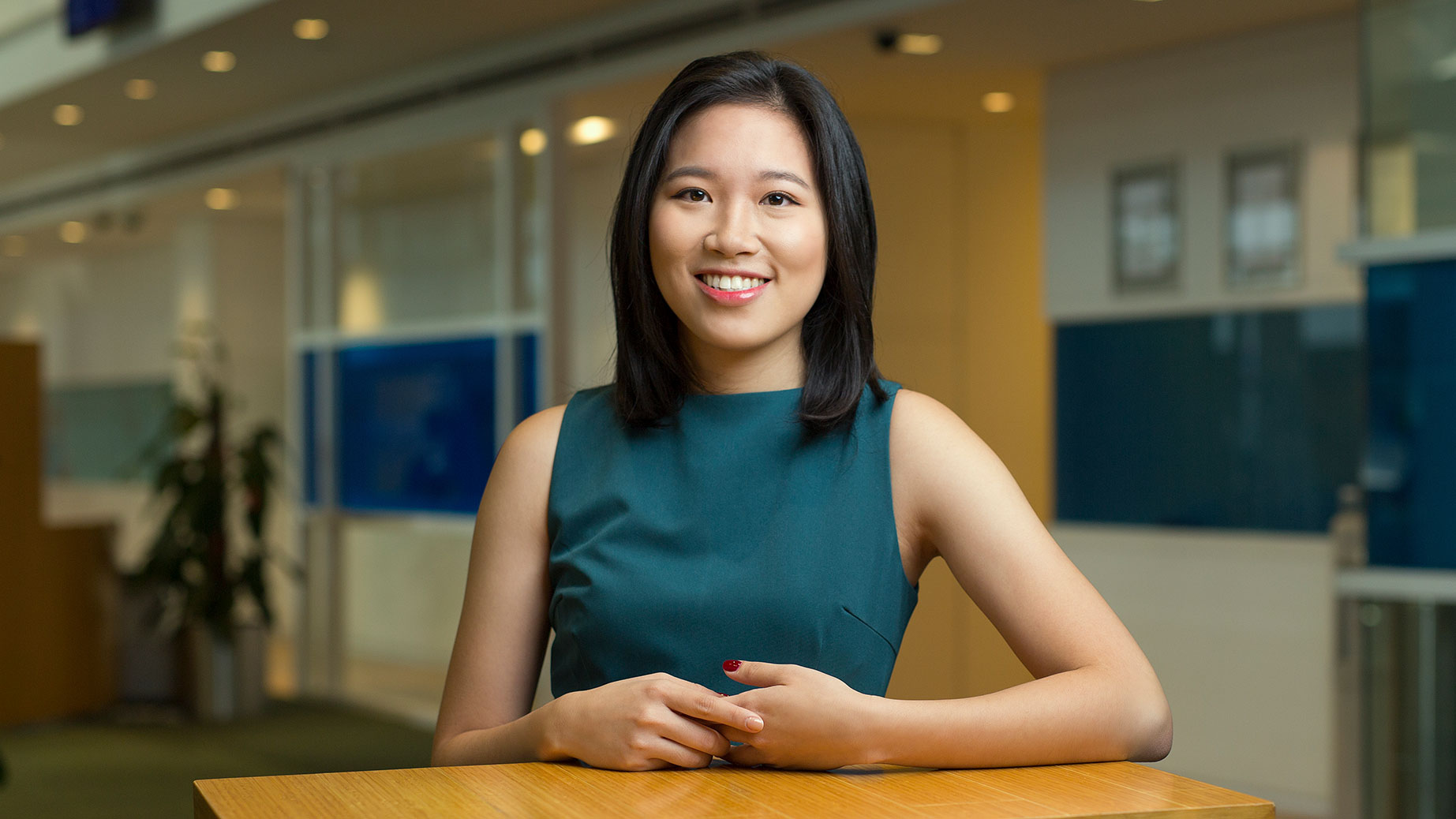 Stephanie Foo, Intermediary Distribution Executive
"We've got a wide range of basecamp activities arranged every month. There are personal development courses that include health and lifestyle sessions too. Once, we conducted a session on how to make your own Chinese New Year decorations out of red packets. These sessions were also a good time to get to know your colleagues from different departments!"
Nicole Seah, Actuarial Executive
"I have the opportunity to build a meaningful connection with my peers and the colleagues from the other teams. I like the workplace culture here as everyone has been very supportive of each other and because of that we've built a stronger bond."