What our tech programme offers
Eager to be an agile practitioner? Always bringing new perspectives to the team and looking for ways to solve challenges together? This programme will give you a head start.
More about NTP
We welcome fresh graduates who are eager to solve problems and keen to learn new technologies.
Decide on the role and expertise
Pick one role: Cloud Ops Engineer or Cloud Engineer
Be an expert in: Cloud computing or, master DevOps or Agile best practices to help our team work productively.
It'll be perfect if you:
Majored in one of these disciplines: Science, Technology, Engineering or Mathematics and have less than three years of working experience in a tech role
Can communicate clearly with technical and non-technical people
Enjoy providing easy-to-read documentation and managing a project.
Get ready to:
Build solutions across various platforms
Be ready to work on projects including mobile apps, business portals and more.
Get trained and certified by the industry experts
Be equipped with Amazon Web Services (AWS) skills and more.
Be mentored and exposed to development opportunities
One of our best seniors will mentor you and ensure that you receive the right support.
Be collaborative
Understand the importance of strong collaboration and teamwork when working with different team across various projects.
NTP perks
We organise events and activities to engage you beyond your daily duties.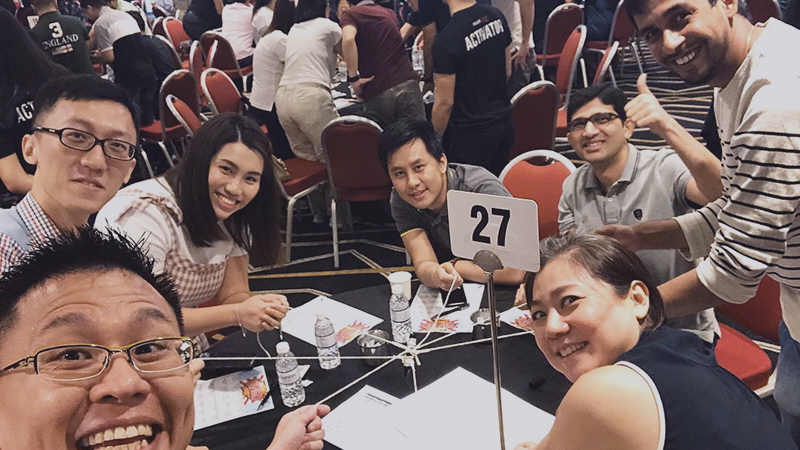 Meet the tech grads
Read their journey of how they have contributed to various projects.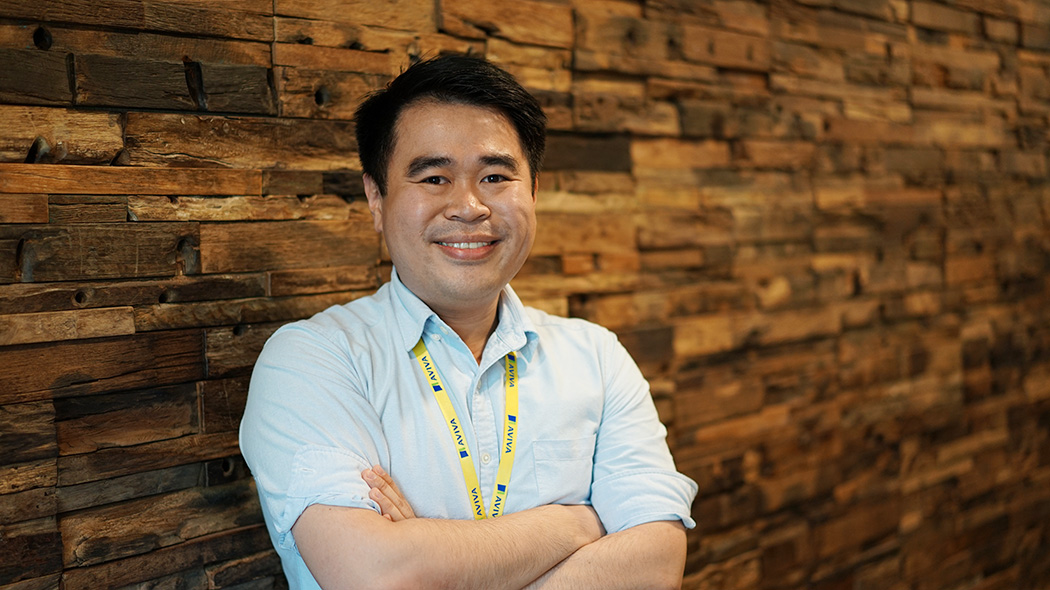 Jayden Boh, Cloud Ops Engineer
"I like the open environment, it makes collaboration easy. Working with the cloud involves strong collaboration. It motivates me to leave a legacy for our customers and stakeholders, and I want to create a product that will improve people's lives."
Sandy Leong, Cloud Engineer
"I know that I am in good hands from the positive vibes and culture here. At work, I've learnt to spot the latest trends in tech, fix bugs, and be mentored by seniors. This has been an enjoyable experience and has given me a great head start in my career."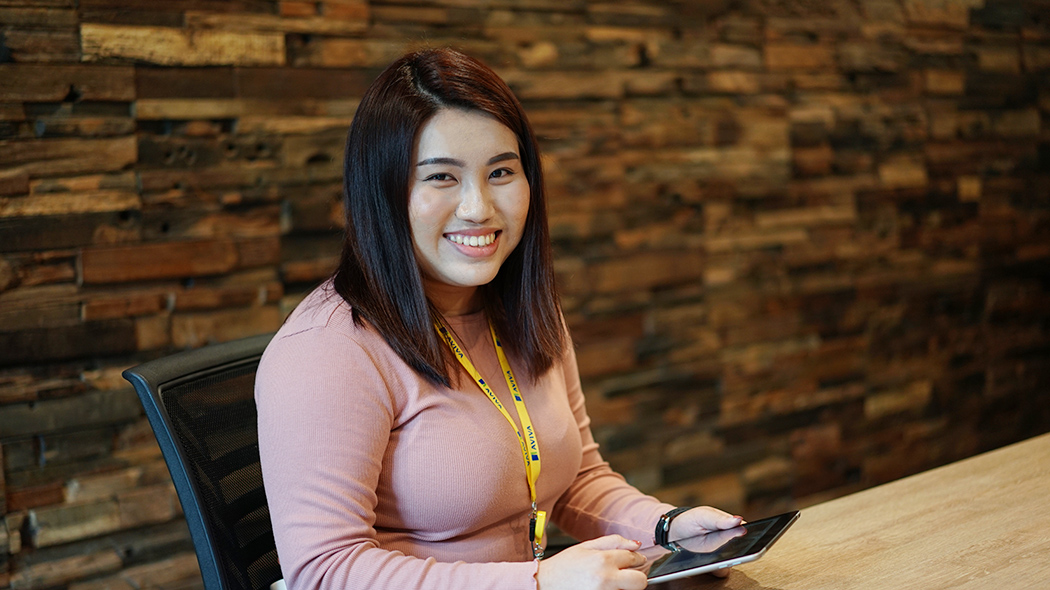 Our IT teams
We'll find a team for you that will best suit your background and interest.

Business Systems Functions & Release Management
We test and deploy releases required by the business and more.
Enterprise Architecture & Transformation
We brainstorm for ideas to improve our stakeholders' experience.

Mobile & Portal
We own the front-end development of our applications and platforms. We find ways to increase accessibility to deliver a seamless experience for our customers and stakeholders.

Networks & Systems
We support the business by ensuring that all the essential technology tools are available. We take pride in our work by ensuring that what we deliver is always customer-focused.

Portfolio Management
We work closely with our senior leaders to shape our company's strategy and transformation agenda.

Service Delivery Support
We keep the business running by offering the highest level of support for all IT-related issues.
How to join
Ready to shape the future of insurance? Apply here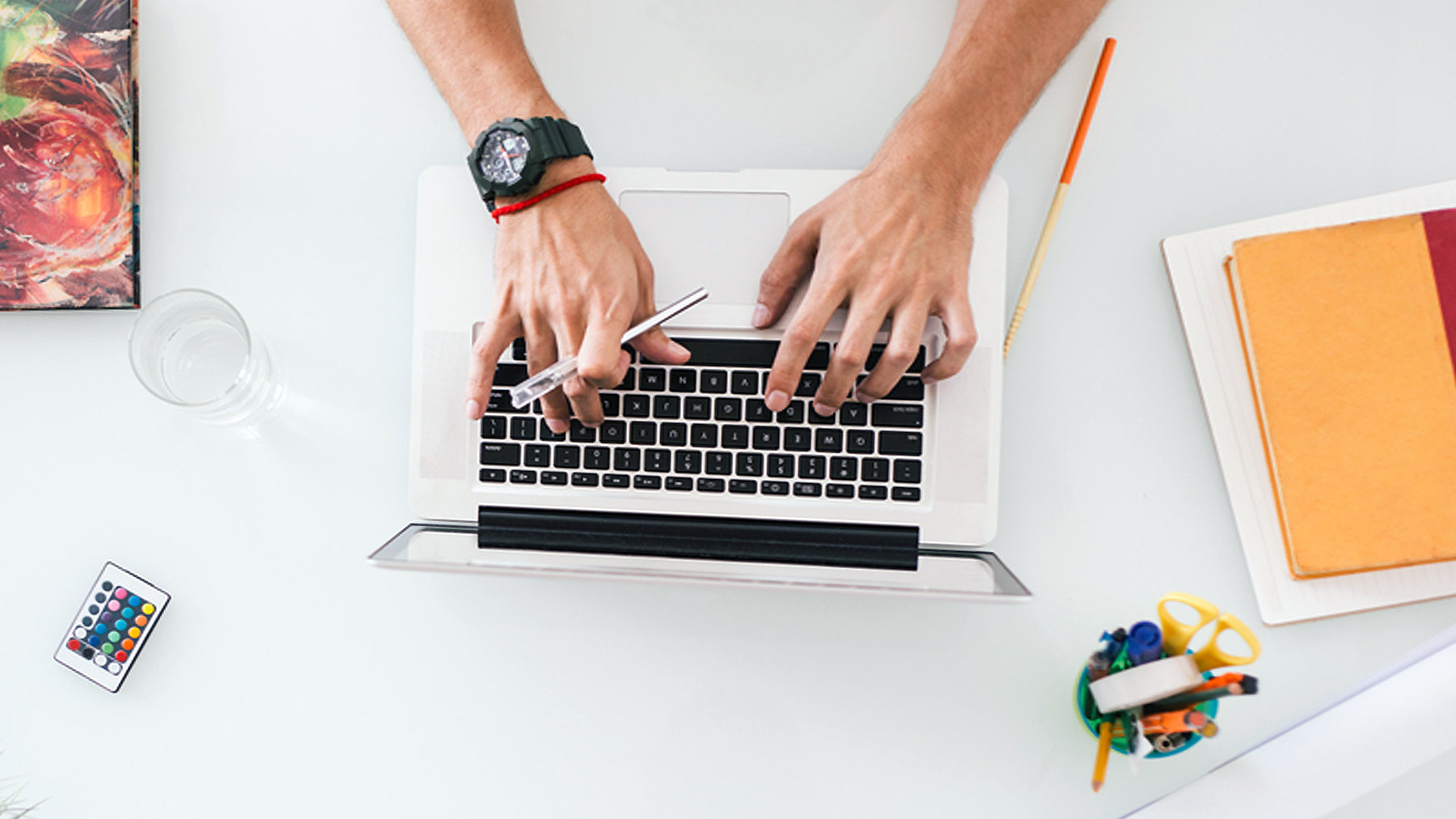 Step

1
Applying for NexGen
Select the role that you wish to apply:
To learn more about the roles, please visit the links.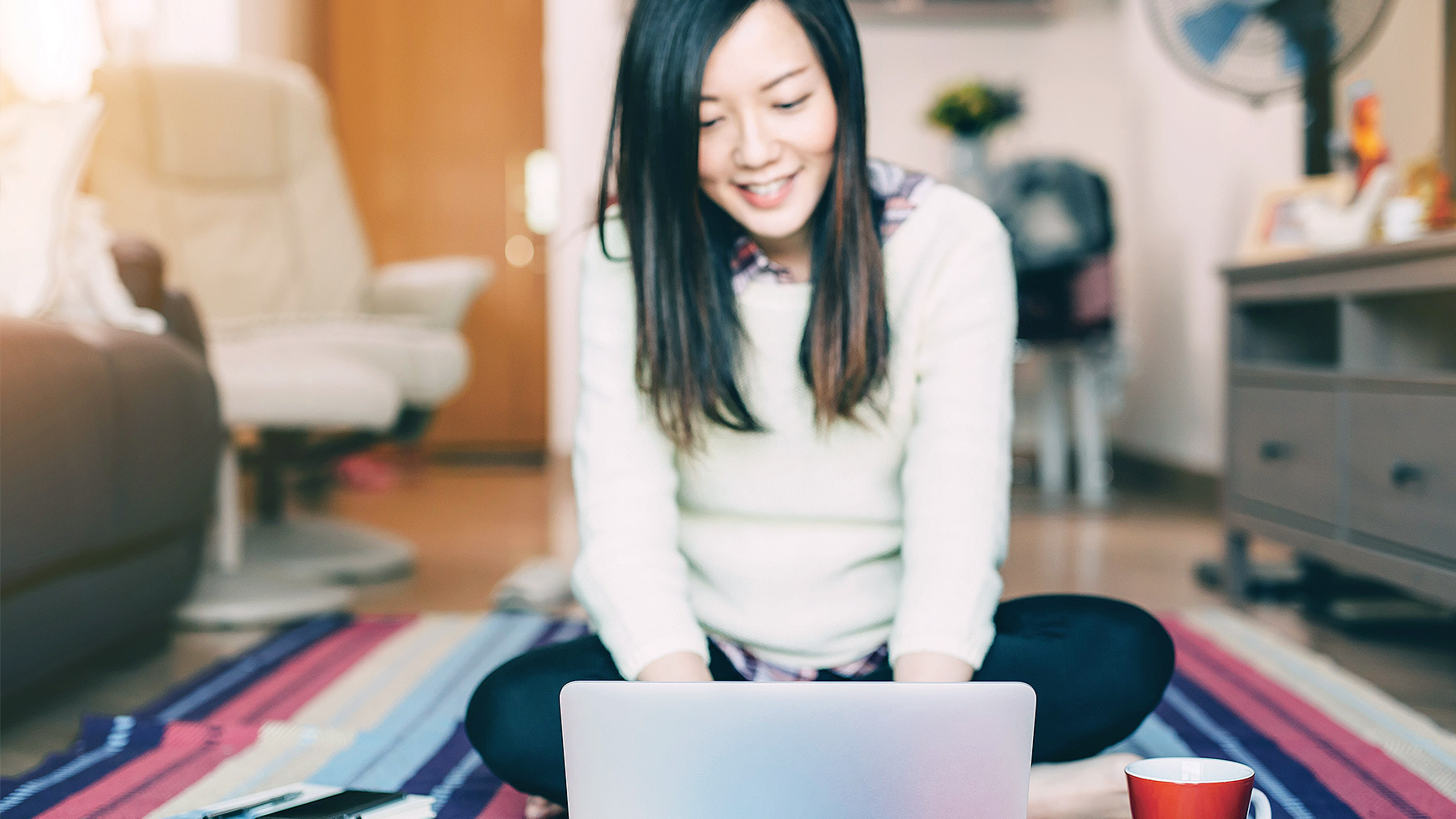 Step

2
Schedule an interview
We'll schedule an interview to get to know you better. Seize this opportunity to ask us questions about the role and let us know what interests you too.

We wish you good luck!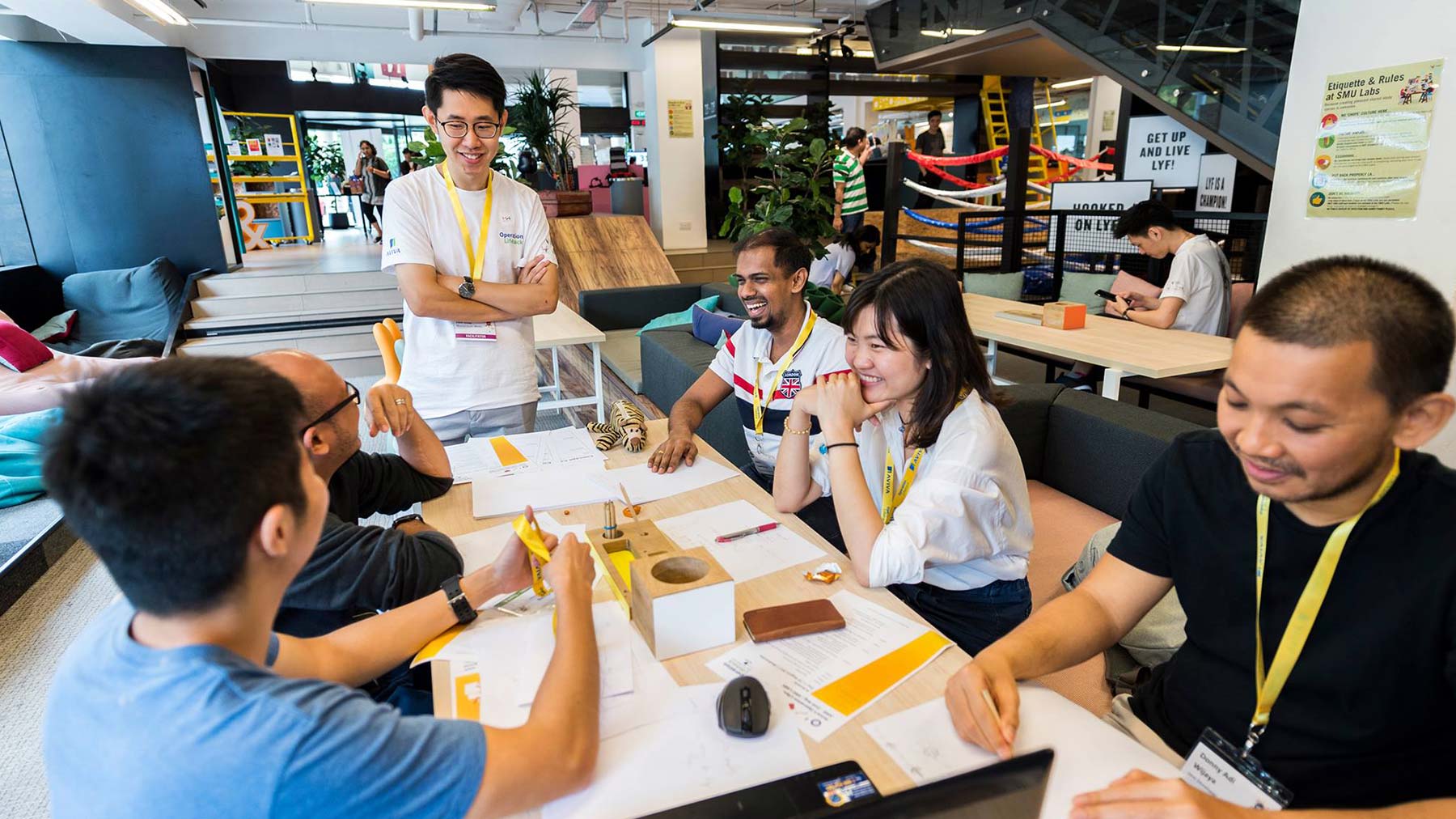 Step

3
Hired!
To get you started:
Our orientation will get you trained and prepared for your programme. After that, we'll take you on a tour of the different Aviva offices to make sure you're familiar with the area and people.