Singlife Relationship Consultants
Your needs are unique and we understand that

That's why we think that it's important you receive personal attention so that you can customise your portfolio according to your needs and concerns.
Meet Singlife Relationship Consultants, a dedicated team of representatives that exclusively serve members of the MINDEF & MHA Group Insurance scheme.

How they can help

If you are already a MINDEF & MHA Group Insurance policyholder, you can speak with one of our dedicated Singlife Relationship Consultant for any concern or questions such as:
Queries about your policy or purchasing a new policy 
Upgrading your protection cover 
Exploring riders available for these policies
Getting details on your insurance privileges, namely
Car Insurance premium: 15% discount off your first year premium 
Travel Insurance: 30% discount
Home Insurance: Free upgrade to next higher tier of plan so you can enjoy premiums savings of up to 45%.

Let your Singlife Relationship Consultant lend you a helping hand! 
Drop an email to [email protected].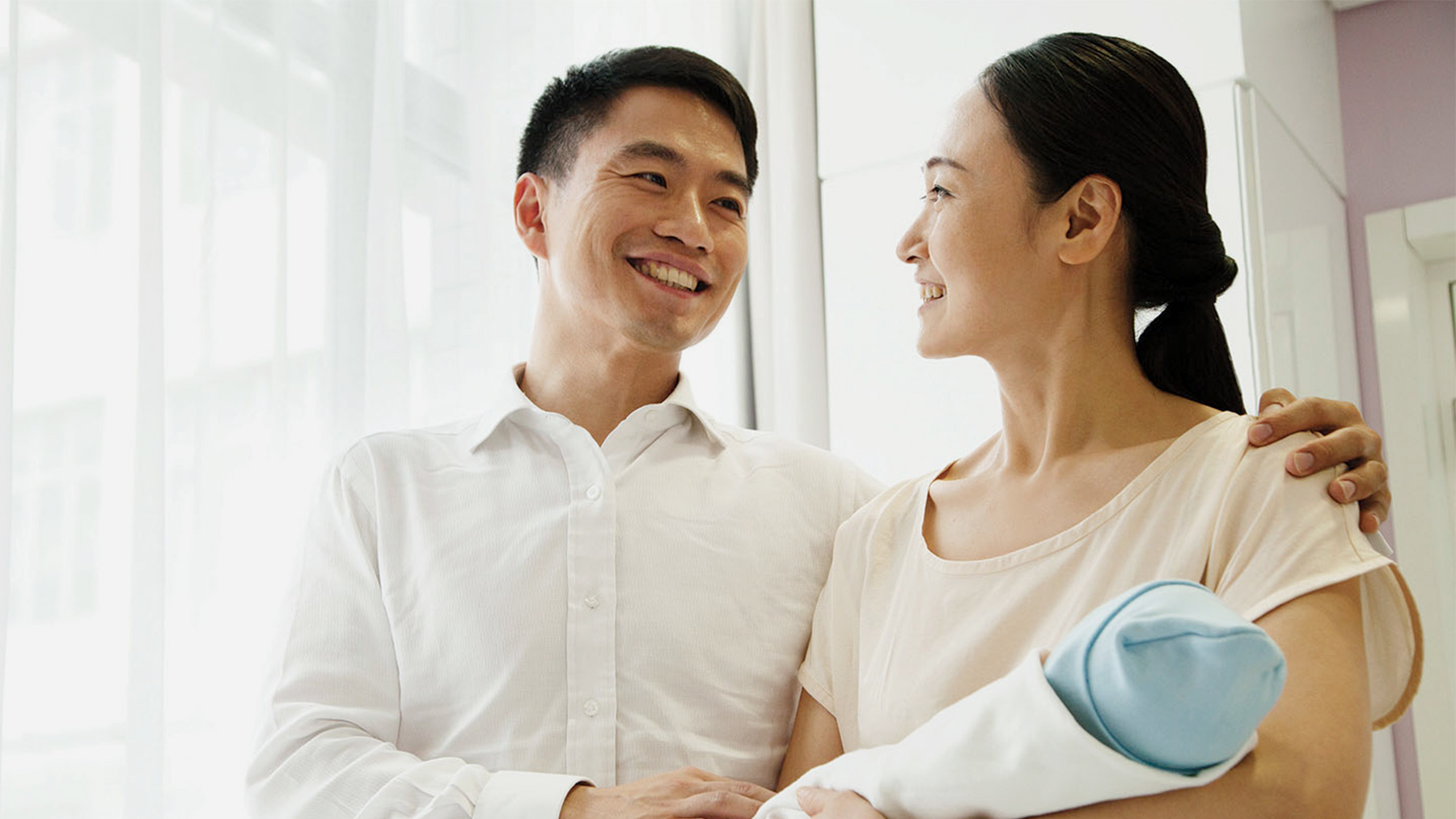 MINDEF & MHA group insurance scheme
Singlife is proud to be the official insurer for the Ministry of Defence (MINDEF) and Ministry of Home Affairs (MHA) personnel and their loved ones!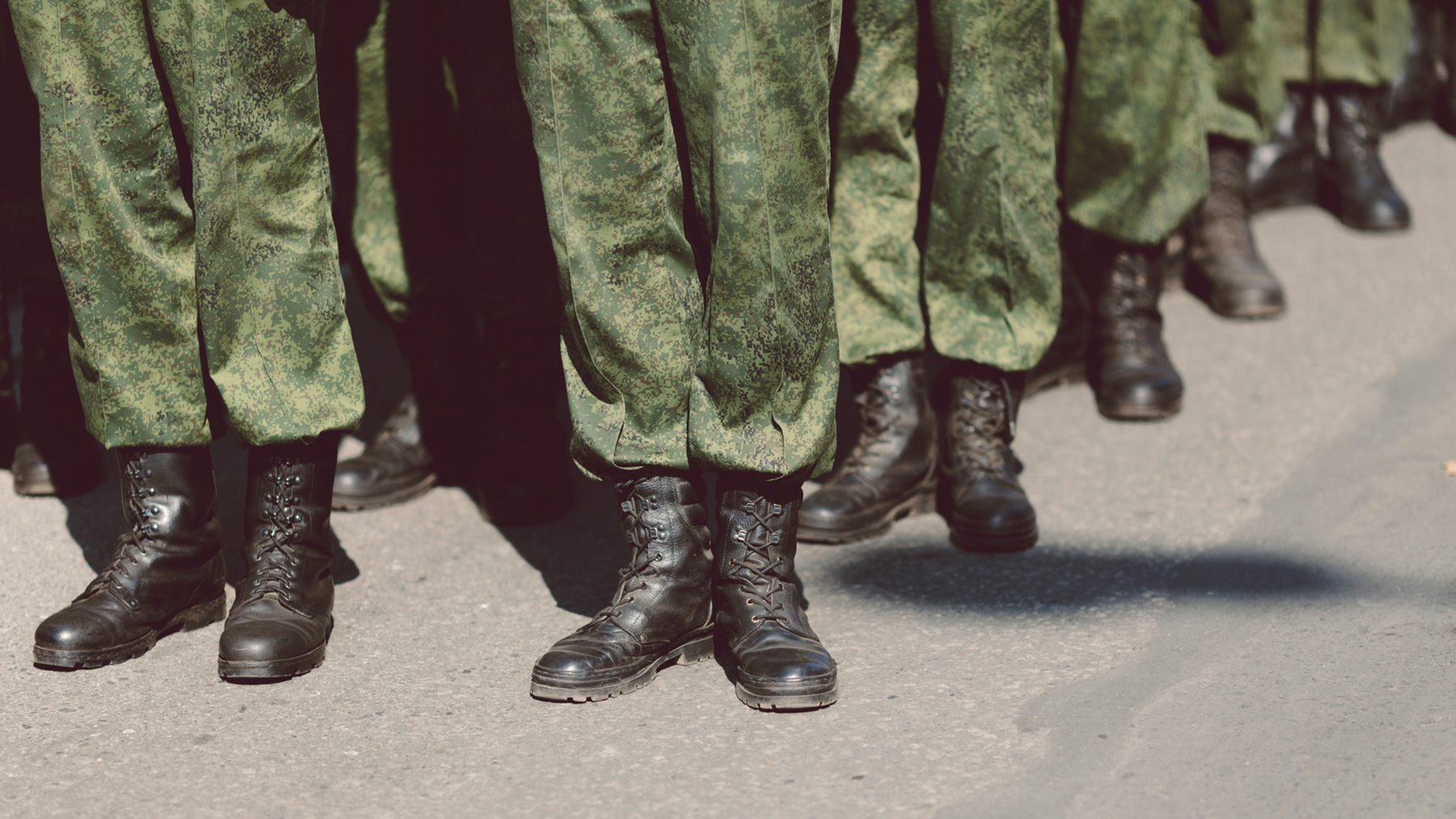 Claim your MINDEF & MHA privileges now!
Members of Singlife's MINDEF & MHA Group Insurance voluntary scheme get special savings.