Don't let unexpected medical expenses and unforeseen circumstances erode your retirement savings. Protect them with a comprehensive healthcare plan.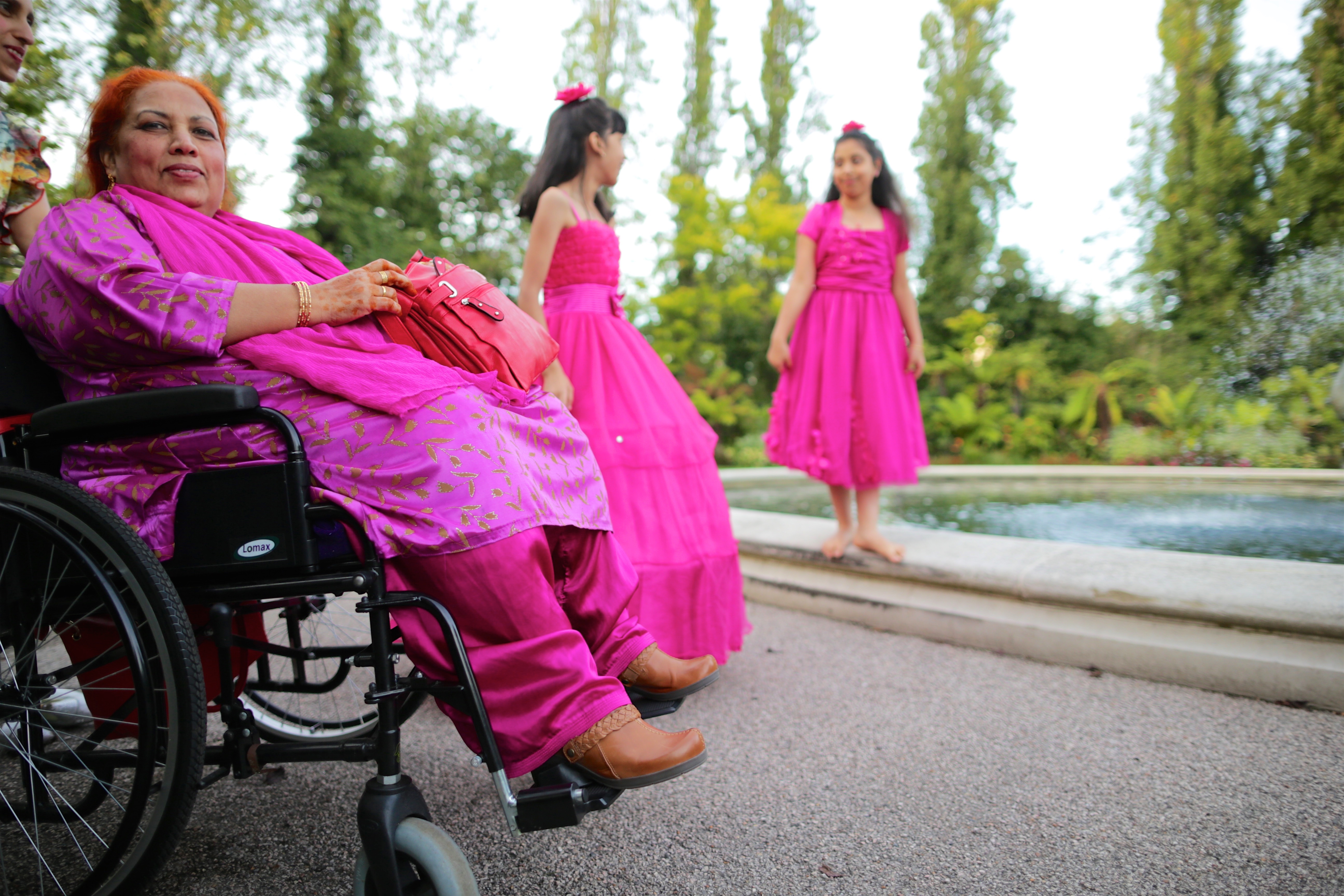 But I already have Medisave
Medisave can be used to pay for you or your dependents' hospitalisation charges. It can also be used for outpatient treatments like chemotherapy and radiotherapy. However, to prepare for rising medical costs, you should consider supplementing your healthcare plans.
What if you need to be cared for in old age?
To shield yourself from the effects of unfortunate incidents, it also makes sense to protect your retirement savings from being depleted with these disability plans: MyCare/MyCare Plus, IdealIncome, and MyLongTermCare / MyLongTermCare Plus