Our Partners
Singapore Life works with a range of partners to bring you the best in insurance.
Distribution Partners
AAM Advisory Pte. Ltd.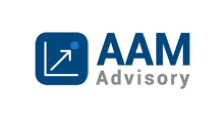 Aon Hewitt Wealth Management Pte Ltd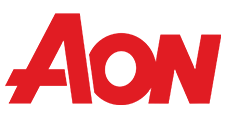 Avallis Financial Pte Ltd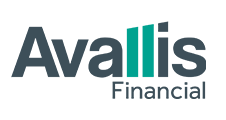 Charles Monat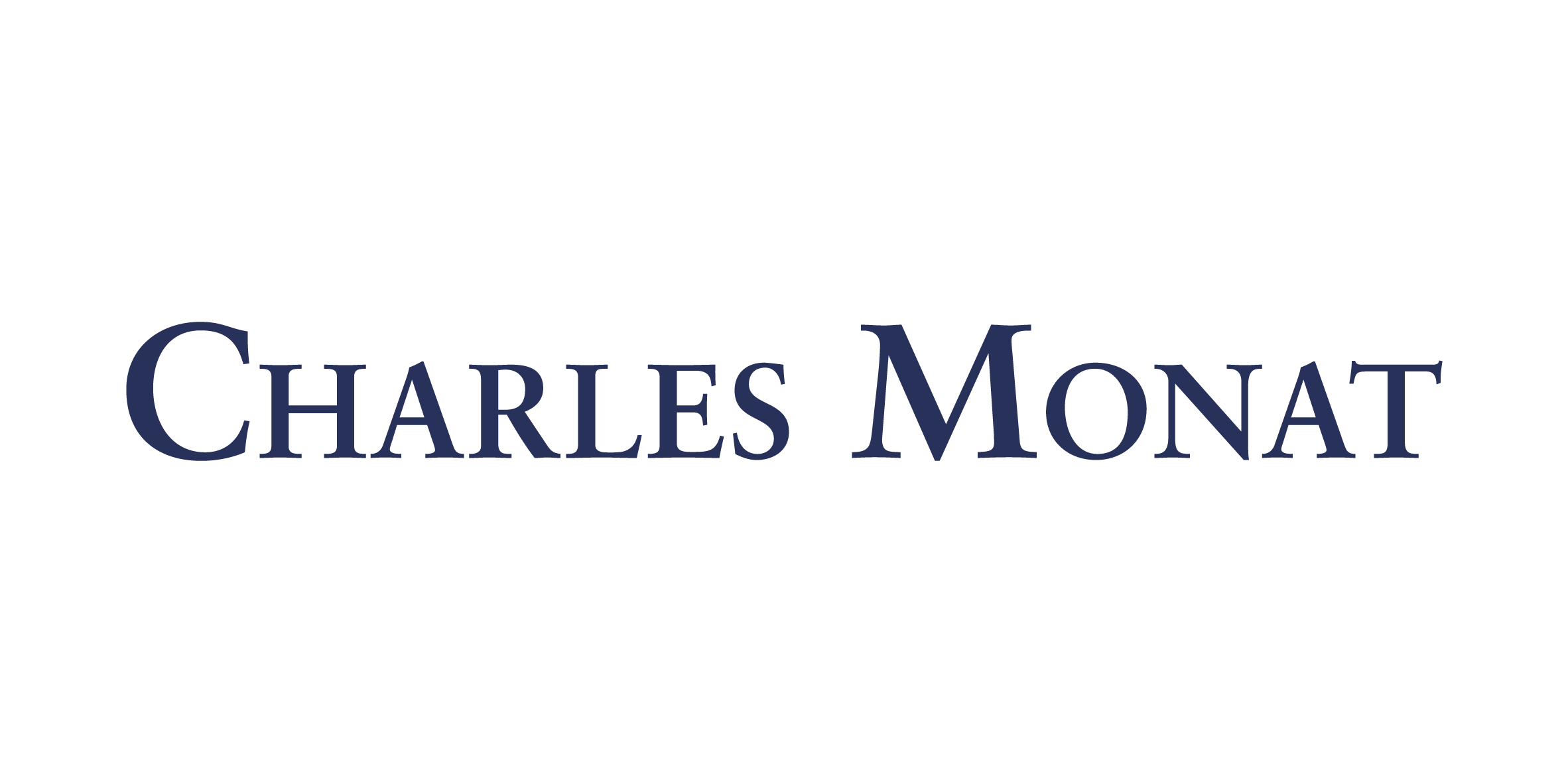 Elpis Financial Pte Ltd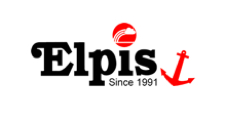 Eternal Financial Advisory Pte Ltd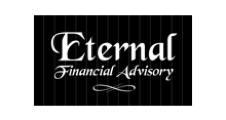 Expat Insurance Pte Ltd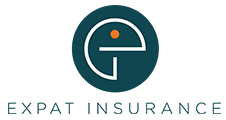 Financial Alliance Pte Ltd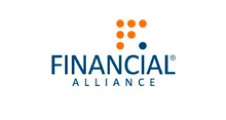 finexis Advisory Pte Ltd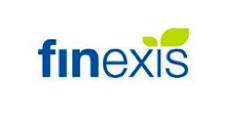 Grandtag Financial Consultancy (Singapore) Pte Ltd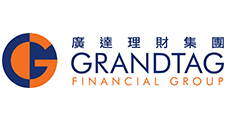 IPG

IPP Financial Advisers Pte Ltd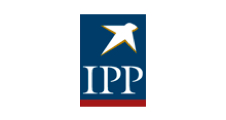 JLT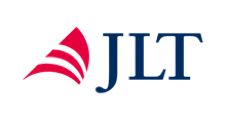 JPARA Solutions Pte. Ltd.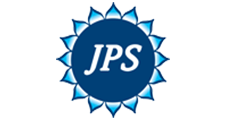 Money Owl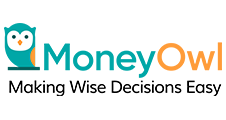 Phillip Securities Pte Ltd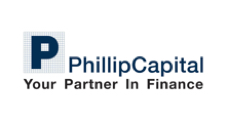 Professional Investment Advisory Services Pte Ltd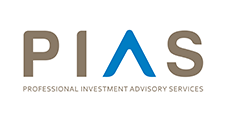 PromiseLand Independent Pte Ltd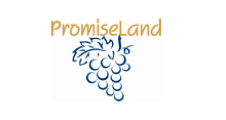 Providend Ltd.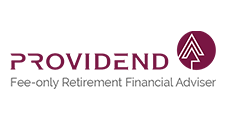 PolicyPal Singapore Pte. Ltd.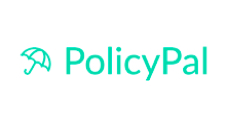 Ray Alliance Financial Advisers Pte. Ltd.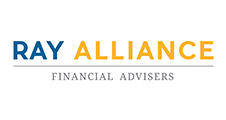 The Fry Group (Singapore) Pte. Ltd.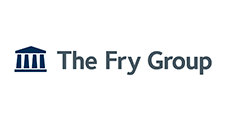 Bankers
DBS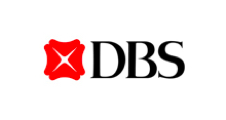 UBS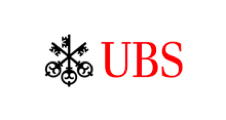 Reinsurers
Hannover RE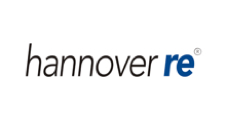 Munich Re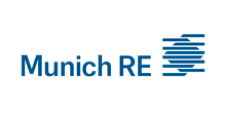 Pacific Life Re