Our Shareholders & Board of Directors
We are backed by industry-recognised leaders, bringing the best of technology-led business success in support of Singapore Life's long-term strategy.
IPGL (Holdings) Limited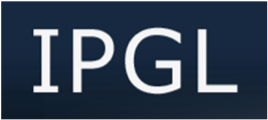 IPGL is a private holding company which focuses on partnering with experienced management teams to build fast growing businesses. Over the past 20 years the group has had considerable success in building a range of financial services in the broking, fund management and insurance industries.
Aflac Inc.
Aflac is principally involved in supplementary health & life insurance in the US and Japan. Aflac's policies cover more than 50 million people worldwide and it provides voluntary insurance products to over 448,000 small businesses in the US. Aflac is the leading provider of medical & cancer insurance in Japan.
Aberdeen Standard Investments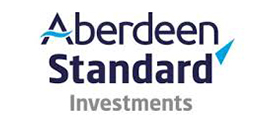 Aberdeen provides asset management services through a global network of offices. It manages assets for both institutions and private investors, with US$736 billion of assets under management as at 30 June 2018. Aberdeen merged with Standard Life in 2017 to create one of the largest active fund managers in Europe.