For Singapore's 53rd National Day, team members of Singapore Life share why we love our tiny tropical island, along with our birthday wishes for the Lion City!
Walter, CEO
After 18 years in Singapore – with bouts in India and Japan in-between – no other nation will do for Walter. Having been granted PR status, Walter has set his sights on citizenship.
"Singapore is my home, and will forever be. Everything works. It's a wonderful place; wonderful weather, wonderful life! It's a great city to bring up a family and build a career."
"Happy birthday Singapore! My wish is for everyone to have a prosperous future. I want to help everyone take care of their finances, and for everybody to have healthy financial lives."
Neesa, Customer Service Officer
Like many of her fellow Singaporeans, Neesa appreciates the safety and cleanliness that Singapore is world-famous for.
Another thing she loves is the wonderful and lush greenery that we get to enjoy daily. "I wish Singapore can become even more greener, as we need to see more of our natural habitat."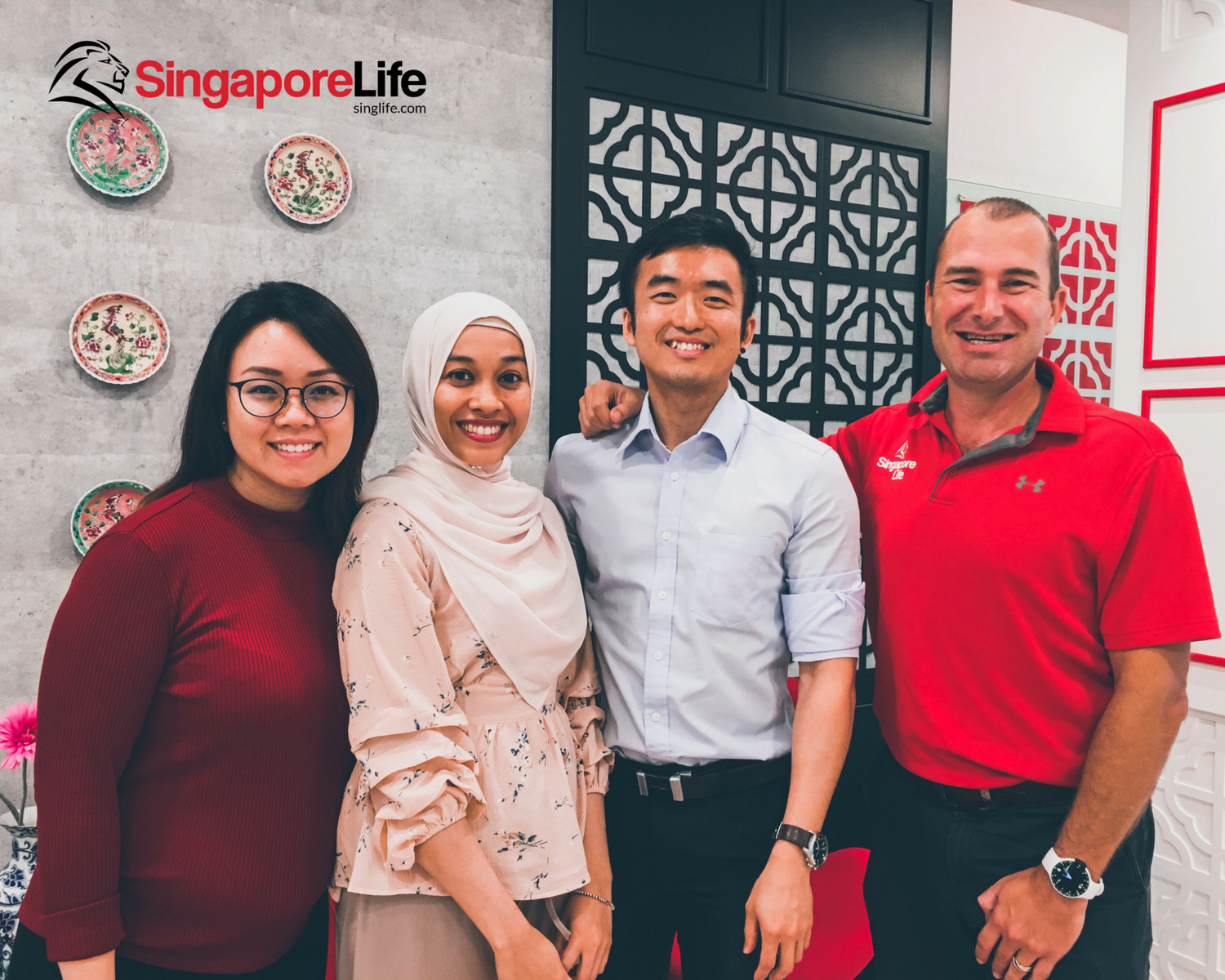 Mandy, Marketing Manager
For Mandy, family is what makes Singapore home.
"I've lived here all my life and my family is rooted here. Whenever I touchdown from an overseas trip, I just feel so at ease being on home ground, knowing that I have a home to head back to (even though the heat can be a killer some times!)"
"My National Day wish is for our community spirit to continue growing and for Singaporeans to soar to greater heights worldwide. There's so much Singapore can offer to the world and I believe we are living in the best era to let our talents shine!"
Kae Wee, Product Manager 
For the nearly 13 years that he has been here, Malaysian Kae Wee has enjoyed Singapore's safety, convenient public transport and wide variety of delicious food.
Now a PR, Kae Wee wishes for Singapore to rise to the top as the main financial hub in Asia. "Also, I wish for Singapore to maintain – or even improve – her high safety standards."
—
We'll be posting our wishes throughout August, so stay tuned for more to come!