For Singapore's 53rd National Day, team members of Singapore Life share why we love our tiny tropical island, along with our birthday wishes for the Lion City!
James, COO
Spending 18 years in Singapore has left James with a deep appreciation of our sunny city, which he describes as "energising, amicable, receptive, approachable, balanced, clean, safe, contemporary."
On our 53rd birthday, he wishes that we "continue to prosper, mature, expand (our) influence and act as a role model in Asia."
Vanna, Marketing Executive
A true blue Singaporean, Vanna loves the multicultural aspects of life here. "You get different foods, cultures, festivals, all within the same little dot!"
She wishes for Singapore to continuing remaining "as diverse and harmonious as we are today."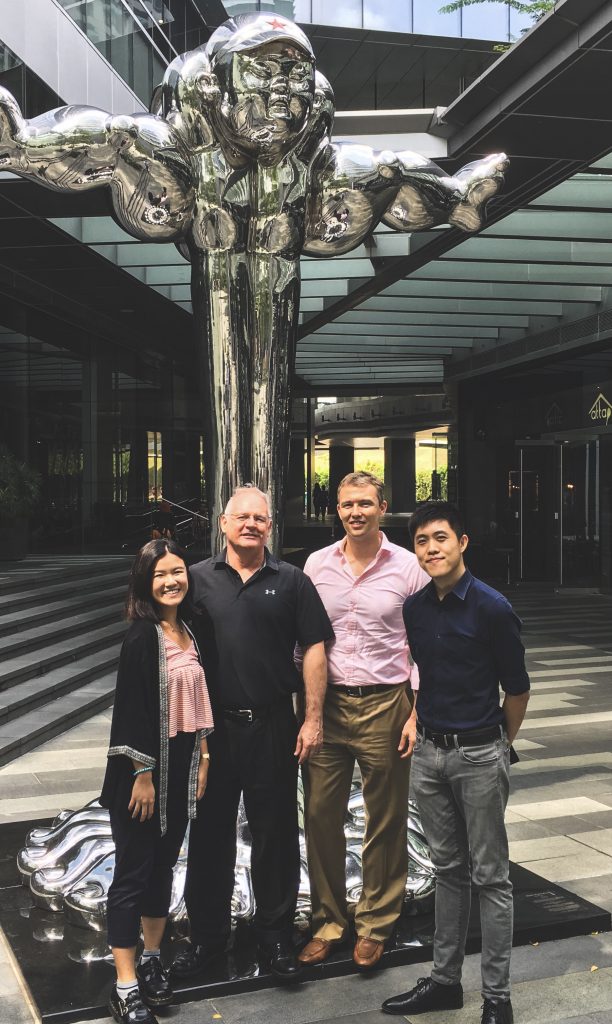 Rob, Head of Software Engineering
Having lived here for about a year and a half, Rob admires Singapore's multiculturalism, and thinks our mix of different peoples and cultures is our greatest strength.
He wishes the Lion City "continued success at being the tech centre of Asia!"
Dave, Head of Customer Experience
For native Singaporean Dave, the simple things deserve to be celebrated. "I definitely appreciate the clean running water! There's no other place in the world I feel safe drinking from the tap. And when I travel, I feel a sense of pride holding the worlds No 1 passport."
Dave wishes Singapore continued economic prosperity and good international ties. "We must always remember our roots and how far we've come. Never stay satisfied – strive for growth, onwards and up!"
—
This is the final instalment in our series – thank you for reading! Coming up, we'll be returning to regular posts on insurance and all things related. Stay tuned!