Tailored cover for all sized businesses
No matter what business you're running, we have solutions designed to meet your needs.
Small to medium sized enterprises
From public liability to your employees' well-being, our small to medium sized business insurance will protect your livelihood.
View solutions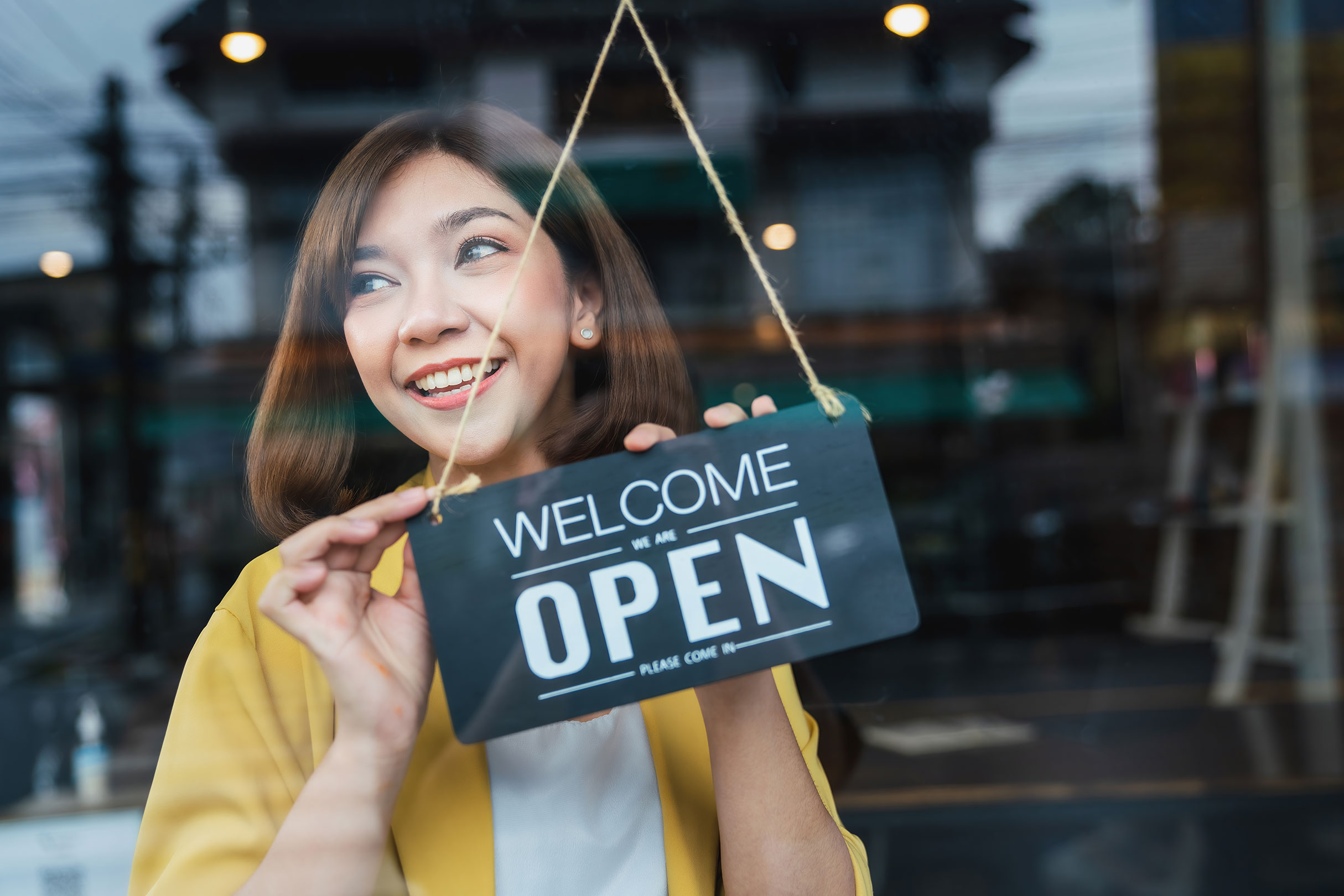 Large sized enterprises
Our group insurance for large enterprises to multi-national corporations (MNC) includes life, health and accident cover.
View solutions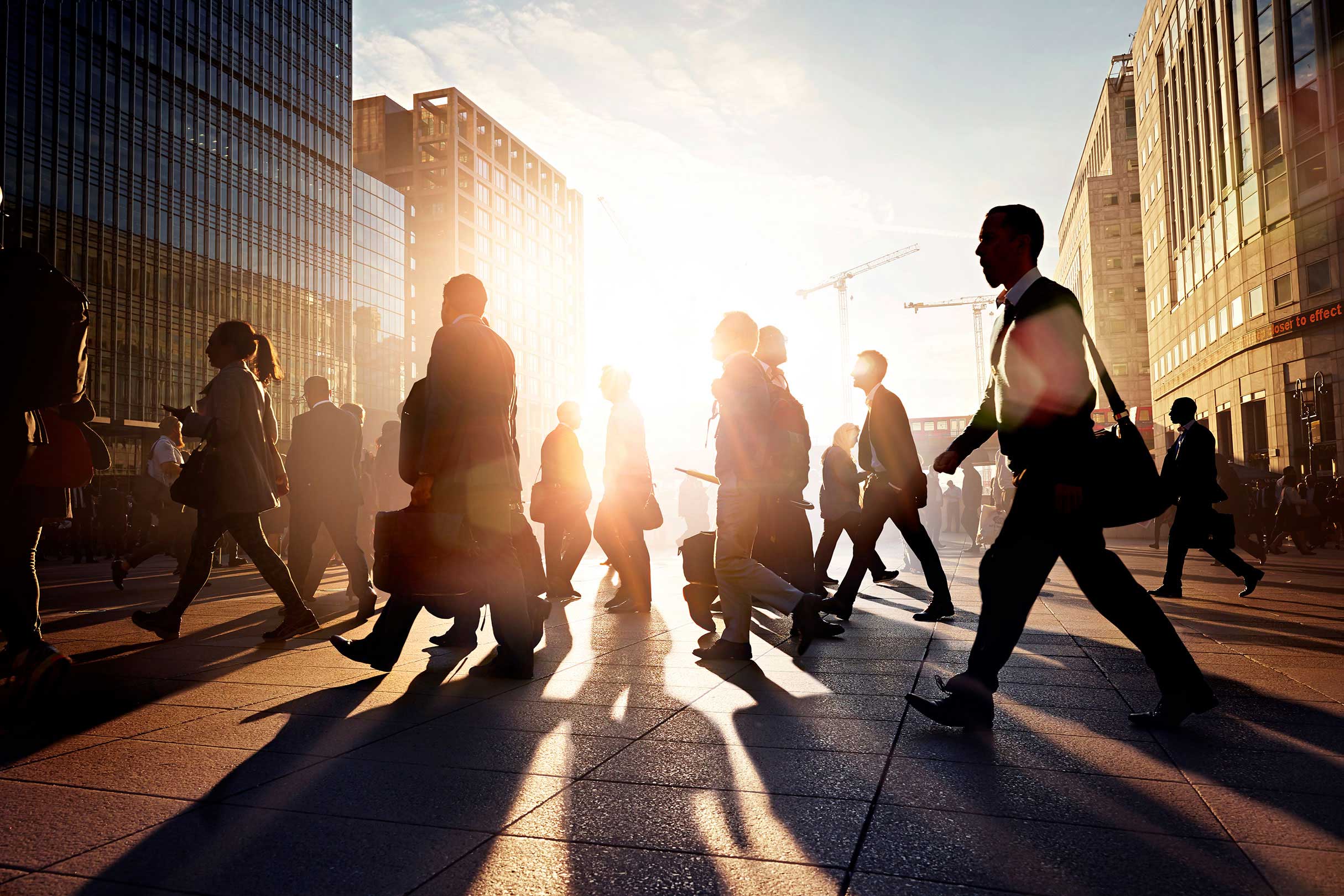 Cover for commercial vehicles
From comprehensive cover to third-party liabilities, Singlife Commercial Vehicle offers solutions tailored made for your business' needs.
View commercial vehicles insurance plans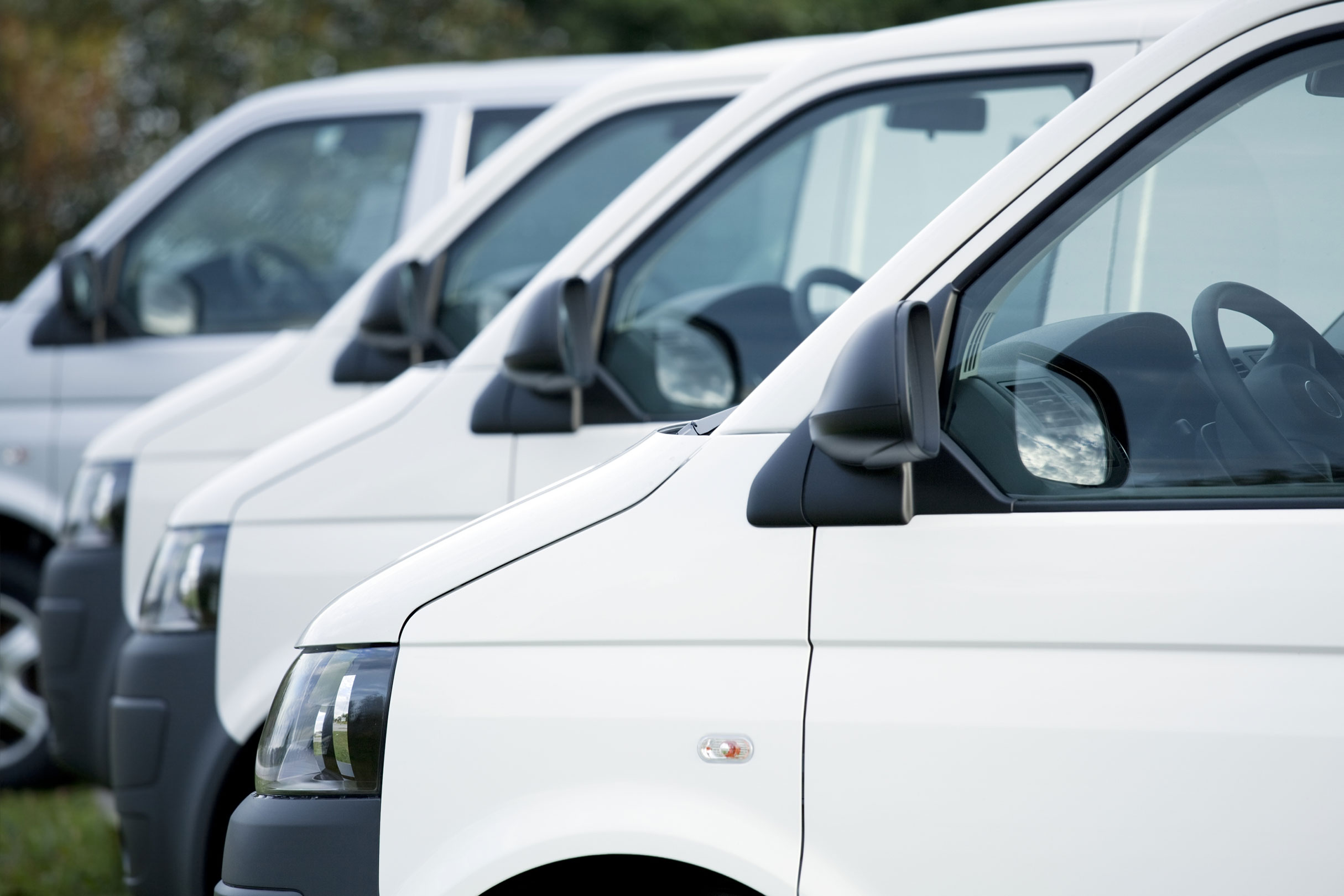 Cover for travel plans
Be stress-free when traveling for work or leisure with around-the-clock worldwide travel assistance.
View corporate travel plans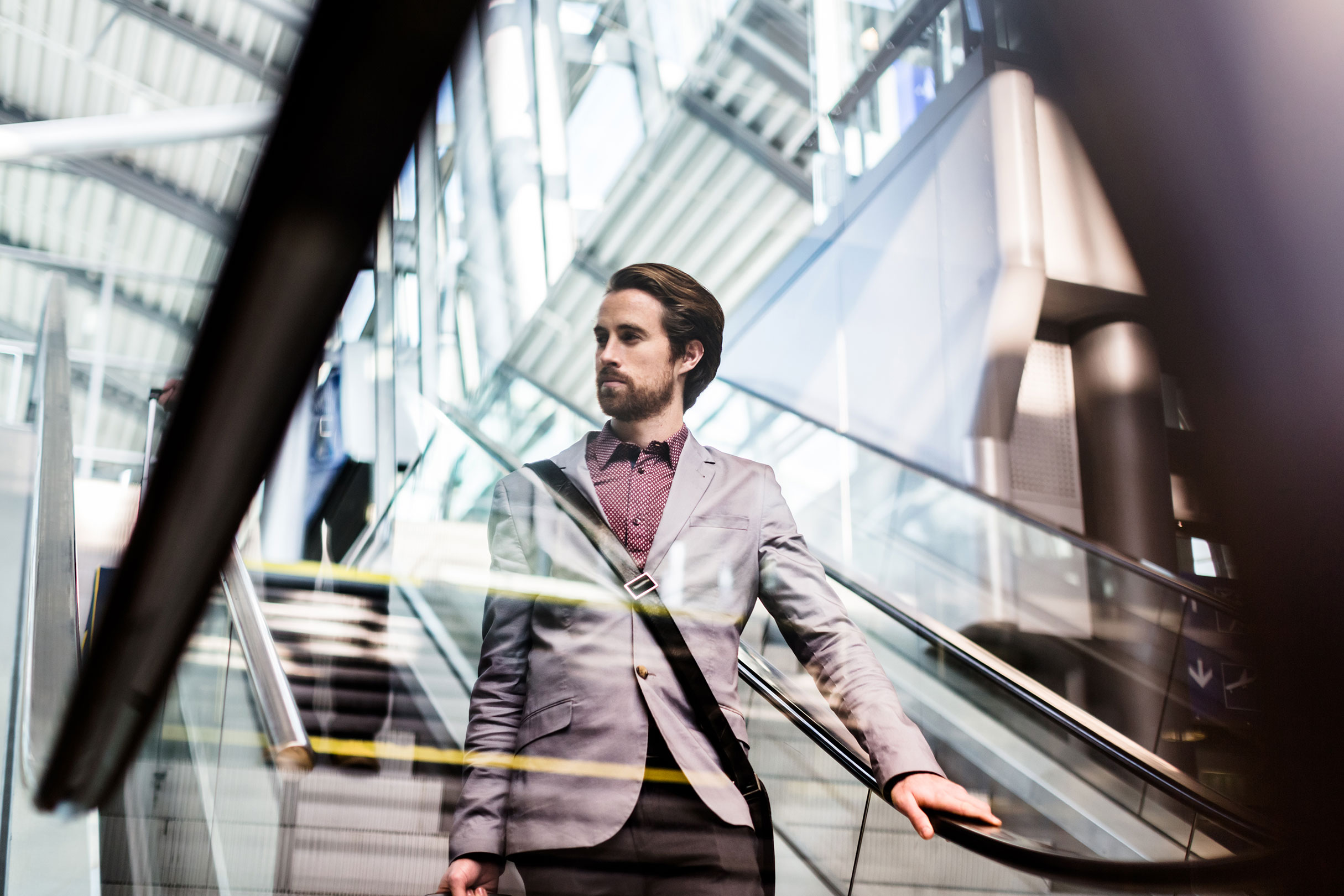 New to business insurance?
We'll help you get started with suggestions that could work for your business.