What's our goal?
We strive to build an ecosystem that generates value for all through meaningful business partnerships. With invaluable insights from our partners within the ecosystem, we aim to create innovative digital solutions that enrich industry and your business.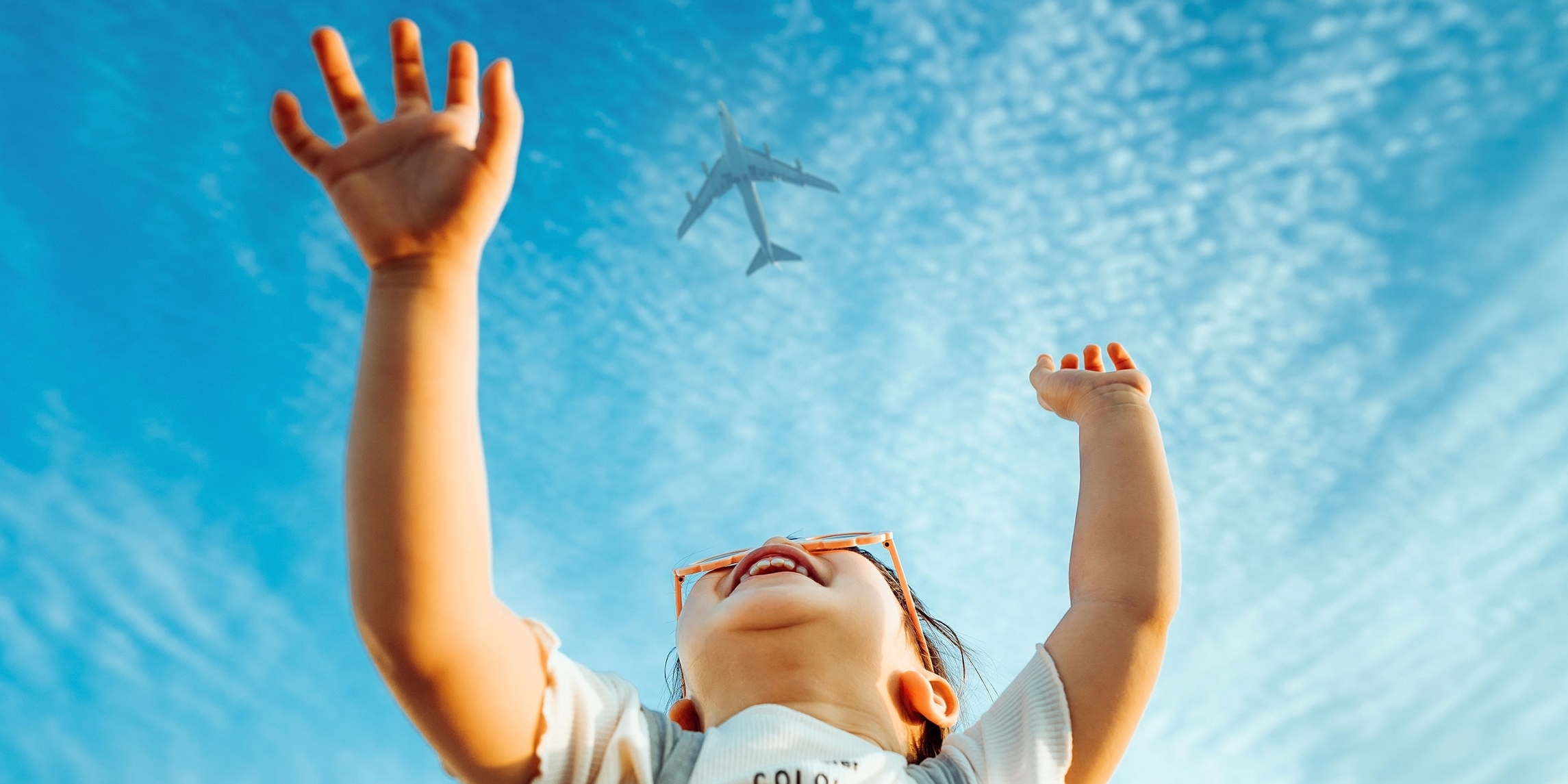 #ABetterOdyssey
Singlife's digital ecosystem is made for startups and SMEs who want to supercharge their digitalisation and scale their businesses. It's a business platform that pulls together resources and tools by digital industry leaders, enabling #ABetterOdyssey for business.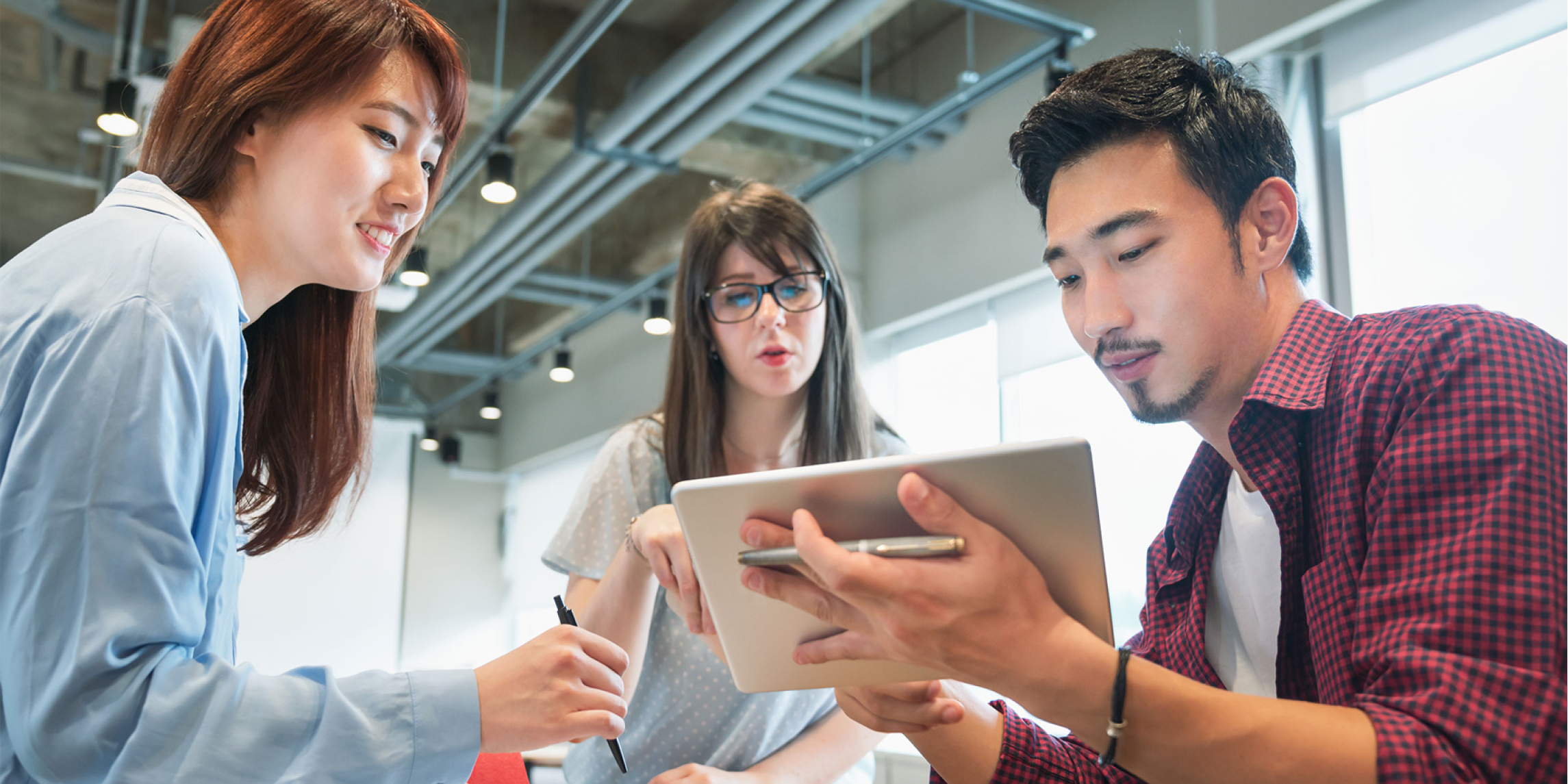 Singlife Connect
Calling all insurtech start-ups and SMEs looking to create the future of insurance - Co-develop scalable market solutions and grow the insurtech ecosystem with us.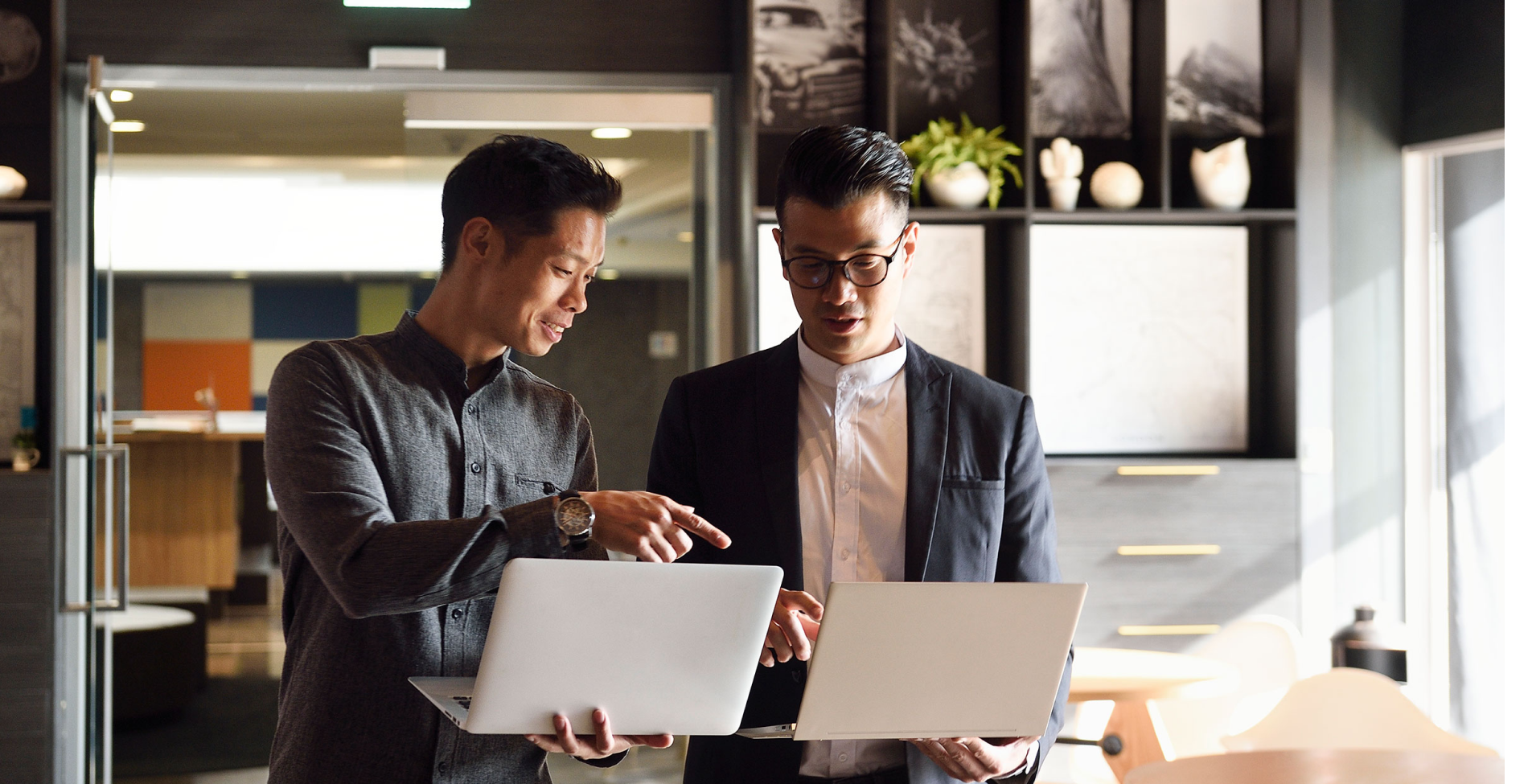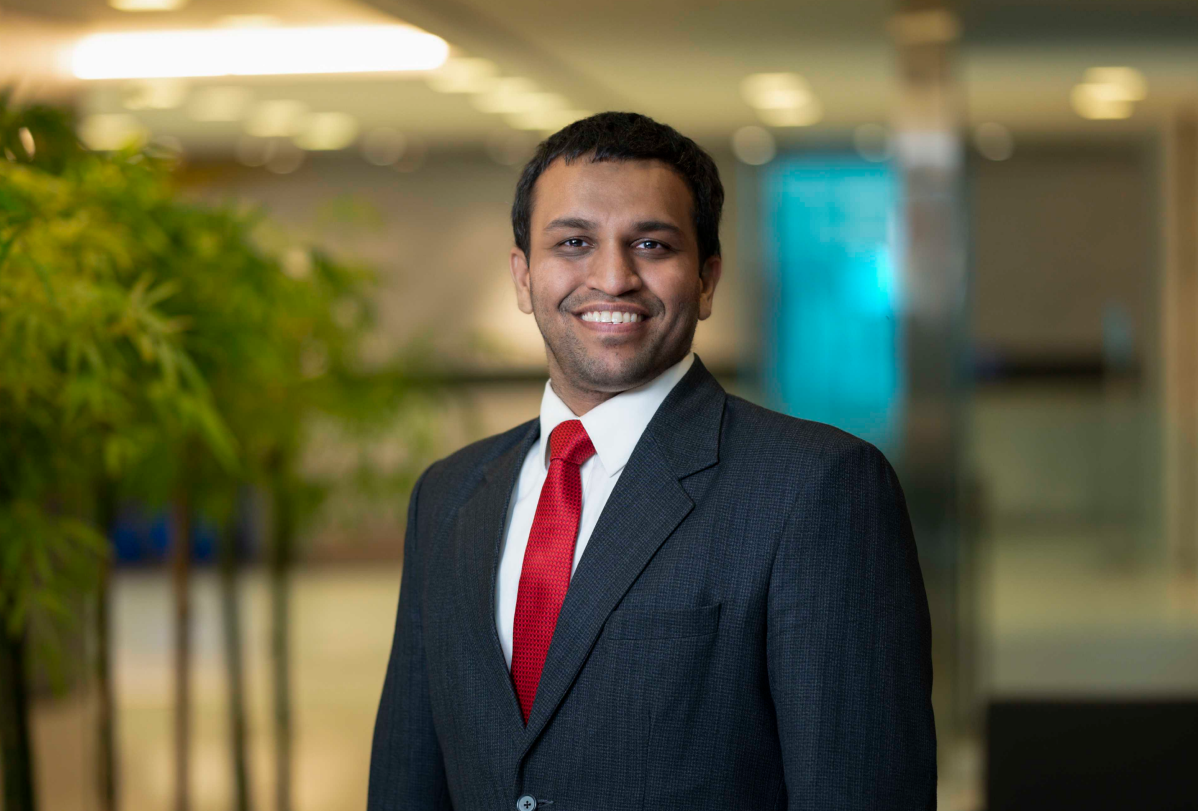 We are looking to partner with the best in digital solutions to bring the most value to our customers. This will provide them with an embedded and seamless journey.

- Varun Mittal , Group Head, Digital and Ecosystems, Singlife with Aviva
Partners