• Our latest COVID-19 advisory
Following the updated COVID-19 measures, our customer service centre is now open by appointment only from 9am-12pm, Mondays to Fridays. Please call our Customer Care Hotlines to schedule an appointment.
Lunar New Year closure: Our customer service centre will be closed at 1pm on 31 January 2022 and will re-open for appointments on 3rd February 2022.
• Security alert
There has been a rise in phishing attacks targeting customers of financial institutions. While there have been no cases so far, scammers may impersonate Singlife with Aviva. We will never ask for your online account ID, password or OTP over the phone, email or SMS. Please be assured that we are actively taking steps to prevent phishing.
• System Maintenance
There will be a scheduled maintenance on 30 Jan 2022, 3am – 11am. During this time, there will be no access to Singlife's customer portal, adviser portal and mobile app. We apologise for the inconvenience caused.
What would you like to do today?
MINDEF & MHA Group Insurance Scheme
Exclusively for members and affiliates of MINDEF and MHA.
How does it work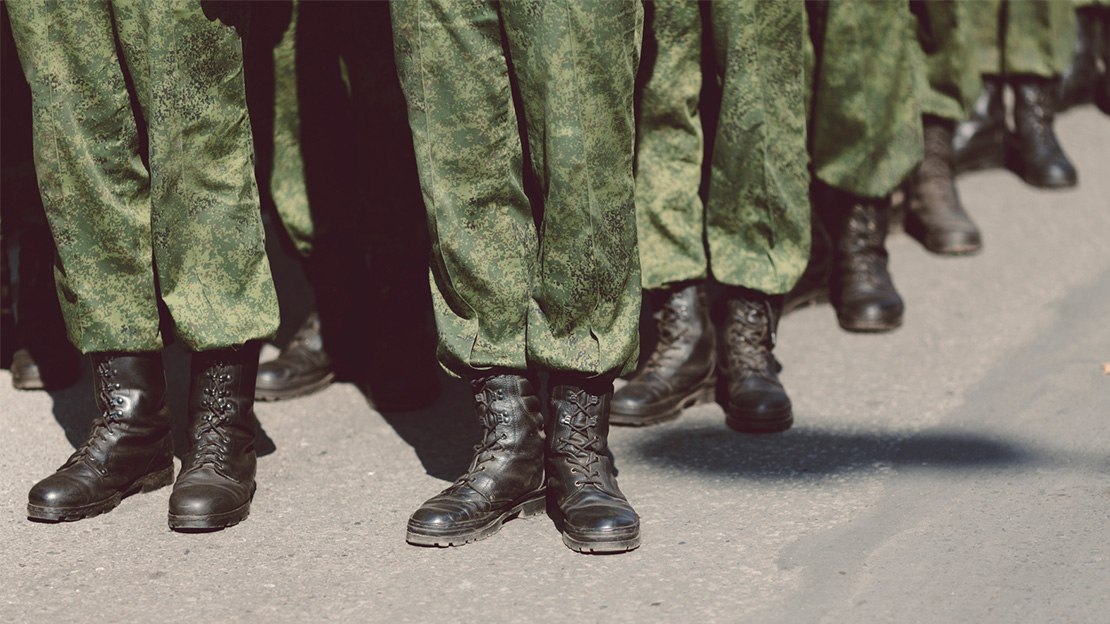 Singlife Account
The insurance savings plan that gives you up to 1.0% p.a. return. Save, spend, earn and be insured all in one app.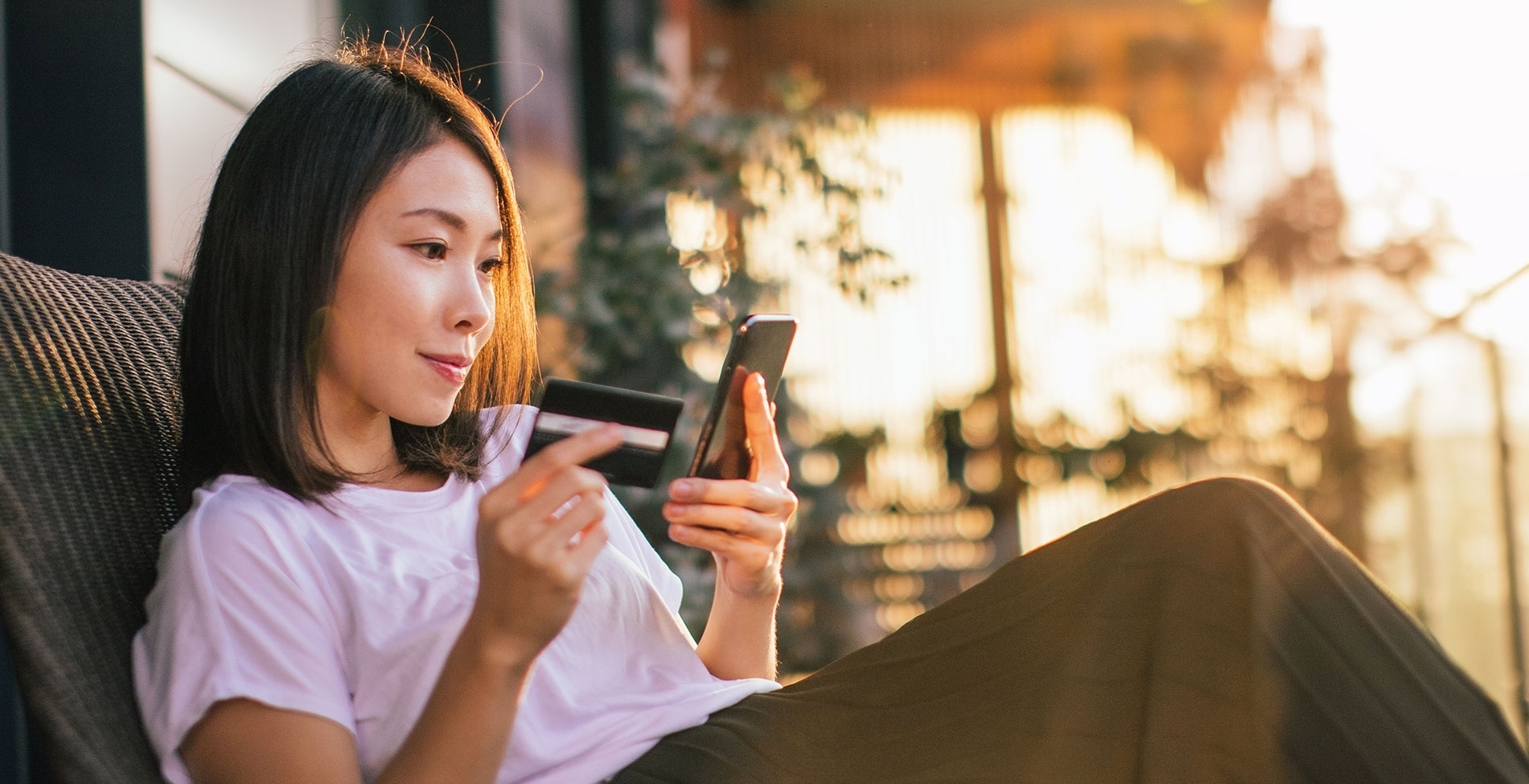 Singlife's Grow
The Investment-Linked Policy (ILP) which offers you a combination of investment opportunities and insurance protection.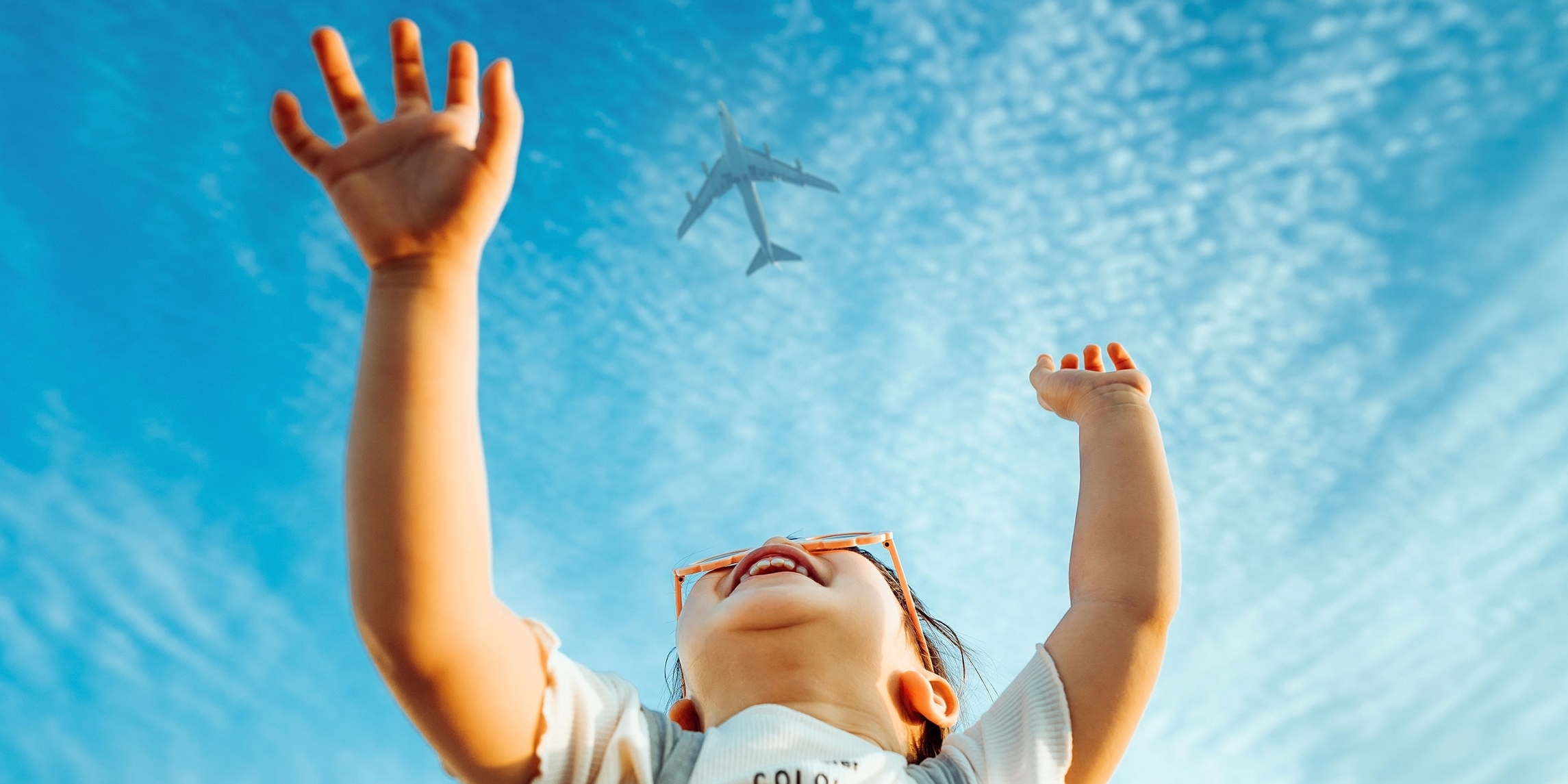 Frequently Asked Questions
Where can I find forms online for various products?
Help, I lost my bookmarks and can no longer find the Singlife products I need!
I need to email / snail mail documents / speak to someone on the phone.