Our latest COVID-19 advisory
Following the updated COVID-19 measures, our Customer Service Centre is now open from Monday to Friday between 9am-12pm. Kindly note that a prior appointment is required, please call our Customer Care Hotlines to schedule an appointment.
What would you like to do today?
MINDEF & MHA Group Insurance Scheme
Exclusively for members and affiliates of MINDEF and MHA.
How does it work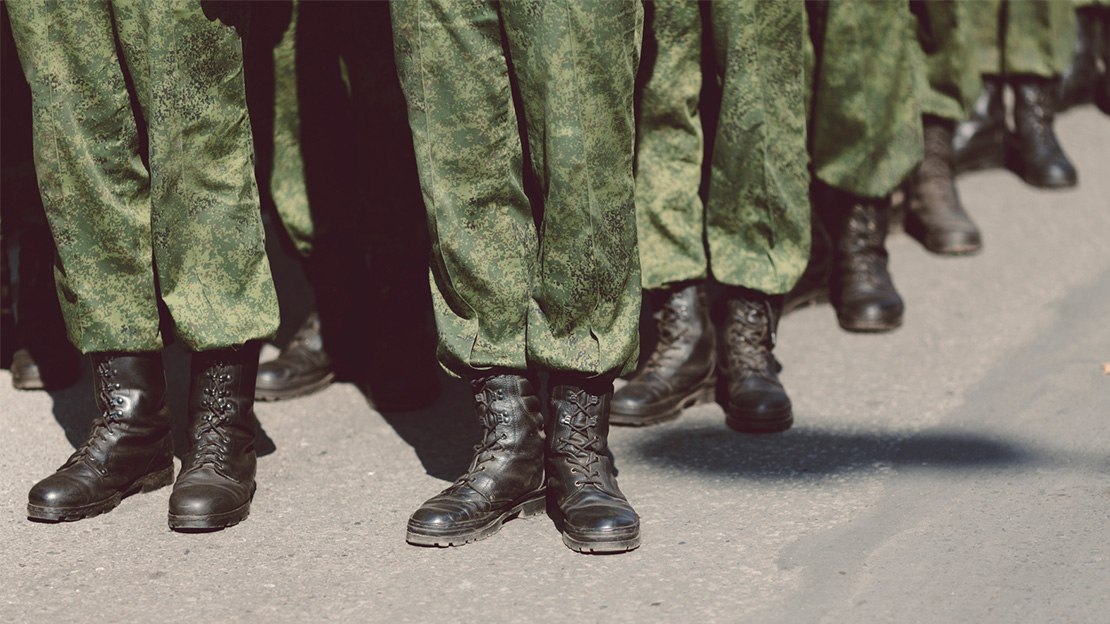 Singlife Account
The insurance savings plan that gives you up to 1.0% p.a. return. Save, spend, earn and be insured all in one app.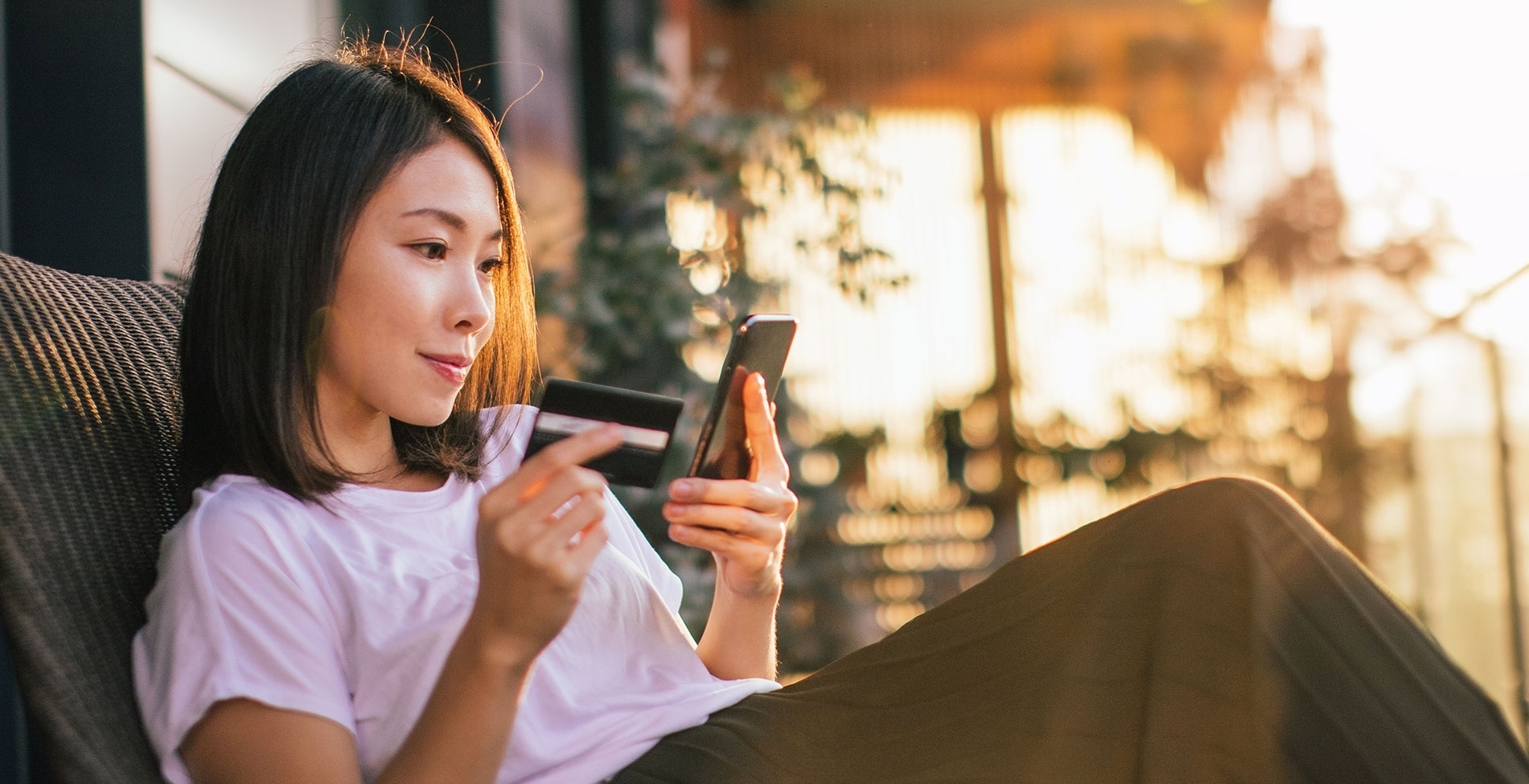 Singlife's Grow
The Investment-Linked Policy (ILP) which offers you a combination of investment opportunities and insurance protection.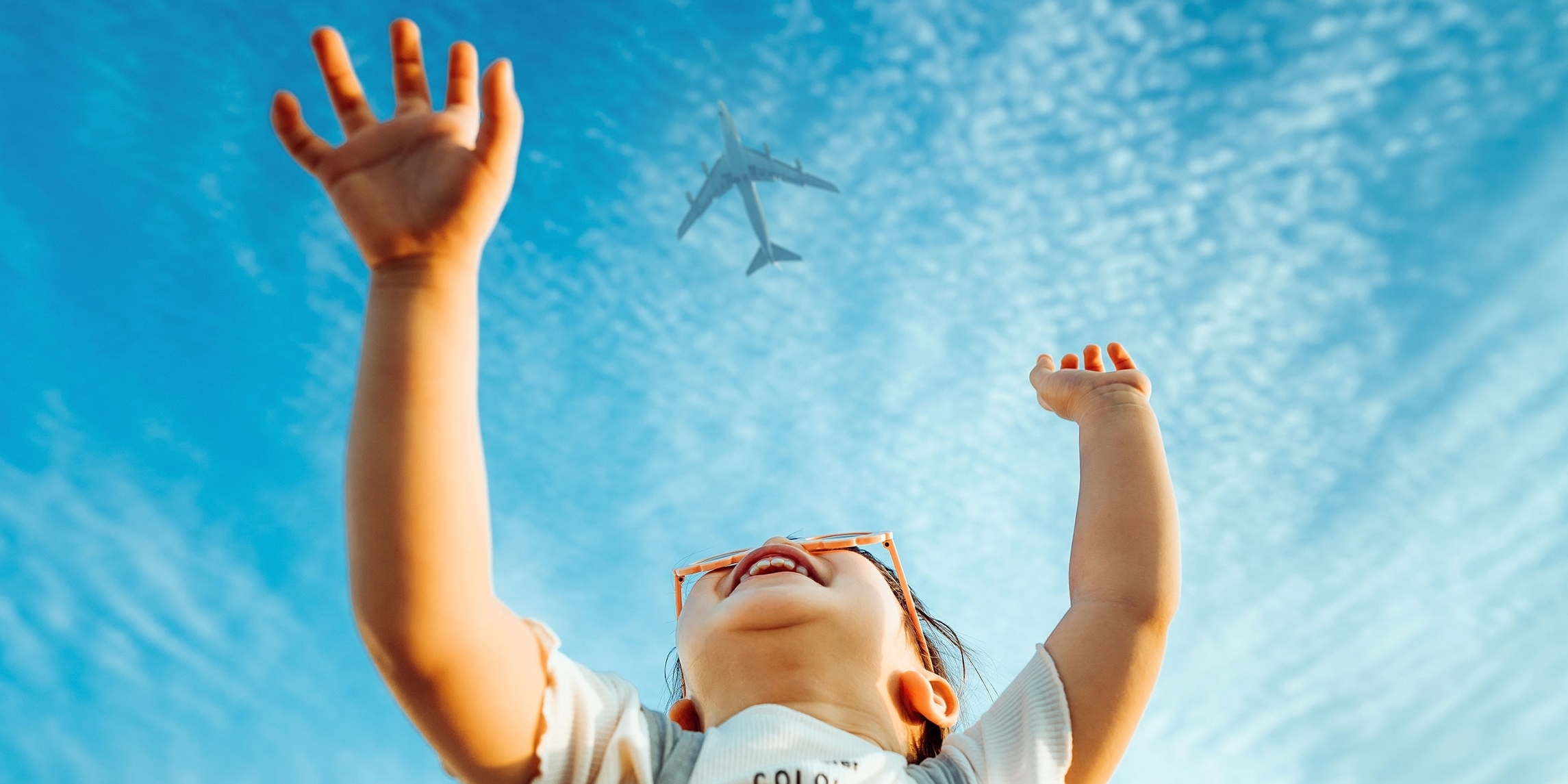 Frequently Asked Questions
Where can I find forms online for various products?
Help, I lost my bookmarks and can no longer find the Singlife products I need!
I need to email / snail mail documents / speak to someone on the phone.