What is POGIS?
POGIS is a public officers group insurance scheme introduced by Singlife. When you work in public service, you dedicate your life to serving the nation. As you continuously strive to make an impact on other lives, it's important to know that your needs and that of your loved ones are well taken care.
That's where the Public Officers Group Insurance Scheme (POGIS) comes in—a life protection plan exclusively for public officers, so you can care for your family while stretching your dollar.
High term life coverage
Up to S$500,000 for you, your spouse1, and your children2.
Lump-sum payout
In the event of death, total and permanent disability, or upon diagnosis of terminal illness3.
Free coverage for your children
From 12 months to 6 years old, if both parents are insured under POGIS4.
What's covered under POGIS?
Enjoy worldwide POGIS coverage till you're 75 years old5, whether you're in Singapore or overseas. Our group term life insurance is designed to protect you and your loved ones, from as low as 41 cents per month6.
High coverage amount
Up to S$500,000 for you and your spouse till 65 or 75 years old1, as well as your children till 18 years old2.
Protection for a variety of scenarios
Pays in the event of death, partial and permanent disability7, total and permanent disability (TPD), or upon diagnosis of terminal illness3.
Additional payout for accidental death
Lump sum of 25% of your coverage amount.
Additional monthly payout for TPD
1% of the coverage amount for 24 months8, on top of a lump-sum payout.
Option to enhance your coverage with critical illness add-ons
Worry less about the cost burden of critical illness with our riders.
Free coverage for your children
From 12 months to 6 years old, if both parents are insured under POGIS4.
Continue being covered even after you retire
With the Extended Years Coverage5 benefit, you can continue to be insured for up to S$300,000 till age 75, even after you retire.
Add-ons for extra protection
Need enhanced coverage? Consider adding these critical illness add-ons when you purchase POGIS.
Early Critical Illness rider
Protection against 10 early critical illnesses.
Are you eligible for POGIS?
Working in government ministries, statutory boards or organs of state? You're eligible for POGIS's affordable coverage.
As long as you're an officer in one of Singapore's public service agencies:
Government ministries
Statutory boards
Organs of state
If you qualify, so do your spouse1 and children2!
The following personnel are not eligible:
Full-time SAF servicemen;
MINDEF DXOs; and
Home Team uniformed personnel
You may refer to the MINDEF & MHA group insurance scheme instead.
Download policy documents
You may want to download these policy details and application forms.
Contact us
Need more information? Call us
Mondays to Fridays 8:45 – 17:30
Weekends and public holidays Closed
For assistance or enquiries, write to us and we'll assist you.
For POGIS members and their family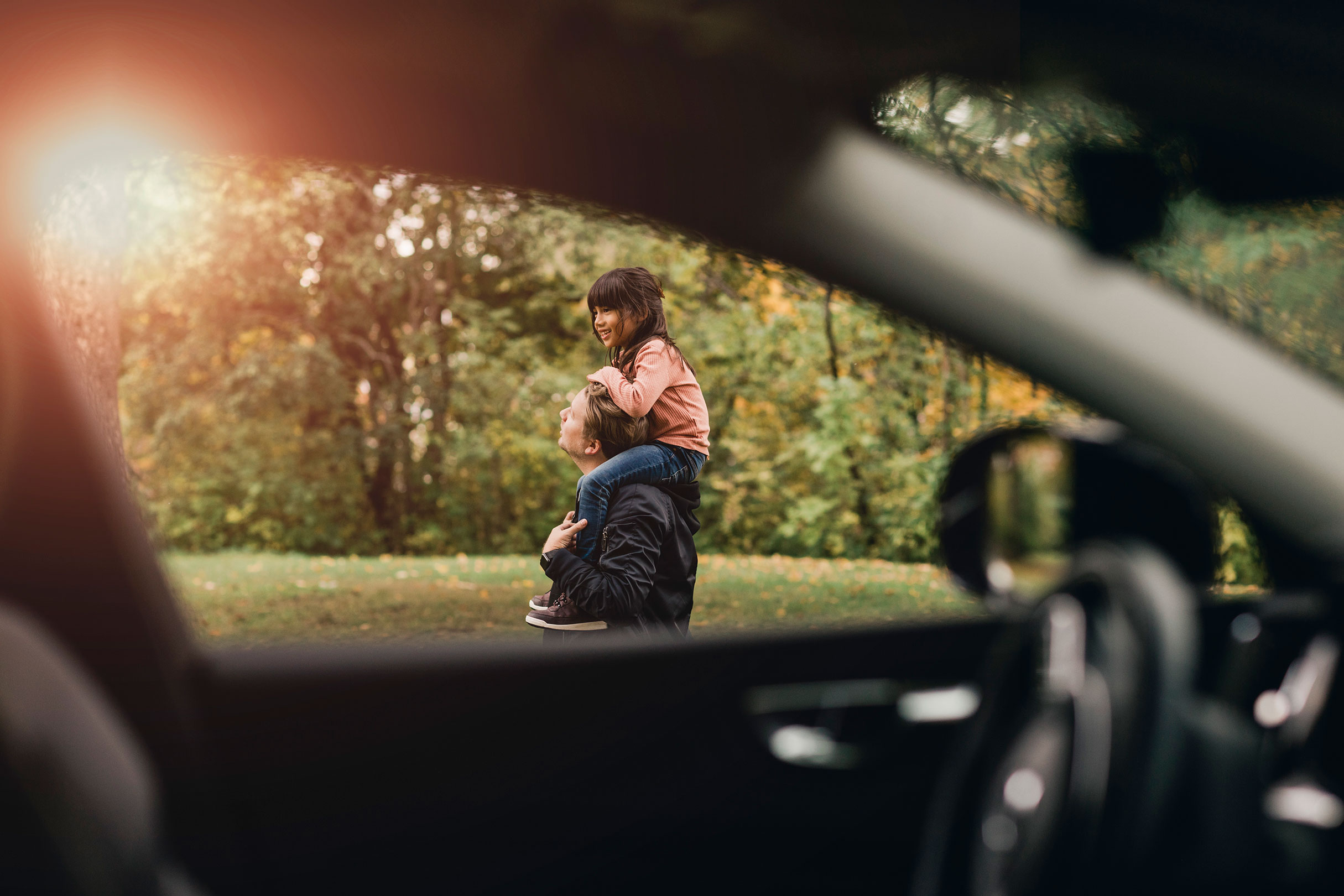 Up to 35% off Car Insurance
New customers will enjoy 15% discount on top of any existing promotion for their Singlife Car Insurance premium and riders, when they buy online directly from us*.
*Not applicable for renewals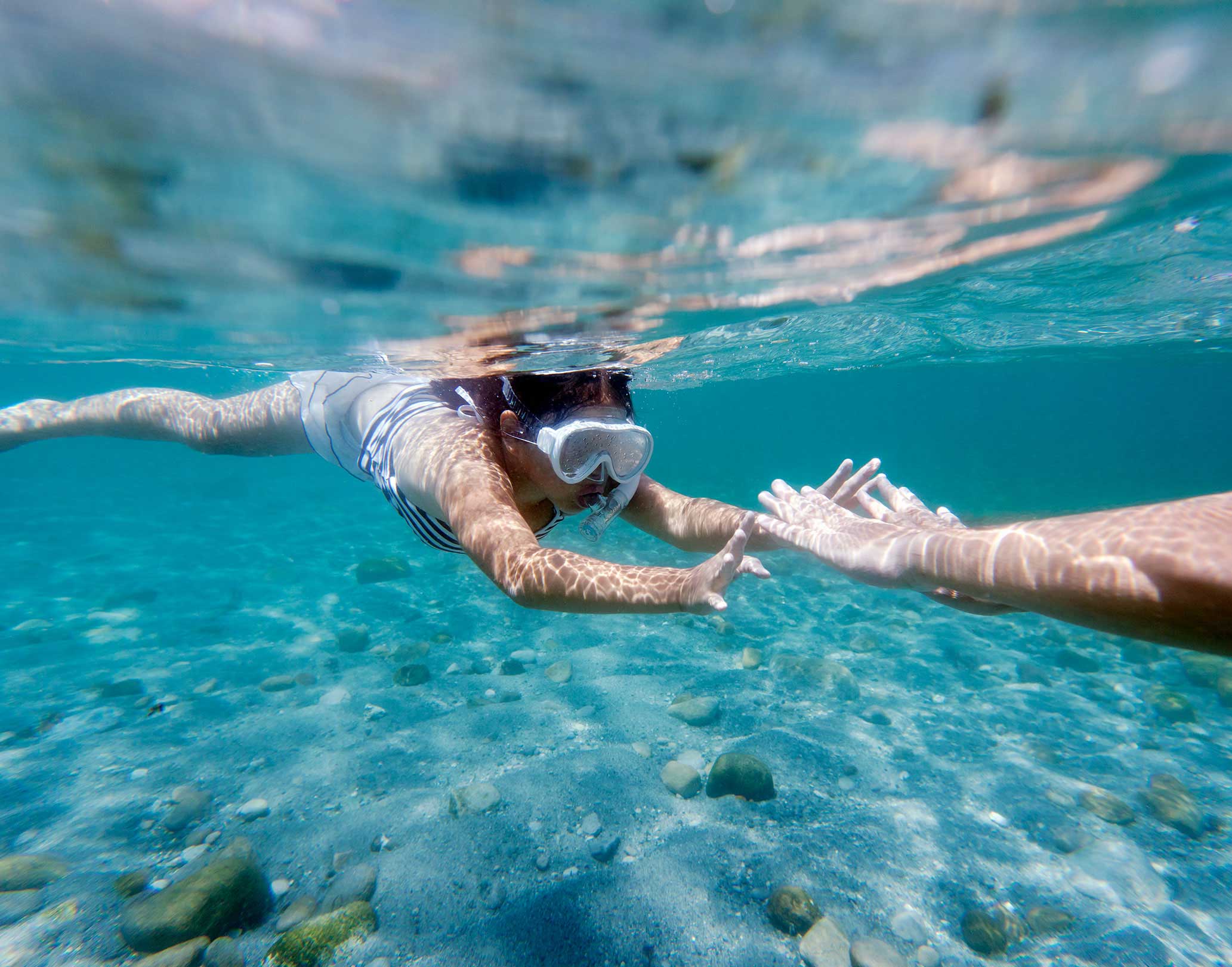 Up to 50% off Travel Insurance
You and your family members can get up to 50% off single trip plans for individuals or groups. For multi-trip plans, enjoy 30% off your travel plan, when you buy online directly from us.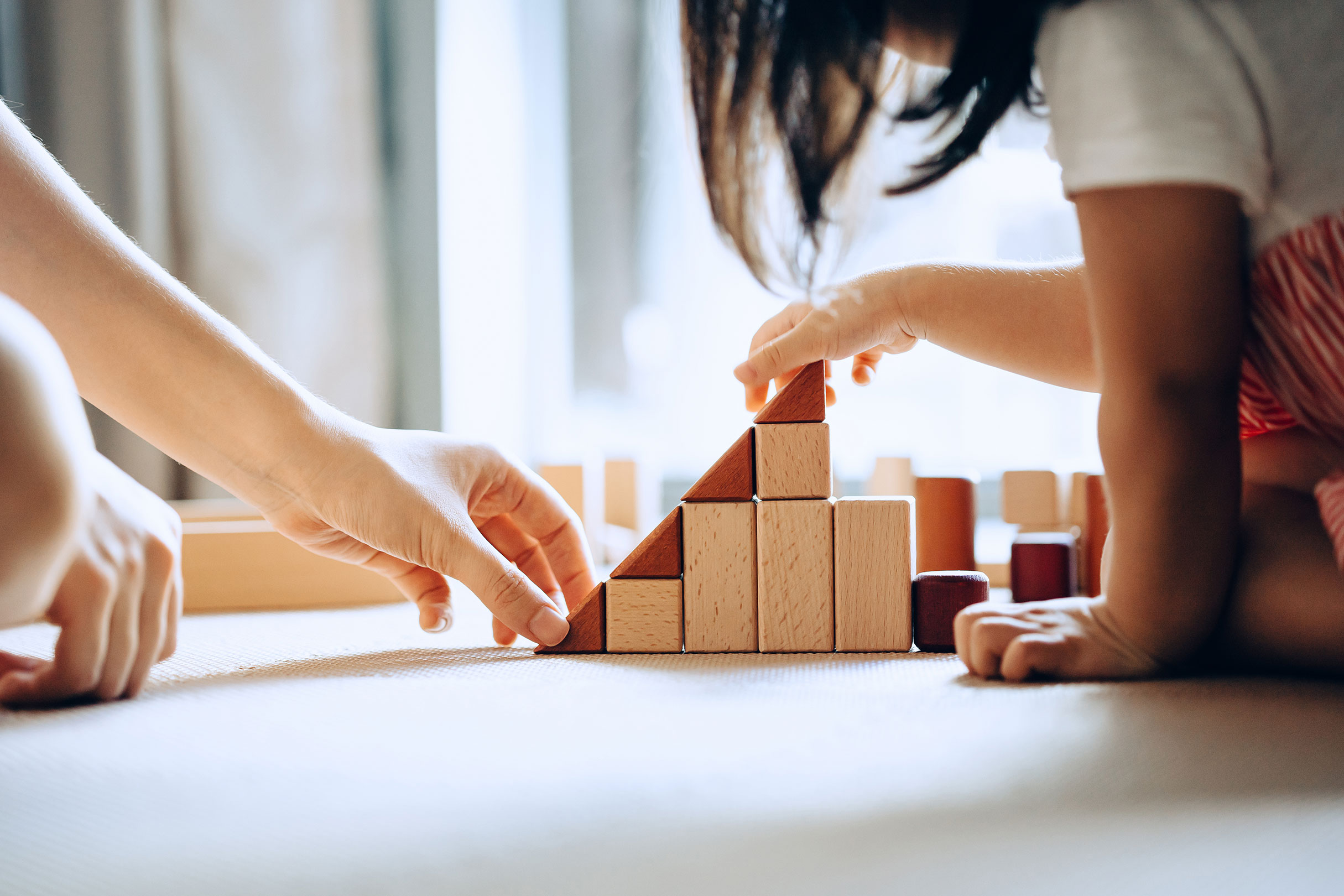 Up to 57% savings on Home Insurance
We'll upgrade you to the next higher tier of plan so you can enjoy premiums savings of up to 57%, when you buy online directly from us.
Who's eligible for these special savings?
Anyone insured under POGIS qualifies.

In addition, the following loved ones of POGIS members also qualify:
Spouse
Children
Parents
Siblings
Note: Copies of relevant marriage or birth certificates must be submitted as proof of relationship within 7 days of purchase.
For existing customers
Access your account to view your policy details and manage your personal particulars through our portal.
Manage my policy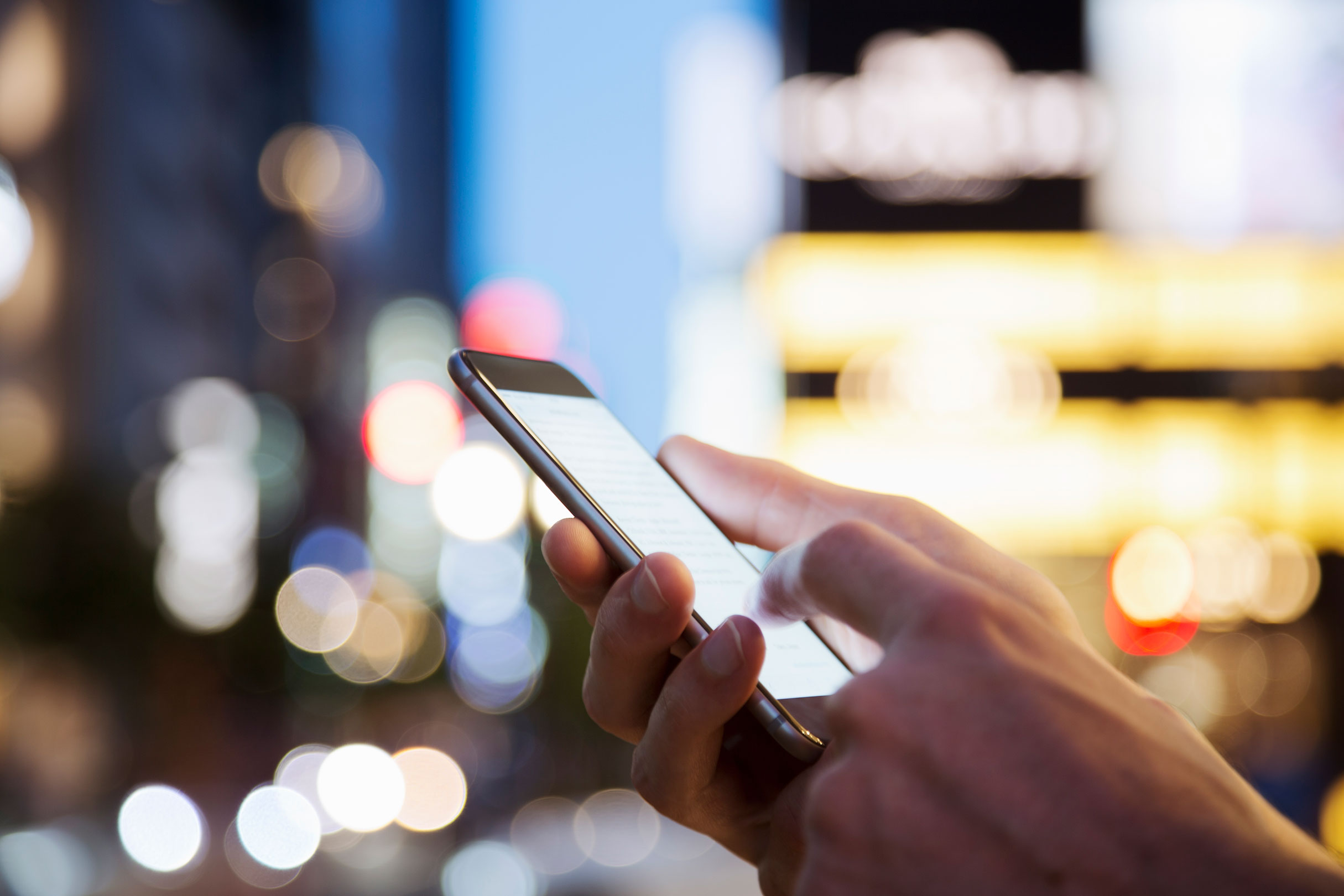 This policy is underwritten by Singapore Life Ltd. (Singlife).
This is published for general information only and does not have regard to the specific investment objectives, financial situation and particular needs of any specific person. A copy of the Product Summary may be obtained from Singlife  and the participating distributors' offices. You should read the Product Summary before deciding whether to purchase the product. You may wish to seek advice from a financial adviser representative before making a commitment to purchase the product. In the event that you choose not to seek advice from a financial adviser representative, you should consider whether the product in question is suitable for you.
As this product has no savings or investment feature, there is no cash value if the policy ends or if the policy is terminated prematurely. Buying a health insurance policy that is not suitable for you may impact your ability to finance your future healthcare needs. 
This is not a contract of insurance. Full details of the standard terms and conditions of this policy can be found in the relevant certificate of insurance. 
Information is correct as at December 2020.
This advertisement has not been reviewed by the Monetary Authority of Singapore.
This policy is protected under the Policy Owners' Protection Scheme, which is administered by the Singapore Deposit Insurance Corporation (SDIC). Coverage for your policy is automatic and no further action is required from you. For more information on the types of benefits that are covered under the scheme as well as the limits of coverage, where applicable, please contact Singlife or visit the Life Insurance Association or SDIC websites (www.lia.org.sg or www.sdic.org.sg).