We help people achieve financial freedom.
We give them control over their financial wellbeing, at every stage of their lives.
At the very core, we are digitally-enabled trailblazers.
We are backed by future-ready talent.
And we lead with next-gen products and services.
Every transaction with us is effortless, every interaction a delight.
We have innovation in our veins. And people in our heart.
Before we earn our keep, we earn the trust of our customers and our communities in Asia.
We use only sustainable practices that benefit everyone in the long run.
Together, we are more than just an insurance company.
We are a technology-empowered, financial services partner.
And we are a better way to financial freedom.
We empower people to take charge of their financial wellbeing.
Individuals are unique. And their needs evolve. This inspires us to innovate around our customers' unique goals and involve them throughout their journey. To let them take charge of every stage of their lives.
Take a look at our evolved logo. Much like it, we turned the power of 'YOU' into the power of 'US'. And the results? Bursting with opportunities.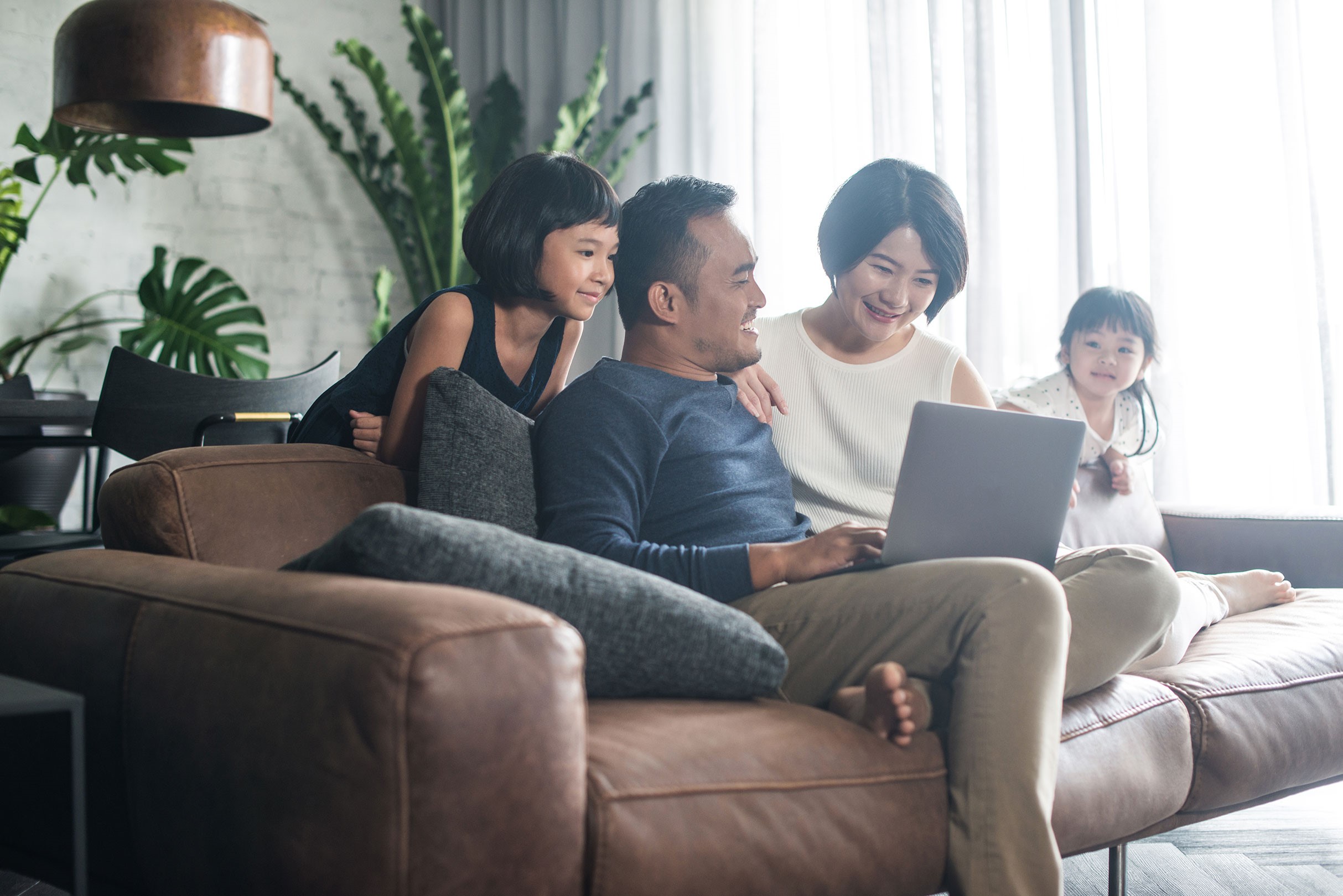 Protection
We help people manage uncertainties in life.
Life Insurance
Health Insurance
Critical Illness Insurance
Disability Insurance
Personal Accident Insurance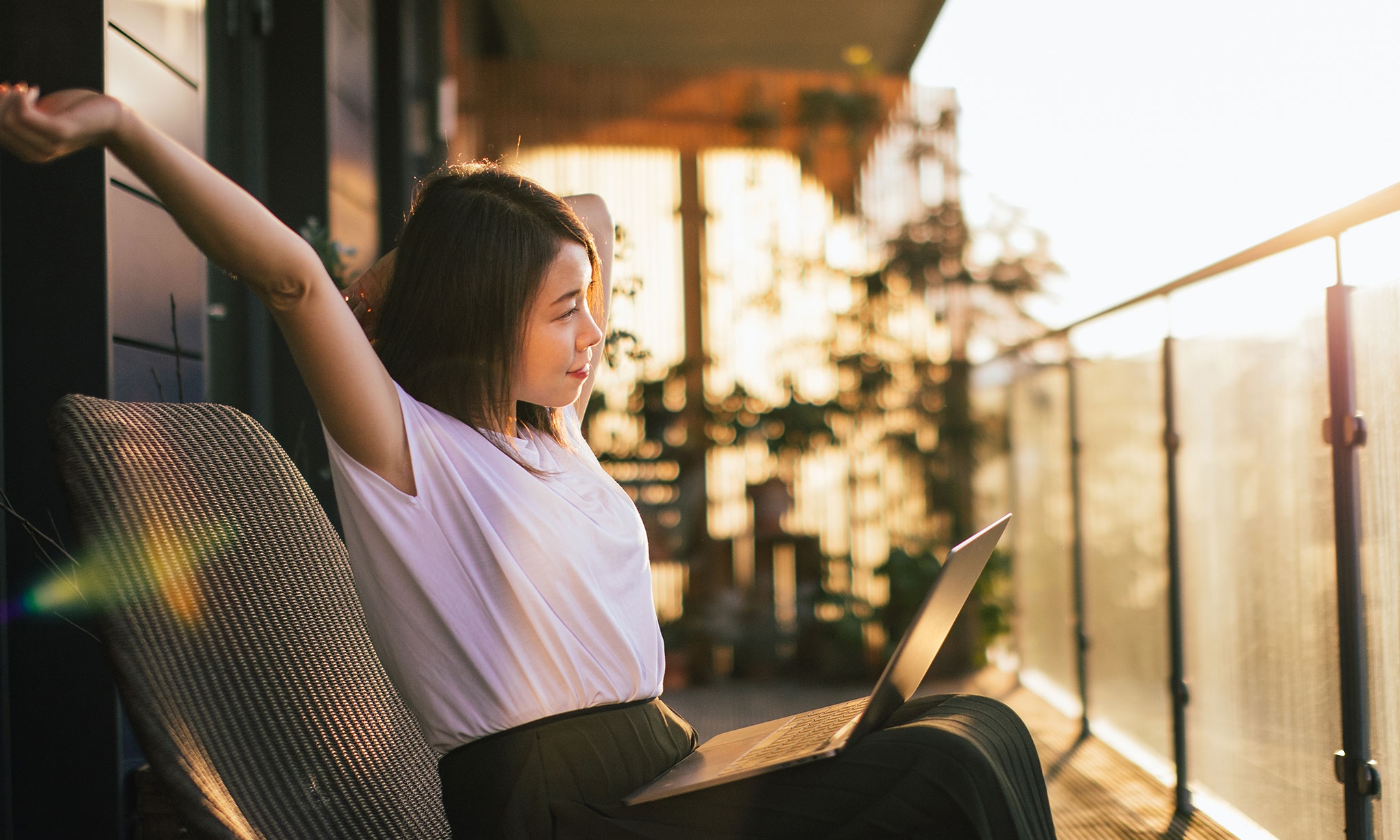 Investment
We help people prepare for tomorrow's needs today.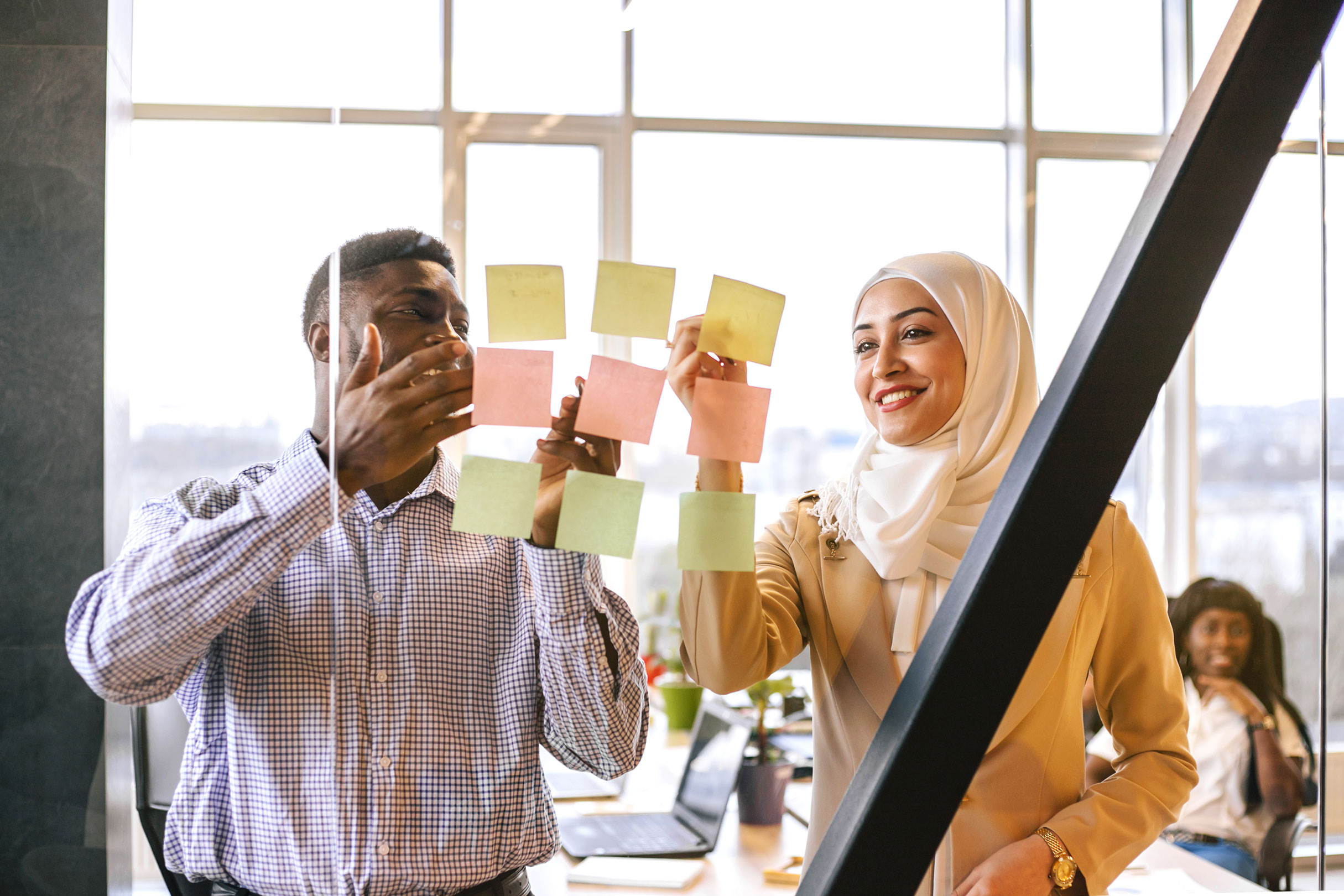 Group Schemes
We have specially tailored solutions for those who serve the nation.
Mindef Group Insurance
MHA Group Insurance
Public Officers Group Insurance Scheme (POGIS)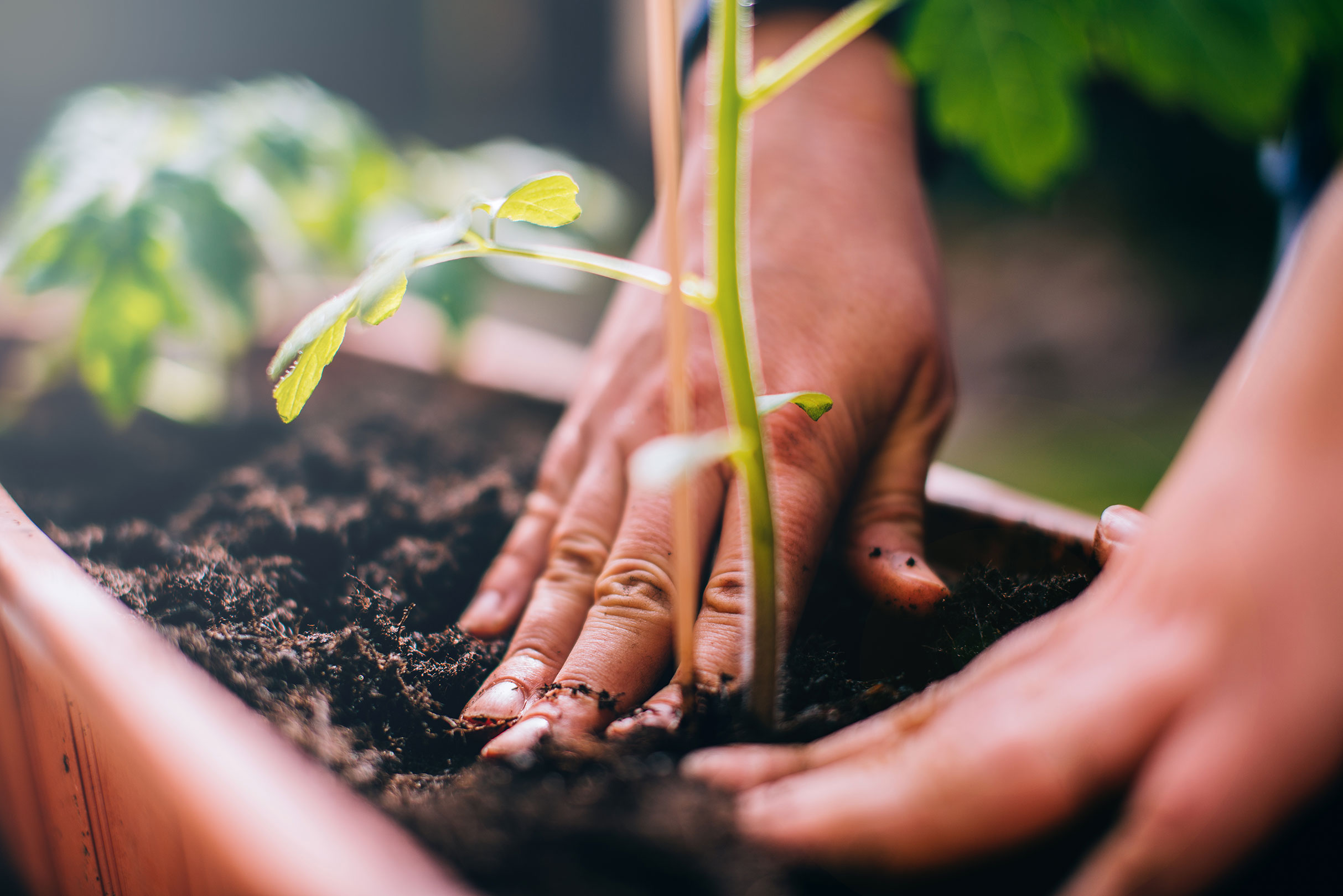 Savings and Retirement
We prepare our customers and their loved ones for a future of possibilities.
Singlife Account
Singlife Grow
Savings and Retirement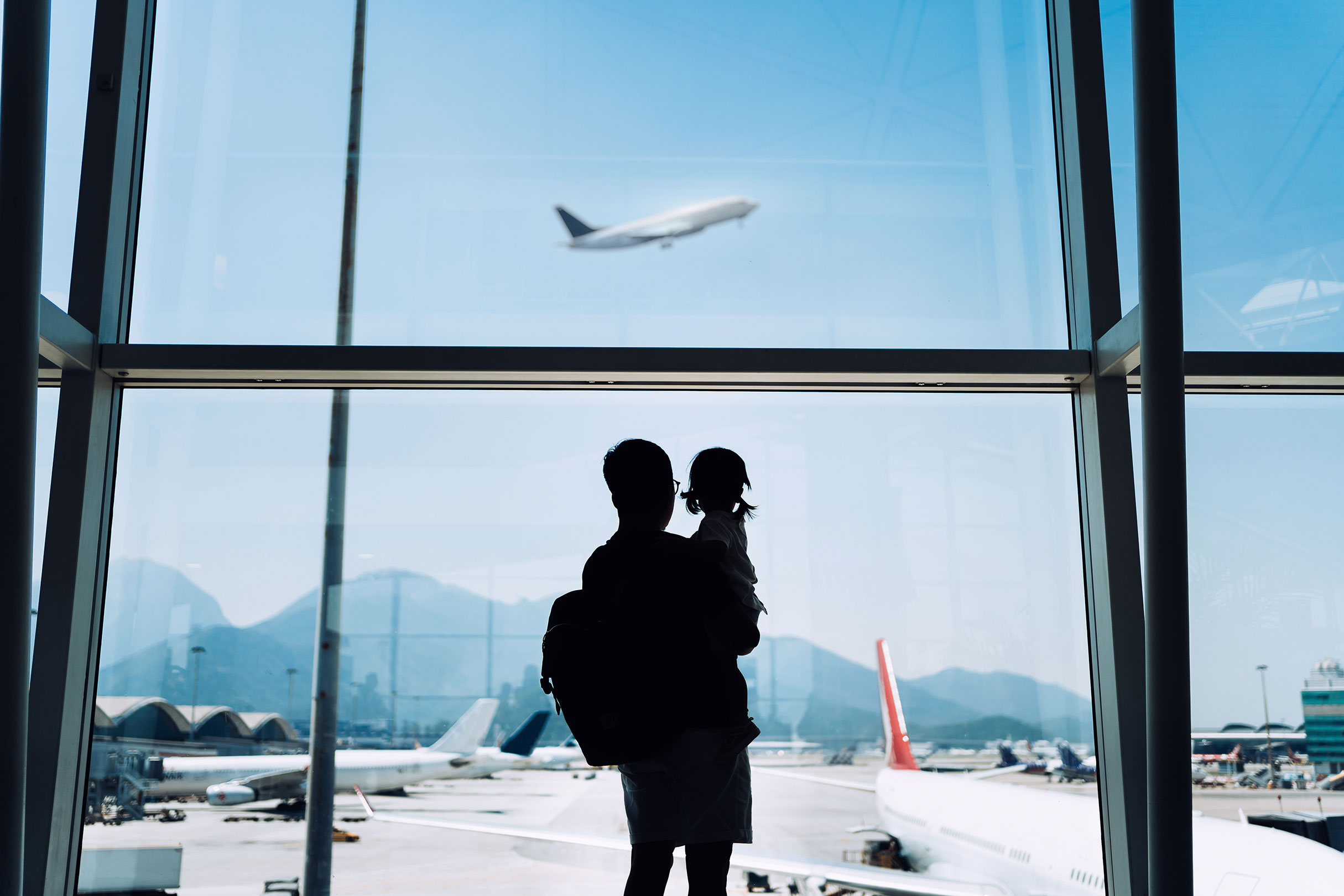 Car, Travel and Home Protection
We are here for all those moments in life.
Car Insurance
Travel Insurance
Home Insurance
Our purpose
To be the better way to financial freedom.
Our mission
To give people control over their financial wellbeing, at every stage of their lives.
Our vision
A technology empowered financial services company committed to a better way for you and our community in Asia.
Our values
Agility
We are a big player that moves like a startup. We help our customers adapt fast and effortlessly to changing times and needs.
Collaboration
We are better together. We leverage our unique strengths and work side-by-side with our customers.
Empathy
We understand and share the feelings of others. So we can build solutions that are relevant.
Innovation
We have tech in our veins, and people in our heart. We are always reinventing to stay relevant. And to stay ahead.
Trust
We believe trust is currency and trust is earned. We strive to be worthy of it every day.
Our shareholders
Aviva
Aviva exists to be with people when it really matters, through all phases of their lives. Aviva has been taking care of people for more than 325 years, in line with their purpose of being 'with you today, for a better tomorrow'. Aviva is invested in their people, customers, communities and the planet. In 2021, Aviva announced their plan to become a Net Zero carbon emissions company by 2040, the first major insurance company in the world to do so.
In 2020, Aviva paid £30.6 billion in claims and benefits to customers and as at 30 June 2021, total Group assets under management at Aviva Group are £522 billion and Solvency II shareholder capital surplus is £12 billion. Aviva shares are listed on the London Stock Exchange and Aviva is a member of the FTSE 100 index.
IPGL (Holdings) Limited
IPGL is a private holding company which focuses on partnering with experienced management teams to build fast growing businesses.
Over the past 20 years the group has had considerable success in building a range of financial services in the banking, fund management and insurance industries.
Sumitomo Life
Sumitomo Life, operating since 1907, is one of the largest life insurance companies in Japan and provides a wide range of insurance products to seven million individual customers.
Sumitomo Life has a US-based insurance subsidiary called Symetra and has also expanded its operations overseas through strategic investments in China, Vietnam and Indonesia.
TPG
TPG is a leading global alternative asset firm founded in 1992 with approximately $83 billion of assets under management and offices in Austin, Beijing, Fort Worth, Hong Kong, Houston, London, Luxembourg, Melbourne, Moscow, Mumbai, New York, San Francisco, Seoul, Singapore, and Washington, DC. TPG's investment platforms are across a wide range of asset classes, including private equity, growth equity, real estate, and public equity. TPG aims to build dynamic products and options for its investors while also instituting discipline and operational excellence across the investment strategy and performance of its portfolio.
Our executive team
Meet the leadership behind Singapore's digitally-driven insurer.
Executive profiles
Board of directors
Meet our members of the board and learn about our governance structure.
Board profiles
Join us
This is where ambitious minds add meaning to our customers' lives. Find out what opportunities suit you. Find your calling.
Learn more