We help people achieve financial freedom.
We give them control over their financial wellbeing, at every stage of their lives.
At the very core, we are digitally-enabled trailblazers.
We are backed by future-ready talent.
And we lead with next-gen products and services.
Every transaction with us is effortless, every interaction a delight.
We have innovation in our veins. And people in our heart.
Before we earn our keep, we earn the trust of our customers and our communities in Asia.
We use only sustainable practices that benefit everyone in the long run.
Together, we are more than just an insurance company.
We are a technology-empowered, financial services partner.
And we are a better way to financial freedom.
There's a role for every expertise.
Explore our diverse areas. Find what's best for you.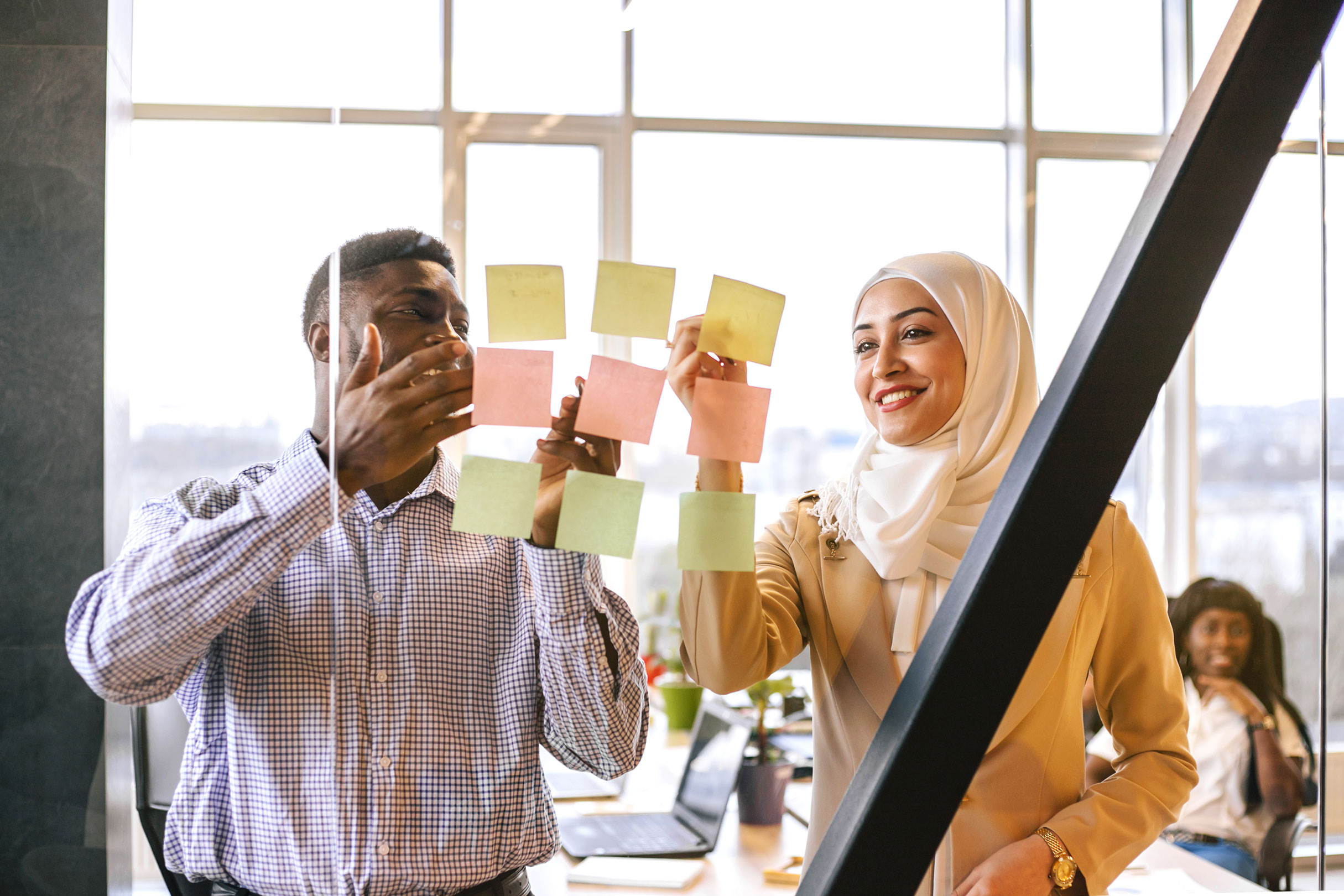 Singlife
Be part of the team that drives change within insurance and beyond. Join us in our mission to become a digitally-driven, leading financial services company in Asia.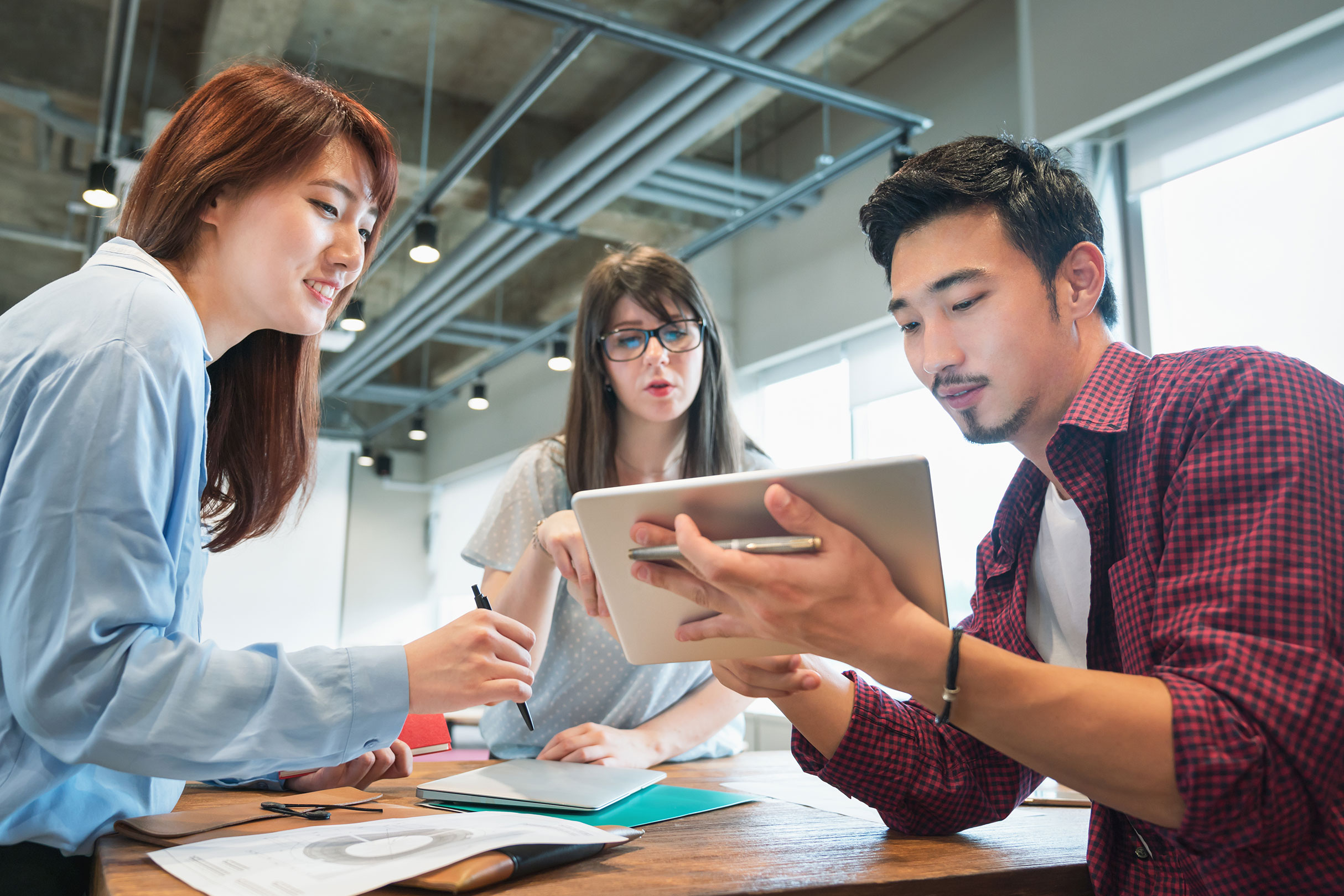 Singlife Financial Advisers
Partner with a network of life and general insurers, and investment providers. Be an expert in offering personalised, holistic financial solutions to our customers.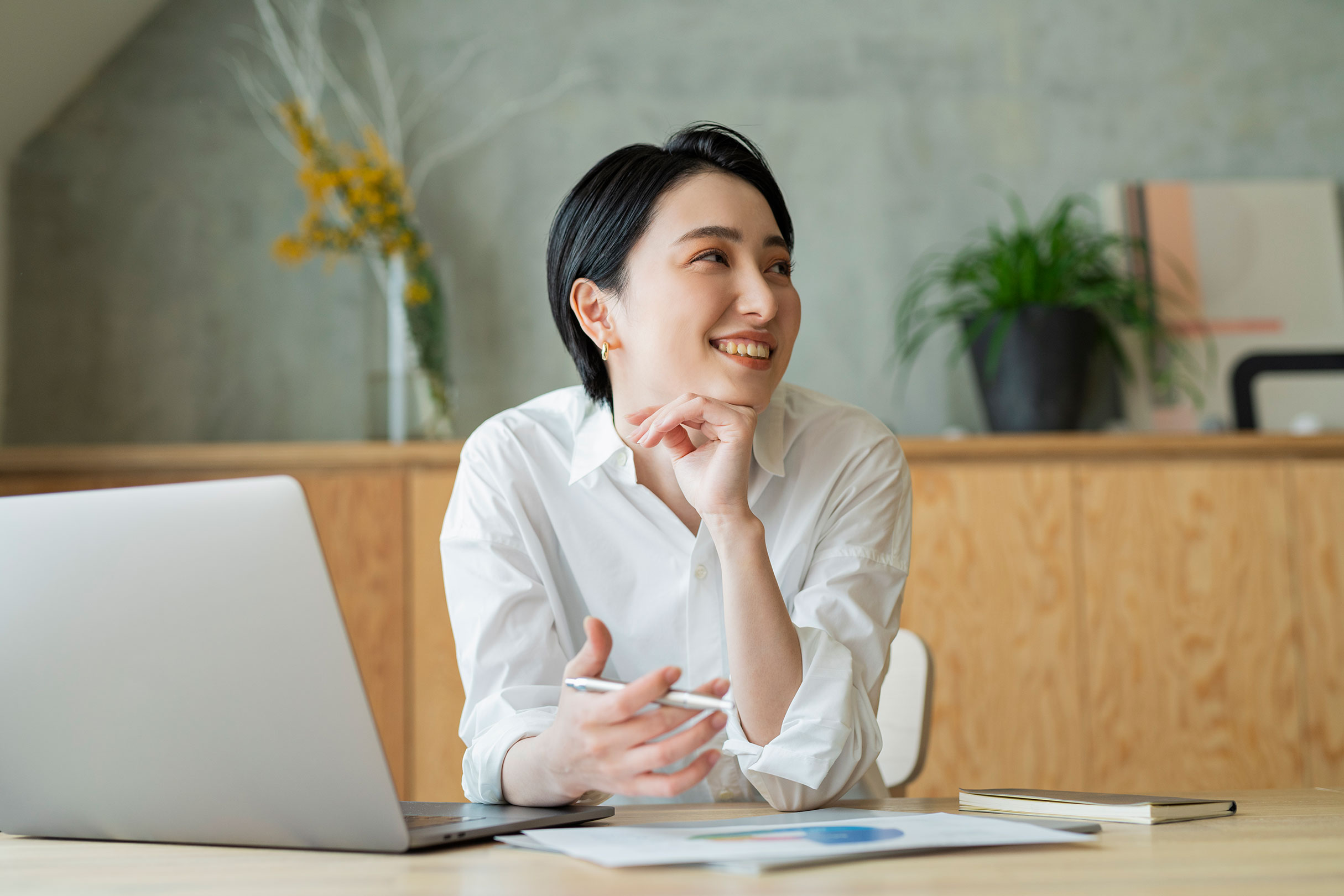 Singlife Affinity Channel
Build a sustainable, rewarding career by providing comprehensive and holistic financial planning services.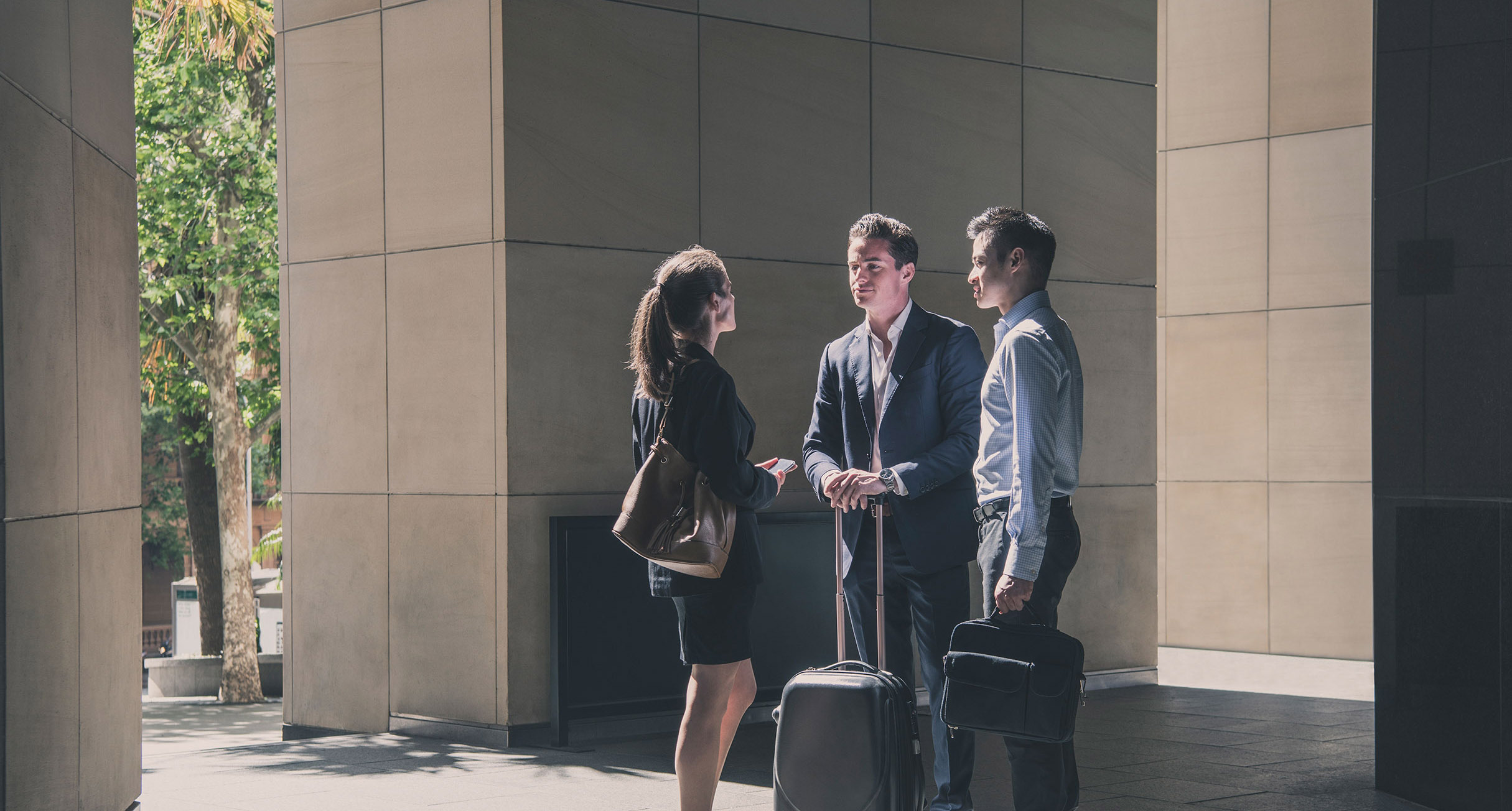 Professional Investment Advisory Services (PIAS)
Rise to the challenge with one of the largest, most respected and fastest growing network of financial advisers in Singapore.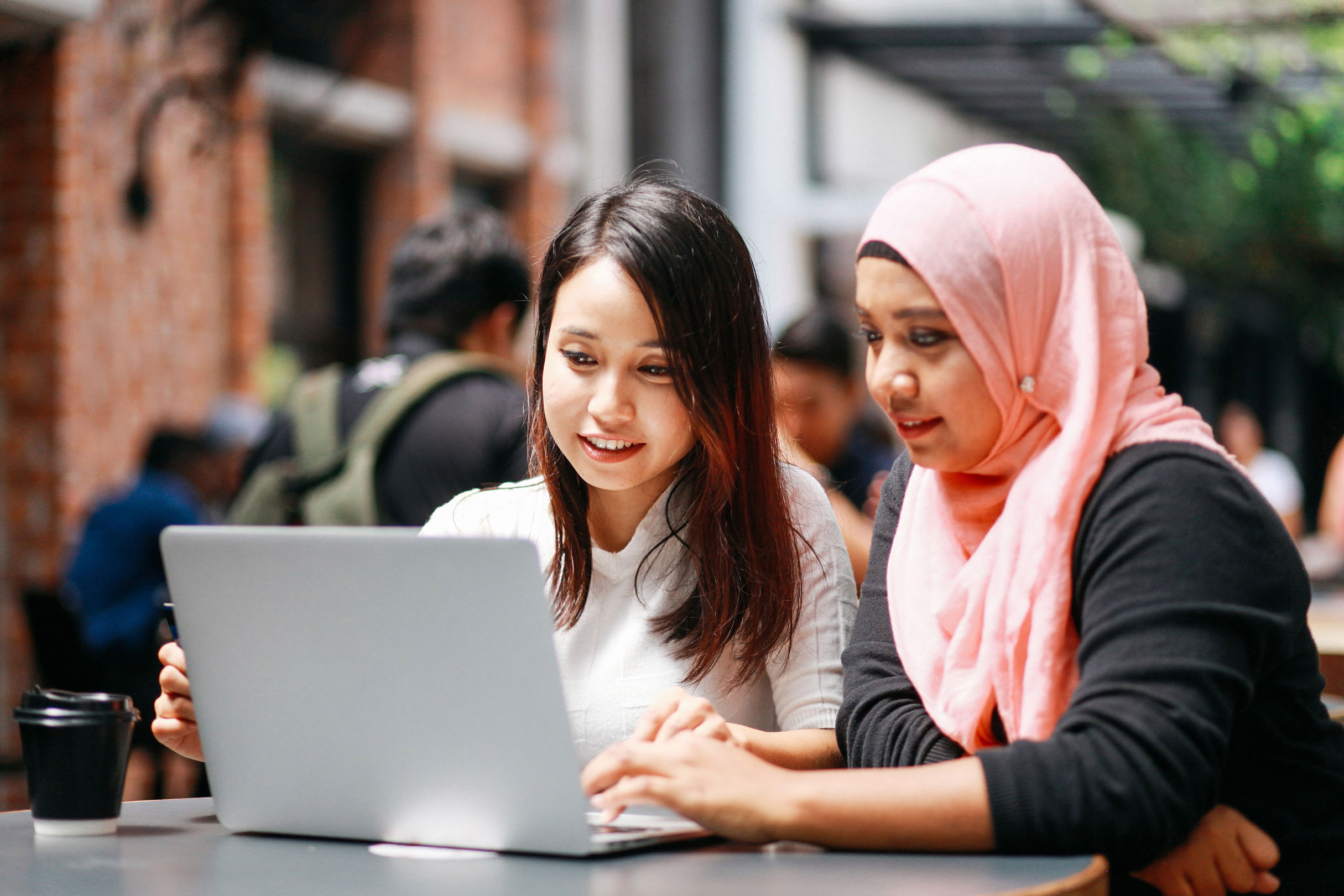 Navigator
Navigator offers an online investment platform that brings together the products and tools to manage investment portfolios. Join a team with an impressive range of quality funds managed by world-class talent. 
Protecting your personal information is of utmost importance to us. Click here to find out more about Singlife Data Protection Notice for Recruitment.
Awards & Recognition
We're always looking for ways to innovate our workplace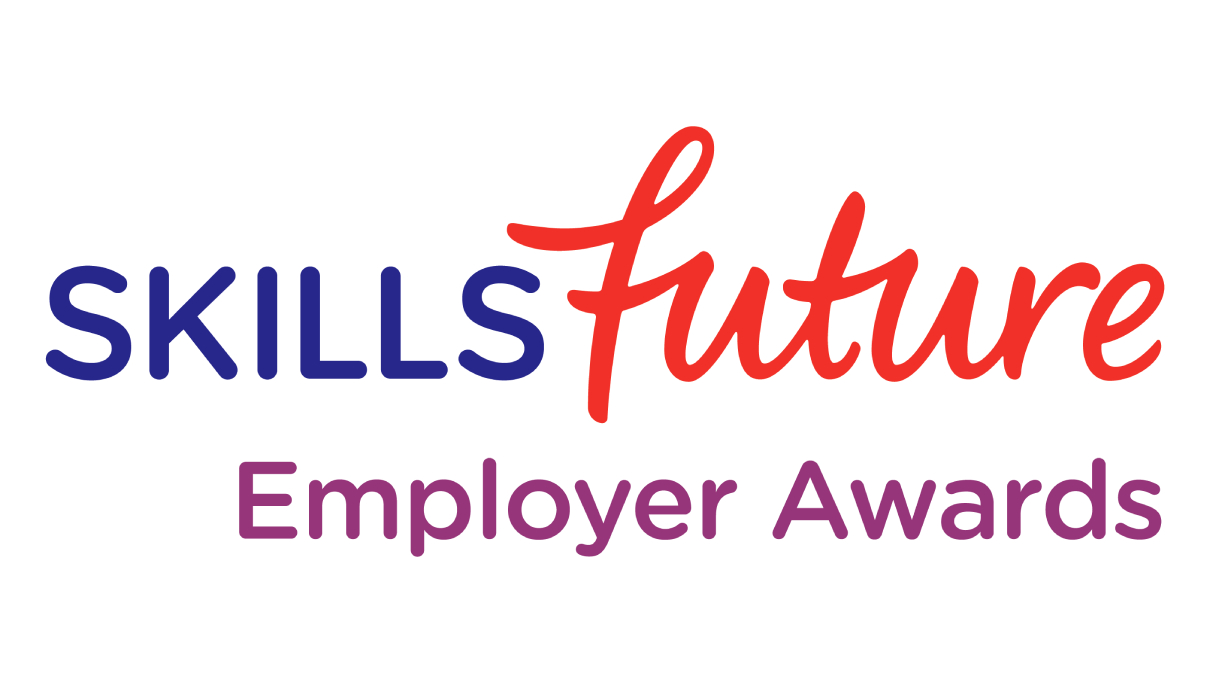 SkillsFuture Singapore
Recipient of SkillsFuture Employer Awards in 2020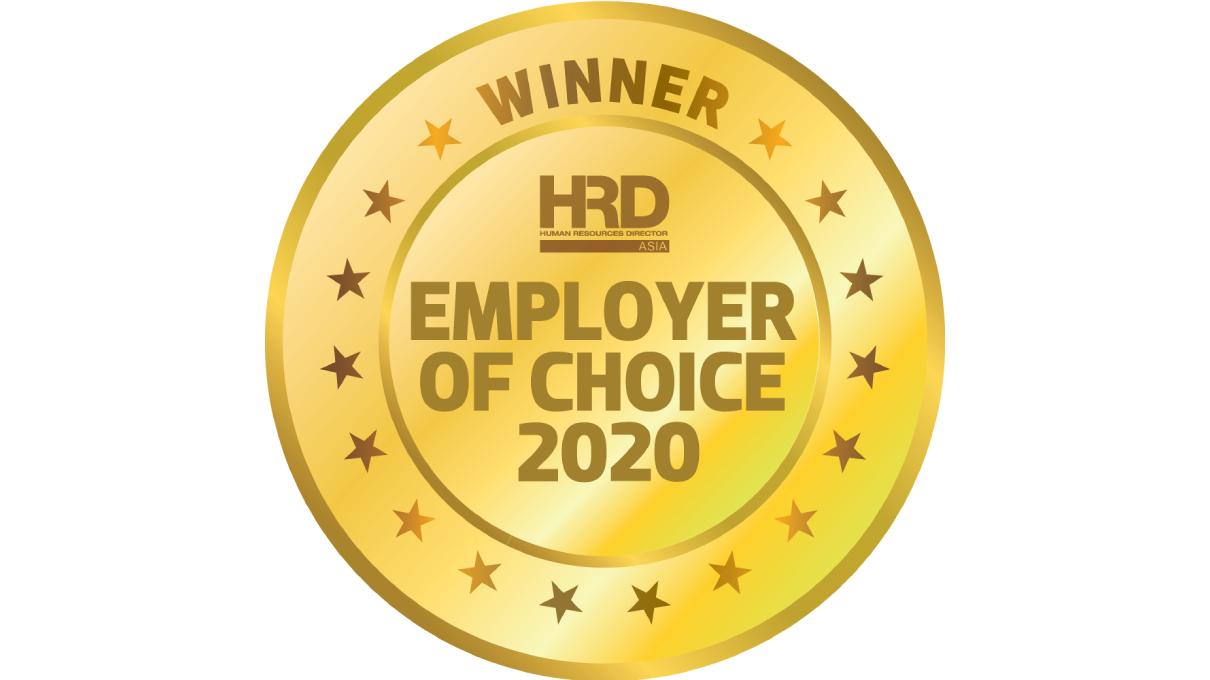 HRD Employer of Choice
Won HRD Top HR Teams 2020.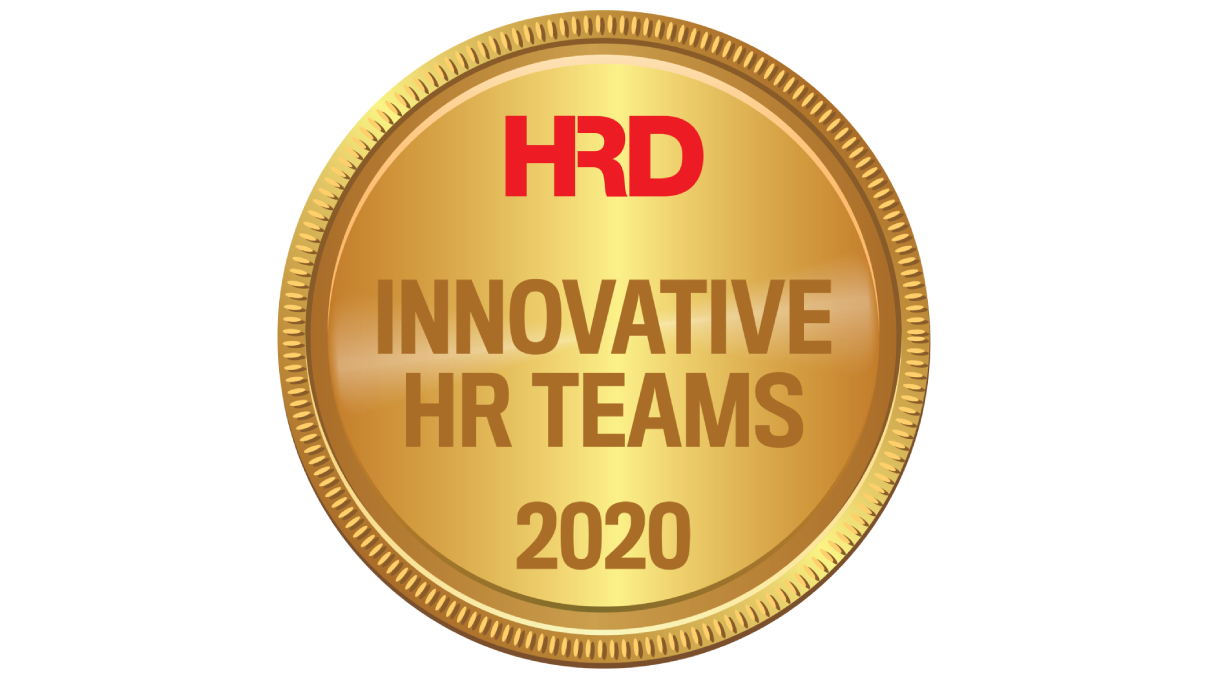 HRD Innovative HR Teams
Won Innovative HR Teams 2020.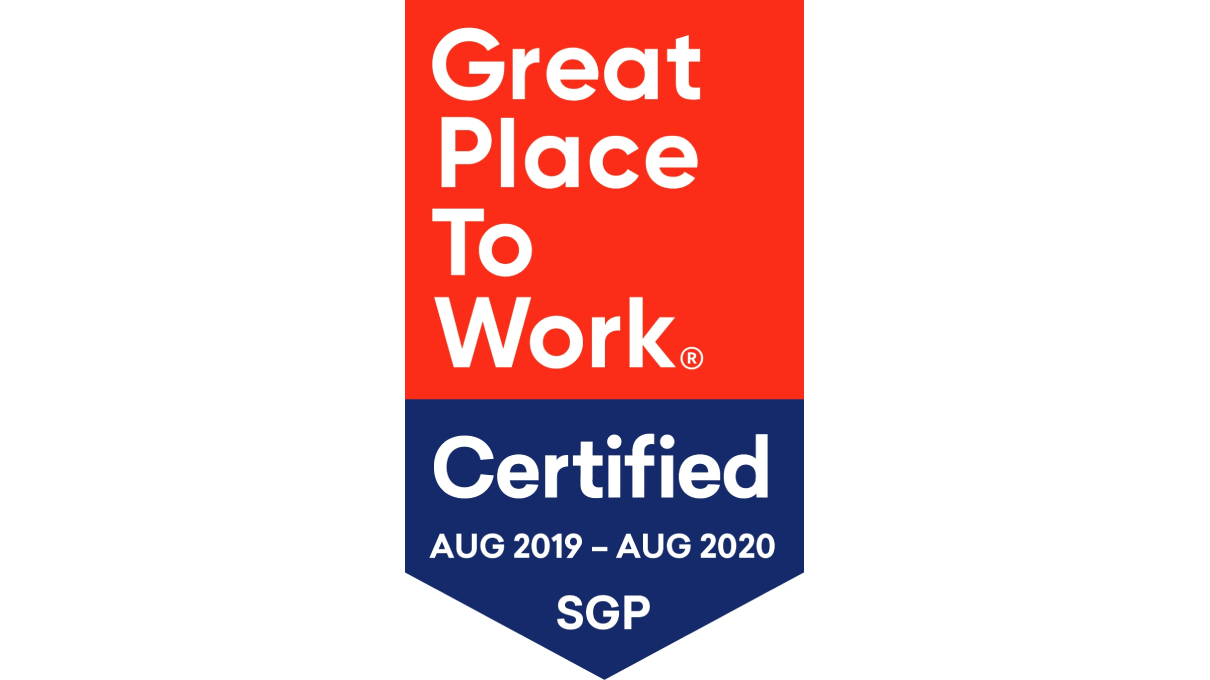 Great Place To Work
Great Place To Work certified by SkillsFuture in Aug 2019 - Aug 2020.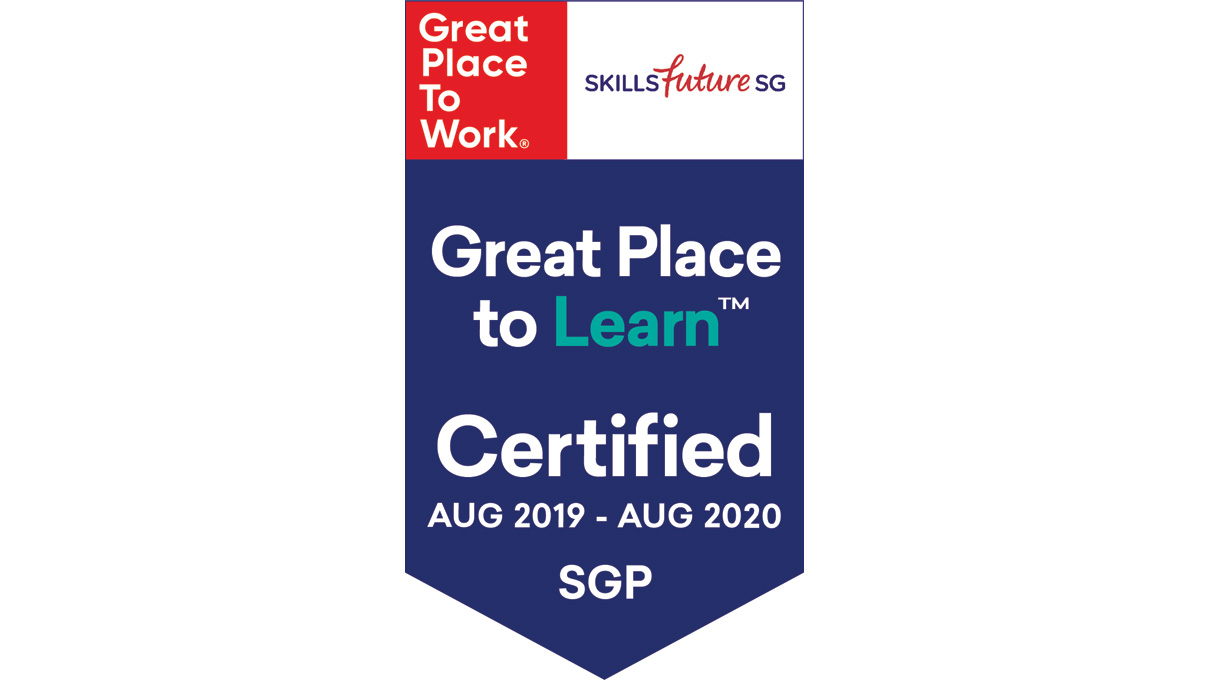 Great Place To Learn
Great Place To Learn certified by SkillsFuture in Aug 2019 - Aug 2020.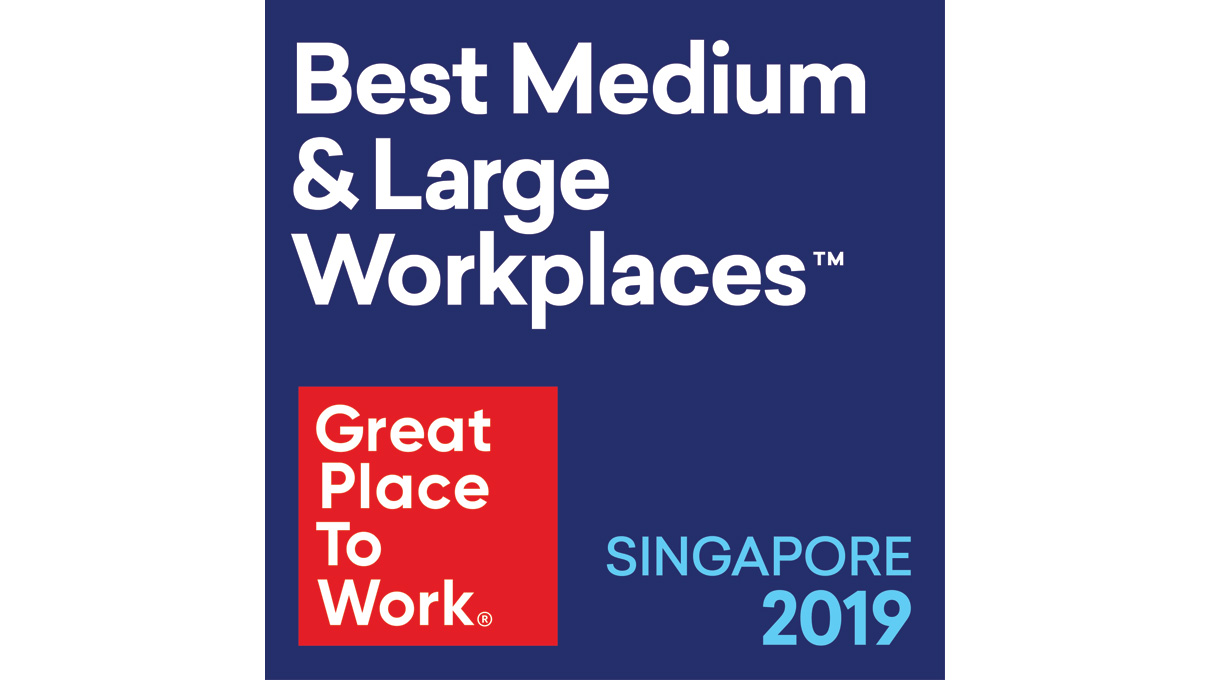 2019 Singapore Best Workplaces
On STJob's Singapore Best Workplaces List 2019.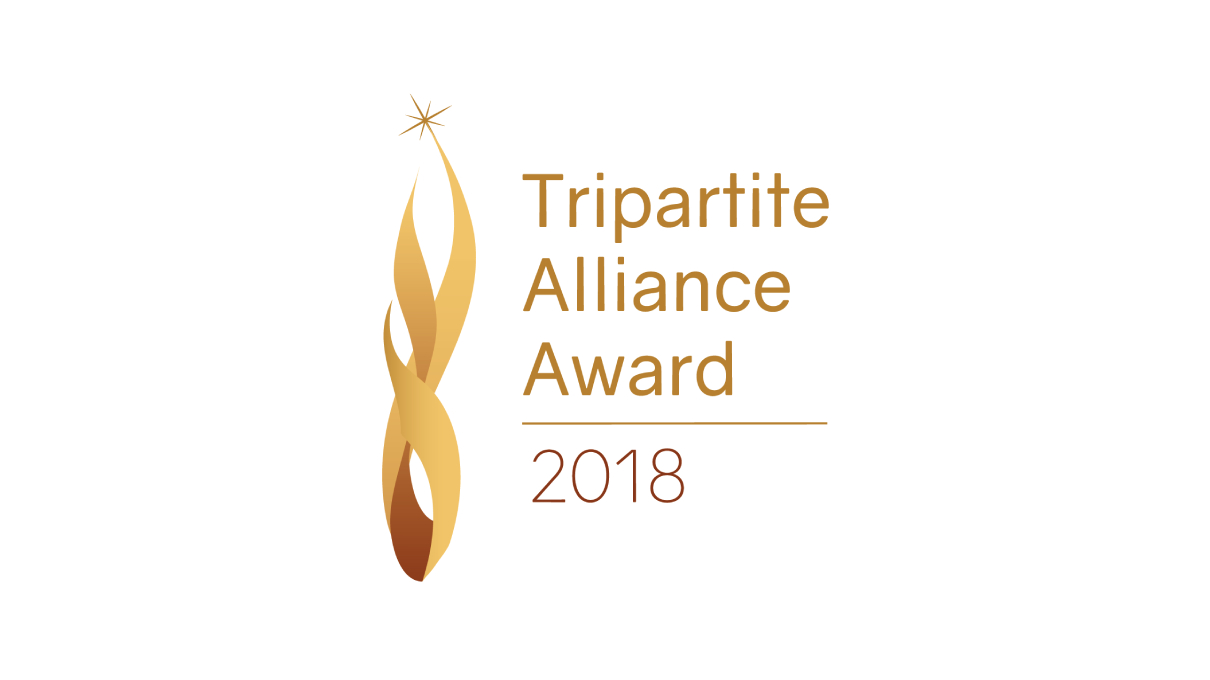 TAFEP
Winner of The Fair and Progressive Employment Practices and Work-Life Excellence category 2018.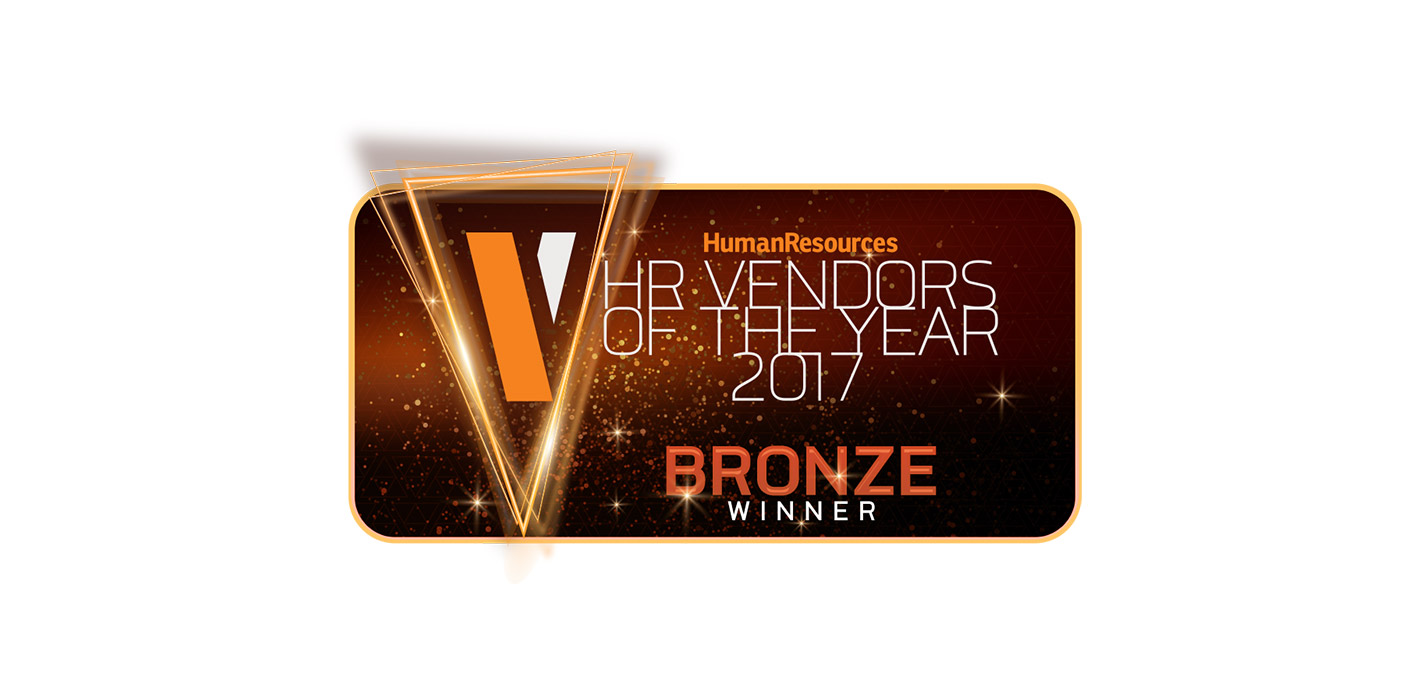 HR Vendors of the Year
Bronze winner for Best Employee Insurance Provider in 2017.

Singapore Business Review
Won Life Insurance Company of the Year under International Business Awards
Asia Insurance Review
Sustainability & Corporate Social Responsibility Award