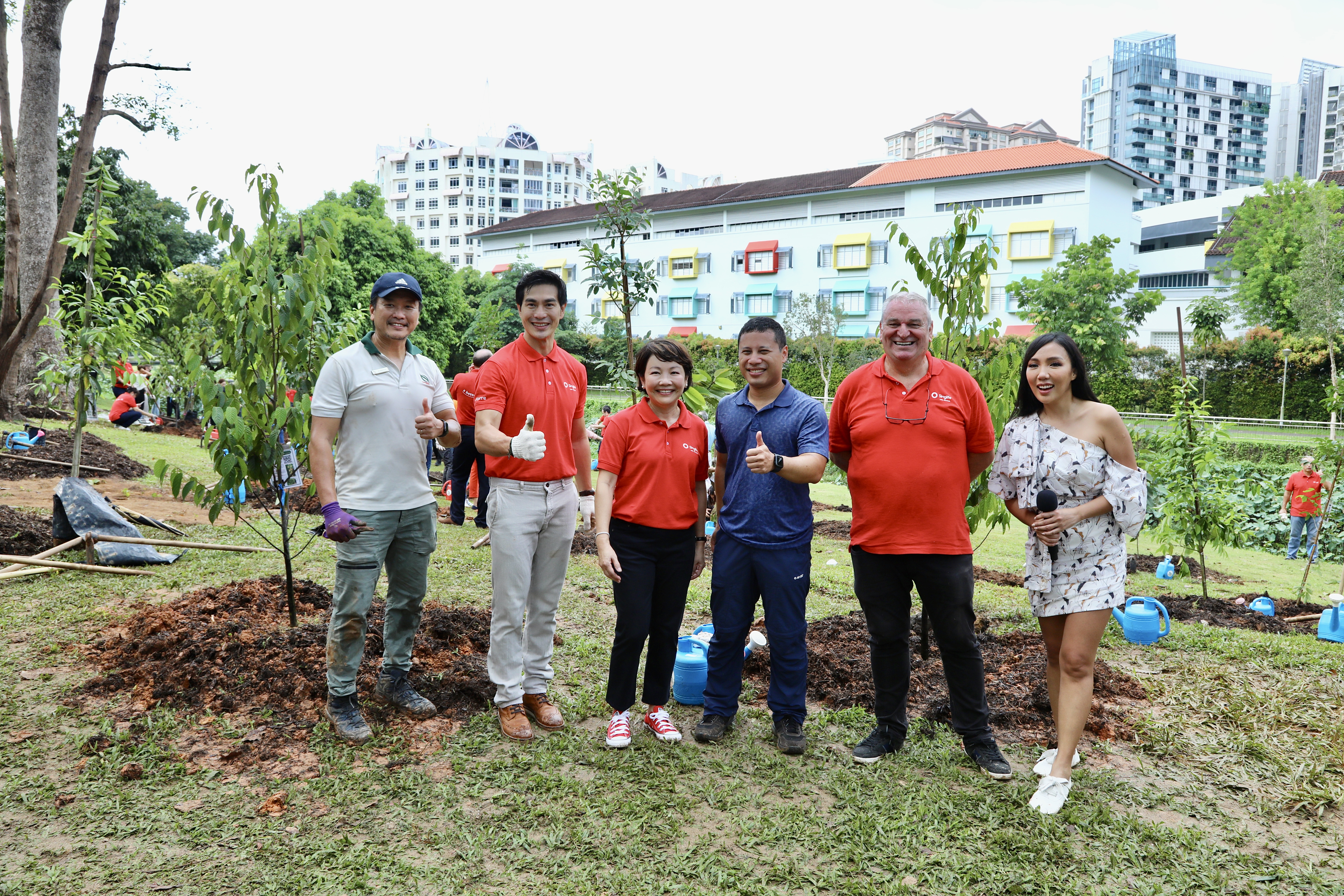 Sustainability is one of the core pillars of our business strategy. As a leading financial services company, Singlife is committed towards charting a Better Way to Sustainability and creating a positive impact through our sustainability agenda.

- Pearlyn Phau, Group CEO, Singlife
Mission
Singlife will create long-term positive impact for our stakeholders through our sustainability agenda.
Vision
Singlife will chart a Better Way to Sustainability and achieve net zero carbon emissions aligned with the national target by 2050.
Our Sustainability Strategy
We will create long-term sustainable value for our stakeholders by embedding sustainable practices & contributing towards achieving "Net Zero" in line with the national target.
Our Sustainability Agenda 
Our sustainability agenda supports our business strategy and cuts across these 3 strategic focus areas: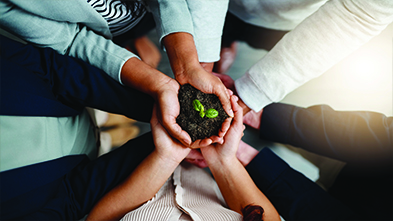 Build a sustainable business
Building a sustainable business through responsible investments, innovative sustainable products and carbon neutral operations.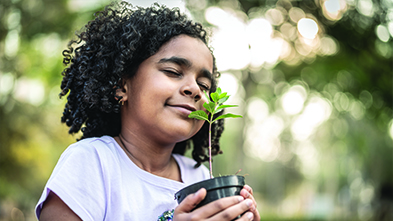 Support our people, customers & community
Fostering positive relationships with our customers, people and community, and developing financial literacy and skills building programs.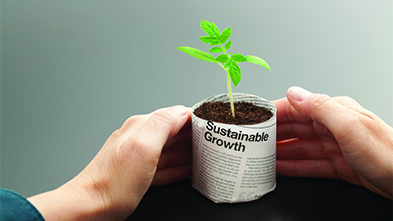 Operate transparently & ethically
Operating with the right risk culture, practices and controls, making right decisions and complying with the law, and disclosing our progress in sustainability.
Disclosure & Reports
We are pleased to present Singlife's very first climate-related financial disclosure. This report was prepared as part of our commitment to sustainability and is aligned with the recommendations of the Task Force on Climate-related Financial Disclosures (TCFD). It also addresses the Environmental Risk Management Guidelines for Insurers (ENRM Guidelines) published by the Monetary Authority of Singapore (MAS) in December 2020.
As both an insurer and investor, we recognise the importance of understanding and managing both the physical and transition impacts of climate change on our business. In this report, we will demonstrate how Singlife identifies, assesses and manages climate-related risks and opportunities for our business operations, underwriting and investment activities. As we continue to work towards addressing climate change, we look forward to maturing our sustainability approach and sharing more on our progress over the long-term.