If you have a participating policy with us, you'll receive your annual bonus statement by June each year. This statement is also available in MySinglife so you can retrieve your past statements easily.
For more information on our Participating Fund's performance in 2021, you may refer to the following documents:
MySinglife
You may also log in to MySinglife to view the details of your personal bonus statement.
Log in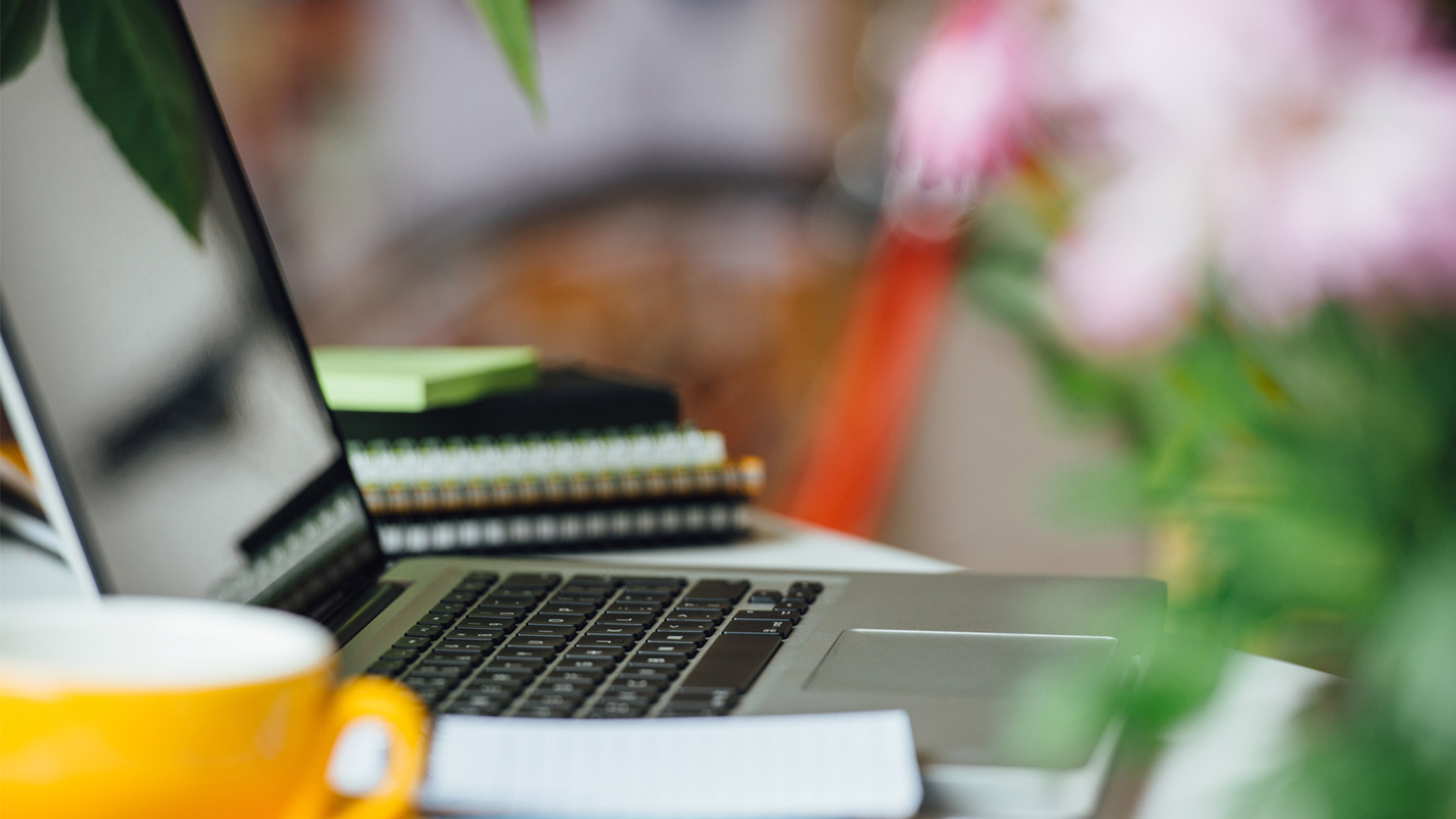 Need help?
Call your financial adviser representative, or get in touch with us
Mondays to Fridays 8:45am - 5:30pm
Weekends and public holidays Closed
Email: [email protected]