Tick off your travel checklist with us
We've got you covered from missing baggage to speedy crisis-response.
Start with one
Just one company employee needed to start the travel plan.
Up to 190 days of coverage
Your insured employees will be protected up to 190 days for each business trip.
Trip cancellation for any reason*
Receive 50% of the non-refundable deposits or unused travel and accommodation cost you cannot get back.
Important notice
Our corporate travel policies now extend cover to certain claims arising due to COVID-19 provided you are not travelling against any travel advisory issued by the Singapore government.
This applies to policies purchased on or after 01/01/2022. For full details, please refer to the policy booklet for more details.
For the latest travel advisory issued by the Singapore government, please visit the Ministry of Foreign Affairs and Ministry of Health websites accordingly.
Best experiences come from a well-planned trip
24/7 worldwide assistance, overseas medical coverage and more.
Key Benefits
Plan 1
Plan 2
Plan 3
Accidental death and accidental permanent disablement
S$500,000
S$300,000
S$200,000
Medical and accidental dental expenses
Inclusive of Chiropractor and/or Chinese Physician Expenses up to S$1,000 per accident
S$1,000,000

S$500,000

S$300,000

Hospitalisation allowance
S$10,000

S$10,000

S$5,000

Personal liability
S$5,000,0000
S$2,000,000
S$1,000,000
Loss of baggage
S$5,000
S$5,000
S$3,000
Emergency medical evacuation and repatriation
Unlimited
S$500,000

S$500,000

Trip cancellation
S$10,000

S$10,000

S$5,000

Cancellation for any reason*
S$5,000
S$2,500
-
Change of travelling date or time for any reason*
S$3,000
S$2,000
-
How to make a claim
Make sure to submit your claim within 7 days of the incident or as soon as reasonably possible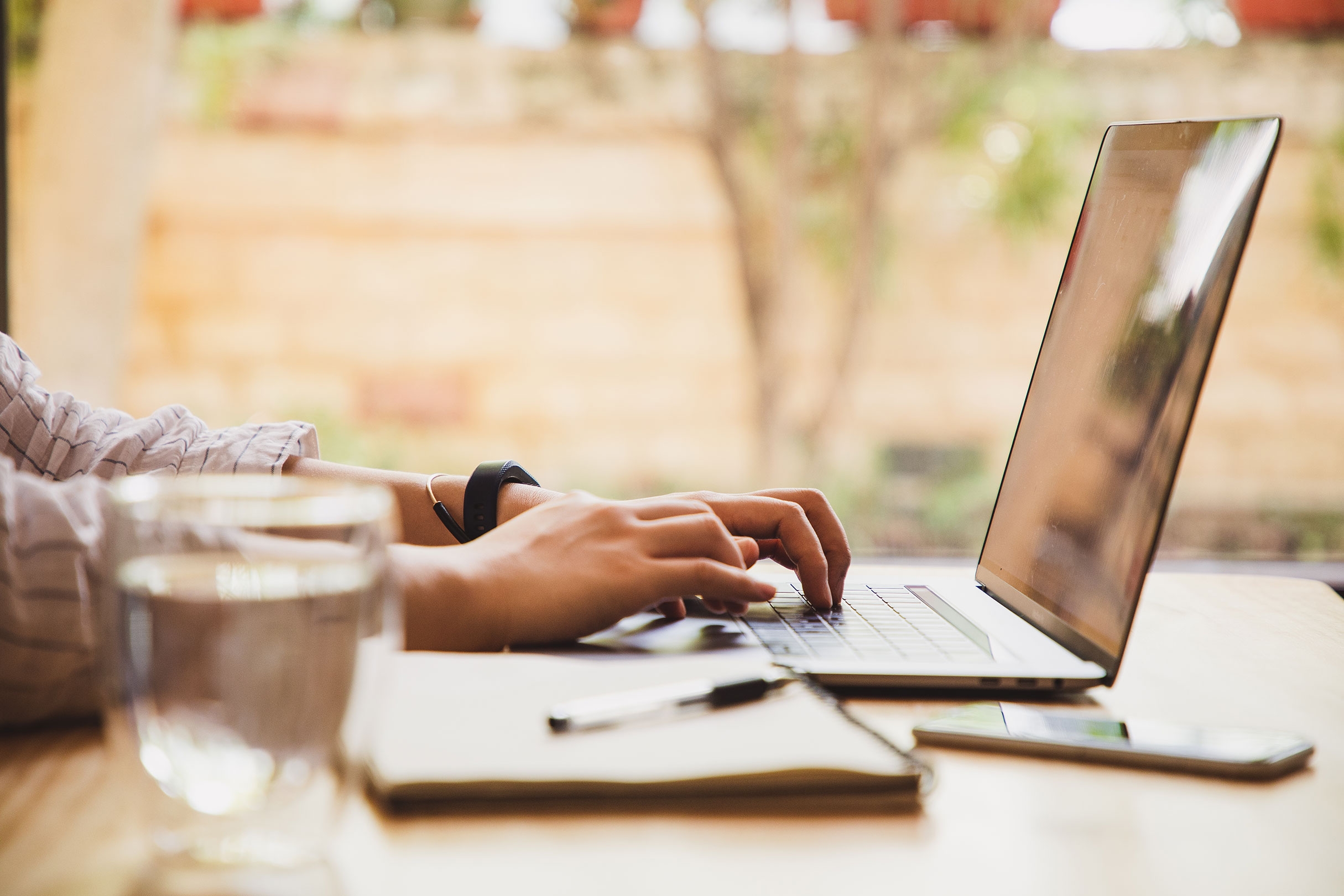 Step

1
Submit your claim online
When submitting the travel insurance claim online, there are certain documents that will be required in order for your claim to be dealt with quickly and without the need to refer back to you.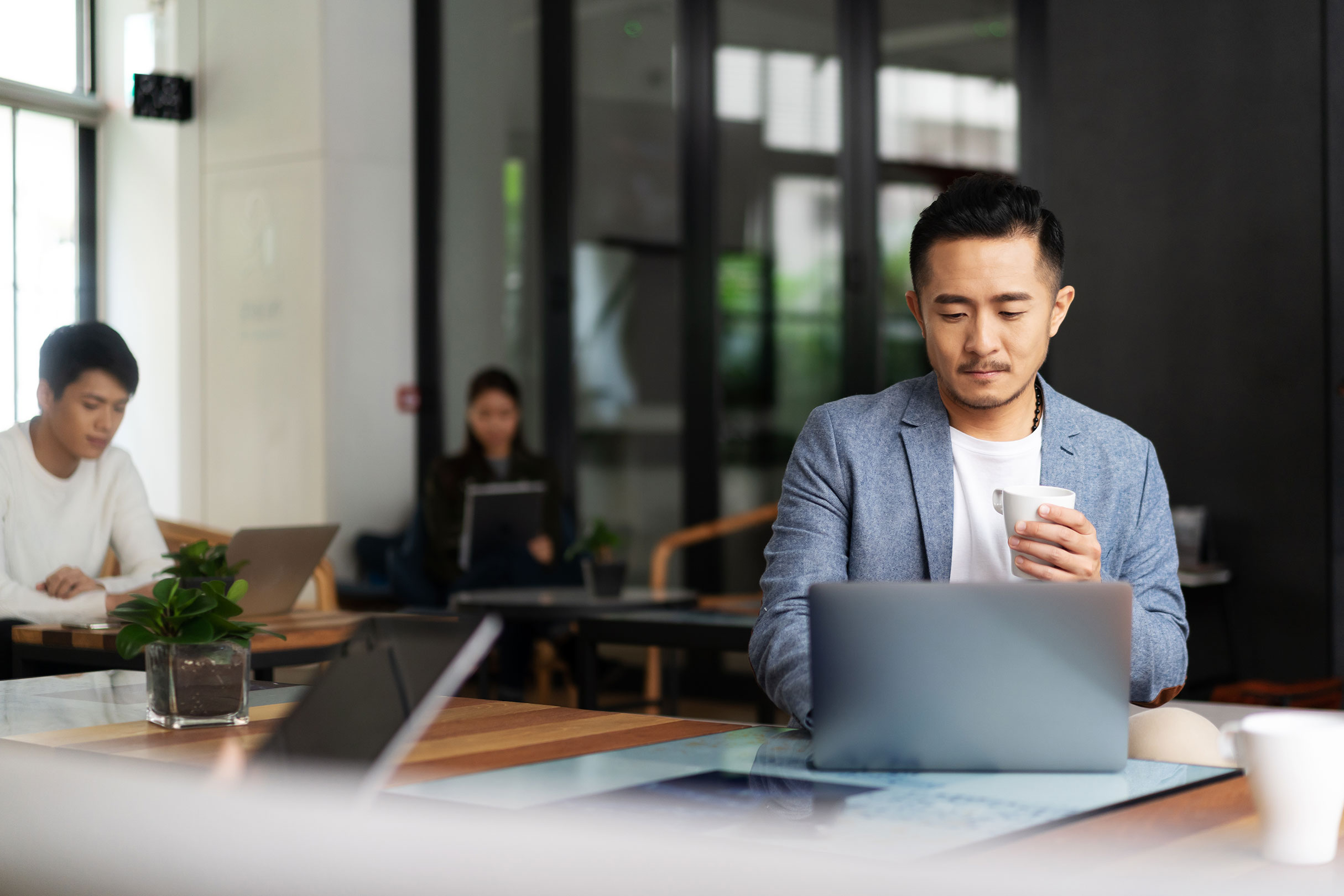 Step

2
Submit original documents
Any claim that requires reimbursements for upfront expenses paid by the insured (medical receipts, purchase receipts, etc.), original documents are required to be submitted with policy number indicated to:

Singlife Travel Insurance Claims, Singapore Life Ltd.,
4 Shenton Way, #01-01 SGX Centre 2,
Singapore 068807
Got a question? Call us at 6827 9933
Opening hours (excluding Public Holidays):
8.45am - 5.30pm, Mondays to Fridays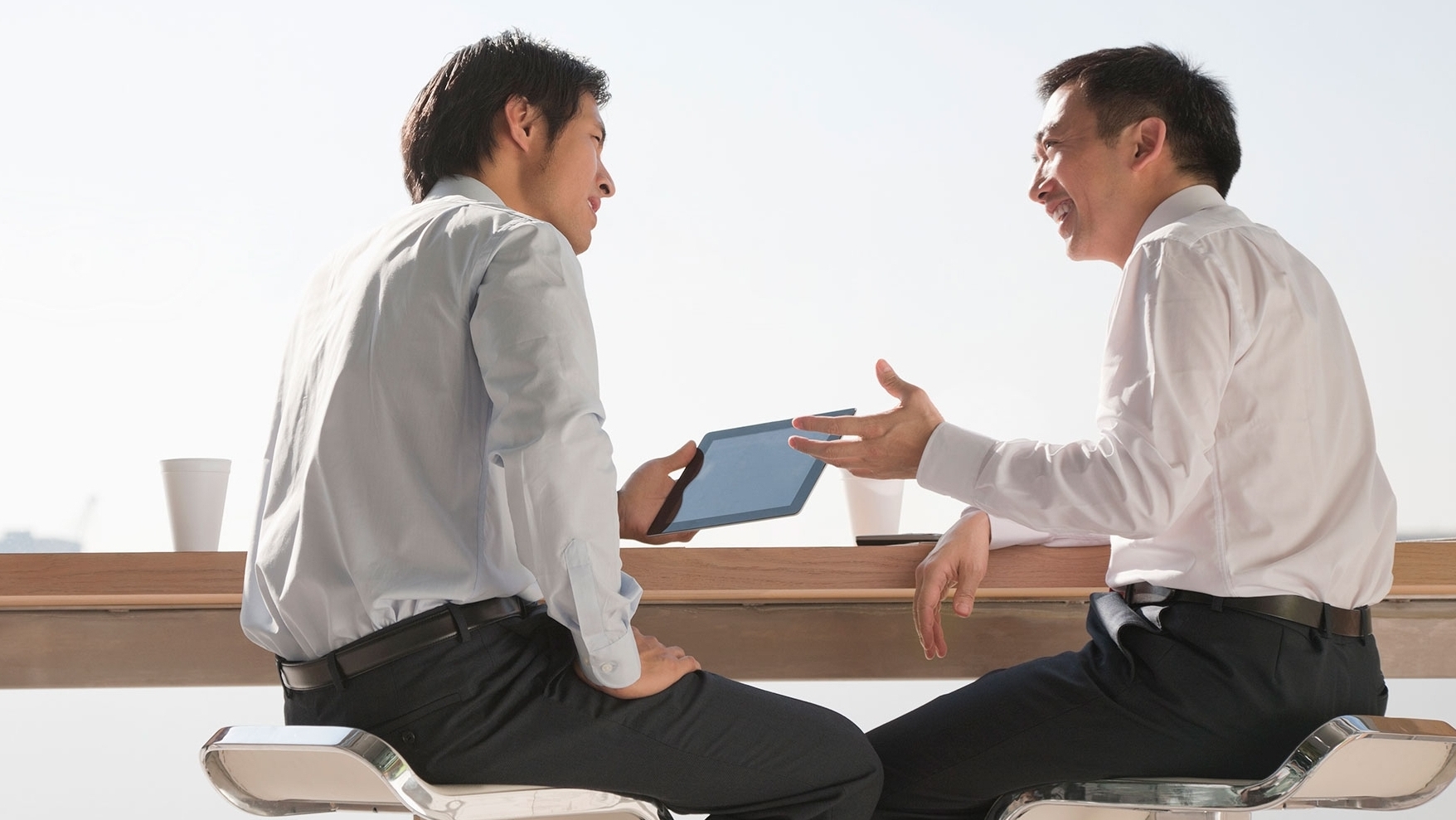 Step

3
We'll acknowledge receipt
Wait for our acknowledgement email or call within 2 working days. If we need further information, we will get in touch within 7 working days. 
Contact us
24/7 worldwide emergency assistance
Call immediately in case of emergency. Your claim may be affected if you do not contact the Medical Emergency Assistance Service helpline before seeking any emergency medical assistance.
Mondays to Fridays: 8:45am - 5:30pm
Weekends and public holidays: Closed
Email: [email protected]
Important Information
The policy is underwritten by Singapore Life Ltd.
The information on this page is published for general information only and does not have regard to the specific investment objectives, financial situation and the particular needs of any specific person. You may wish to seek advice from a financial adviser representative before making a commitment to purchase the product. In the event that you choose not to seek advice from a financial adviser representative, you should consider whether the product in question is suitable for you.
Buying a life insurance policy is a long-term commitment. An early termination of the policy usually involves high costs and the surrender value payable, if any, may be less than the total premiums paid. Buying health insurance products that are not suitable for you may impact your ability to finance your future healthcare needs. Full details of the standard terms and conditions of this plan can be found in the relevant policy contract. 
Information is as accurate as at Jan 2022.
This advertisement has not been reviewed by the Monetary Authority of Singapore.