Invest in your employees' well-being
Comprehensive protection at affordable premiums for your team.
Flexible protection plan
Choose coverage that best suits your employees.

Extended coverage
Additional 12 months coverage if employees are unable to work for medical reasons.
Enhance your coverage anytime
Option to include critical illnesses coverage - protect against 37 critical illnesses.
Protect your most valuable assets at work
Provide your employees with the right coverage to meet their protection needs.

Key benefits
Coverage / Options
Lump sum payout
In the event of death or total and permanent disability
Advance payment benefit
Provides advance payment upon diagnosis of terminal illness
Family income benefit
Receives up to 1% of the sum assured or a monthly benefit of S$5,000 (whichever is lower, for a period of 12 months to the employee's dependant(s))

Extended benefit

Benefits will be extended for another 12 months, if employees are unable to work due to medical grounds1

Repatriation expenses
• Repatriation of remains upon death, up to a sum of S$50,000
• Covers death outside country of residence or place of employment
Add-ons for extra protection
Need enhanced coverage? Consider these add-ons when you purchase our plan.
Get a plan for your employees that's tailored to your business needs
Access your policy
Are you one of our existing Group Insurance Clients? Manage your Singlife Group Insurance plan here. 
Log in to EBConnect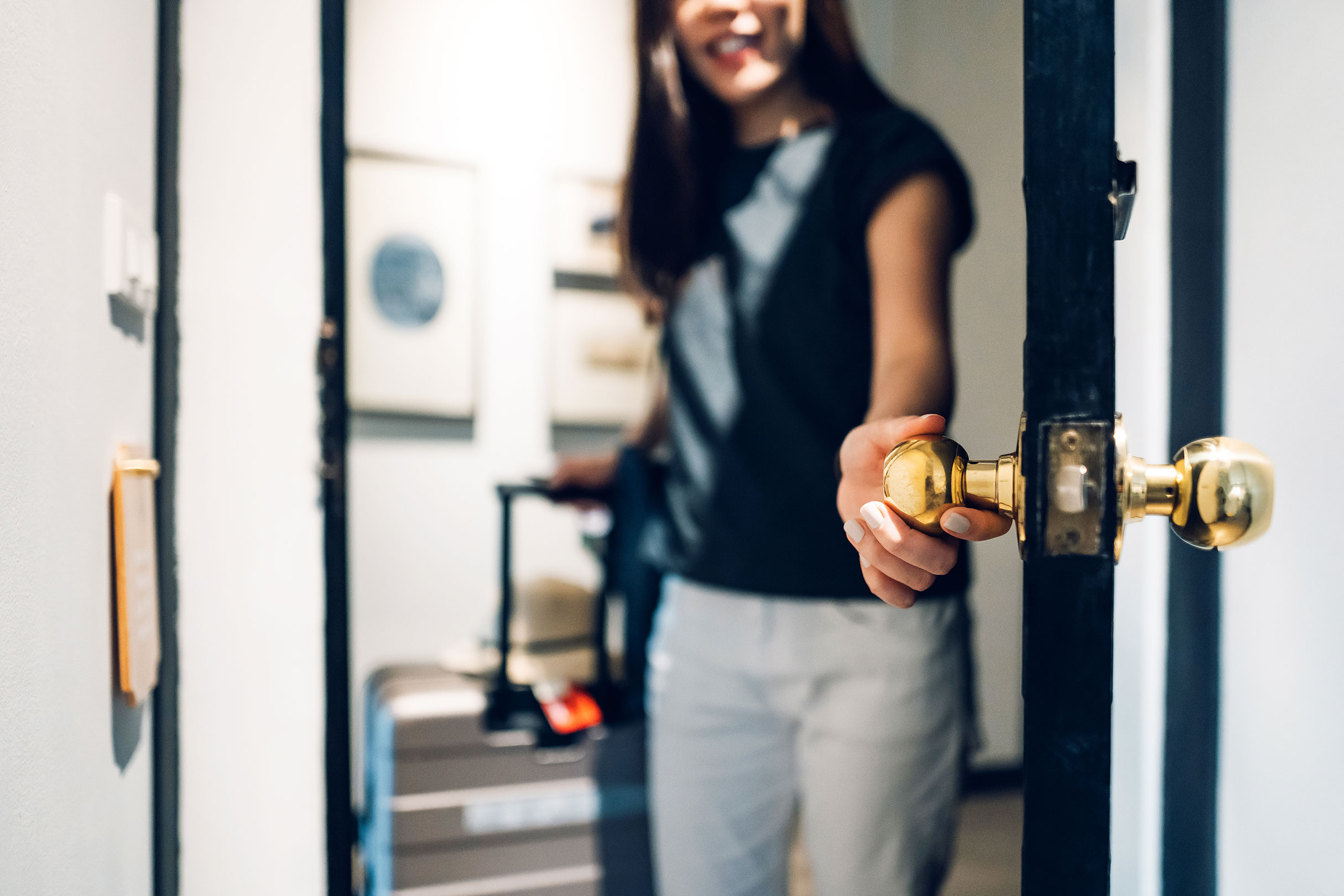 Need help?
Mondays to Fridays: 8:45am - 5:30pm
Weekends and public holidays: Closed
Email: [email protected]
Important Information
The policy is underwritten by Singlife Ltd.
The information on this page is published for general information only and does not have regard to the specific investment objectives, financial situation and the particular needs of any specific person. You may wish to seek advice from a financial adviser representative before making a commitment to purchase the product. In the event that you choose not to seek advice from a financial adviser representative, you should consider whether the product in question is suitable for you.
Buying a life insurance policy is a long-term commitment. An early termination of the policy usually involves high costs and the surrender value payable, if any, may be less than the total premiums paid. Buying health insurance products that are not suitable for you may impact your ability to finance your future healthcare needs. Full details of the standard terms and conditions of this plan can be found in the relevant policy contract. 
Information is accurate as at December 2018.
This advertisement has not been reviewed by the Monetary Authority of Singapore.
This policy is protected under the Policy Owners' Protection Scheme which is administered by the Singapore Deposit Insurance Corporation (SDIC). Coverage for your policy is automatic and no further action is required from you. For more information on the types of benefits that are covered under the scheme as well as the limits of coverage, where applicable, please contact Singapore Life Ltd or visit the Life Insurance Association Singapore or SDIC websites (www.lia.org.sg or www.sdic.org.sg).