Make their well-being your top priority
International employee benefits solutions created for local and multinational businesses.
Global plan with global protection
Your employees get to decide where, when and by whom they want to be treated for their medical needs. 
High benefits limits for overseas medical expenses
Up to S$3,500,000 annual limits per insured person. Enough for your employees to focus on a smoother recovery.
Receive local treatment
Entitled to medical care in their homeland, including the USA1.
What My Global Benefits plan offers
Mix and match coverage that will suit your employees' needs.

Key Benefits
Essential
Classic
Supreme
Elite
Annual limits per insured person (due to an illness or accident)
S$875,000
S$1,700,000
S$2,800,000
S$3,500,000

Inpatient psychiatric treatment reimbursement

After ten months of coverage

S$18,000 

Reimbursement for rehabilitation expenses such as home nursing care to aid in your recovery

Up to maximum 26 weeks per policy year

As charged subject to overall annual limit 
Emergency medical evacuation & repatriation 
As charged subject to overall annual limit 

Living donor organ transplant

Excluding costs of obtaining donor organs

As charged subject to overall annual limit 

Add-on to include maternity coverage  
S$4,200
S$7,000
S$14,000
S$25,000
Add-on to include dental coverage
As charged subject to overall annual limit

Get a plan for your employees that's tailored to your business needs
Access your policy
Are you one of our existing Group Insurance Clients? Manage your Singlife Group Insurance plan here. 
Log in to EBConnect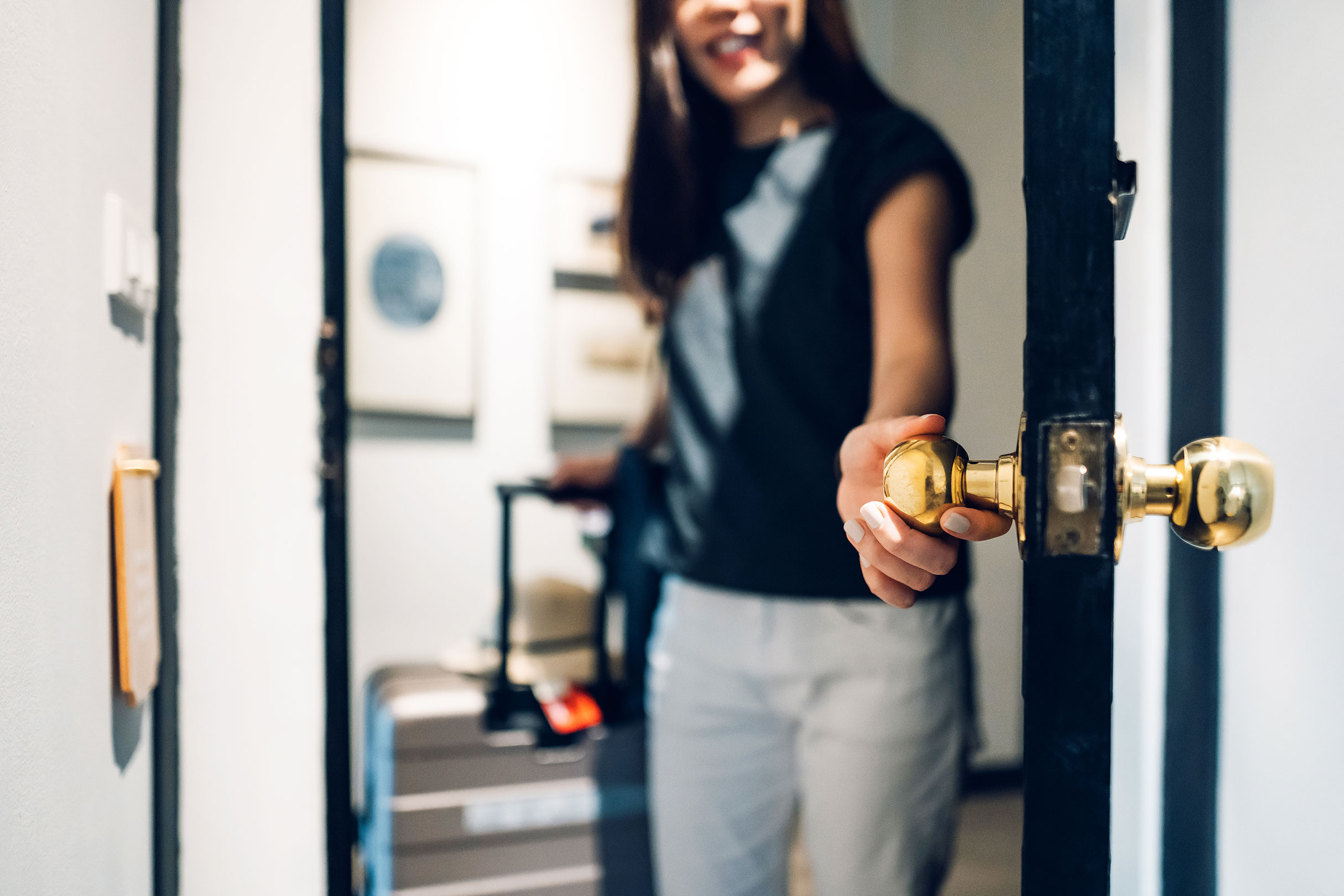 Need help?
Mondays to Fridays: 8:45am - 5:30pm
Weekends and public holidays: Closed
Email: [email protected]
Important Information
The policy is underwritten by Singapore Life Ltd.
The information on this page is published for general information only and does not have regard to the specific investment objectives, financial situation and the particular needs of any specific person. You may wish to seek advice from a financial adviser representative before making a commitment to purchase the product. In the event that you choose not to seek advice from a financial adviser representative, you should consider whether the product in question is suitable for you.
Buying a life insurance policy is a long-term commitment. An early termination of the policy usually involves high costs and the surrender value payable, if any, may be less than the total premiums paid. Buying health insurance products that are not suitable for you may impact your ability to finance your future healthcare needs. Full details of the standard terms and conditions of this plan can be found in the relevant policy contract. 
Information is accurate as at December 2018.
This advertisement has not been reviewed by the Monetary Authority of Singapore.
This policy is protected under the Policy Owners' Protection Scheme which is administered by the Singapore Deposit Insurance Corporation (SDIC). Coverage for your policy is automatic and no further action is required from you. For more information on the types of benefits that are covered under the scheme as well as the limits of coverage, where applicable, please contact Singapore Life Ltd or visit the Life Insurance Association Singapore or SDIC websites (www.lia.org.sg or www.sdic.org.sg).