Make health a priority at work
Peace of mind for your employees when they are in need of medical assistance.
Cashless service
When consulting Singlife's Panel GP and specialists including various hospital specialist clinics and Accident & Emergency departments.
Wide range of medical treatments
Get cashless treatment via our list of experienced medical specialists for your health needs.
Protect your employees' loved ones too
Your employees and their dependants can customise their choice of healthcare coverage.
For more productive days
Take care of your employees' health today.

Key benefits
Coverage
Outpatient Benefits

• Cashless treatment at our panel GPs and Specialists islandwide and even in Johor Bahru, Malaysia1

• Option to extend coverage for Traditional Chinese Medicine and other physiotherapy visits

• Covers treatment received in the Accident & Emergency department (for illnesses & accident)

•  GP Tele-consultation is available via the GP Network

Submit claims on-the-go via Singlife ClaimConnect
Scan relevant documents and submit your claims direct to Singlife. No unnecessary paperwork required

Convenience of having an e-card
The Singlife Claim Connect app comes with an e-version of your employee health benefits card that you can flash at the clinic counter
Add-ons for extra protection
Need enhanced coverage? Consider these add-ons when you purchase our plan.
Group Major Medical
Increase your employees' coverage limit for Group Hospitalisation & Surgical needs.
Get a plan for your employees that's tailored to your business needs
Access your policy
Are you one of our existing Group Insurance Clients? Manage your Singlife Group Insurance plan here. 
Log in to EBConnect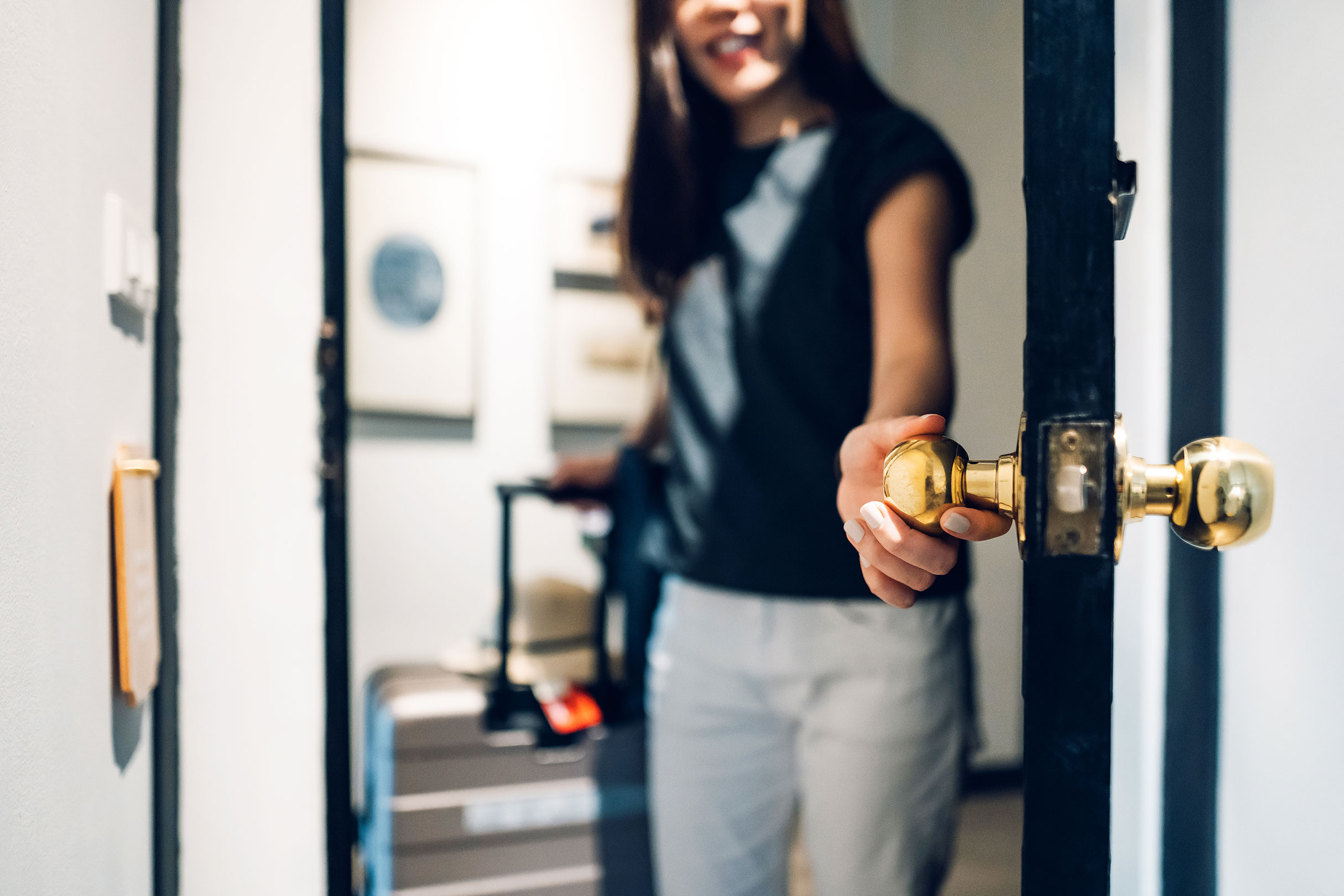 Need help?
Mondays to Fridays: 8:45am - 5:30pm
Weekends and public holidays: Closed
Email: [email protected]
Important Information
The policy is underwritten by Singapore Life Ltd.
The information on this page is published for general information only and does not have regard to the specific investment objectives, financial situation and the particular needs of any specific person. You may wish to seek advice from a financial adviser representative before making a commitment to purchase the product. In the event that you choose not to seek advice from a financial adviser representative, you should consider whether the product in question is suitable for you.
Buying a life insurance policy is a long-term commitment. An early termination of the policy usually involves high costs and the surrender value payable, if any, may be less than the total premiums paid. Buying health insurance products that are not suitable for you may impact your ability to finance your future healthcare needs. Full details of the standard terms and conditions of this plan can be found in the relevant policy contract. 
Information is accurate as at December 2018.
This advertisement has not been reviewed by the Monetary Authority of Singapore.
This policy is protected under the Policy Owners' Protection Scheme which is administered by the Singapore Deposit Insurance Corporation (SDIC). Coverage for your policy is automatic and no further action is required from you. For more information on the types of benefits that are covered under the scheme as well as the limits of coverage, where applicable, please contact Singapore Life Ltd or visit the Life Insurance Association Singapore or SDIC websites (www.lia.org.sg or www.sdic.org.sg).