Comprehensive coverage tailored made for your business
We want you to be completely confident that your policy covers everything you need to it.
With Singlife Commercial Vehicle Insurance, you'll get:
24/7 claims helpline
Our helpline is open 24 hours daily for all those unexpected emergencies.
Premium savings
Choose your preferred driving coverage from the options available while keeping the cost affordable.
No restrictions on workshops
Have the flexibility to send your vehicle to any workshop through riders add-on.
Three options to suit your needs
We provide the following types of commercial vehicle insurance:
Comprehensive cover
It covers loss or damage to your vehicle due to accidental collision and your legal liability to third party's (including your passenger's) injury and property damage.
Third-party fire and theft cover
We cover loss or damage to your vehicle caused directly by fire or theft as well as your legal liability for any third-party injury or property damage.
Third-party cover
Cover your legal liability for any third party injury or property damage.
Types of vehicles covered
Whether it's a vehicle for social, domestic and pleasure purposes or industrial use, our Commercial Vehicle Insurance offers peace of mind to keep your business on the move.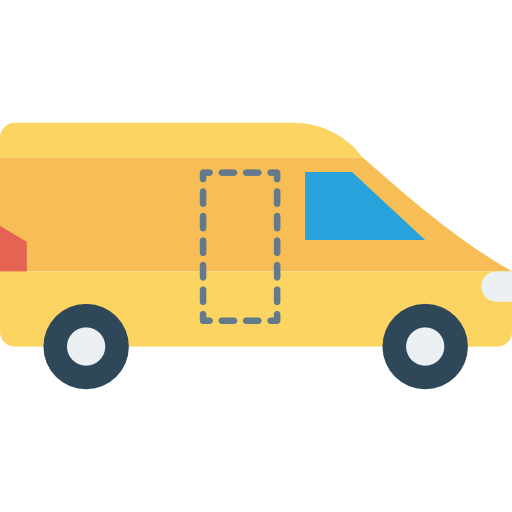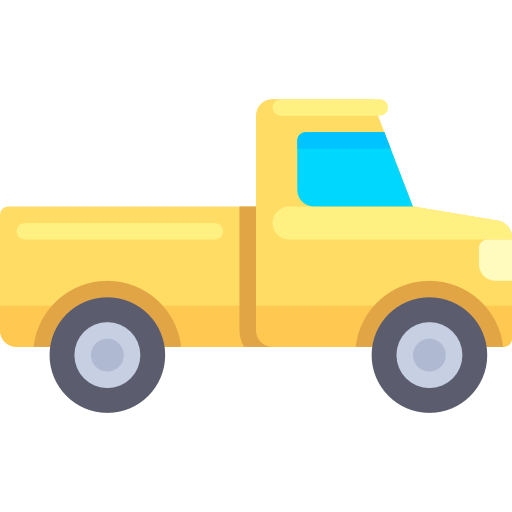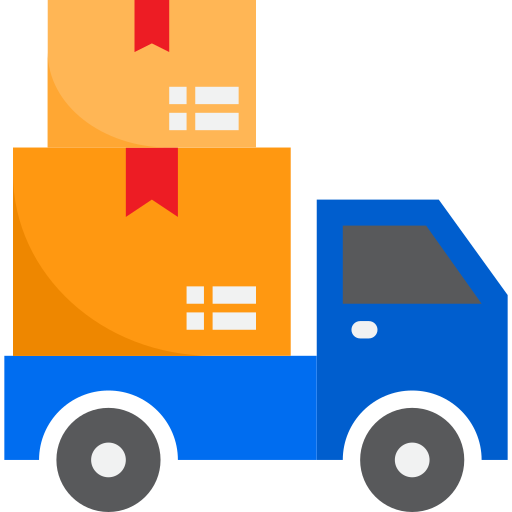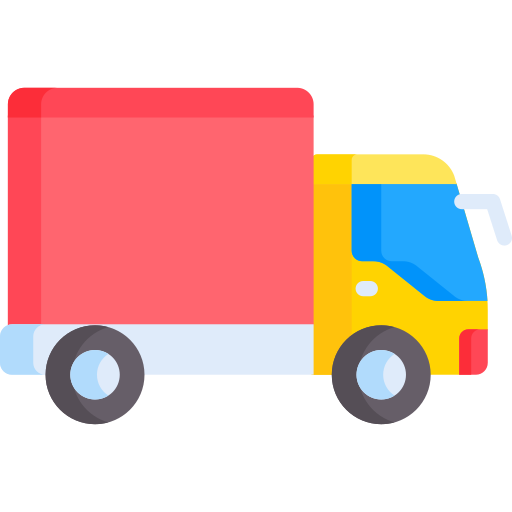 Get more with our Commercial Vehicle Insurance
From cracked windscreens to injury to you or your passengers, our Commercial Vehicle Insurance protects you when you're behind the wheel. Whether you choose our comprehensive or third-party, fire and theft cover, add on these optional riders to drive away with peace of mind.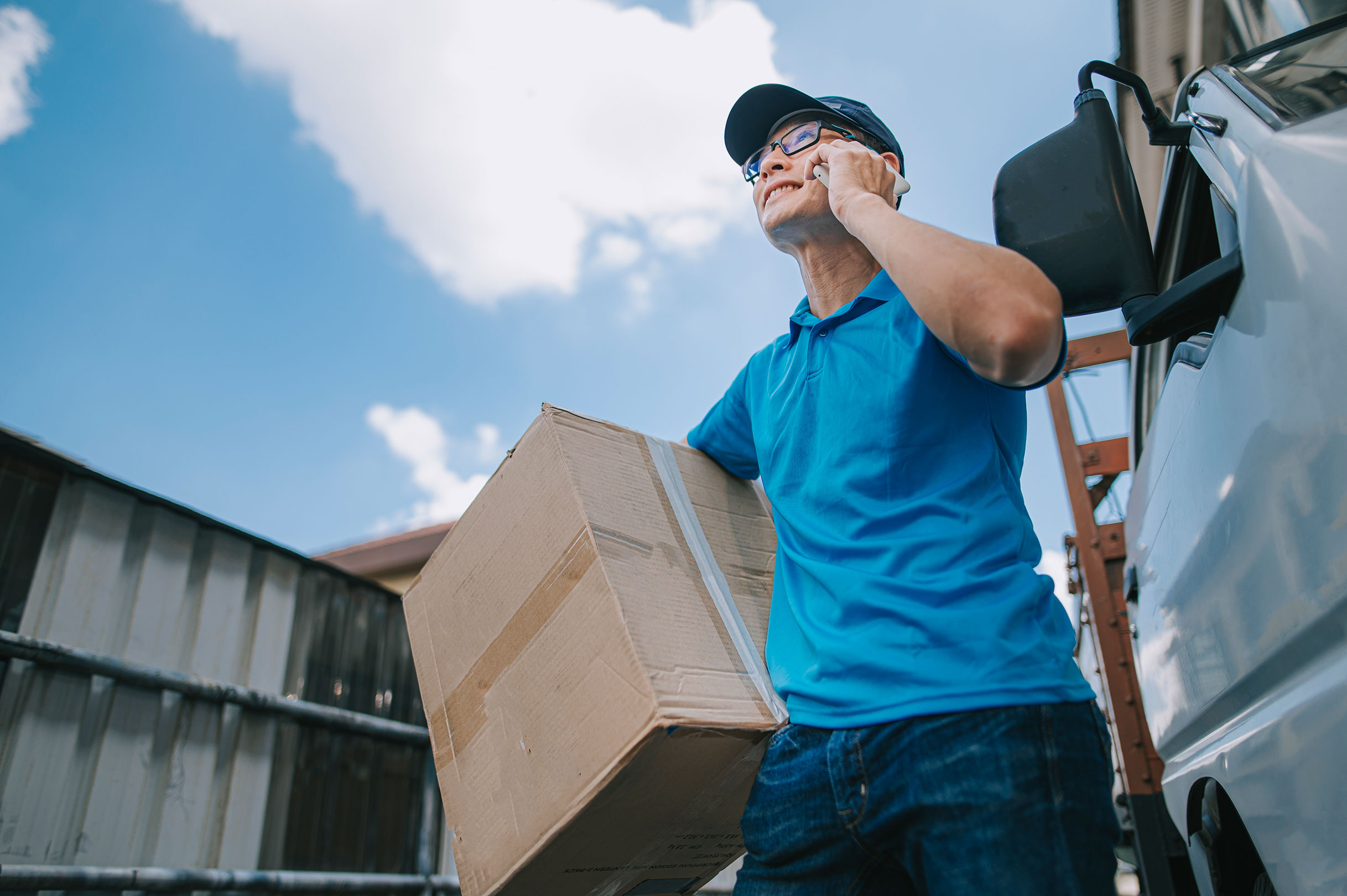 Additional accessories
Enable you to claim for accessories that is lost, stolen or damaged.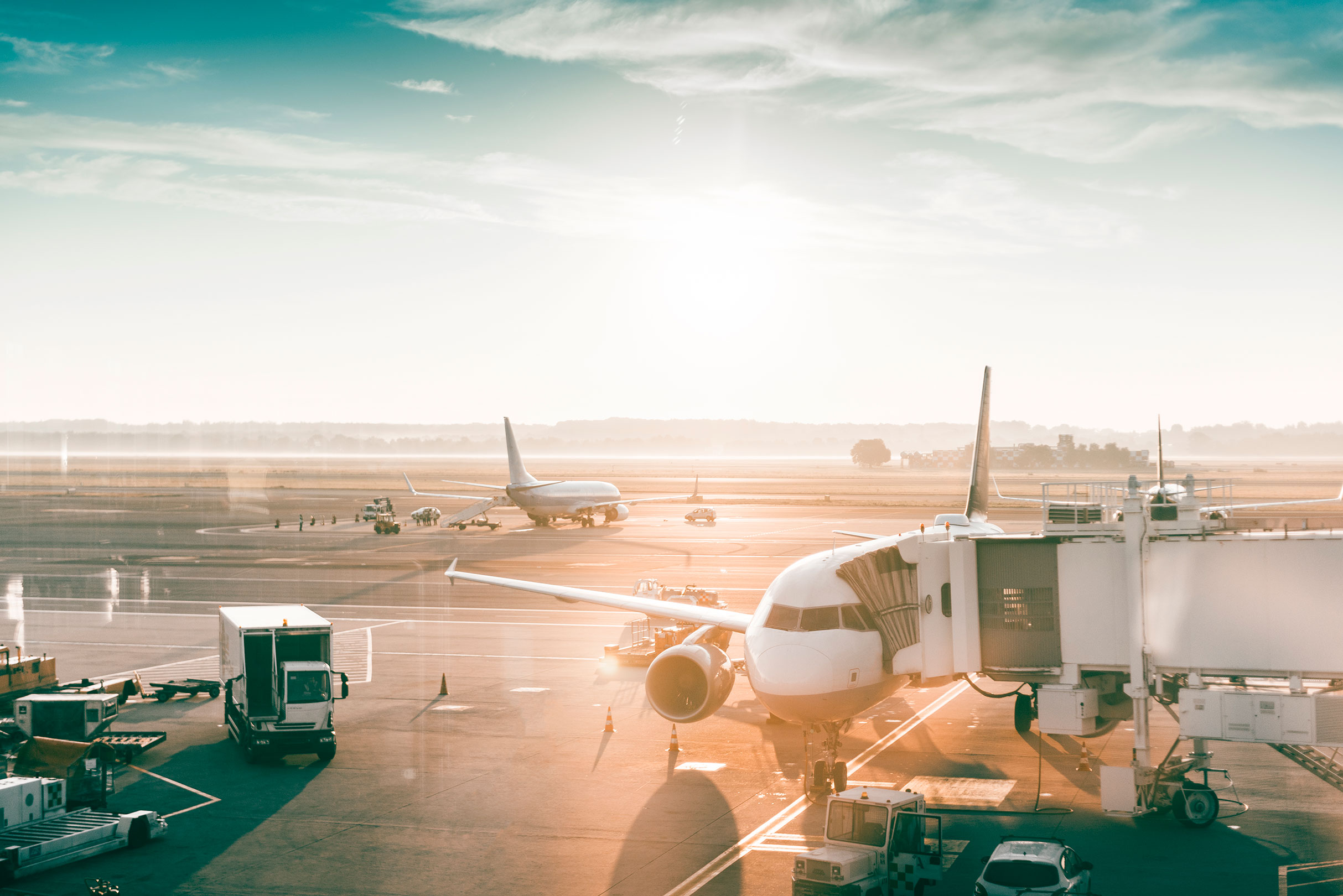 Airside extension
Enhance your policy to cover your vehicle whilst operating within the airside.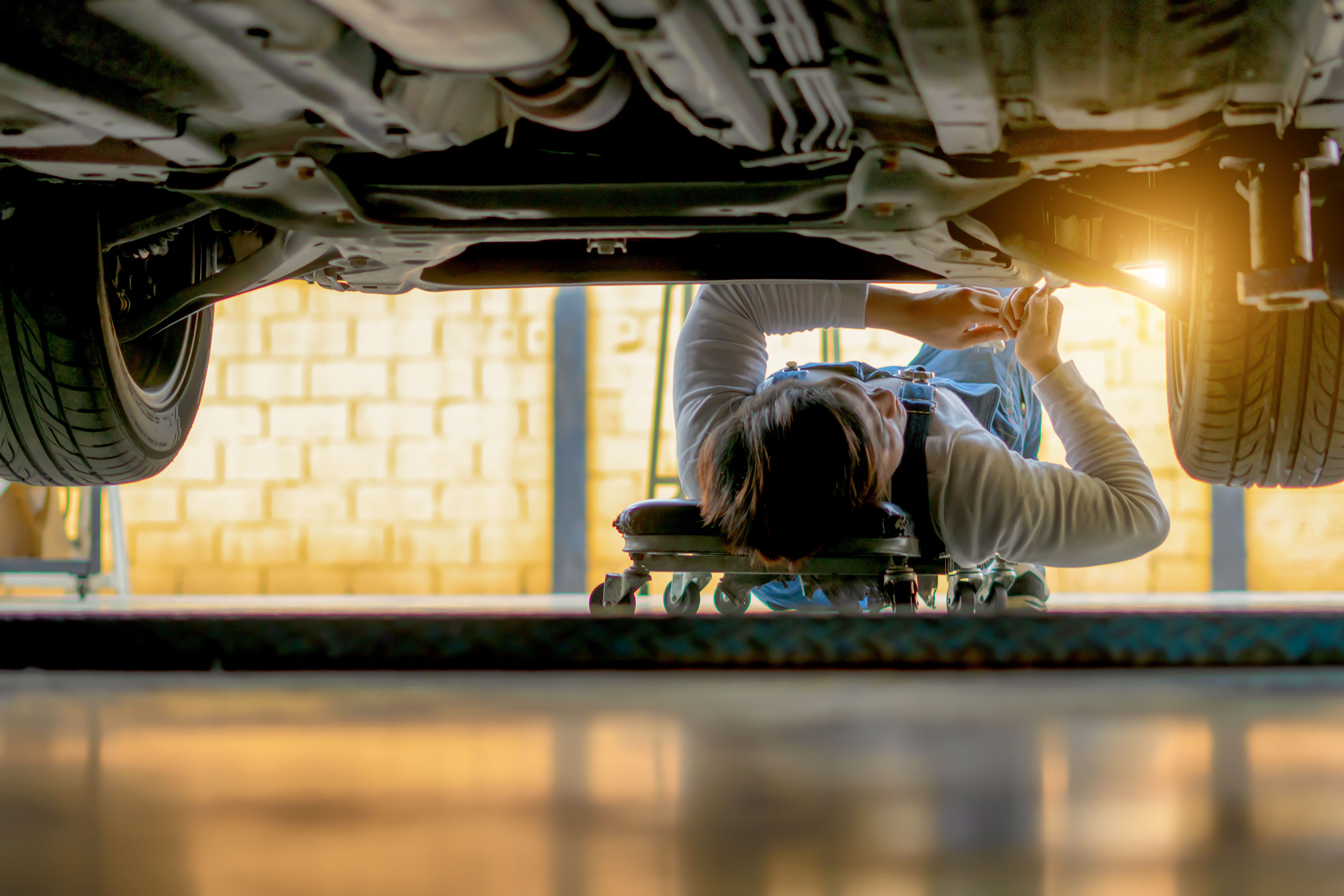 Any workshop extension
Send your vehicle to any of your preferred choice of workshop for repair.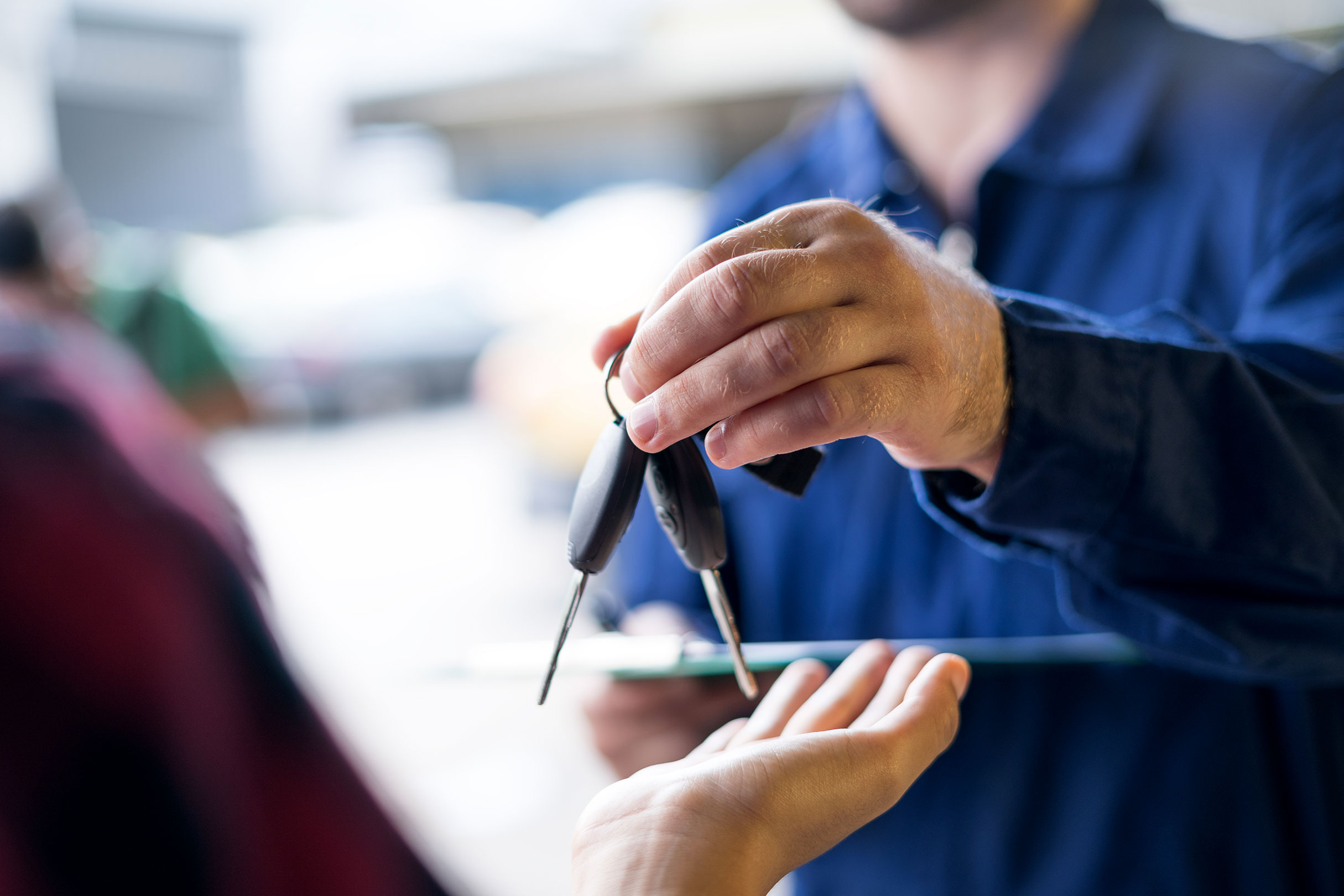 Brand new vehicle replacement
In the event of a total loss, we will replace you with a new vehicle of the same make, model and specifications.
What we don't cover
Any accident, injury, loss or damage while any vehicle that is insured under this policy is being:
• Used otherwise than for the purposes described under the "Limitations as to use" section of your certificate of insurance
Driven by, or is in the charge of any person for the purposes of being driven who:
• Is not described under the section of your certificate of insurance headed "Permitted drivers";
• Does not have a valid and current license to drive your vehicle;
• Is not complying with the terms and conditions of the licence; 
• Does not have the appropriate licence for the type of vehicle;
• Is under the influence of intoxicating liquor or drugs defined under Sections 67 to 71A of the Road Traffic Act (Cap. 92, 1985 Ed.) and/or any statutory law regarding the abuse of drugs where the offence was committed at the time of an accident or event giving rise to a claim under this policy.
Note: This list is non-exhaustive. Please refer to the policy contract for the full list of exclusions under the policy.
What to do in an accident
Our emergency hotline is open 24/7, in case of an accident, please call us at +65 6333 2222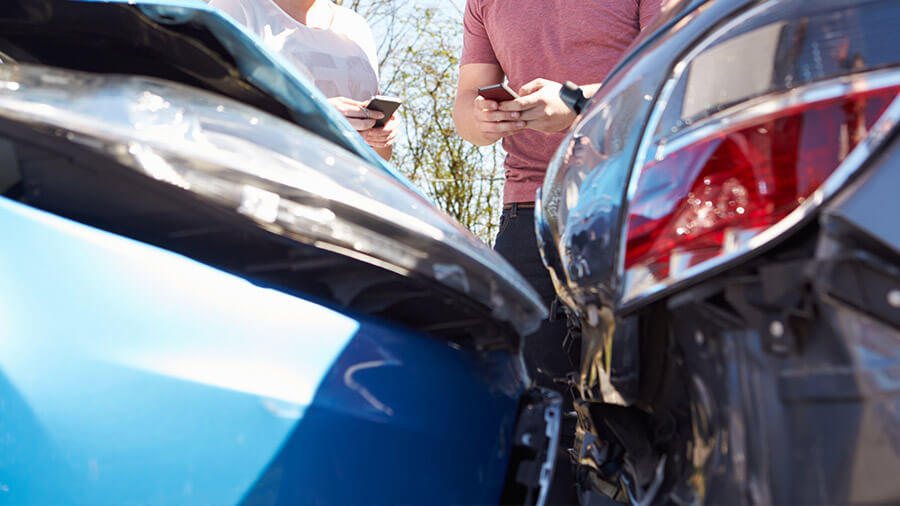 Step

1
Stay calm and communicate
If anyone involved in the accident is injured, call the Police. Exchange contact and identification details with the other party. 
Do not admit liability, sign a promissory note agreeing to pay for damages or allow a towing service to take your car away.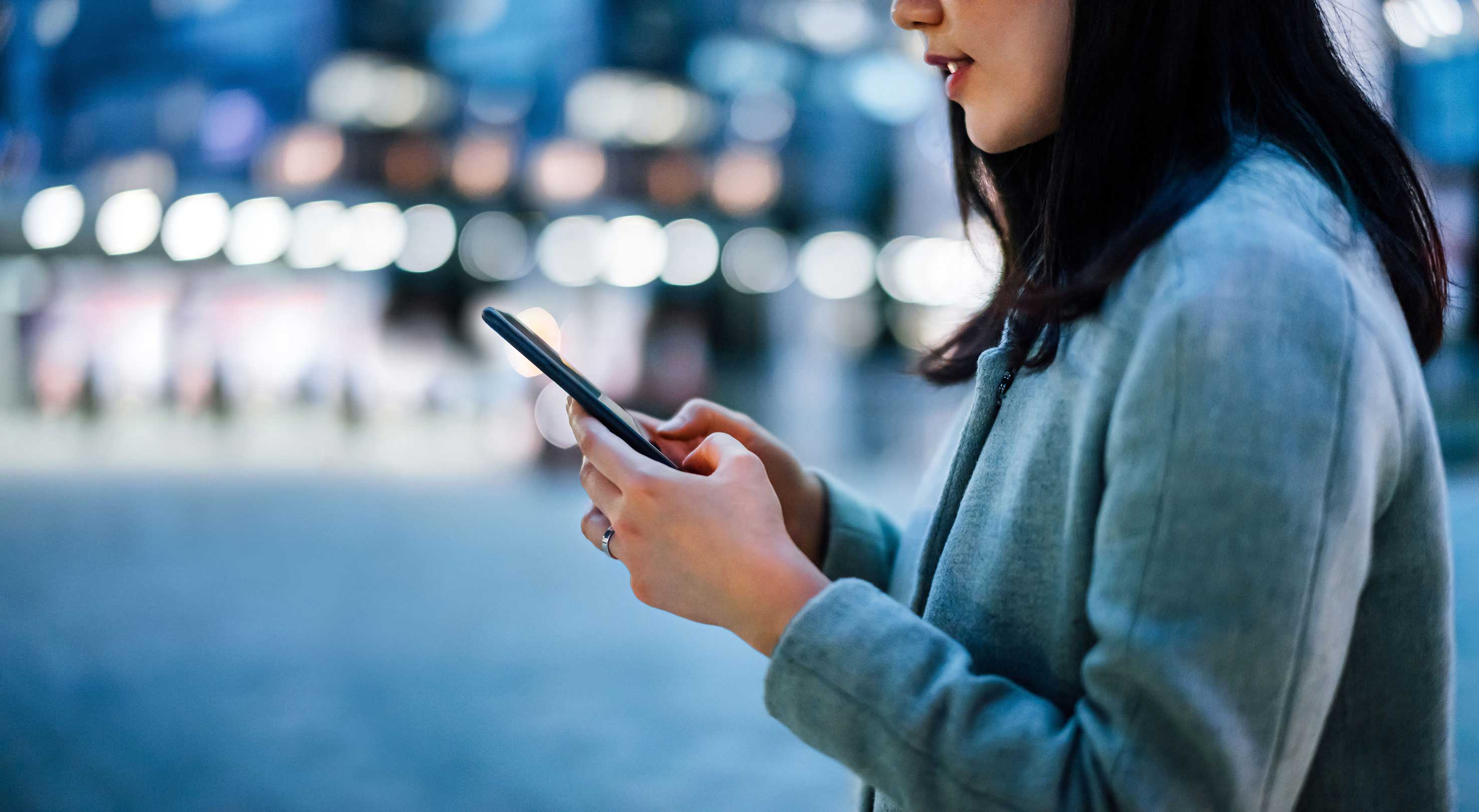 Step

2
Report the incident to us within 24 hours
Call our Emergency Assistance at +65 6333 2222 to start the claims process. We are there for you 24/7.
Make the report regardless of whether or not you intend to claim on your own policy or if your car is damaged.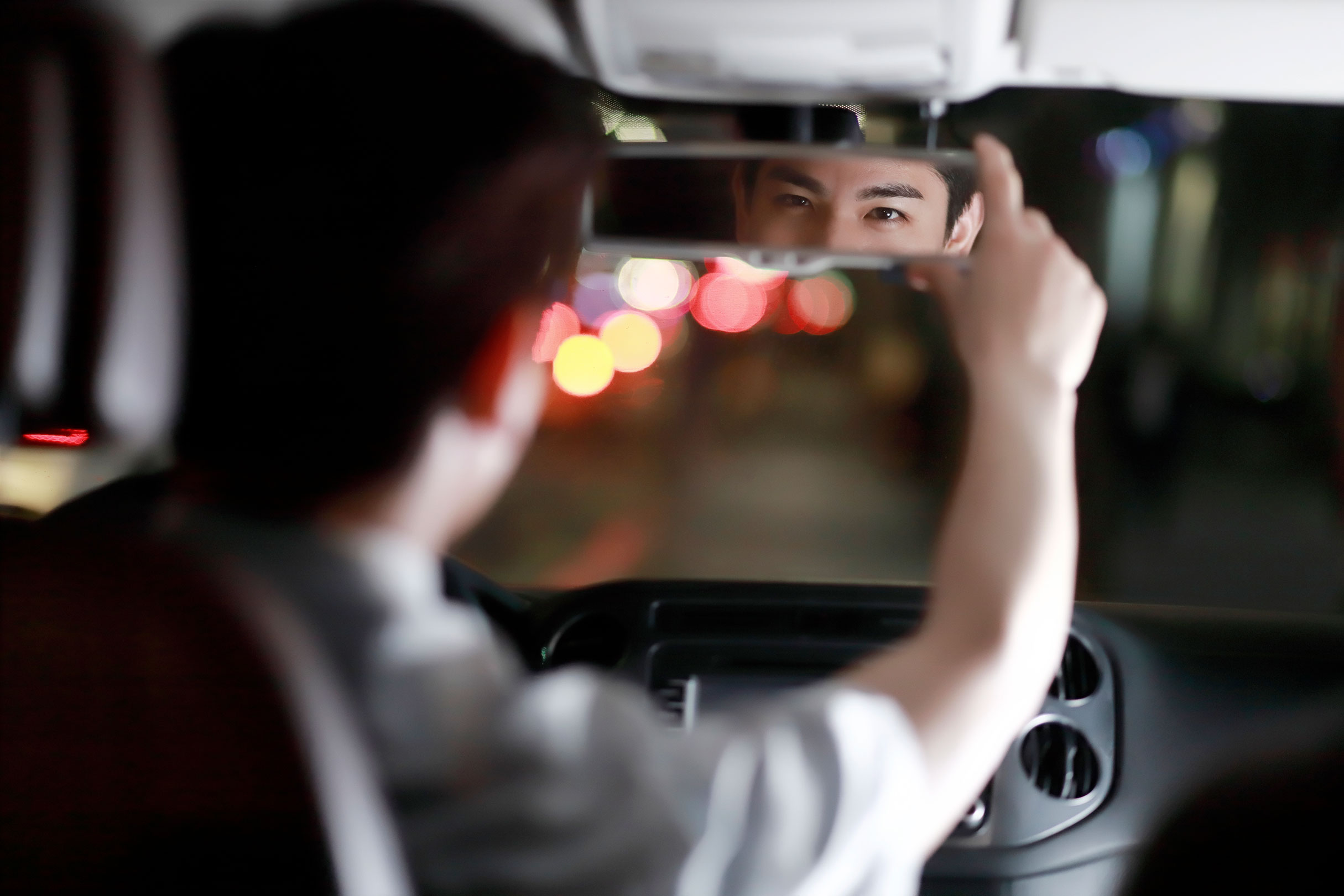 Step

3
We'll take care of you
We can send someone to assist you at the accident site and help complete your accident reporting*.
Alternatively, you can file the accident report at any of Singlife Approved Repairer during office hours.
If your car cannot be driven, we will arrange for tow services to send your car to the nearest Singlife Approved Repairer and transport you to your planned destination within Singapore.
For enquiries or assistance, please call
Email: [email protected]
Our customer service hotline is available from Mondays to Fridays, 08:45am to 05:30pm . Closed on weekends and public holidays.
24- hour accident helpline
Singapore: Help at the scene of the accident within 20 minutes of your call.