Get connected with us
Submit your employee insurance claims anytime with ClaimConnect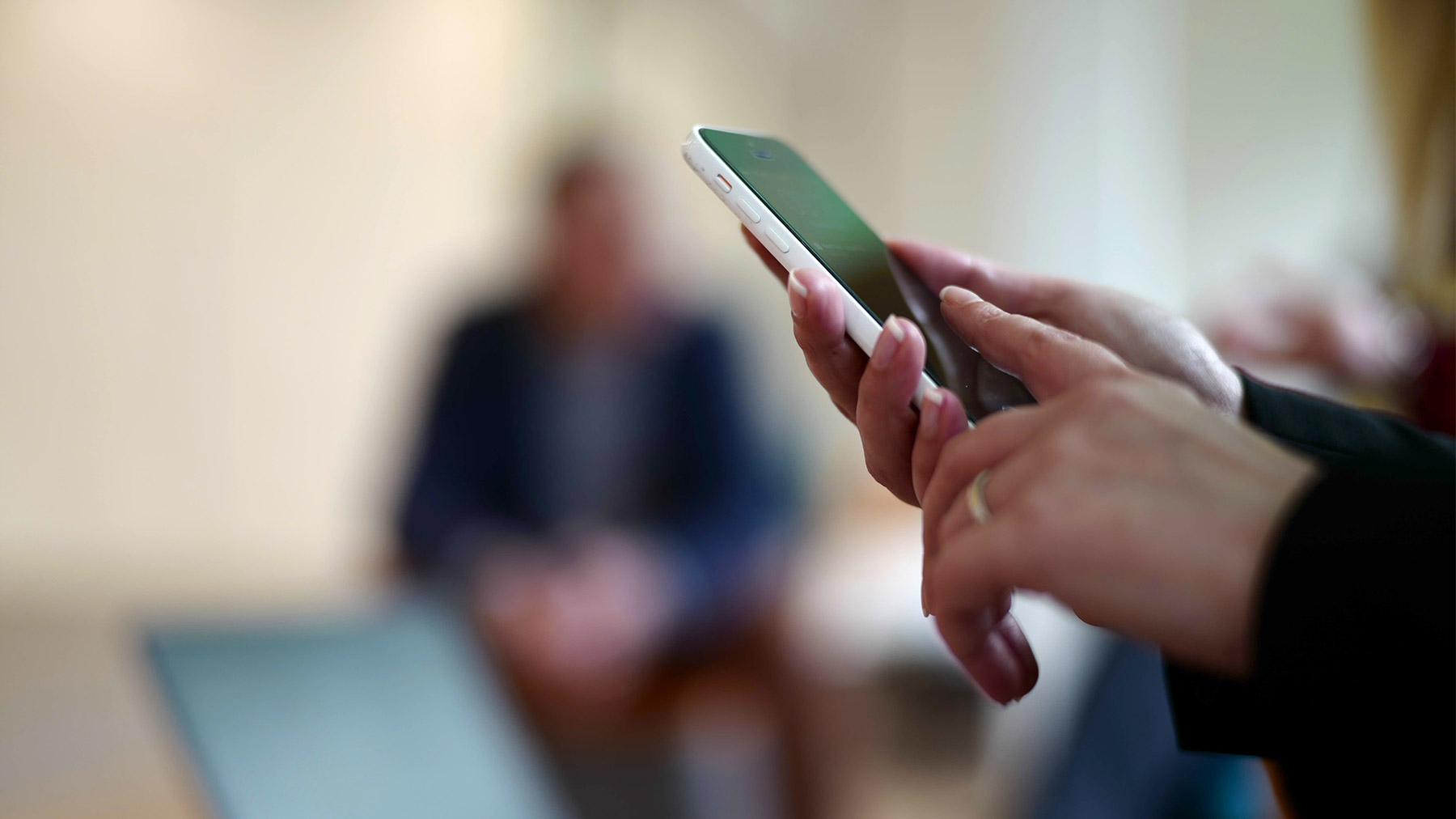 For the app
Register for Singlife ClaimConnect in 5 easy steps.
1. Download and launch Singlife ClaimConnect on your mobile device via Apple's iTunes store or Google Play
2. Click "Register" and enter your information as needed. You'll then need to verify some details onscreen (eg. company name, name and email). Click "Confirm" if they're correct. If not, please contact your HR support.
3. You'll receive your first-time password sent to your work email address. To access the password, enter your Date of Birth (DDMMYYYY) to open the email's protected attachment.
4. Go back to the ClaimConnect App. Log in at the first screen with your User ID and the first-time password. You'll be prompted to change your password immediately.
5. Lastly, enter in your mobile number and click Confirm. Now, you are ready to use Singlife ClaimConnect!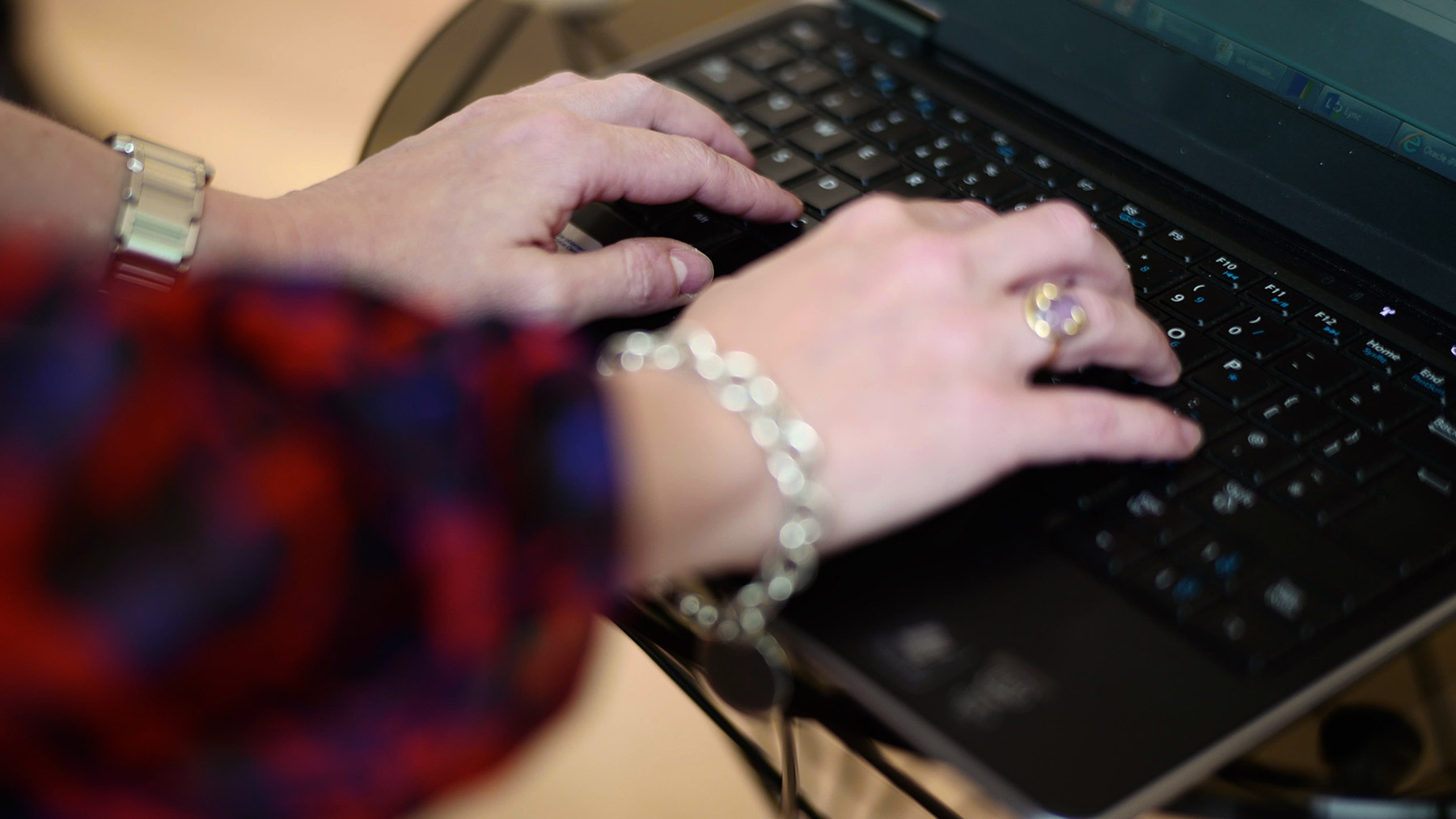 For the portal
To begin your hassle-free journey with Singlife ClaimConnect:
1. Visit Singlife ClaimConnect
2. Click on "Apply here" to register.
3. Provide your ID and date of birth, and confirm the details that appear on the next screen.
4. A first time password will be sent to the email registered with Singlife (typically this would be your office email). Use that password to sign in. The set-up is complete.
ClaimConnect benefits
For insured employees of Singlife's coporate plans to access and manage their policy easily

Submit claims on-the-go
Scan your documents via your phone to submit claims.
Receive claims notification updates
Get claims update and view claims history at a glance.
Not sure what is covered in your policy?
View coverage details of you and your dependants.
Locate the nearest panel clinic
Track the nearest clinic that's on your company's panel.
E-card convenience
The app includes an e-version of your employee health benefits.
Financial Calculator tool
Calculate your financial commitments.
Helps to manage your claim expenses
View your balance entitlement limits and amounts.
Letter of Guarantee (LOG)
Request for LOG (availability subject to the plan coverage).
FAQ
FAQ
Who is eligible to enrol for a user ID?
When should I submit my claims?
What are the types that I can submit?
How do I submit a claim?
What are the information and documents that I would need before I can do a claim submission?
LOG FAQ
What is a LOG?
What can I do for LOG here in Singlife ClaimConnect?
When should I request for a LOG?
What happens after I submit the request?
In-app calculator/tools FAQ
What do they do? 

This calculator helps you to estimate how much you are able to claim from your group medical insurance policy for a surgery or hospitalisation.
This shows the total amount of claims you have made, and the resulting balance amount that you are still eligible to claim for the current policy period.
You will see the full benefits of the medical coverage under which you are insured. Typically, this will refers to details like the class of ward that you are eligible for when hospitalisation is required, claim limits and coverage.