Insurance companies often use "act of God" to describe unavoidable events outside of human control. Natural catastrophes like earthquakes, hail, hurricanes, lighting strikes, storms typically fall in this group.

Essentially, if there's no human being, organisation or government who can be considered at fault for a certain mishap, it's considered an act of…? You got it, and act of God.

When running through your policy contract with you, your financial adviser representative will refer to certain points containing the term "act of God" as force majeure clauses. Force majeure generally means unforeseeable circumstances that prevent someone from fulfilling the terms of a contract. In insurance, should conditions of the act of God or force majeure clause be met, the insurer is no longer liable to deliver the benefits to the policyholder.

Even with this broad definition of the term, it's highly debatable if disastrous events like pandemics and flooding in a flood-prone district count as "acts of God" and excuse an insurer from liabilities. That's because every insurance contract is unique – while one policy may pay benefits for damages due to an act of God, another may not.

Since the meaning of "act of God" can be perplexing, these days, many insurers replace those words with clear definitions of the specific natural disasters that are covered or excluded from their plans.

And it might surprise you that some of the things you've always perceived as an act of God, and hence, exempt from coverage, may actually be covered by your policy.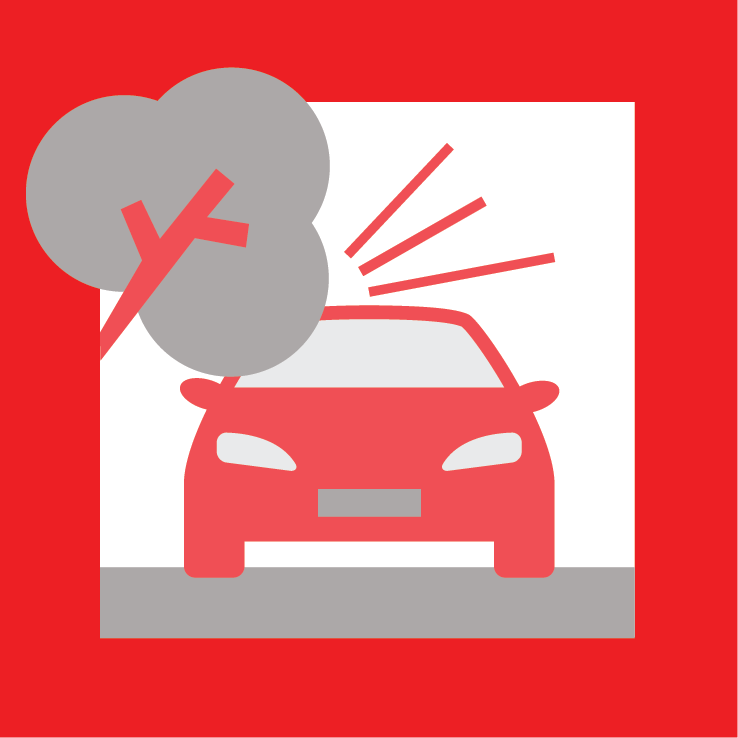 Test your knowledge: Which situation is covered by insurance?
Scenario 1: Trees falling on cars
Is it an act of God? Yes
Is it covered by insurance? It's covered by certain car insurance policies.
Gusty winds and heavy downpours during the monsoon season tend to cause a spike in cases of trees toppling onto cars. But since natural disasters like storms and floods fit the act of God definition, you can't claim damages from your car insurer, right?
It really depends on your policy wording as not all car insurance policies may cover this. So, check your scope of coverage carefully.
If your policy doesn't cover falling trees, it's interesting to note that the National Parks Board has a public liability insurance policy1 that covers its liabilities for injuries, damages or loss to property due to fallen trees. 
However, cases are carefully considered before any payout is made, and you can't make a claim if an uprooted tree in a private estate comes crashing down on your car's bonnet. So, it's best to rely on your own car insurance.
With Singlife's car insurance, you can rest assured that if your vehicle suffers so much as a cracked windscreen due to a fallen branch or dented vehicle rooftop due to a fallen tree, be it on a stormy night day or clear day, you can claim compensation. The payout will be decided after the extent of damage is assessed.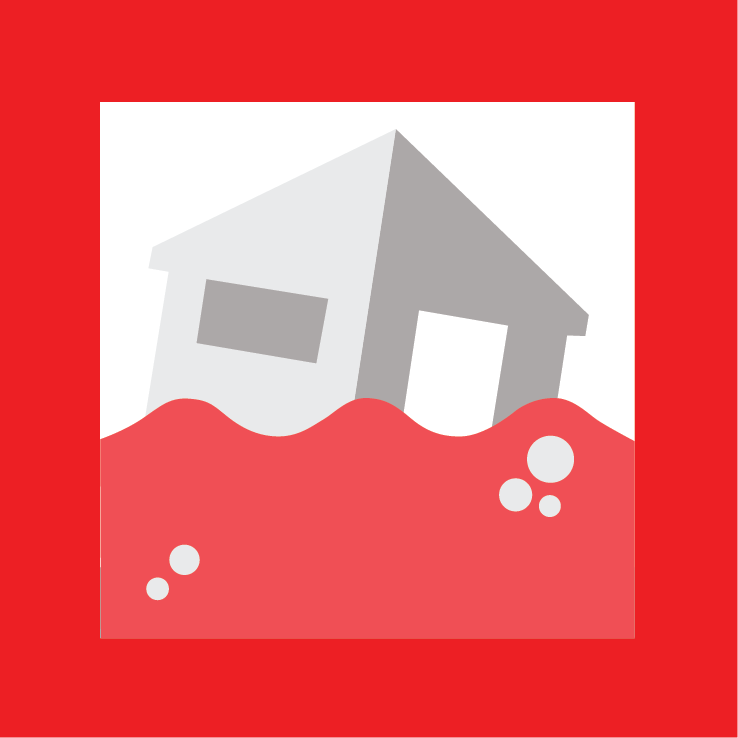 Singlife's car insurance also covers damages related to other natural disasters including floods, typhoons, hurricanes, earthquakes, tornadoes and volcanic eruptions. 
Scenario 2: Business property damage due to flash floods 
Is it an act of God? Yes
Is it covered by insurance? Covered by some business insurance policies.
Flash floods are not unheard of in tropical Singapore. And when it happens in commercial areas like Orchard Road, the cost of the wreckage can run into the millions with loss of business due to forced closures, unpaid staff wages, damaged merchandise and equipment, and professional clean-ups.
As floods are considered acts of God and hence cannot be predicted, most business insurers would cover flood related damages. So when looking for business insurance, pay attention to the coverage offered and ensure your business is well insured against its unique set of risks.
You could say that getting the right insurance coverage helps you weather any storm better.
Scenario 3: Business interruption due to Covid-19 
Is it an act of God? It's debatable. Pandemics like Covid-19 are definitely global disasters. They hurt business revenues and force businesses to close. But whether they fall under the traditional definition of "act of God" isn't clear.
Is it covered by insurance? Business insurance policies typically cover business interruption due to various unexpected events, but infectious diseases isn't usually one of them. If this is the case with your policy, any financial loss resulting from the outbreak is unlikely to be covered.
On the other hand, if your policy contains the words "act of God", check with your representative to see if your insurer will reimburse you for financial losses due to COVID-19.
Having coverage for damages due to infectious disease outbreaks will give you freedom to keep your business going.

So, what can you do for coverage against acts of God?
It's good to know that damages due to acts of God are not always excluded from insurance coverage. But if your policy doesn't cover acts of God, there are still ways to get financial protection for such events. You can consider buying a separate policy for the specific coverage you need, or add riders to your business insurance.
Whether it's stormy weather or a disease outbreak, unpredictable events in life can derail your plans – both business and personal. To ensure you know exactly what your insurance policy covers you for, always check with your insurer what exactly qualifies as an "act of God", and get clarity on whether or not it's covered under your policy. Having the right coverage will give you greater confidence to weather the next crisis.
Notes 

1. Source: The Straits Times© Singapore Press Holdings Limited. Extracted with permission. "Car hit by fallen tree? NParks may cover claim", 5 January 2019.