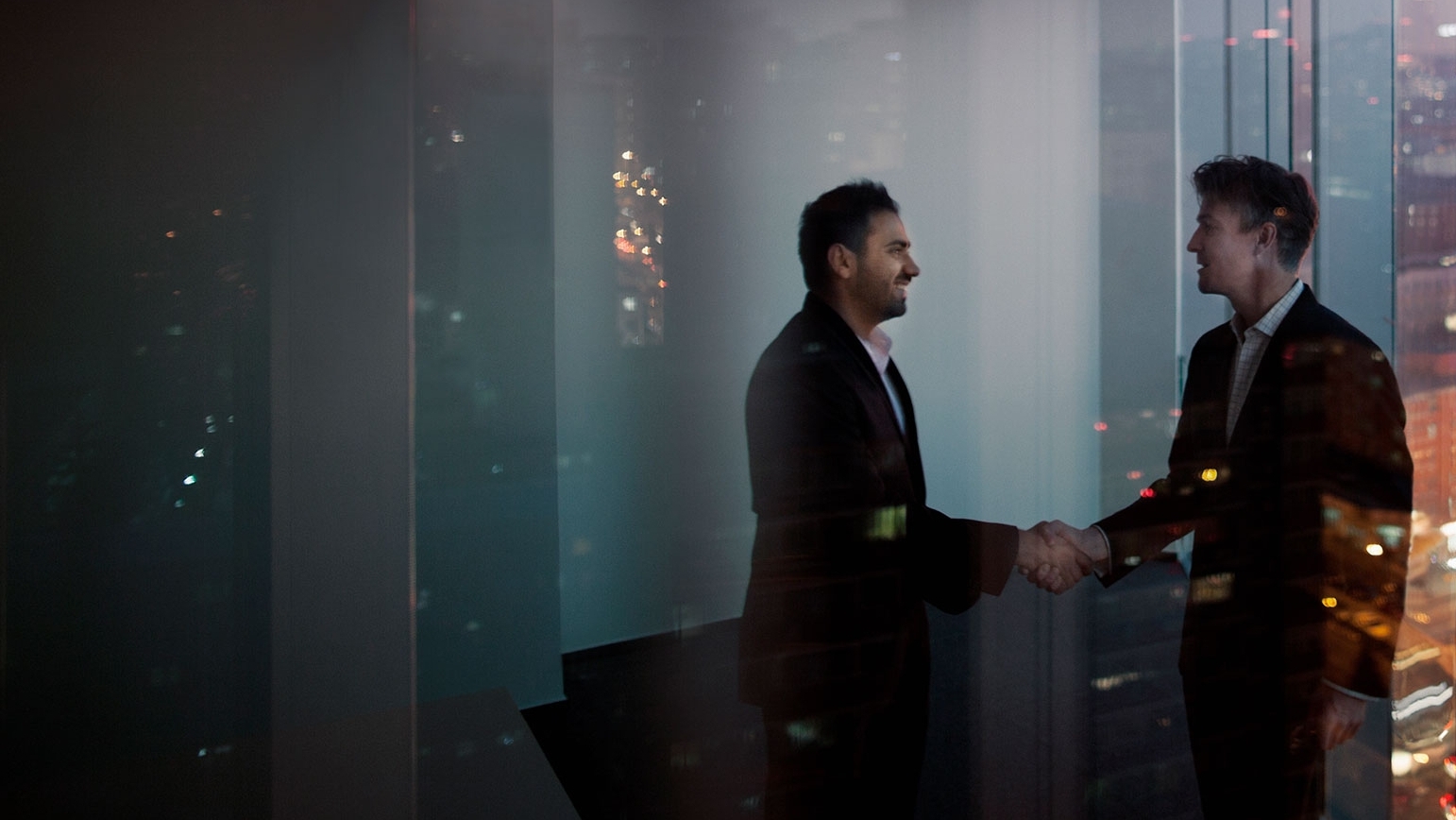 What is Navigator?
Navigator is licensed by the Monetary Authority of Singapore under the Securities and Futures Act (Cap. 289), to deal in securities and provide custodial services. Our service includes easy access to a wide range of fund choices, investment portfolio tracking, and consolidated reporting. Customising your portfolio and investing have never been easier.
Your Financial Adviser Representative will consider your financial needs and objectives, investment time frames as well as investment risk tolerance and provide you with a portfolio recommendation. Navigator makes it simple for you and your Financial Adviser Representative to advice on a suitable investment portfolio with over 900 unit trusts for you to select from. 
What does Navigator offer?
Navigator helps to make investing simple and easy through:
A dynamic range of unit trusts
Fund switching to cater to the dynamics of investment climate
Consolidated reporting of your investments
24 / 7 online access to fund information and reports
How does Navigator help me to select from a wide range of investment products?
Navigator enables you, along with your Financial Adviser Representative, to diversify your investment portfolio across a wide range of unit trusts offered by more than 40 leading local and international fund managers. Your Financial Adviser Representative can assist you to choose investments that match the financial needs objectives and risk preferences stated in your personal financial plan.
Can I check my investment portfolio online?
Yes. As a Navigator investor, you can access your Navigator account through MySinglife, a secure web portal that provides an effortless way for you to have a consolidated view of your investments and insurance policies with us. Once you have started investing with Navigator, you will receive an email with a link to activate your MySinglife account. You can view your portfolio 24 hours a day, seven days a week via MySinglife.
You can work with your Financial Adviser Representative to set up a Navigator Investment Account and start investing. Using MySinglife, your Financial Adviser Representative can create a financial plan that considers your financial needs and objectives. This assessment should include determining your investment time frame as well as your investment risk tolerance.
If you do not currently have a Financial Adviser Representative, click here to locate one.
Does Navigator offer any model portfolios?
Yes, our model portfolios are managed by Morningstar. Morningstar, Inc. is a leading provider of independent investment research. They offer an extensive line of products and services to institutional and professional investors.
Navigator works with Morningstar on portfolios to suit the needs of different risk profiles. Quarterly reviews and rebalancing will be conducted to ensure that the risk profile is maintained in each portfolio.
For more information please contact your Financial Adviser Representative or Navigator Customer Services at 6827 7555 or [email protected].