For MINDEF & MHA personnel and family
As long as you're insured with us*, you'll get to enjoy these special savings.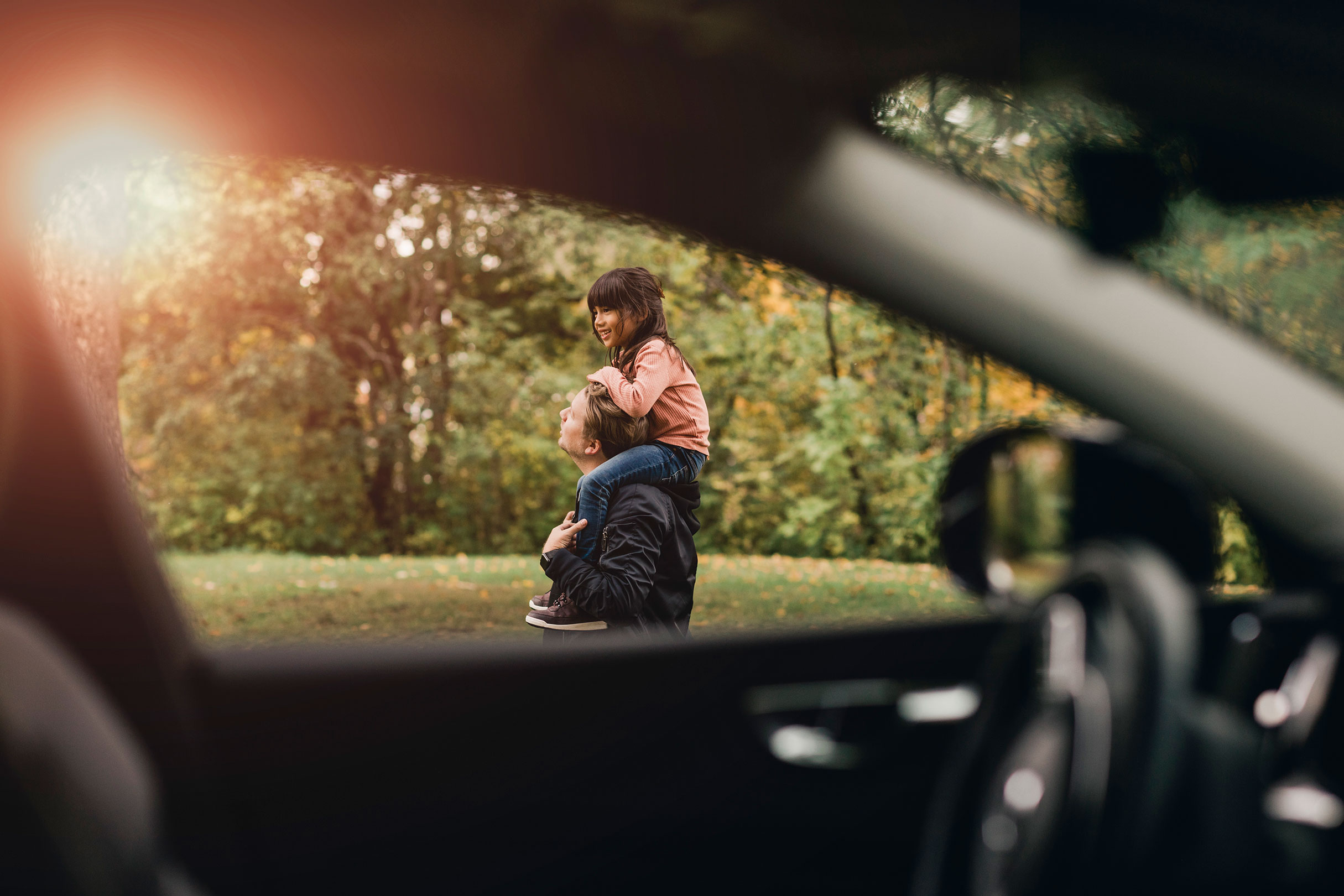 Up to 35% off on Car Insurance
New customers will enjoy 15% discount on top of any existing promotion for their selected coverage and riders.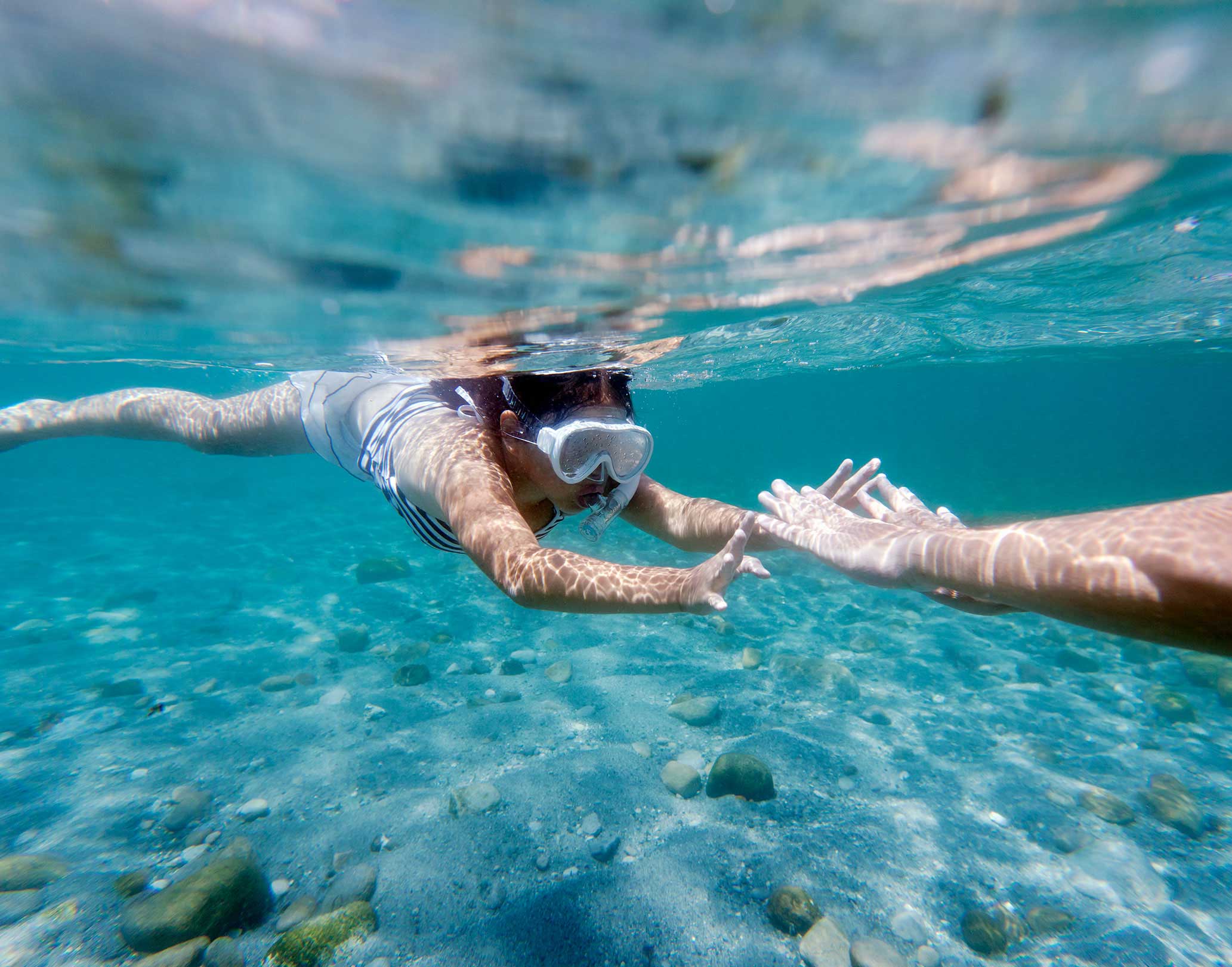 Up to 43% off Travel Insurance
Get up to 43% off single trip plans for individuals or groups. For multi-trip plans, enjoy 30% off your travel plan.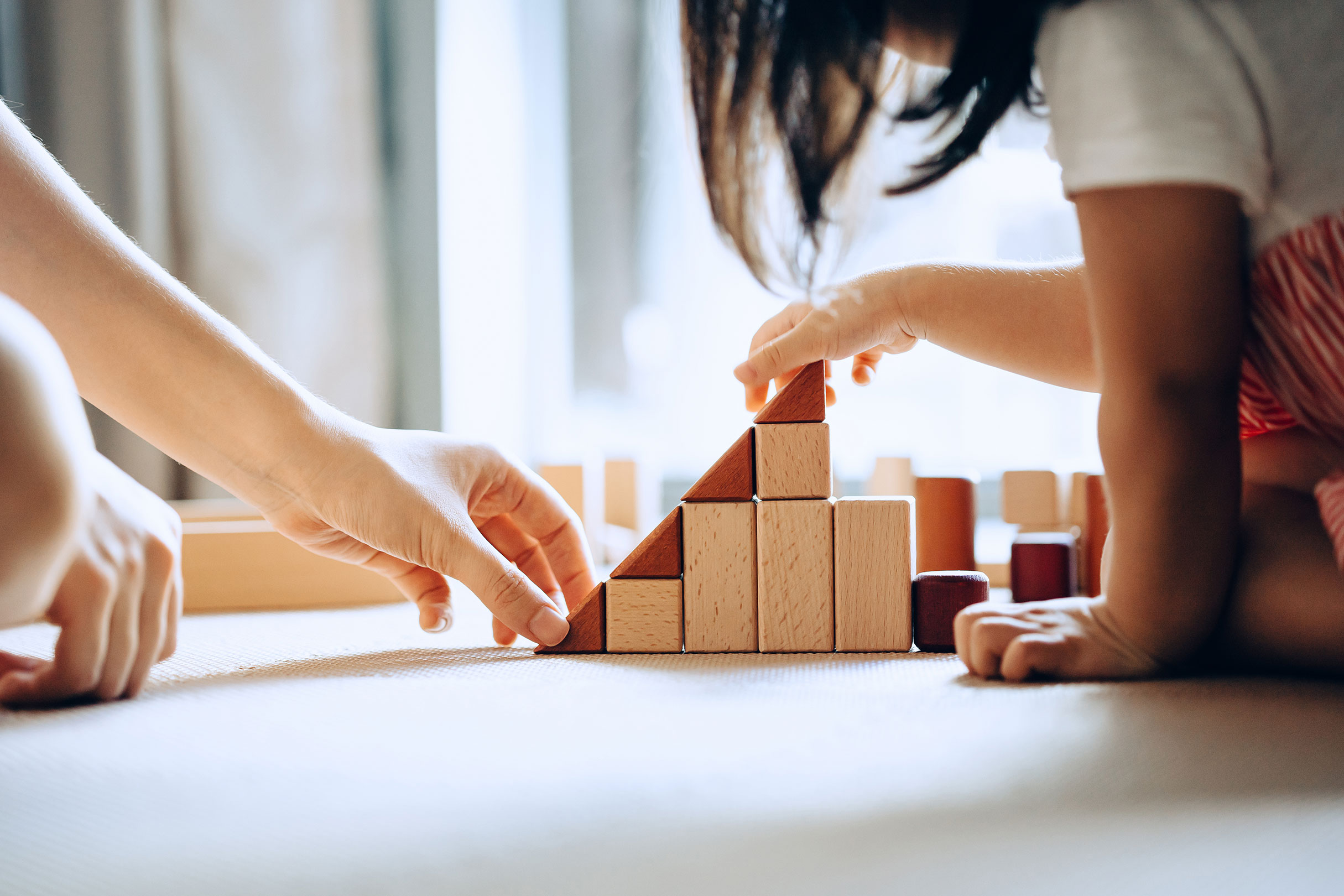 Up to 57% savings on Home Insurance
We'll upgrade you to the next higher tier of plan so you can enjoy premiums savings of up to 57%.
Who's eligible for these privileges?
If you qualify, so do your immediate family members!
MINDEF & MHA Policyholders
*Anyone insured under MINDEF & MHA's voluntary group insurance scheme qualifies. The scheme refers to additional coverage under the Group Term Life (GTL) plan.
Immediate family
The following family members of MINDEF & MHA policyholders, qualify for special deals:
Spouse1
Children1
Parents
Siblings
1Copies of relevant marriage or birth certificates must be submitted with the application as proof of relationship.
Contact us
Mondays to Fridays, excluding public holidays from 8:45 to 17:30
For assistance or enquiries, write to us and we'll assist you.