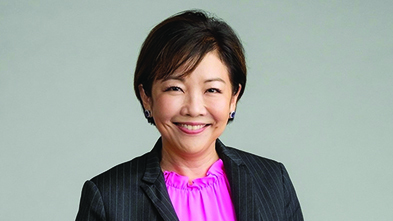 Pearlyn Phau, Group Chief Executive Officer
Pearlyn is an Executive Director and Group Chief Executive Officer of Singlife with Aviva. Prior to her current appointment, she was the Group Head of Consumer Products, Marketing and Ecosystem Partnerships at DBS group with an exceptional track record of executing key strategies and business transformation initiatives across regional retail and wealth franchises. These include being a key driver of emerging digital banking strategies and DBS' principal bancassurance partnerships. Pearlyn sits on the advisory board of the Singapore Management University Lee Kong Chian School of Business. She holds a BA in Economics and Statistics from the National University of Singapore.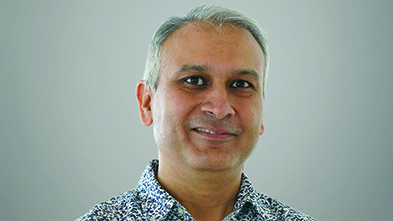 Sumit Behl, Group Chief Financial Officer
Sumit joined Aviva in 2002 and is responsible for all of the group's financial operations. He was formerly Chief Risk Officer and managed risks in relation to product decisions, regulatory changes and technology enhancements. Before moving to Singapore, Sumit held various roles at Aviva India, including at Internal Audit, in his career spanning over 20 years. He is a member of the Institute of Chartered Accountants of India.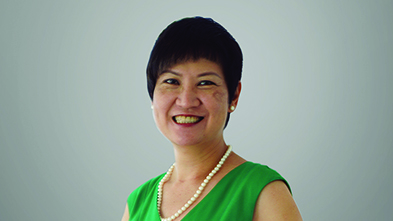 Vicky Chai, Group Head of People
Vicky designs and executes transformational HR initiatives to drive business growth. With a passion for unlocking the potential of people and teams, she has held roles in consulting, technology and FinTech sectors, working with the likes of Deloitte Consulting, BT Global Services, AMEC and Avaloq. Vicky holds a BA in Computer Science from Smith College, Massachusetts and an MSc in Social Science (Professional Counselling) from Swinburne University of Technology.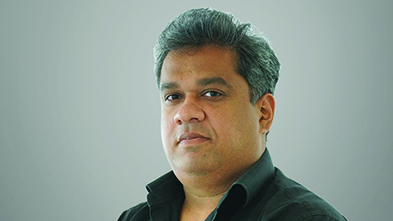 Akhil Doegar, Chief Executive Officer, Navigator Investment Services Limited (NISL)
Akhil is responsible for the strategy and operations of Navigator and ensuring its profitability. Akhil spent 17 years in DBS Bank, where he was a founding member of the Digital Bank in India and Indonesia, and Head of the Digital Payments Group. He has a proven track record of building strong teams, driving change and identifying and capitalising new value streams. He holds a BSc in Computer Science and Mathematics from the National University of Singapore.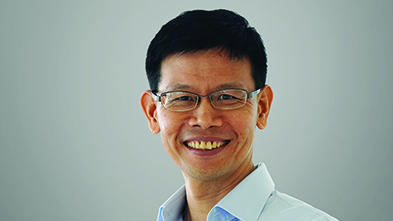 Damian Ho, Group Head of Strategy & Corporate Development
Damian oversees Strategy & Strategic Initiatives, Sustainability and Mergers & Acquisitions. He joined Singlife in March 2018 with over 20 years of experience in Mergers & Acquisitions, Capital Markets and Private Equity across Southeast Asia. He was previously a Managing Director, Global Banking, HSBC from 2011 to 2017. Prior to that, he held various positions in HSBC Private Equity and DBS Bank.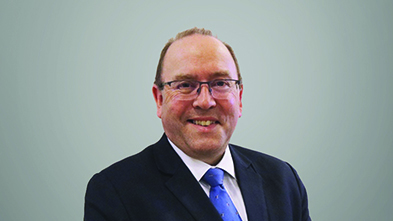 Lionel King, Chief Executive Officer, Professional Investment Advisory Services Pte Ltd
Lionel leads the PIAS team in delivering wealth services and solutions to customers with a personalised approach. In the last three decades, he held various leadership roles in the financial services industry and was named Distinguished Fellow by the Institute of Banking and Finance, Singapore. As an industry veteran, Lionel worked closely with the Monetary Authority of Singapore and Life Insurance Association Singapore in implementing recommendations from the Financial Advisory Industry Review.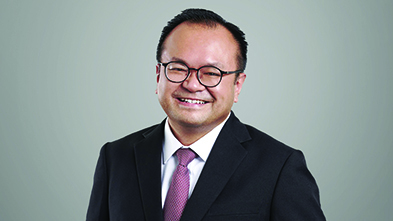 Koh Wei Lee, Chief Executive Officer, Singlife Financial Advisers
Wei Lee leads a distribution network of more than 600 financial advisors to bring the best of Singlife's protection and investment products to customers. He has held several senior management positions in insurance companies in Singapore, Malaysia and Hong Kong in the last 20 years and in roles such as Distribution Management, Marketing and Product Management. He holds an MBA from the University of Adelaide and attended the Marketing Management Programme in Wharton School, University of Pennsylvania.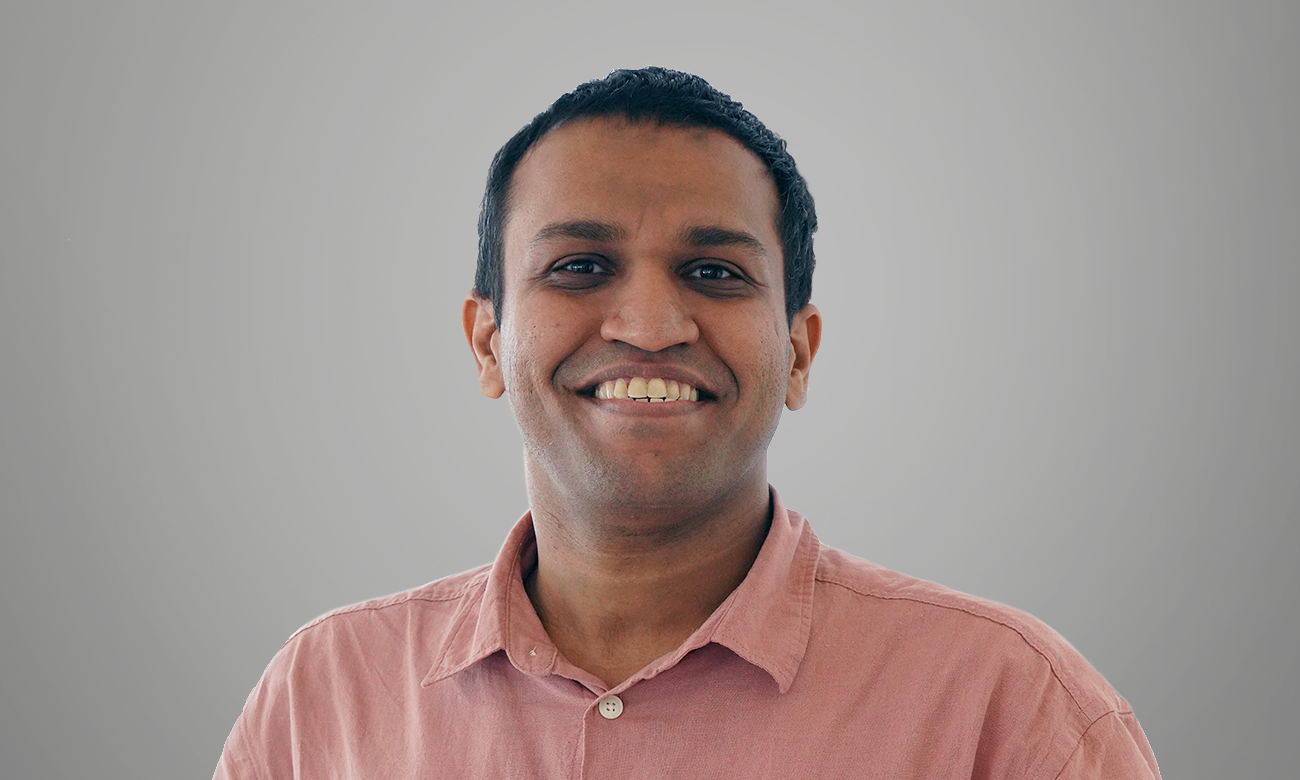 Varun Mittal, Group Head of Digital & Ecosystems
Varun brings together our digital and ecosystem capabilities to support the company's strategy to be technology first and harness data for customer solutions. Prior to joining Singlife in Dec 2021, he was responsible for FinTech business development in 130 emerging markets across the globe for EY. He has been involved in various technology companies throughout his career and he is co-founder of the Singapore FinTech Association and ASEAN FinTech Network. Varun holds a Masters of Strategy and Operations from National University of Singapore and a Bachelor of Technology in Computer Science Engineering from India.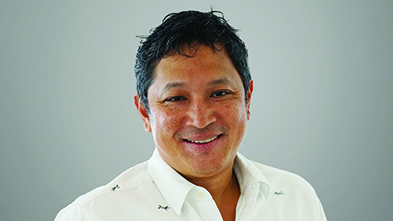 Michael Puhaindran, Group Head of Legal & Compliance
Michael is responsible for the Group's compliance with all ethical practices, policies and legal requirements. He was Global Head of Compliance, Financial Crime and Conduct for Standard Chartered Bank's Retail Banking, where he managed compliance across all markets in Asia, Africa and the Middle East. He was also General Counsel for GE Money Singapore. Michael holds a LLB from the National University of Singapore.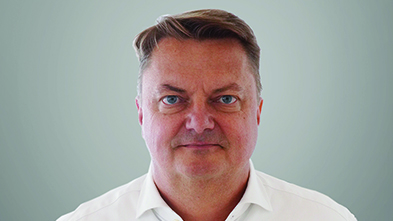 Kim Rosenkilde, Group Chief Investment Officer
Kim leads the Group's investment management activities. He has previously held senior executive roles with ICAP, Deutsche Bank and ABN AMRO Bank in London, New York, Tokyo and Shanghai, always with significant Risk, Regulatory and Revenue responsibility. Kim is also Chairman of Navigator Investment Services Limited, a Singapore Life company.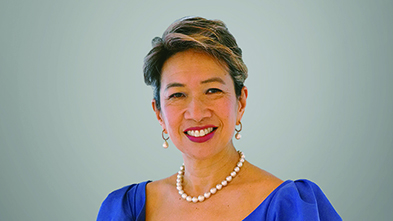 Debra Soon, Group Head of Strategic Marketing & Communications
Debra leads an integrated Brand, Communications and Marketing team which partners business leaders to achieve revenue targets. She has worked in media and diversified companies in the property, automotive and tech businesses. She has held bottom line responsibilities as Chief Customer Officer, Mediacorp and as Managing Director, Channel NewsAsia. She has also held corporate functions such as Chief Marketing Officer, Head of HR, Regional IT, Communications, Projects and Customer Experience in various companies. She graduated with a BSc in Econs and an MSc in International Relations from the London School of Economics and Political Science.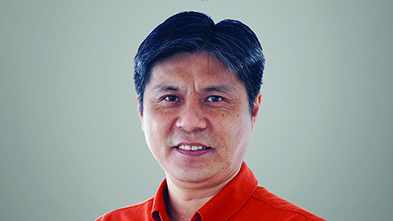 Ashley Tan, Group Chief Risk Officer
Ashley is responsible for risk management across the group's business operations. His primary role is to ensure we operate in a manner that supports business while keeping within our risk appetite and delivering good customer outcomes. He has led the implementation of the risk and compliance framework in Singapore and other regional operations for Aviva. His career spans more than 25 years and covers risk management, compliance, financial crime and internal audit. Ashley holds a professional qualification from the Association of Chartered Certified Accountants, United Kingdom, and is a chartered accountant with the Institute of Singapore Chartered Accountants.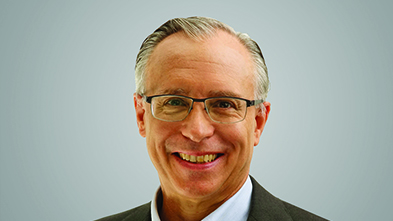 Richard (Rick) Vargo, Group Head of Products, Propositions & Transformation
Rick is responsible for products, customer experience and leadership transformation. He joined Singlife with Aviva in 2022 with nearly 40 years of experience in insurance sales, marketing and distribution. In his last appointment as Managing Director/ Group Head, Bancassurance at DBS Bank, he oversaw Bancassurance strategies and reshaped leadership development and customer journey initiatives. Rick holds a BS in Finance from the University of Colorado, is a CLU, ChFC and CFP, and a qualified Executive Coach.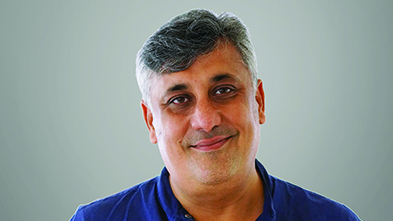 Pavan Virmani, Group Head of Distribution
Pavan oversees all sales and distribution channels for the company. He joined Aviva in 2006. Pavan has worked across a variety of P&L management, Distribution, Strategy and Merger and Acquisition roles in Southeast Asia and Oceania in the last 20 years. He holds a BA (Hons) in Economics from the University of Delhi and an MBA from the University of Melbourne.