Our new life & health products
The latest additions to our suite of insurance plans.
Life insurance
Protection plans that pay out cash when you're no longer around or get really sick - with some savings options too.
Health insurance
Get the treatment you need, with the comfort level you want, in hospitals.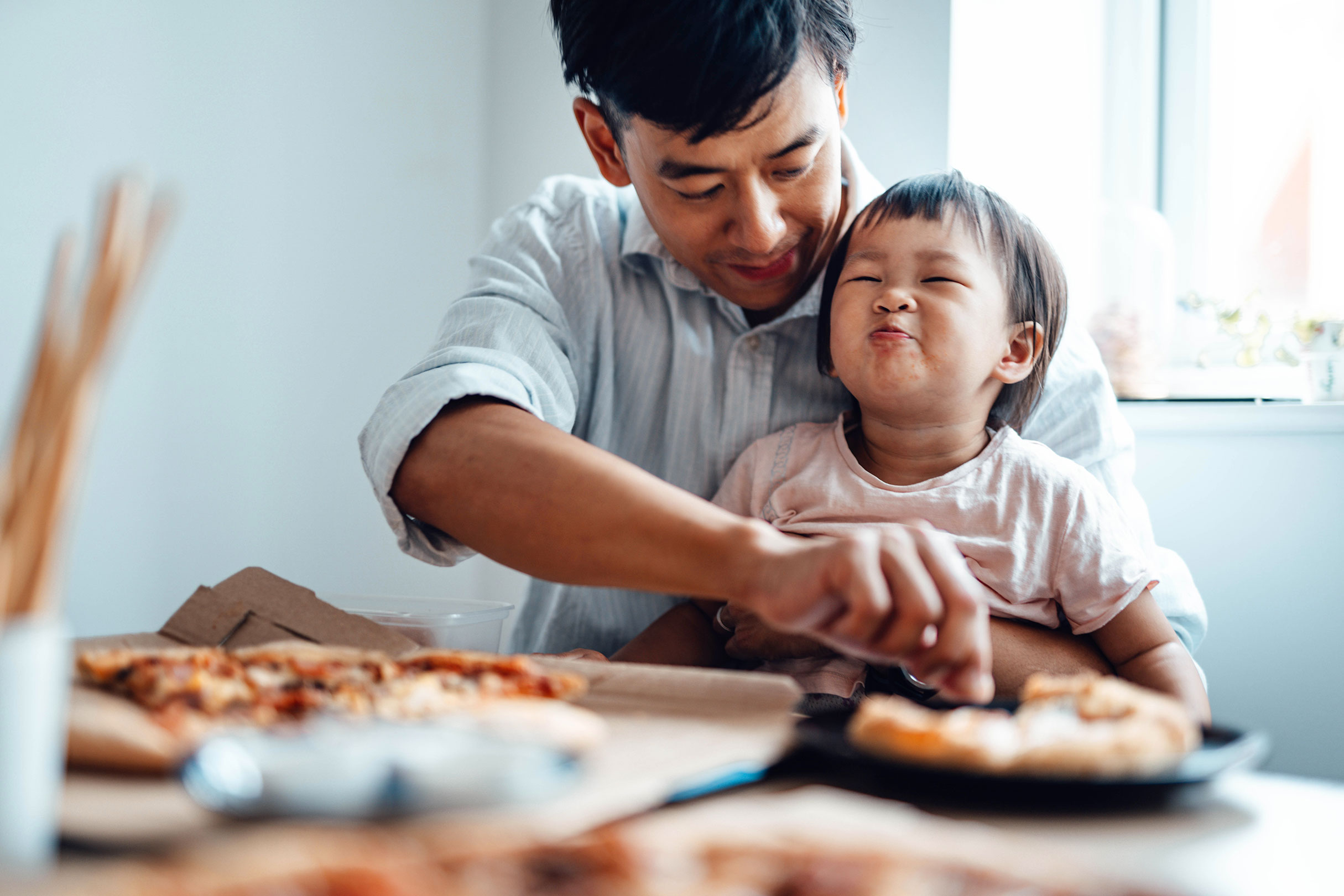 MyShield - Integrated Shield Plan
An additional cover that integrates and complements the benefits of MediShield Life.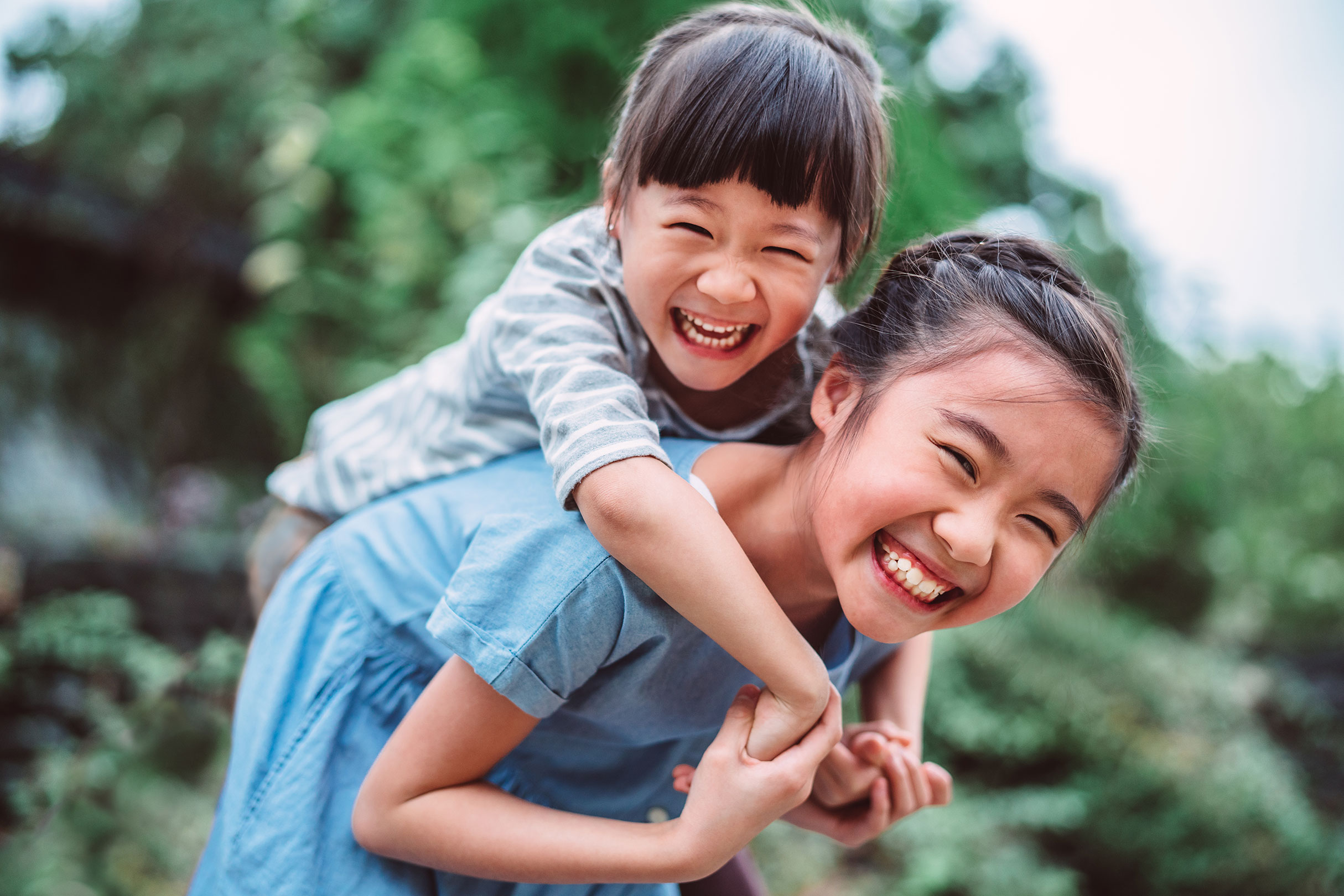 MyHealthPlus - rider to MyShield
Add on MyHealthPlus to your MyShield plan for even more benefits to your medical coverage.
Critical illness protection
With plans like these, you can focus on rest and recovery when you're really sick.
Disability insurance
This helps in case of an unexpected accident, injury and disability.
Personal accident insurance
Guard yourself against accidents with our personal accident insurance.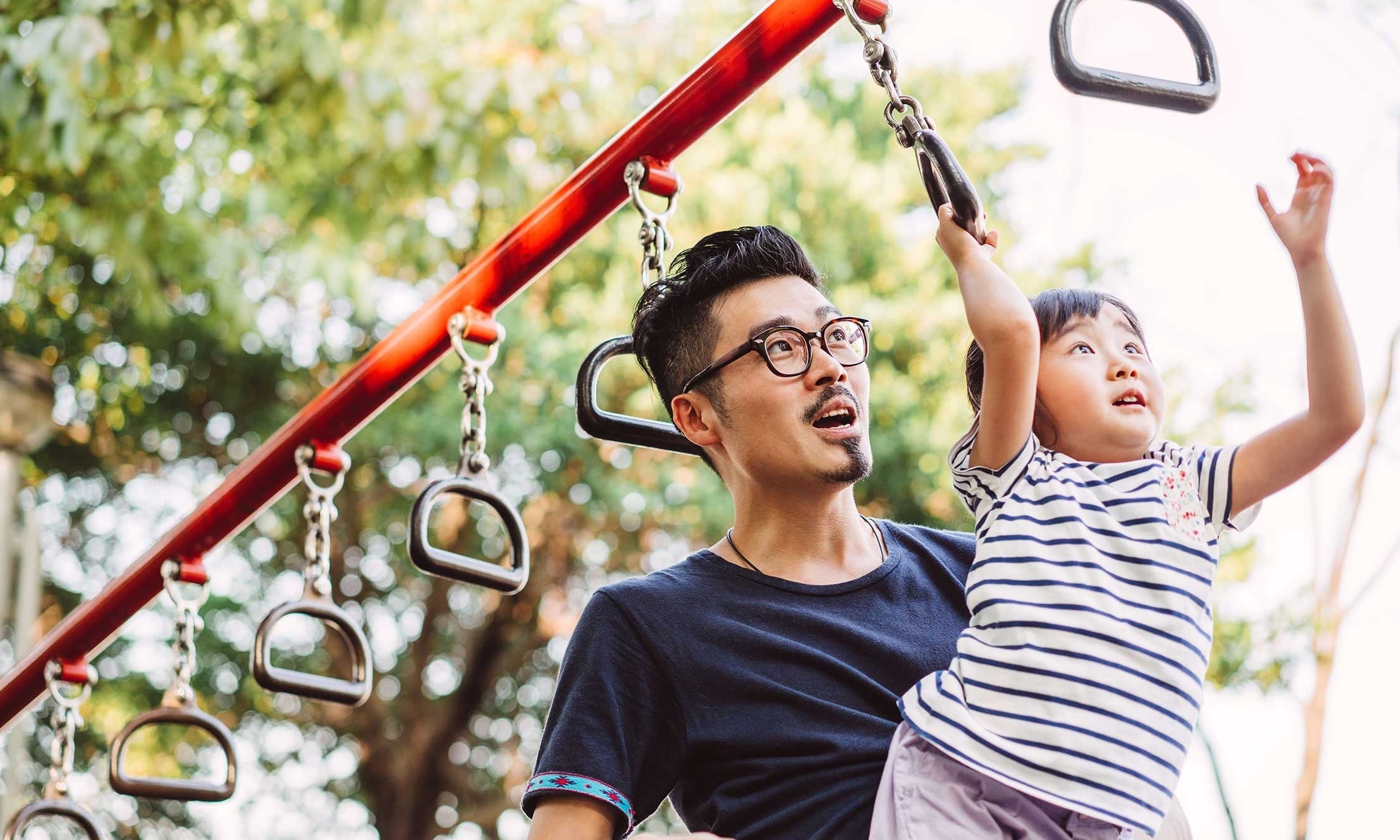 MyAccidentGuard
Get high and comprehensive protection when accidents happen – with worldwide cover.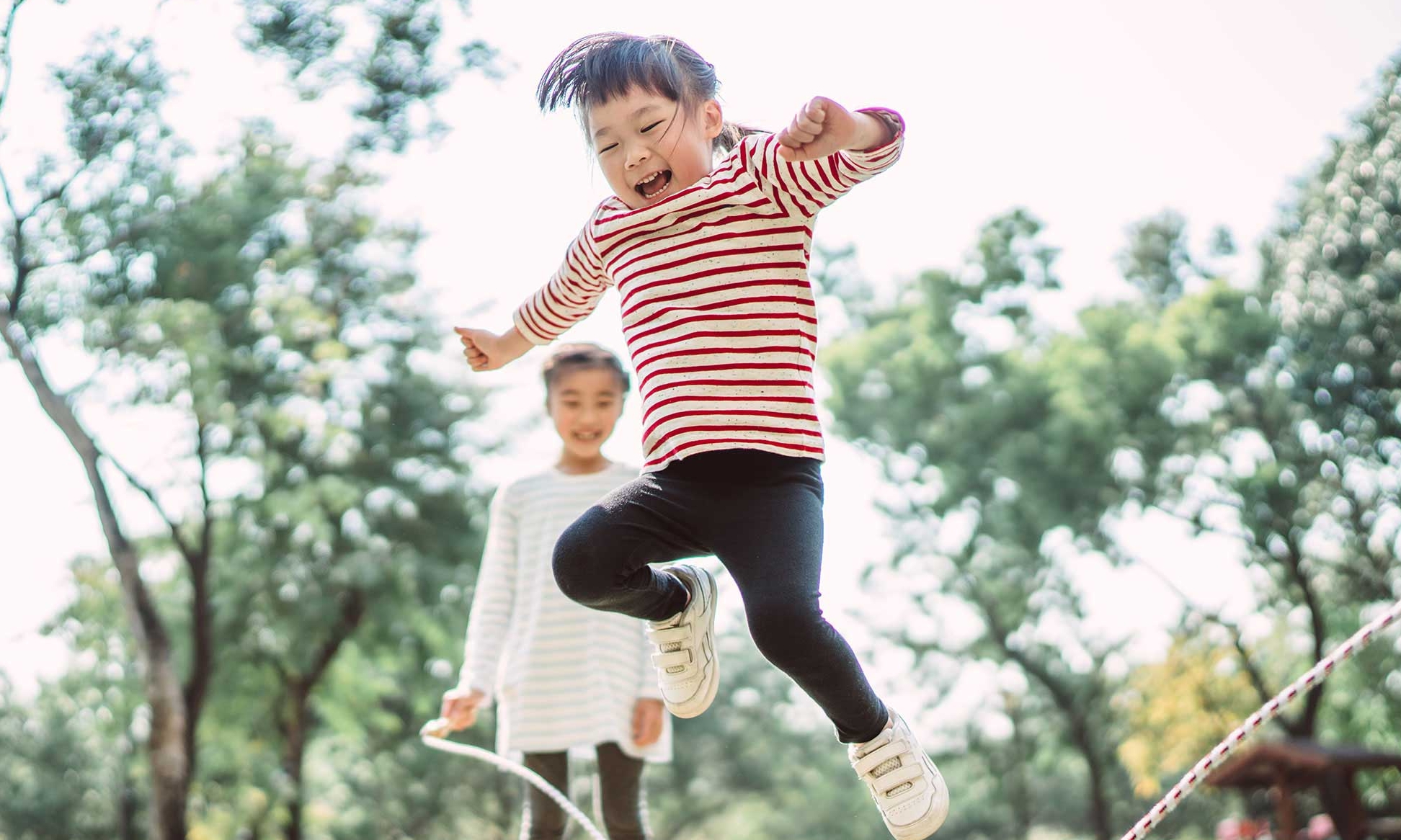 Personal Accident
Be protected against accidents when you purchase our personal accident plan online.
Protection 101
Take your personal finance and protection knowledge to the next level with these useful information.
DIRECT- Term Life Assurance
A term life insurance plan that you can buy easily.
Find out more
DIRECT- Whole Life Assurance
Lifetime assurance at an affordable price.
Find out more
MINDEF & MHA Group Plans
Serving National Service or working in MINDEF or MHA? You are eligible for these plans and even more benefits.
Read more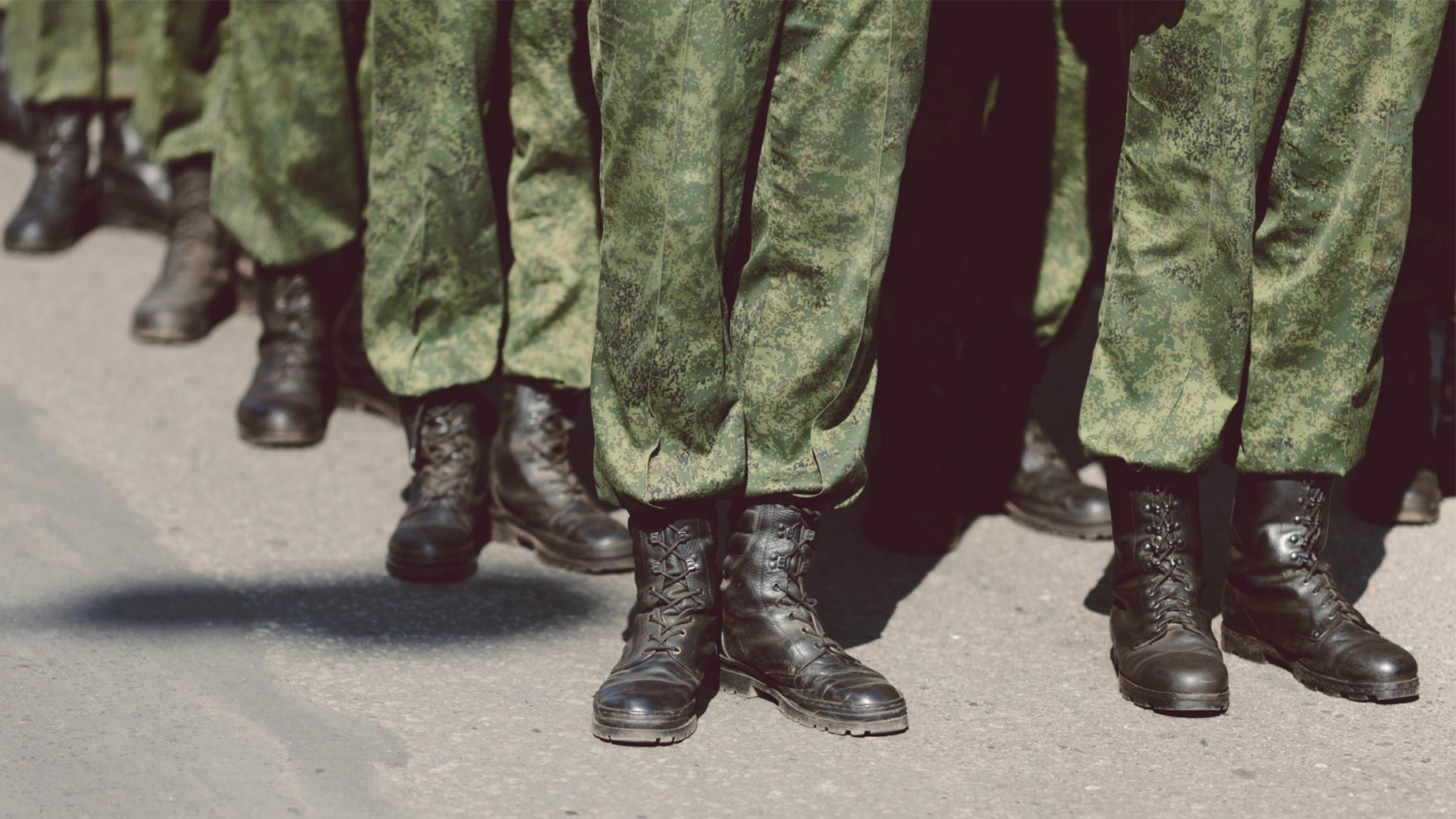 Get more with Singlife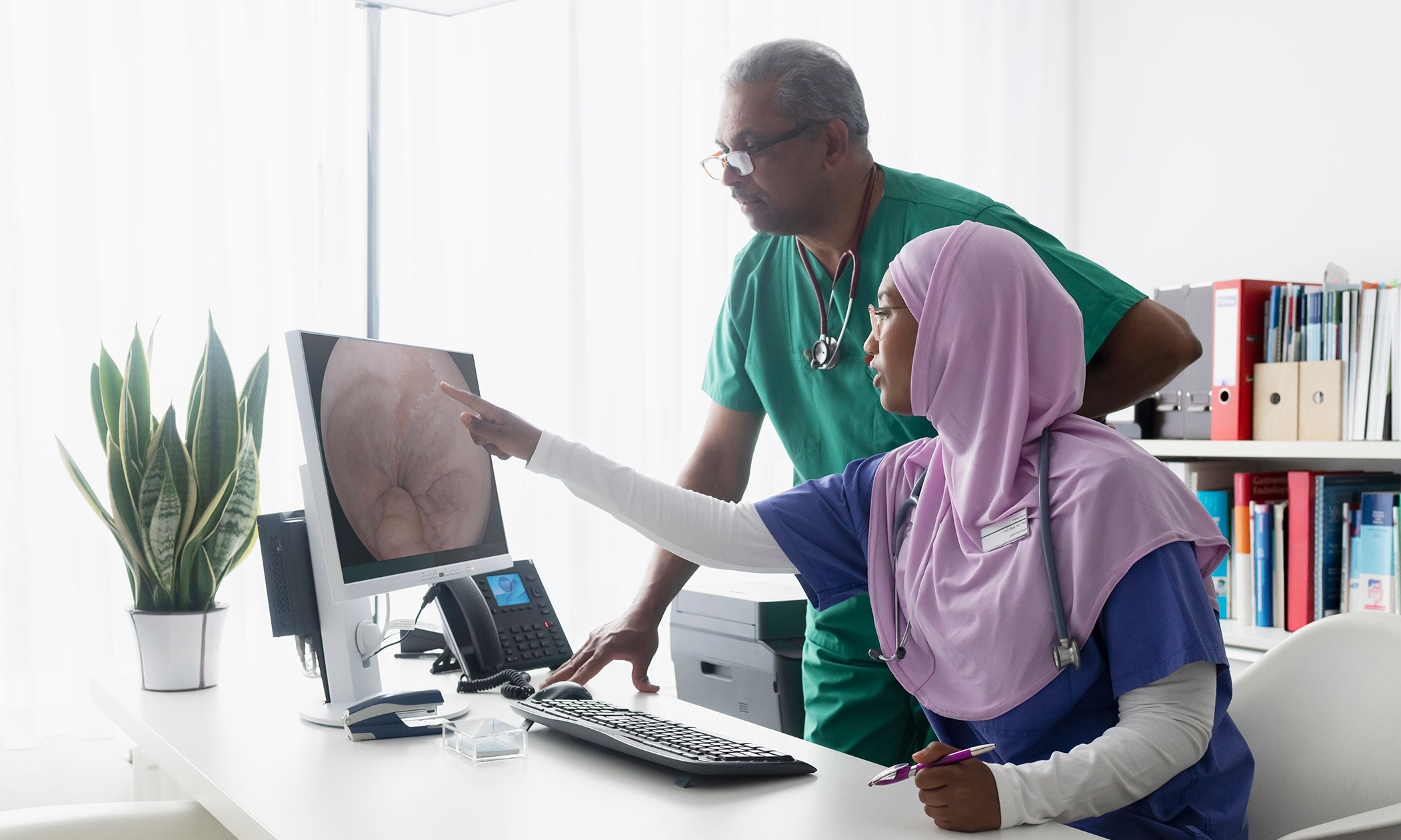 Get priority access to our panel of private medical specialists.
Policyholders of MyShield and MyHealthPlus will get priority access to our panel of private medical specialists, hassle-free appointment booking plus enjoy a myriad of other benefits when you consult a medical specialist from our panel. 
Terms and Conditions apply.
Got any questions?
How much death coverage should I have?
I'm young and single so I don't need life insurance, right?
I already bought life insurance years ago. Why do I need to review it?
I'm a housewife so I don't need life insurance since nobody is depending on me for income.
What is or isn't covered with an Integrated Shield plan?
What level of coverage should I pick?
Why do health plans have deductibles and co-insurance, and what are they?