Our new life & health products
The latest additions to our suite of life and health insurance plans.
Life insurance
Protect you and your family against the unexpected with our range of plans to suit your needs.
Health insurance
In the event of hospitalisation, rest and recuperate with your desired level of comfort.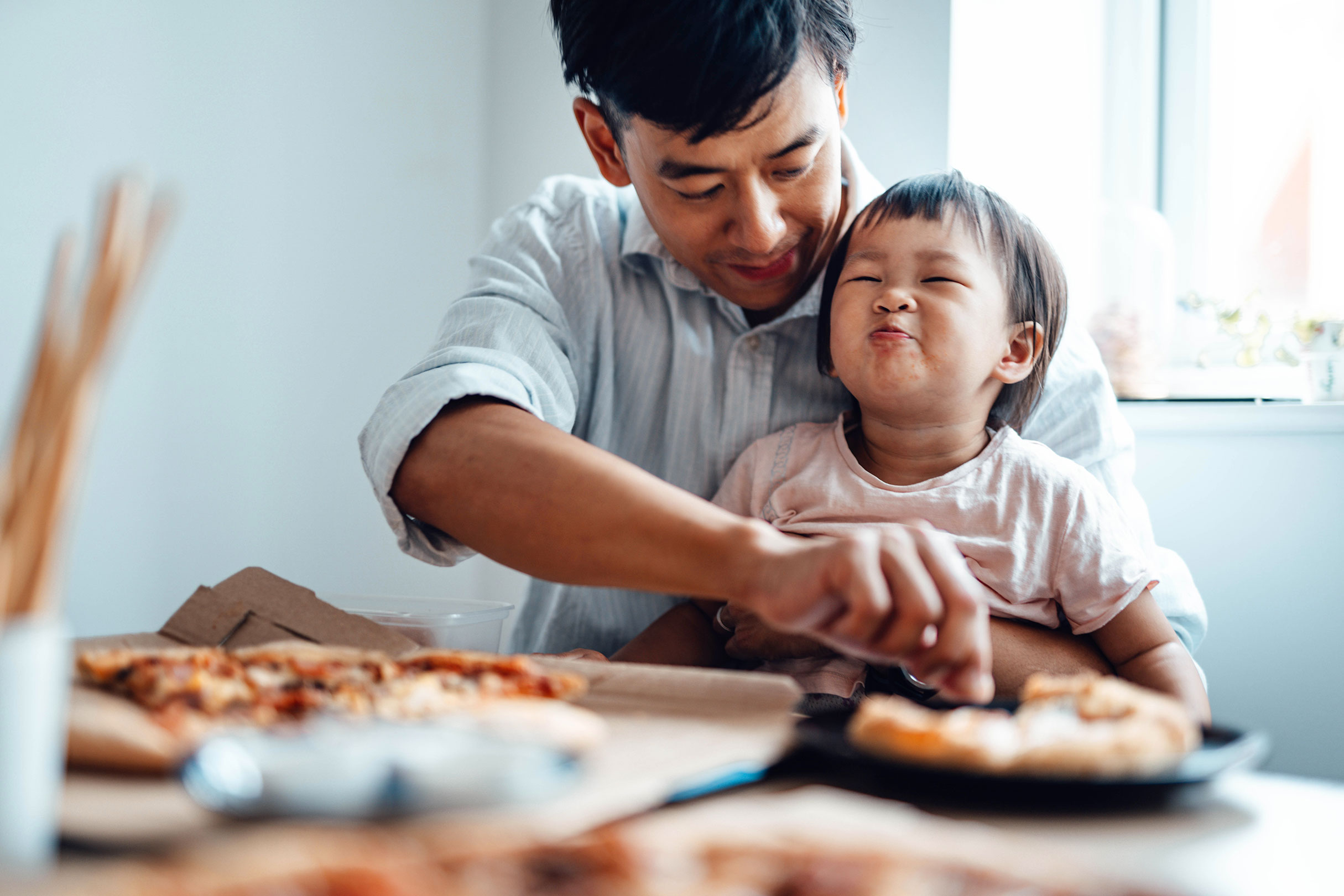 Singlife Shield - Integrated Shield Plan
Value-add your protection with an additional health insurance cover that complements the benefits of your MediShield Life plan.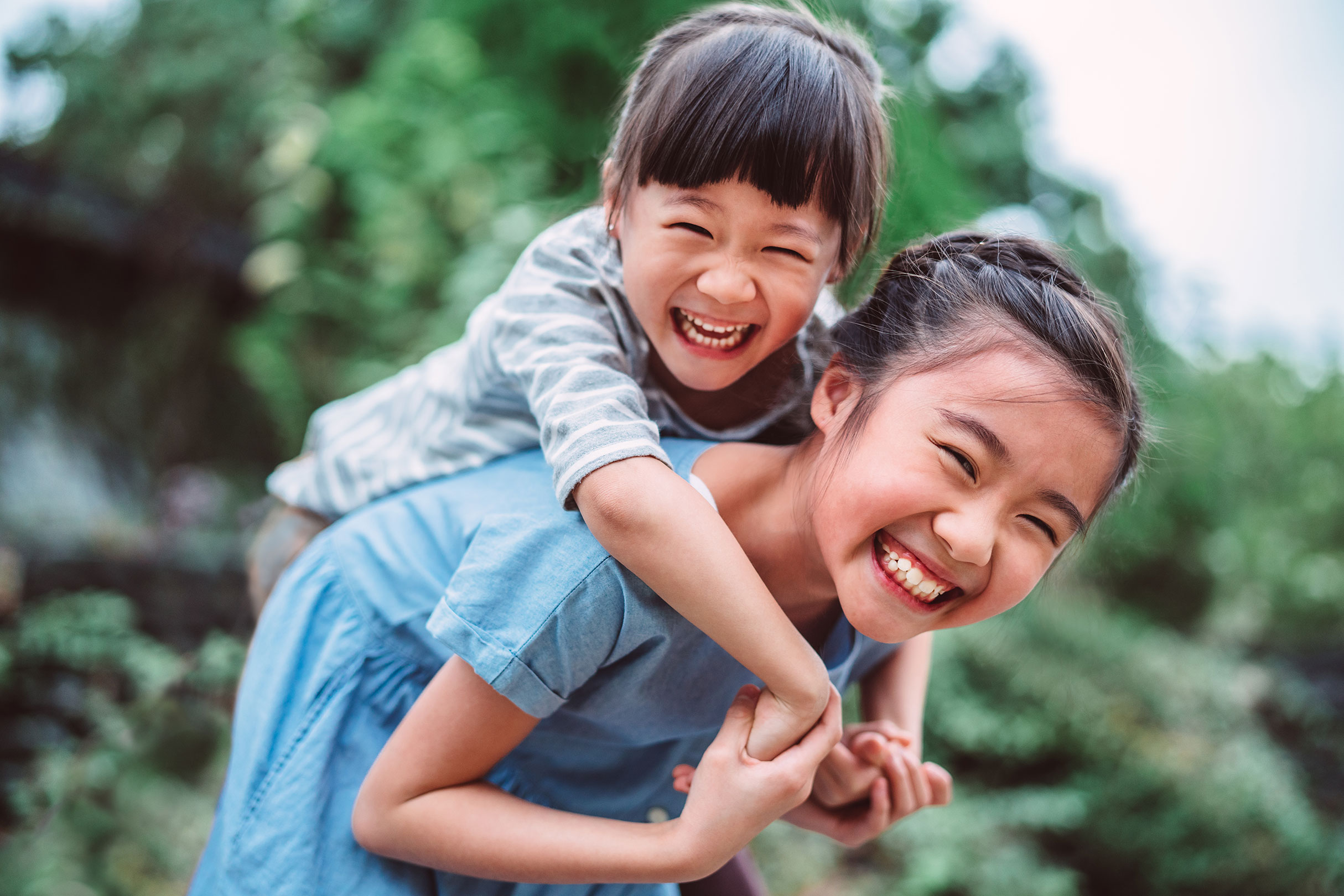 Singlife Health Plus - rider to Singlife Shield
Upsize your Singlife Shield plan with Singlife Health Plus and enhance your medical coverage with extra benefits.
Critical illness protection
With these plans, you can take your mind off your finances and focus on your recovery.
Disability insurance
When the unexpected happens, enjoy the peace of mind that comes with our monthly payout plans.
Personal accident insurance
Guard yourself against accidents with our personal accident insurance.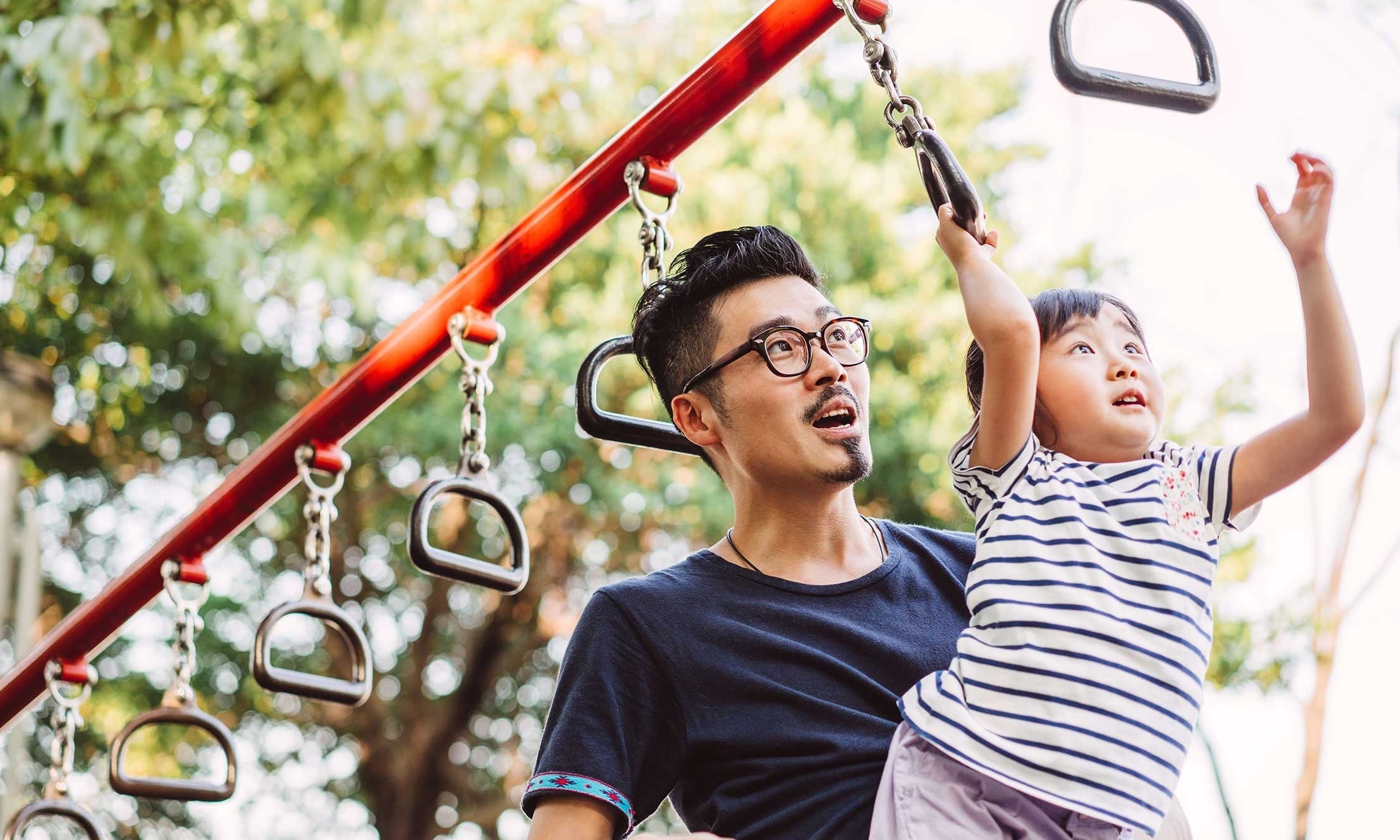 MyAccidentGuard
Get high and comprehensive protection with a personal accident plan that offers worldwide coverage.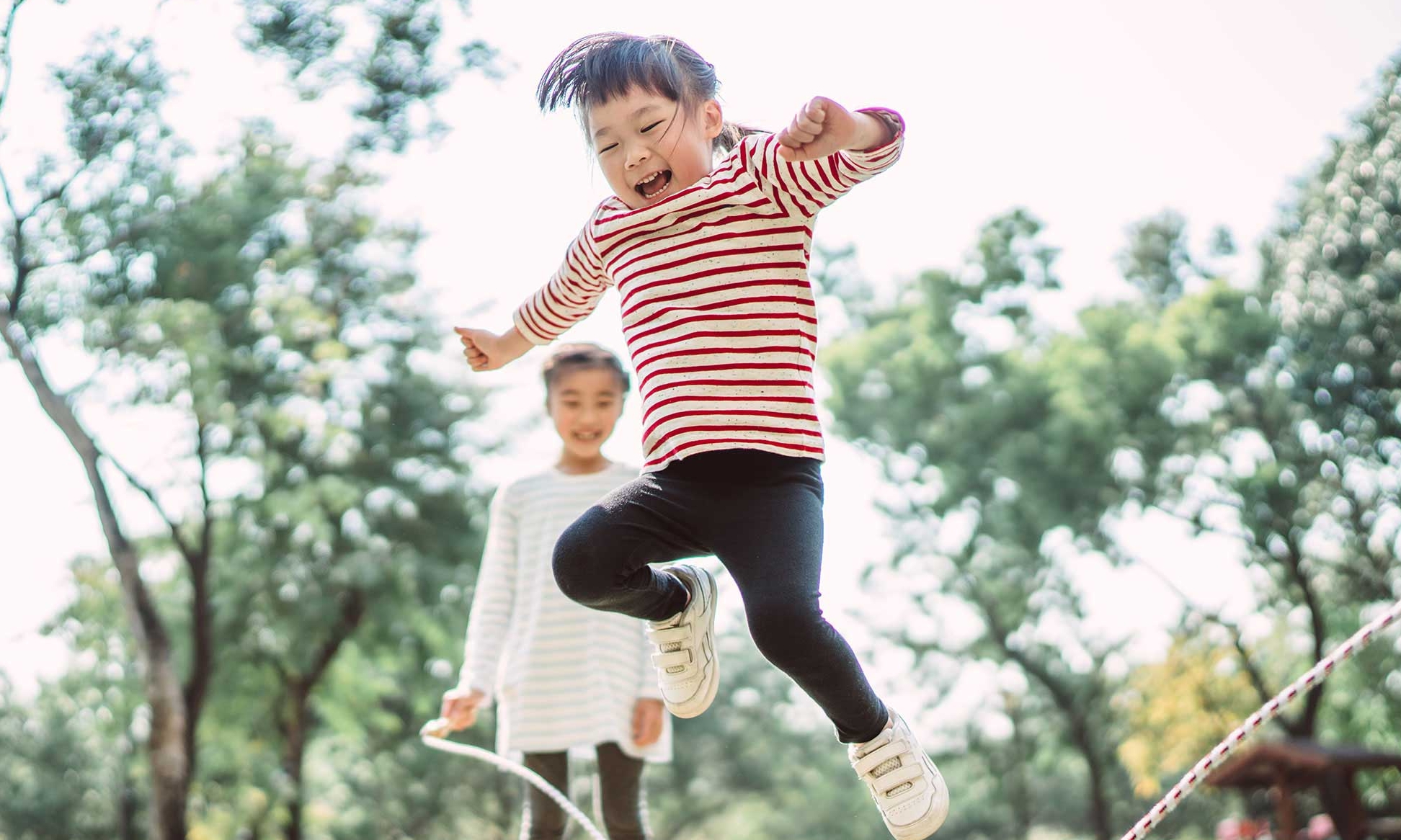 Personal Accident
Guard against heavy emergency expenses with an affordable plan that you can easily avail online.
Protection 101
Take your personal finance and protection knowledge to the next level with these useful information.
DIRECT- Term Life Assurance
A term life insurance plan that you can buy easily.
Find out more
DIRECT- Whole Life Assurance
Lifetime assurance at an affordable price.
Find out more
MINDEF & MHA Group Plans
While you protect our nation, we protect you and your family.
To thank you for serving Singapore, NSFs and members or affiliates of MINDEF and MHA are eligible for these plans and exclusive benefits.
Read more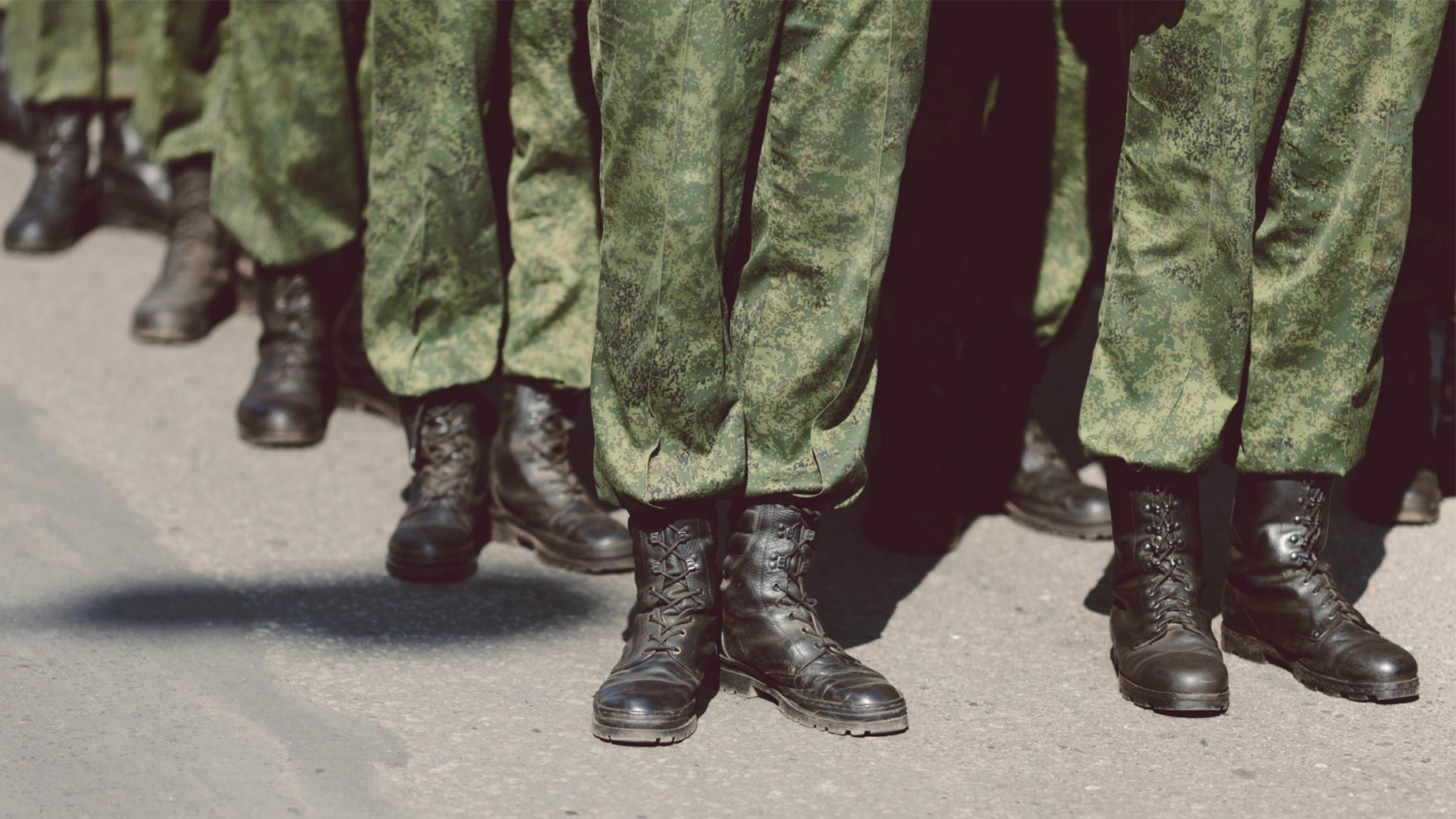 Get more with Singlife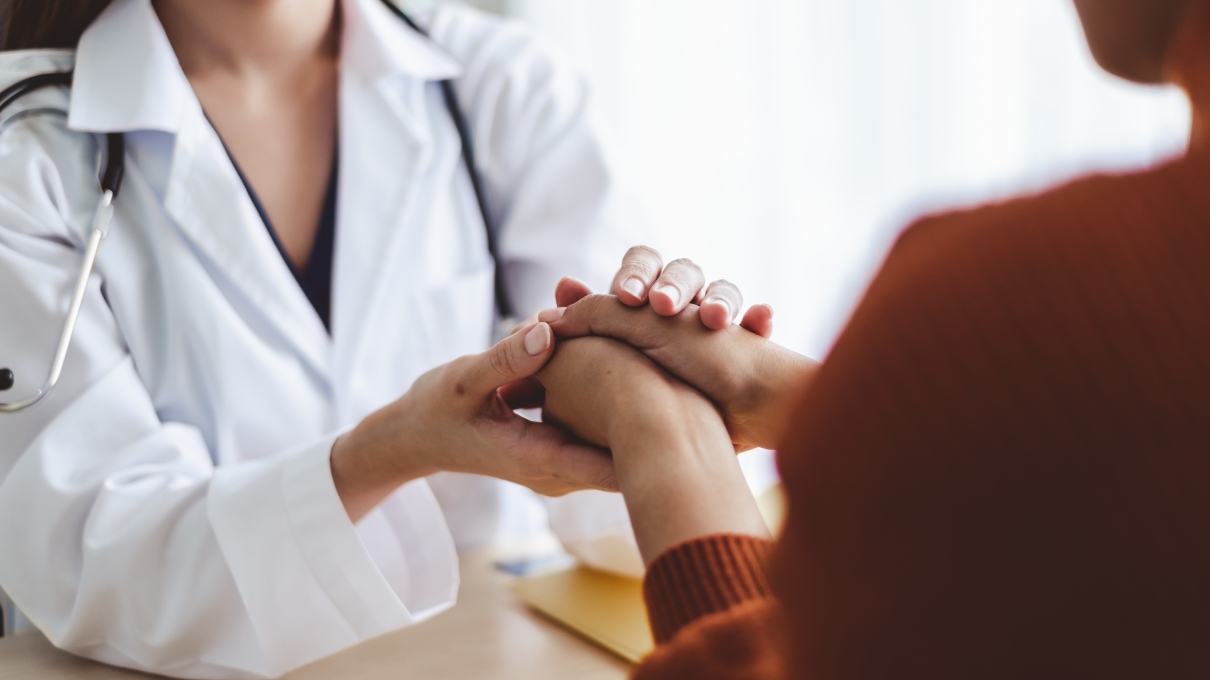 Get priority access to our panel of private medical specialists.
Policyholders of Singlife Shield and Singlife Health Plus will get priority access to our panel of private medical specialists, hassle-free appointment booking plus enjoy a myriad of other benefits when you consult a medical specialist from our panel. 
Terms and Conditions apply.
Got any questions?
How much death coverage should I have?
One method is to add up the expenses that you want covered for your loved ones, over a set period of time, if you weren't able to provide for them.
For example, you may want your life insurance to pay off the mortgage, kids' education and living expenses for your family for 10 years.
A licensed financial adviser representative will be able to help you map out an appropriate level of coverage.

I'm young and single so I don't need life insurance, right?
Even if there's no one financially dependent on you, a small amount of death cover may still be needed to cover your debts e.g. student loans and credit card bills.
You should also consider critical illness and disability coverage to take care of your living expenses and bills, in the event that you aren't able to work.
Other reasons to buy while young include locking in the lower premiums, and ensuring you get full coverage before you develop any health problems later on in life.
I already bought life insurance years ago. Why do I need to review it?
Here are three good reasons why you should:
Inflation
The coverage amount - known as Sum Assured in insurance terms - that you bought years ago may now no longer be sufficient, thanks to the rising cost of living. 
Dependants
As you move through different life stages such as getting married and having children, the number of people who are financially dependent on you will also change. Naturally, the amount of coverage needed would increase with the number of dependants you have. Think about what would happen if they were left with an unpaid mortgage, education fees and their daily expenses, if you were no longer able to provide for them.
Lifestyle
As your income level rises, you should increase the amount of coverage you have to match your higher net worth and more expensive lifestyle. This will protect you and your loved ones against any potential (and uncomfortable) downgrading of lifestyle, in the event that you're not able to provide for them.

I'm a housewife so I don't need life insurance since nobody is depending on me for income. 
This is a misconception.
A stay-at-home mum has many responsibilities such as taking care of the household and children. If she's no longer able to carry out those functions due to illness, death or disability, the family will have to seek alternatives, such as engaging a domestic helper or paying for daycare and tuition services. These will require funds that, with proper planning, payouts from insurance plans can help with.
What is or isn't covered with an Integrated Shield plan?
Covered: Hospitalisation and surgical bills, including pre- and post-hospitalisation consultations and treatments such as kidney dialysis and chemotherapy. 
 
Not covered: Elective treatments, small outpatient bills such as GP visits for common cough and cold, preventative health screenings, cosmetic surgeries and similar.
What level of coverage should I pick?
The plan type that you choose should be determined by the type of hospital (public or private) and ward class where you'd expect to receive treatment at.
Note that a pro-ration factor will be applied if you stay in a higher class ward than what your plan covers. For example, with Singlife Shield, if you've purchased a plan for a Class B ward and choose to stay in a Class A ward in a public hospital, only 85% of the claimable amount will be paid out.
Why do health plans have deductibles and co-insurance, and what are they?
The deductible is the initial amount you need to pay for claim(s) made in a policy year, before the medical cost is covered by your insurance plan. This is usually the first S$3,000.
Co-insurance is the percentage of the bill you need to pay, to co-share the bill with the insurer. This is usually 10%.
These features help to keep health plans affordable by preventing abuse of the coverage by the insured. Consumers should weigh their out-of-pocket costs against the premium. If their concern is to reduce out-of-pocket medical expenses, most insurers typically offer riders that allow customers to also cover the co-insurance and/or deductible portions. However, please note that the amount of deductible and co-insurance may vary across different insurers and different choice of plan types.