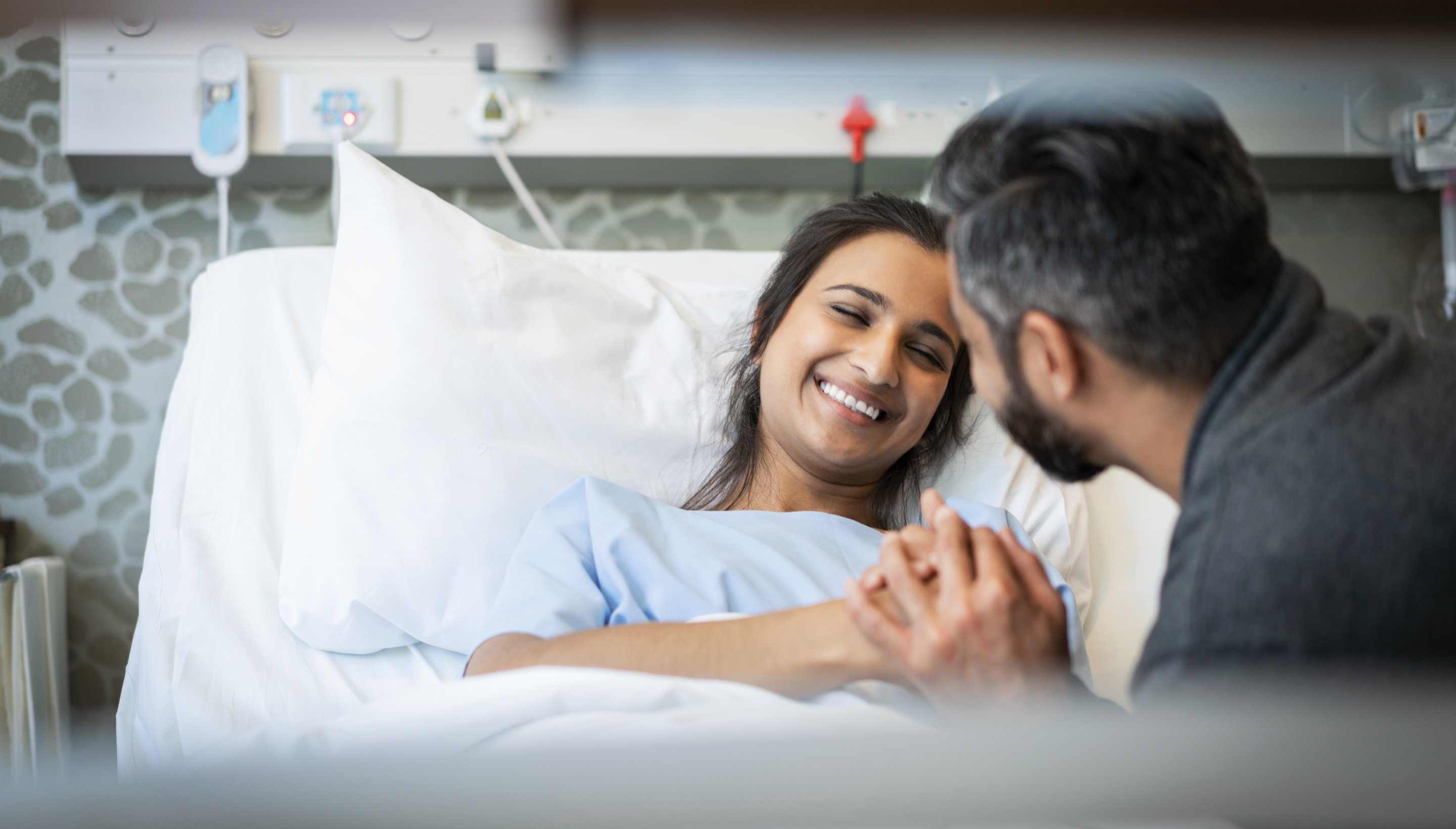 Letter of Guarantee (LoG)
Waives your upfront deposit for hospital admission
A hassle-free hospitalisation experience
Admission is cashless and convenient with our Letter of Guarantee (LoG). 

Waiver of deposit up to S$80,000
Request for an LoG on the day of your admission and enjoy a waiver of upfront deposit up to S$80,000.
E-filing of claims by hospital
Expect a hassle-free claim process as the hospital will e-file your claims directly with Singlife.
Cashless and hassle-free
Focus on your health without having to pay an upfront deposit at our participating hospitals.
LoG is available for customers who are Singaporeans/Permanent Residents and require day surgery or inpatient medical treatment at any of the participating list of public or private hospitals. If you're seeking medical treatment with our private panel specialist, please request for pre-approval, also known as pre-authorisation, to enjoy certainty of claim outcome, higher coverage and benefits.
Hospital type
Waiver of admission deposit
(with effect from 1 January 2022)

Public hospital
Up to S$80,000
Panel specialist in a private hospital
Up to S$50,000
Non-panel specialist in a private hospital
Up to S$15,000
Participating hospitals for LoG
Public hospitals
Private hospitals
Useful information
Get up to speed with the latest health and financial protection articles.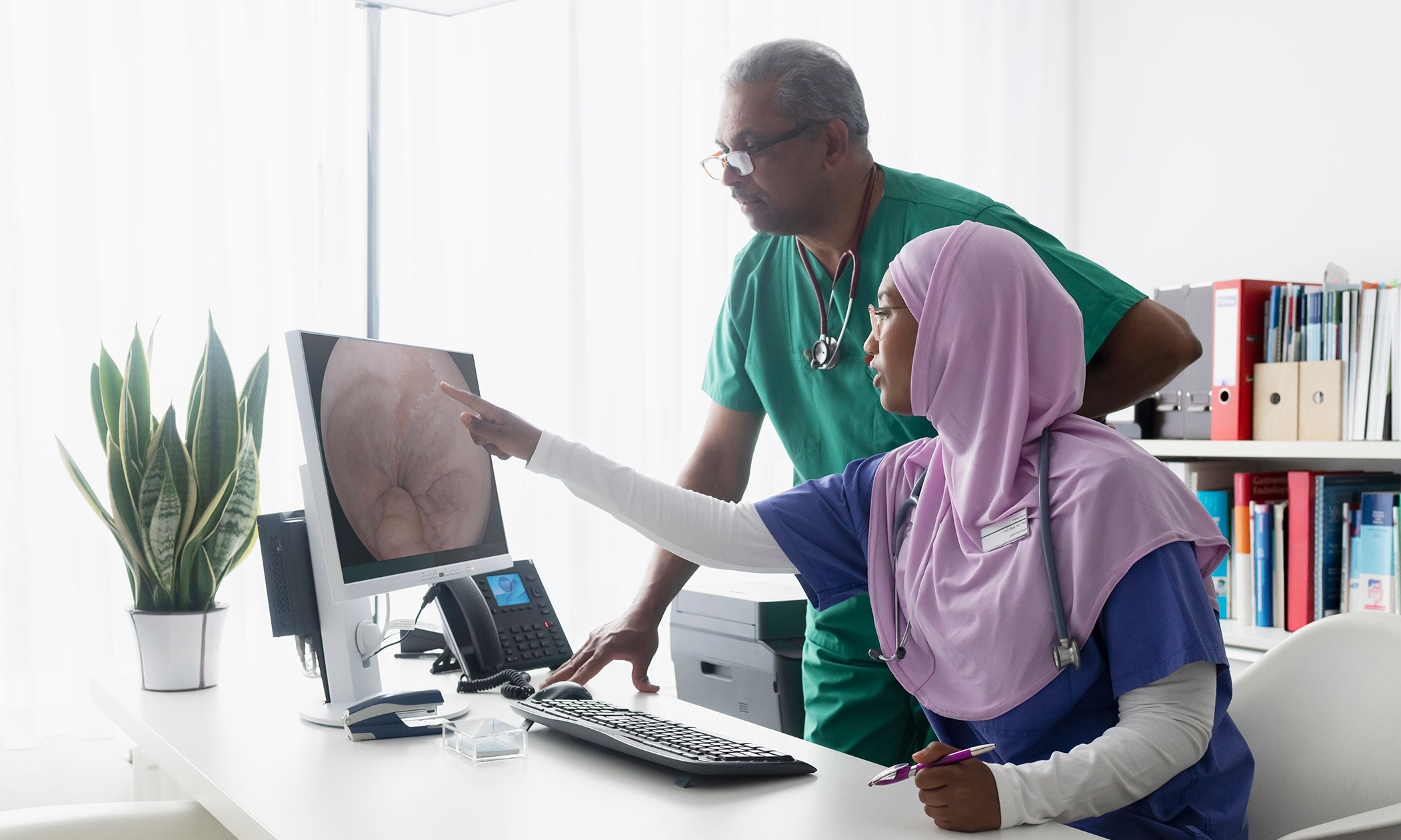 Get priority access to our panel of private medical specialists.
Policyholders of MyShield and MyHealthPlus will get priority access to our panel of private medical specialists, hassle-free appointment booking plus enjoy a myriad of other benefits when you consult a medical specialist from our panel.
Terms and Conditions apply.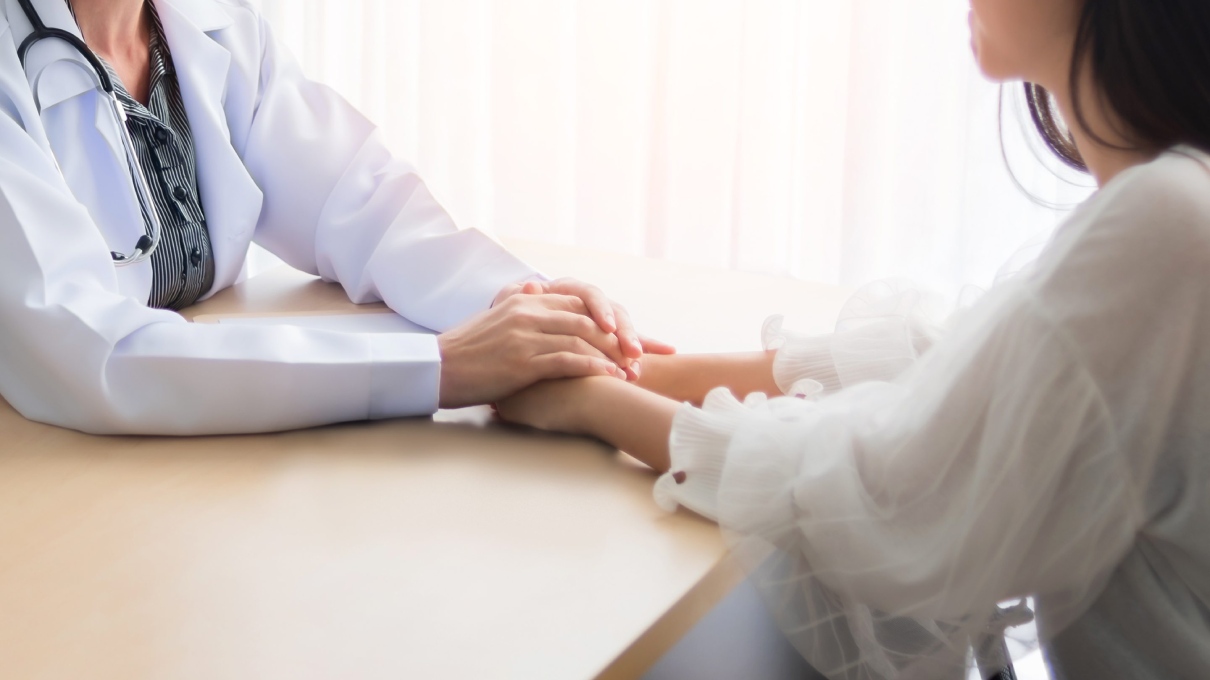 Get pre-approval of your medical claims
Our hassle-free medical claim pre-approval for policyholders of MyShield and MyHealthPlus allows you to have greater assurance with the certainty of claim outcome before your planned medical treatment. 
All information provided herein is for your general information only and does not have regard to the specific investment objectives, financial situation and the particular needs of any specific person. By accessing the information herein, you agree that we are not liable for any loss or damage suffered by you or a third party arising in any way from the reliance of the information provided herein. The information contained herein shall not be reproduced or distributed to unintended parties without the prior written consent of Singapore Life Ltd. We reserve the right to make any amendments to the information contained herein at any time.