Sometimes the unexpected happens.
Life can throw some curve balls. Protect yourself and your family with our range of accident plans and avoid out-of-pocket expenses.
10% off premiums for you and your spouse.
Show some love by getting you and your spouse covered and receive 10% off premiums.
Free child cover
Kids can get into scrapes! Singlife's free coverage gives parents a little peace of mind.
Seamless claims experience with PayNow
Receive your claims payout via PayNow.
Worldwide personal liability cover
Get protected against claims arising from property damage or accident no matter where you are.
Loan protector
In the event of accidental death, give your family peace of mind with our protection against outstanding loans.
Covid-19 cover*
Our enhanced coverage now includes your COVID-19 medical treatment in Singapore.
* For selected plan only and subject to a 14-days waiting period from the policy inception date.
Not sure how a Personal Accident plan can help?
Every insurance claim has a story behind it. We're glad we made a difference to people who needed us.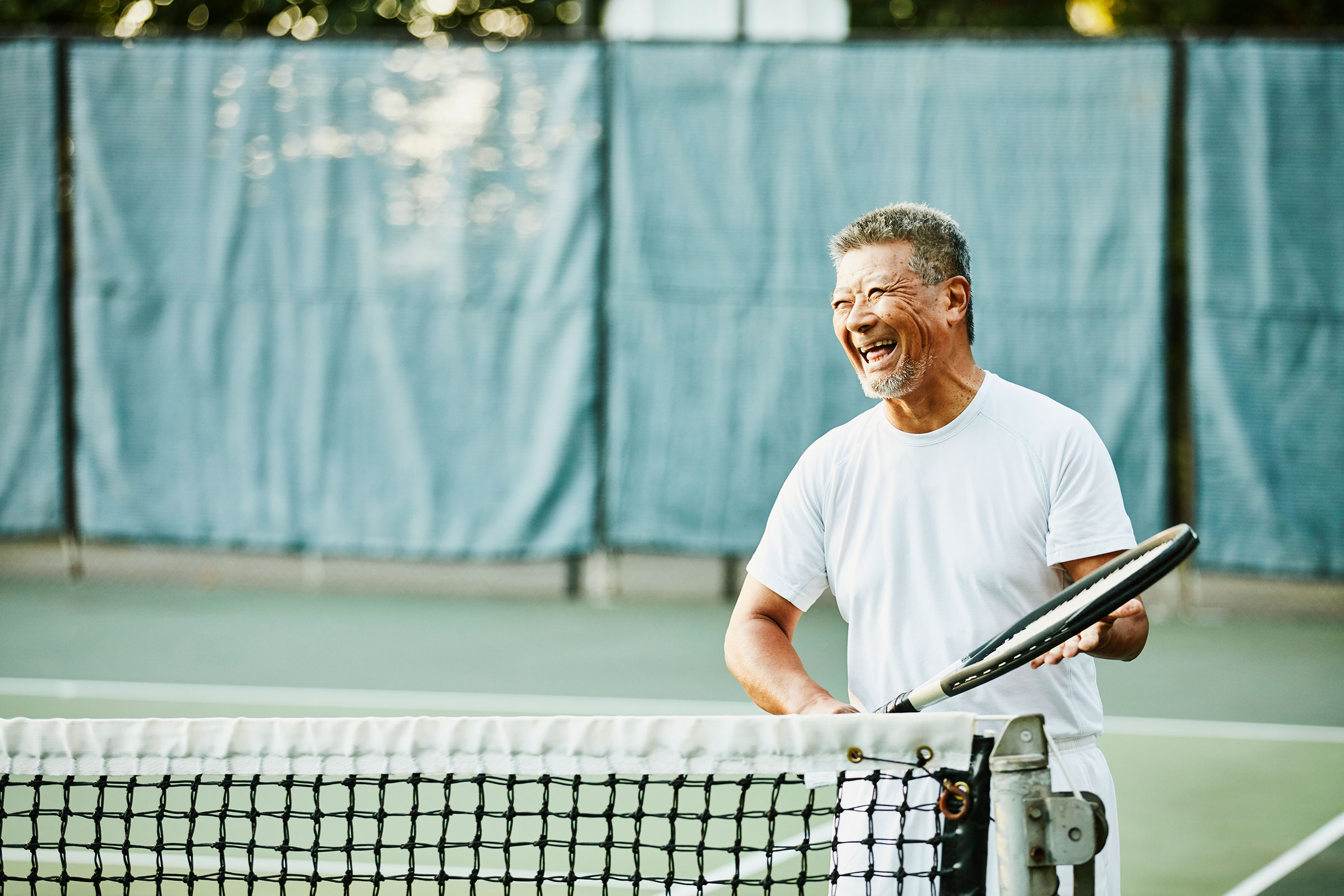 All smiles now
Jeremy Leong (not his real name), aged 60, was playing tennis when he accidentally overstretched and felt pain in his shoulder. A visit to a Traditional Chinese Medicine (TCM) clinic revealed that he had suffered a shoulder injury. As Jeremy had Personal Accident insurance with us, he submitted a claim for his medical expenses. Our claims team followed up on the case closely until Jeremy was reimbursed.
There in their time of need
The Tan family (not their real name) from Singapore was about to enjoy a road trip vacation to Malaysia when their car overturned in Johor Bahru. Their daughter suffered serious injuries and had to be admitted into the ICU. Altogether, the Tans successfully claimed all their medical, ambulance and hospitalisation expenses and a temporary disablement payout.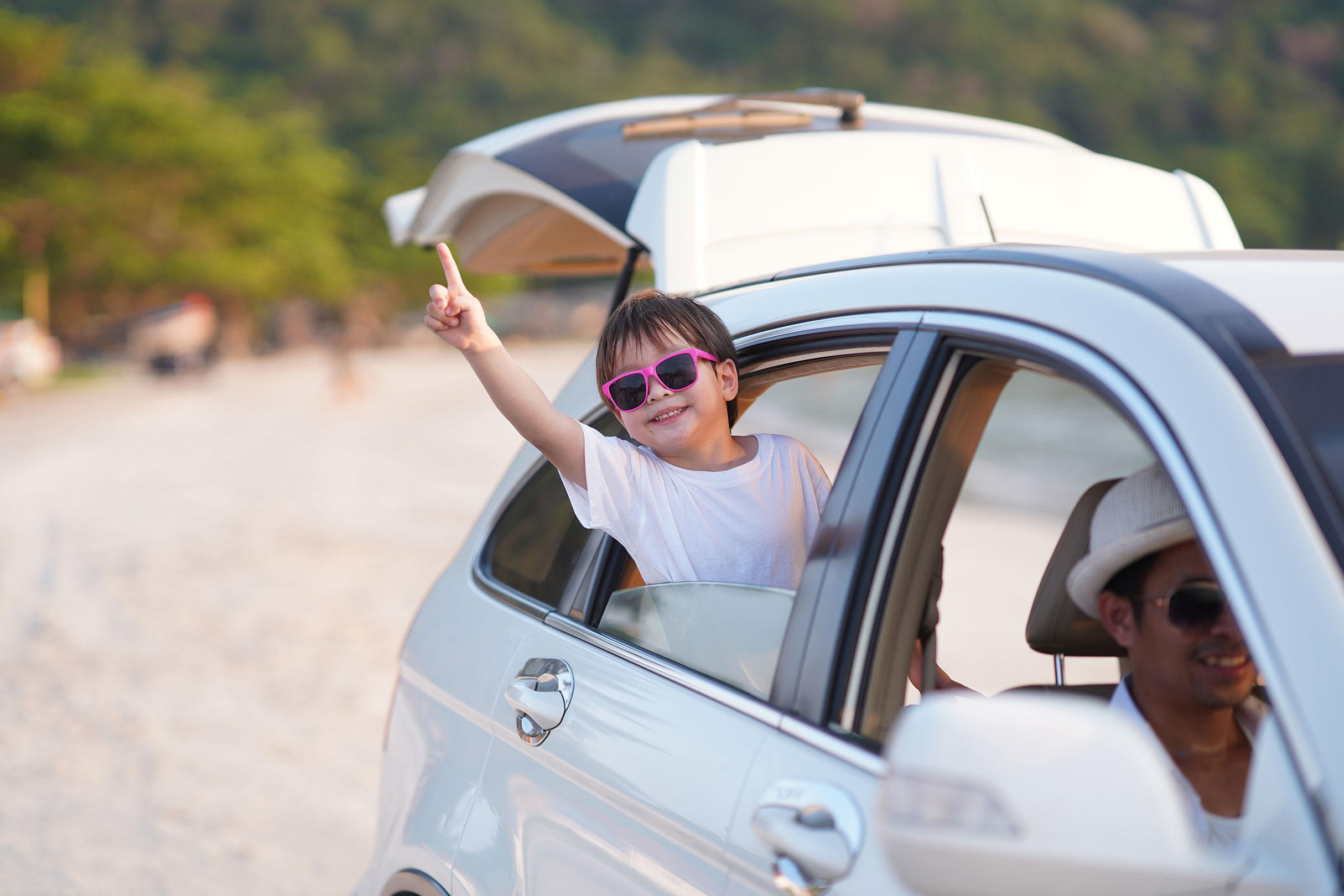 We insure you & your family for these and more
Choose the right plan to match the people in your life or the lifestyle you have.
Summary of Cover
Lite
Standard
Plus
Accidental death or disablement
S$100,000
S$200,000
S$300,000
Medical Expenses for Accidental Injury:
Hospital treatment by a Doctor
S$3,000
S$4,000
S$5,000
TCM or chiropractor therapy/treatment (as a sub-limit of the above)
S$500 (S$50 per day)
S$750 (S$75 per day)
S$1,000 (S$100 per day)
Physiotherapy treatment for Accidental Injury
S$1,000
S$2,000
S$3,000
Hospital allowance as result of accident
(up to 365 days)
S$50 per day
 
S$100 per day
S$200 per day
Hospital allowance in ICU as a result of accident (up to 30 days)
S$100 per day
S$200 per day
S$400 per day
Personal liability (damage or injury to another person/thing that is caused by you)
S$100,000
S$200,000
S$300,000
Child support fund
S$5,000
S$10,000
S$15,000
Loan protector
S$10,000
S$20,000
S$30,000
Privileges
Free child cover up to 30% of sum insured

Terrorism cover
Medical expenses for injury including food poisoning, Dengue or Zika.

Medical expenses for COVID-19 (for Standard and Plus plans only)

What's not covered
Pre-existing medical conditions

Aerial activities and underwater activities more than 40 metres in depth

Any leisure or sports activities with financial rewards or involving speed or time trials

Level up your cover
Need enhanced coverage? Consider these add-ons when you buy our personal accident plan.
Weekly temporary disablement benefit
If you're unable to work and earn income due to your accident, this pays you S$200 every 7 days (up to 104 weeks)
Mobility aid / Ambulance services reimbursement / Home modification
Reimburses you for any doctor-prescribed mobility aids, ambulance fees charged or the necessary cost of modifying your home to aid mobility due to accidental injury. All items limited to a total of S$3,000.
What can I claim for?
Slips and falls
Be it at home or a public place, you can claim medical expenses for slip and fall accidents
Road traffic accidents
Even as a passenger in your own car or public transport, you're eligible to make claims if you're in an accident
Accidental injuries sustained while travelling to other countries
Stay protected even while on holiday or a work trip with our 24/7 global coverage
Worldwide cover for hospitalisation and medical treatment
Wherever you're travelling or stationed in the world, your Singlife plan gives coverage for medical treatment as a result of an accident
How to make a claim
Submit your claim as soon as reasonably possible, but no later than 30 days after the incident.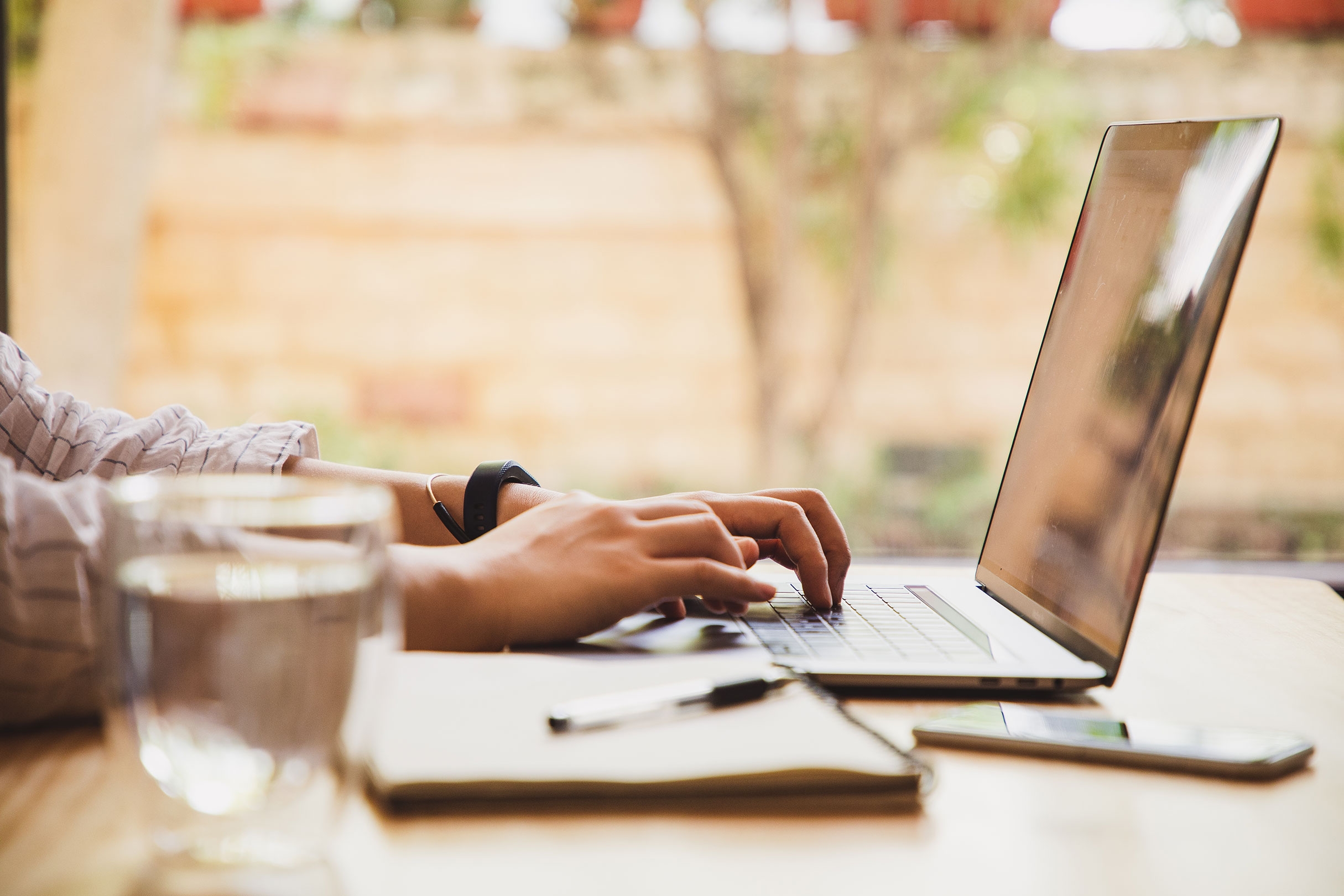 Step

1
Download your claim form here
Include as many details of the incident as possible, such as original documents like medical/purchase receipts.

Less missing information means faster processing! We will keep you informed if we need other documents beyond receipts.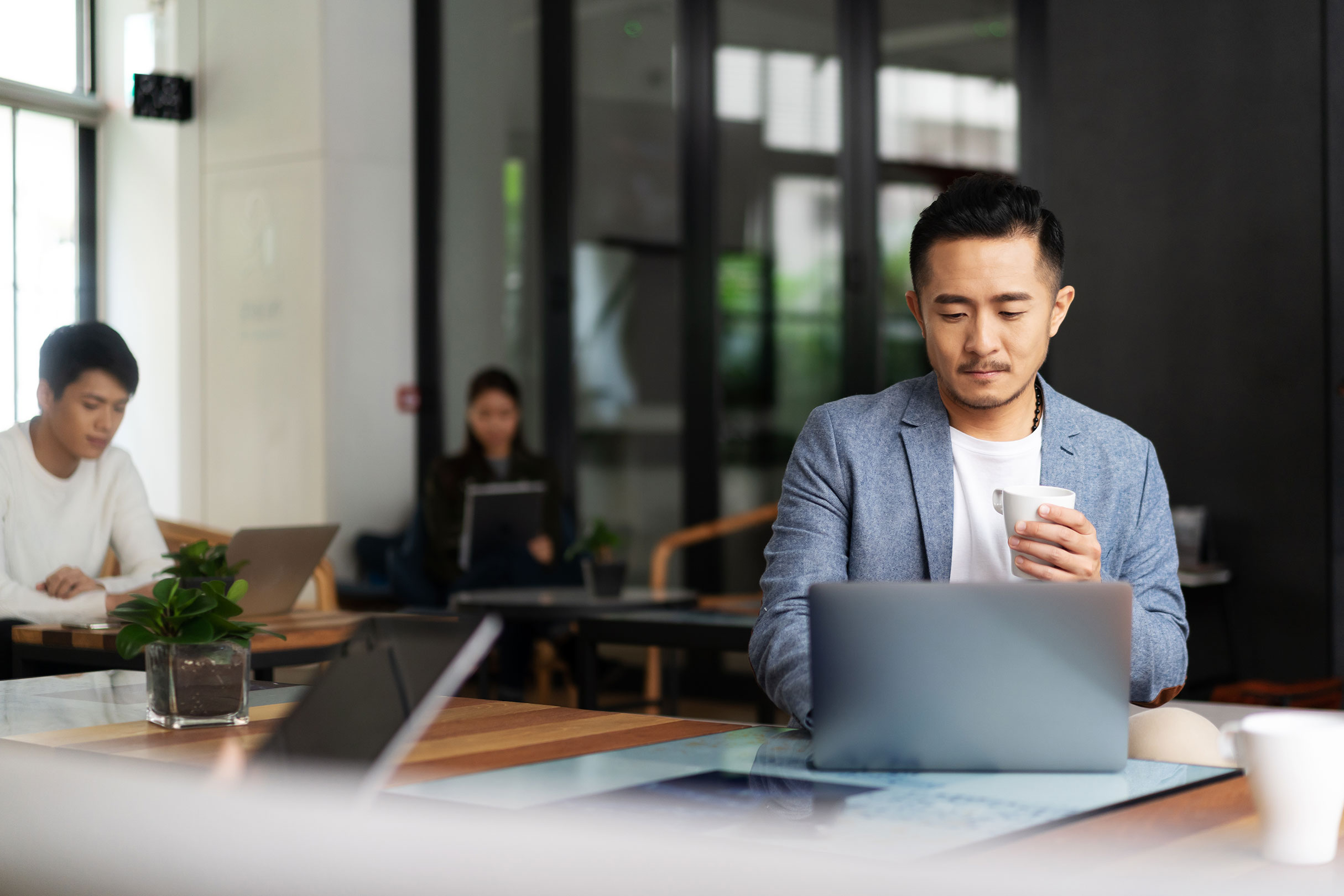 Step

2
Return it to us by email
Make sure to include any supporting documents, such as police reports or receipts. 
To submit original documents, post it to us at this address:

Singlife Personal Accident Insurance Claims, Singapore Life Ltd.,
4 Shenton Way, #01 - 01 SGX Centre 2,
Singapore 068807
Got a question? Call us.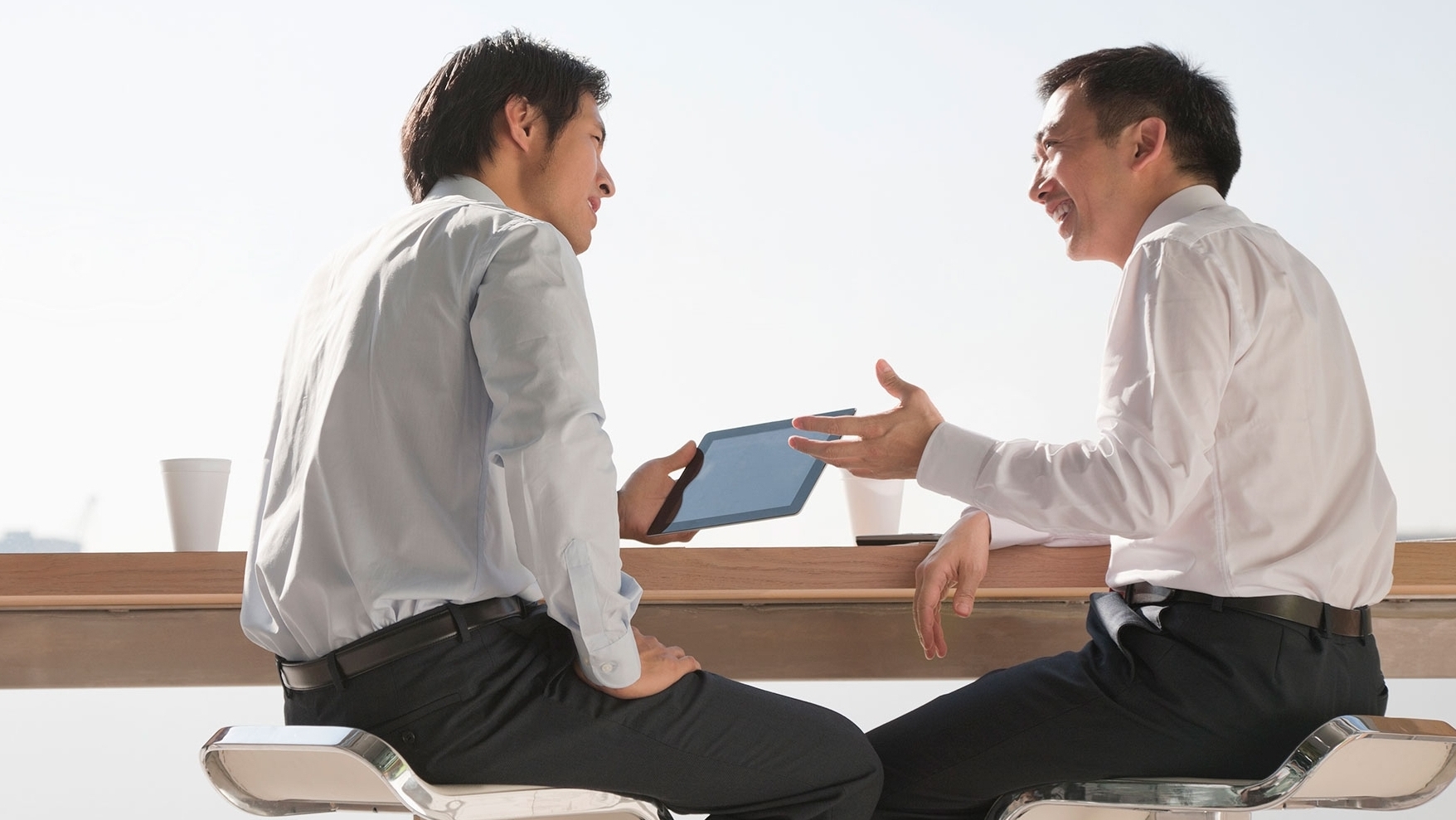 Step

3
We'll respond quickly
Wait for our acknowledgement email or call within 2 working days from the time we receive your claims submission. If we need further information, we'll get in touch within 30 working days. 

Once your claim is approved, an email will be sent to you. Your claims payout will be paid within 1 to 2 business days via cheque or PayNow.

Make sure that your PayNow account is registered under your NRIC in order to receive the payment successfully.
Otherwise, the bank will mail you a physical cheque.
Got any questions?
Do I qualify for Singlife Personal Accident insurance?
 To qualify for personal accident insurance from Singlife, you must meet the following criteria:
You hold a valid NRIC(s) / FIN(s).
You are aged between 16 and 70 years old.
You have not previously been refused accident, financial protection, health, life or medical insurance, had special conditions imposed for insurance coverage, or had your policy cancelled or terminated.
You are not engaged in duties involving heavy manual work or with exposure to extraordinary health, accidental or special hazard.
Which occupation class should I select?
You may select the occupation class based on the description provided below as well as on the portal. At the moment, we provide insurance for anyone who falls under occupation class 1, 2 or 3 only.
Occupation class 1:
You are engaged in only indoor desk-bound administrative, clerical, executive, managerial or professional duties on land of a non-manual nature. E.g. Accountant, Actuary, Clerk, Dentist, Doctor, Housewife, Retiree, Salesperson etc.
Occupation class 2:
You are not in Class 1 and are engaged in duties on land involving light manual work without any use or control of machinery and with no exposure to extraordinary health, or accidental or special hazard. E.g. Hairstylist, Nurse, Storeman, Surveyor, Waiter etc.
Occupation class 3:
You are not in Class 1 or Class 2 and are engaged in duties or activities on land involving manual work with the use of tools or machinery and with no exposure to extraordinary health, accidental or special hazard. E.g. Chef, Driver, Fitness instructor, Plumer, Technician etc.
We do not provide insurance if you are engaged in duties involving heavy manual work or with exposure to extraordinary health, accidental or special hazard. 
If you are unsure of your occupation class or whether you are eligible to purchase, please call our Customer Services Department at 6827 9966 or contact us at [email protected]
What is the difference between Personal Accident Lite, Personal Accident Standard and Personal Accident Plus?
The difference is in the maximum amounts payable per person in the event of a claim. You can view the Summary of Cover and compare the amounts payable for each of the policy features, to help you choose the one that is right for you. 
Are my children covered?
This policy automatically covers your children, as defined in the policy wording, for up to 30% of the applicable limits detailed on your Summary of Cover. There is no need to name your children under the policy. In the event of a claim, you will be required to produce any necessary supporting document(s) to support your claim.
What do I do when I'm injured?
Traffic accident
Call the Police if you are involved in a traffic accident.
You will also need to exchange certain details with the other parties, even if you think the accident wasn't your fault. The details you should give and get from other involved are:
Their name(s) and NRIC/FIN Number(s)
Their address and telephone contact number
Their vehicle registration number and name of their Insurance Company.
If you are able to, take photographs of the scene using a camera or mobile phone.
Injured overseas
Call your travel insurance hotline if you are injured overseas.
Although your Personal Accident Policy covers for overseas accident up to 182 days during any policy year, we recommend that you purchase travel insurance separately so that if there is any emergency medical issue that needs attention, you should call your travel insurance emergency assistance hotline for help.
Should you purchase Singlife Travel Insurance, we provide emergency assistance whilst overseas. All you have to do is call.
For more information on Singlife Travel Insurance claims tips, please visit this link
Consult a registered doctor
If you sustained an accident injury, you should seek treatment at a clinic or hospital, legally licensed registered Chinese physician or chiropractor.
Treatment should be rendered within 365 days from date of accident.
Protect yourself and your family today
You're one click away from comprehensive Personal Accident insurance.
This policy is underwritten by Singapore Life Ltd. This is published for general information only. Information is accurate as at 12 Dec 2021
This policy is protected under the Policy Owners' Protection Scheme which is administered by the Singapore Deposit Insurance Corporation (SDIC). Coverage for your policy is automatic and no further action is required from you.  For more information on the types of benefits that are covered under the scheme as well as the limits of coverage, where applicable, please contact Aviva Ltd or visit the GIA or SDIC websites (www.gia.org.sg or www.sdic.org.sg).
This advertisement has not been reviewed by the Monetary Authority of Singapore.