How to make a claim
Follow the steps below to submit your claim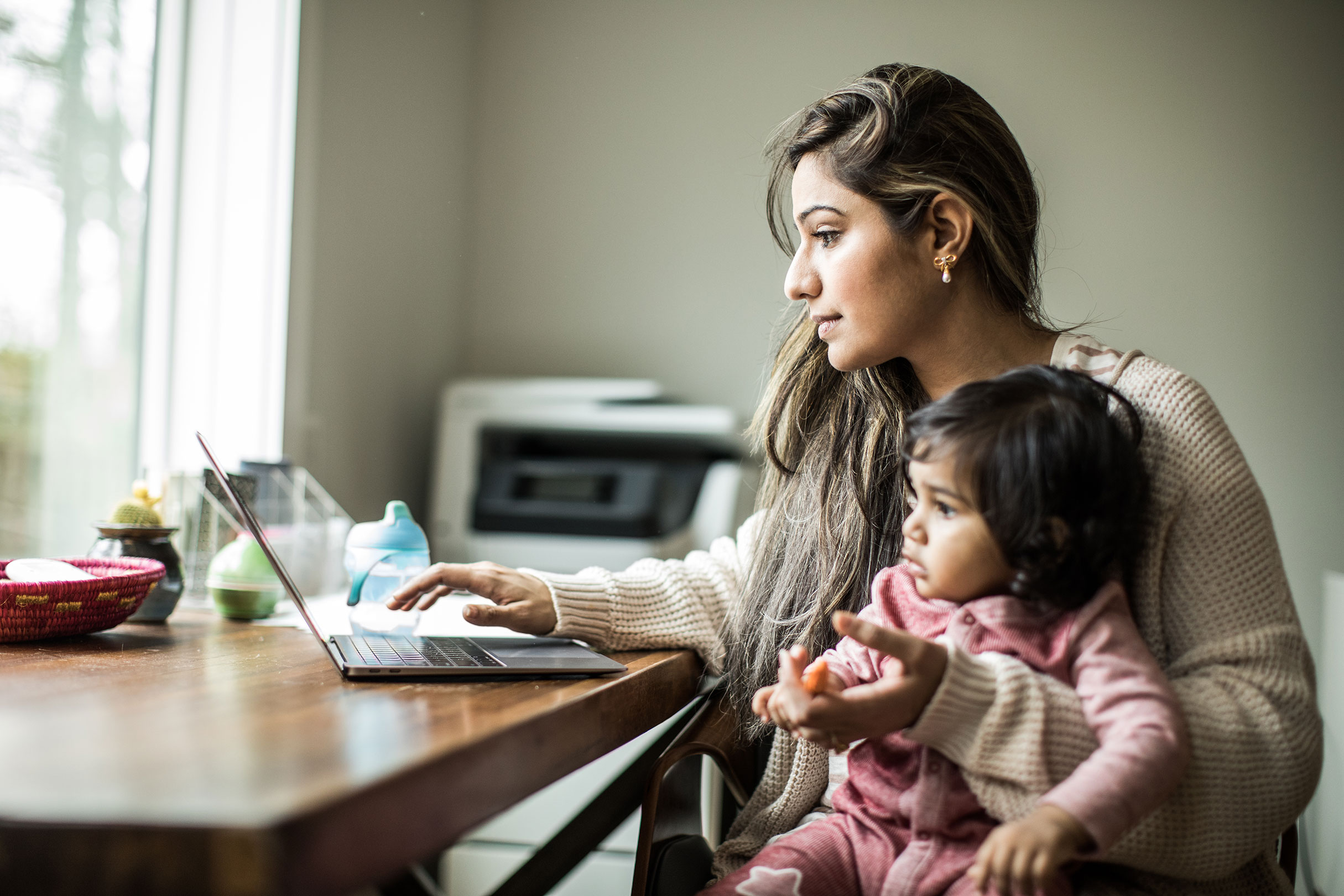 Complete the claim form
Download the relevant claim form from the library below.
Complete the form and gather the documents required for the submission.
Refer to the "Claims Procedures at a Glance" (the cover page of the Claim Form) for information on the documents required.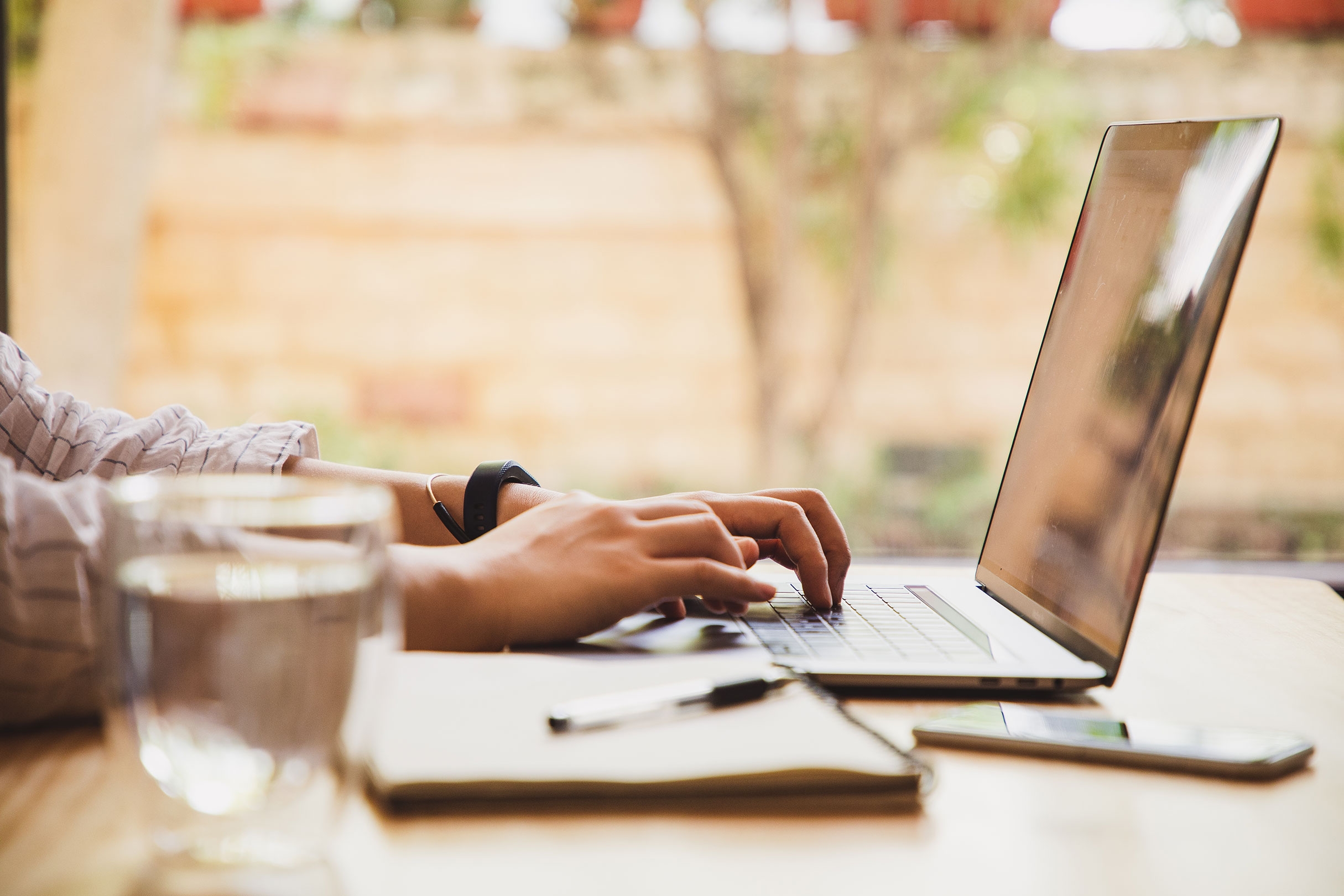 Submit your claim online
Send us the complete set of relevant claim documents via email at [email protected] and we will acknowledge your electronic claim submission within 2 business days.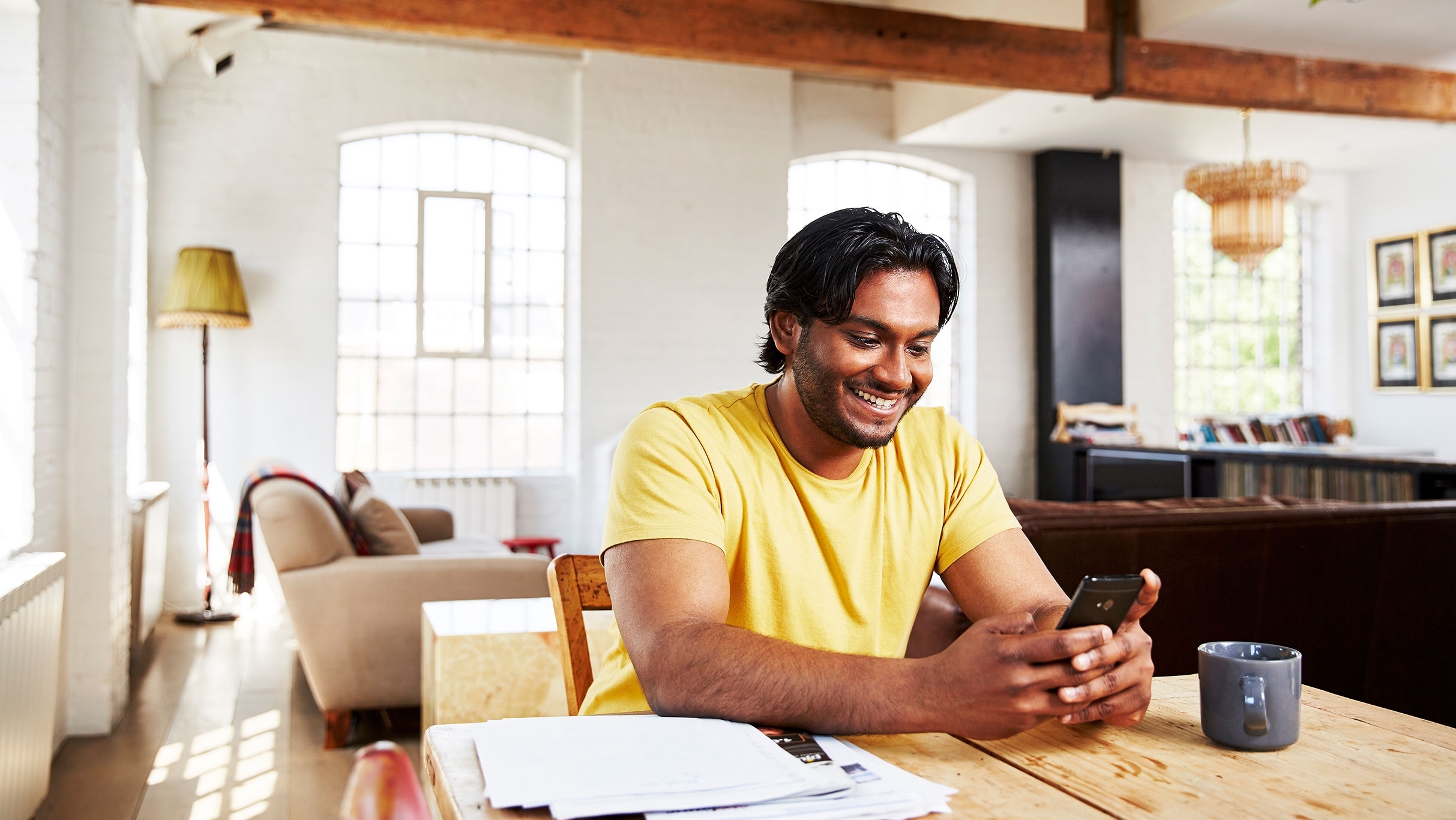 Get in touch with our team
If you are still unsure, you may email us or contact us at:
Hotline: +65 6827 9939
Opening hours (excluding Public Holidays):
08:45am - 5:30pm, Mondays - Fridays
Form Library
Download the relevant forms that you'll need
Contact us
Mondays to Fridays, excluding public holidays from 8:45 to 17:30