EBConnect makes management a breeze!
Singlife EBConnect is an online portal designed for advisors, brokers, and HR officers to manage the administration for Singlife's corporate plans.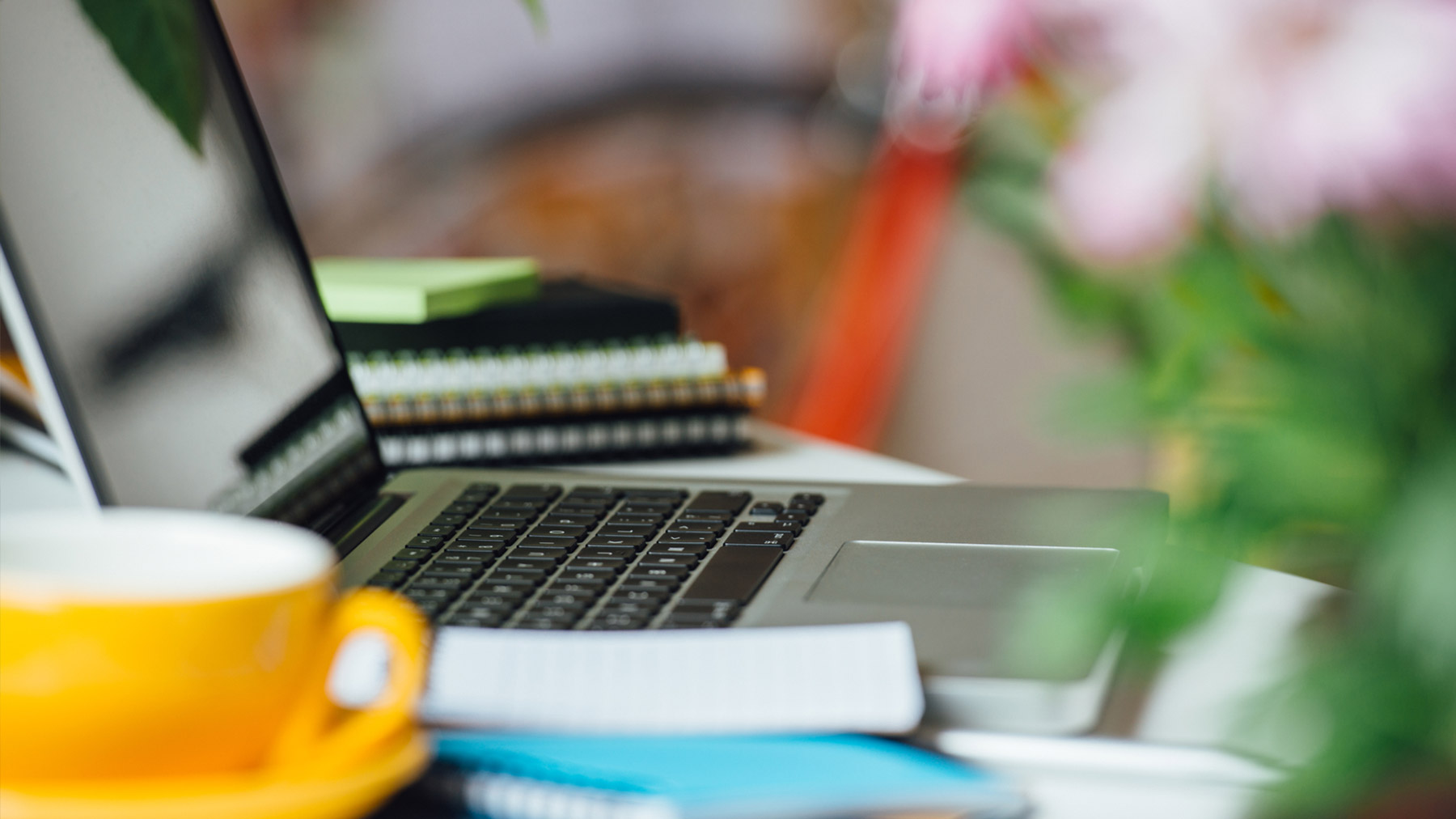 What functions are there?
The portal contains an extensive list of functions which will greatly help you in the general administration of your corporate insurance plans with Singlife.
They include member profile management; claims submission and view; financial tools to estimate claimable amounts, benefit entitlements, plan entitlements; Letter of Guarantee requests and reviews; and data reports generation.
Singlife will continue to add new functions in order to improve your experience with EBConnect.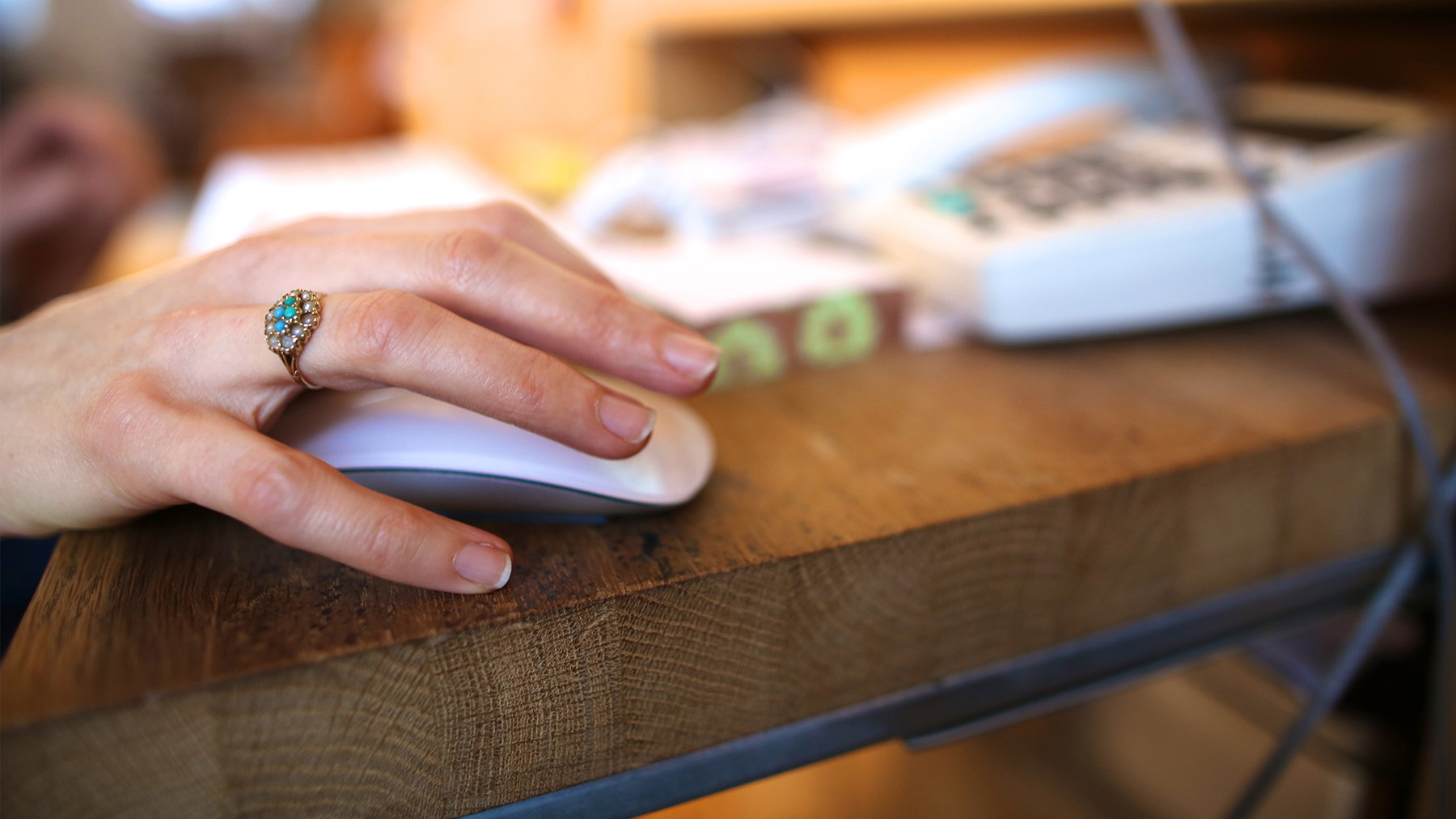 Benefits
View a copy of the claims letter online.
View claims documents submitted by employees.
Flexible administrative set-up, with the ability to create User roles and access that best suit the servicing needs.
View complete benefit table for specific members and company as a whole.
Balance entitlement feature.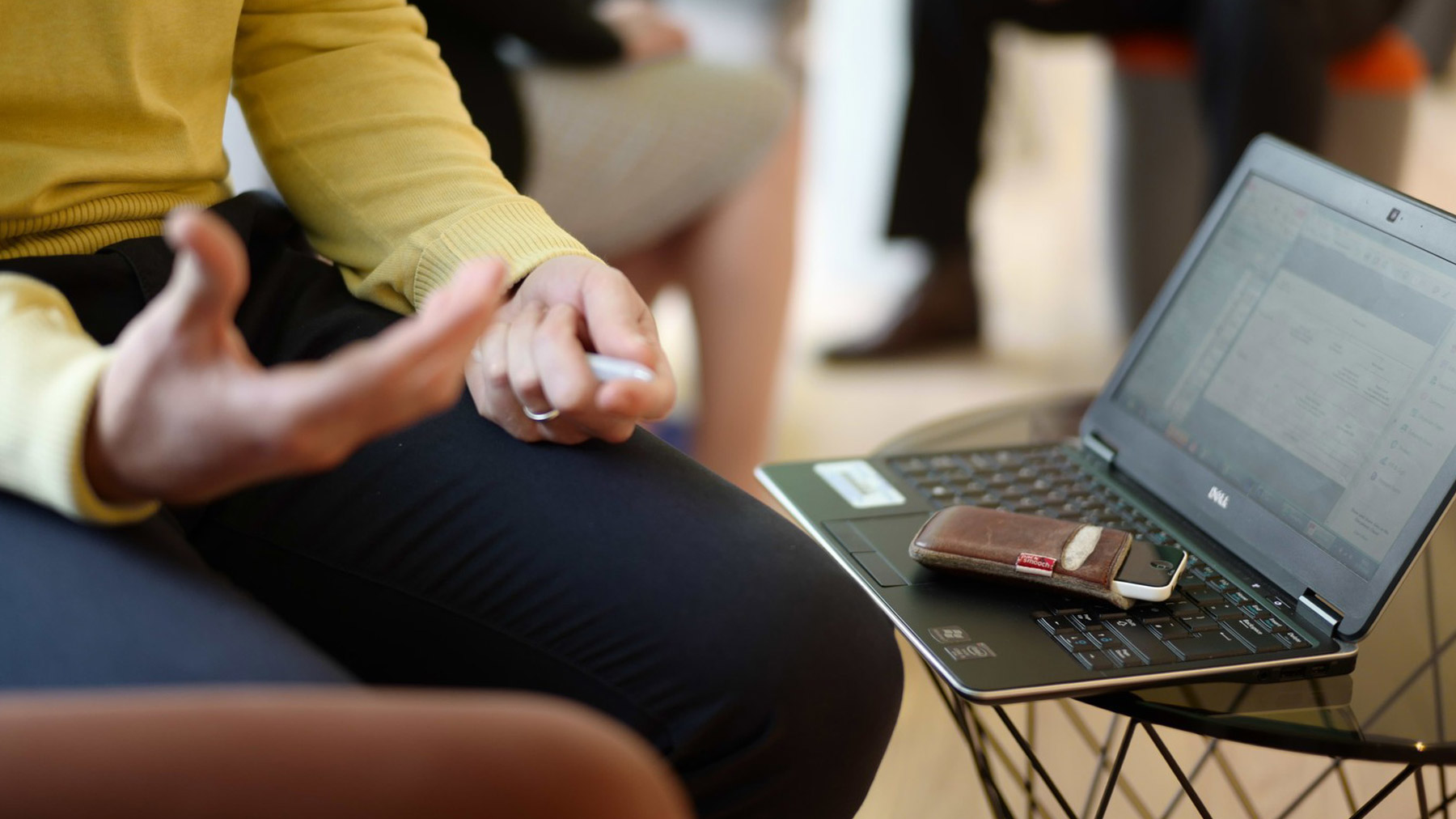 How to use
Register for a User ID
How do I register?
To register, download and print the registration form, and mail to Singlife Ltd at the stated address. Full details on the registration process can be found within the registration form.
For further assistance, contact Singlife at +65 6827 8030.
And how to log in
Visit us at EBConnect