Fostering meaningful relationships
Established in 2016 with a humble team of 11 individuals, Affinity Channel has since grown into one of the leading financial advisory firms in Singapore. With over 300 corporate relationship consultants—also known as Singlife Relationship Consultants (SRCs), we offer comprehensive and holistic financial planning services from protection and retirement planning to asset management.

At Affinity Channel, it's all about building and maintaining meaningful relationships—with our customers, our business partners as well as our team members. Being part of our team means we'll empower you with the knowledge and capabilities you need to excel in your chosen career path while maintaining a great work-life balance. We offer opportunities to grow a sustainable and rewarding career with flexibility and recognition.
Here's what sets us apart:
Employee benefits
In addition to a basic salary and CPF contribution, we offer uncapped incentives and excellent employee benefits.
Coaching and training
We have a team of dedicated and experienced mentors to coach and equip you with the knowledge and skillsets necessary for a successful career.
Connecting you with the right prospects
As our business model focuses on B2B2C, there's an existing network of partnerships ranging from hospitals, electricity supply and real estate companies for you to leverage and convert.
Growth opportunities
We're here to build long-lasting relationships. We offer numerous opportunities for career advancement.
Dynamic environment
A collaborative and dynamic environment where you can thrive and maximise your potential. Plus flexible working hours.
Entry requirements
At least 21 years of age
Minimum academic qualification: a full certificate in GCE A-Level, an International Baccalaureate (IB) Diploma, a diploma awarded by a polytechnic in Singapore or any other equivalent academic qualification
Met all the required criteria from Singlife & Financial Advisers Act (FAA) Guidelines on Fit and Proper Criteria
What it means to be part of Affinity Channel
The driven people who make up Affinity Channel come from diverse backgrounds—from engineering to culinary and commercial aviation. And they all have one thing in common—the desire to take charge of their own career paths while helping others achieve their goals and aspirations. 
The secret to their success? It's about having the right mindset and a supportive team. Don't just take our word for it; here's what it means to be part of team Affinity:
From average to outstanding
"Joining Affinity in 2017 was a life-changing experience for me. I qualified for my very first Hong Kong Convention 2017 with my managers' support and hands-on guidance. That's when I truly felt that I can grow my career with Affinity and leave my legacy. In 2019, I was given the opportunity to lead my own team. This has further aspired me to be a top performer and a leader. There is no definite formula to success but the key ingredients to success will always be taking a leap of faith with the power of positivity to strive towards our goals."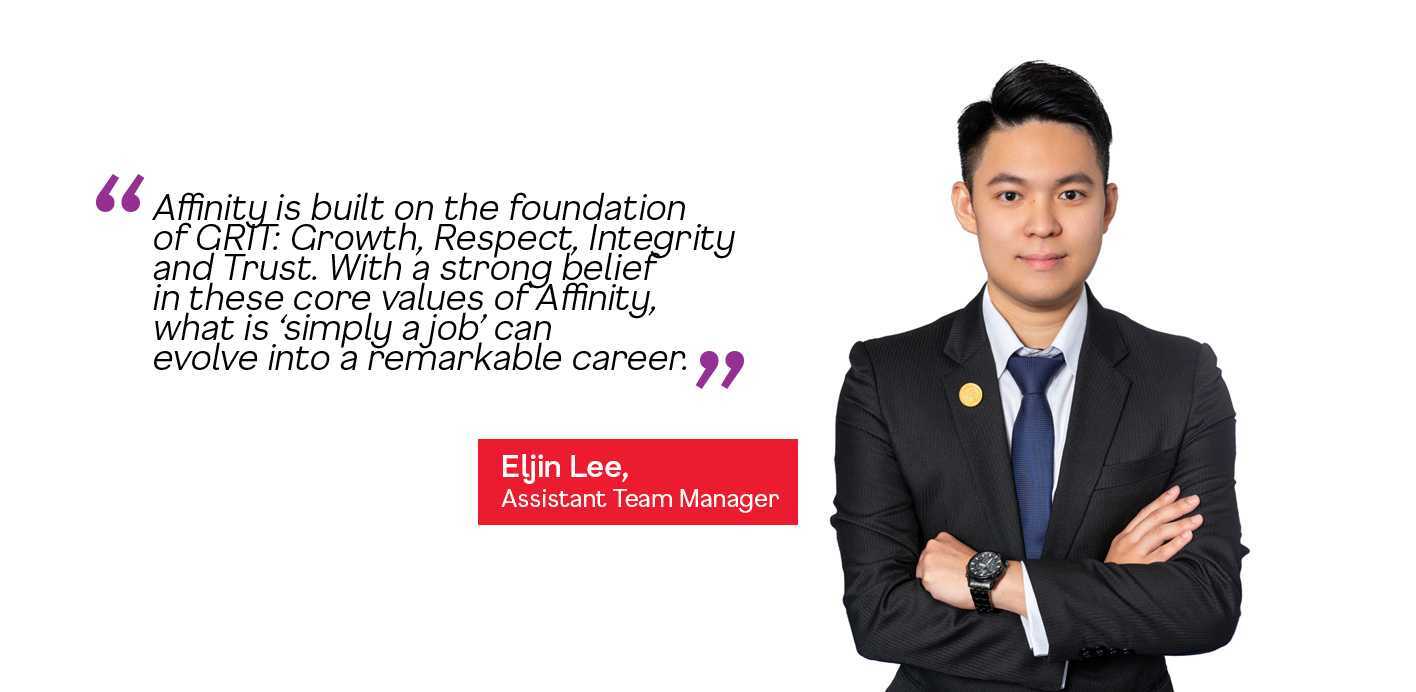 Shaping my own career path with a better work-life balance
"I was formerly an Electrical Design Engineer. In the beginning, I was not confident and was sceptical about the career switch. With the guidance of my supportive managers and colleagues who are generous in sharing their valuable experiences and knowledge, the negativity was dispelled. The career transition was not easy and the learning curve was steep, but it was a fulfilling journey as I get to learn new skills every other day and achieve the goals that I have set for myself."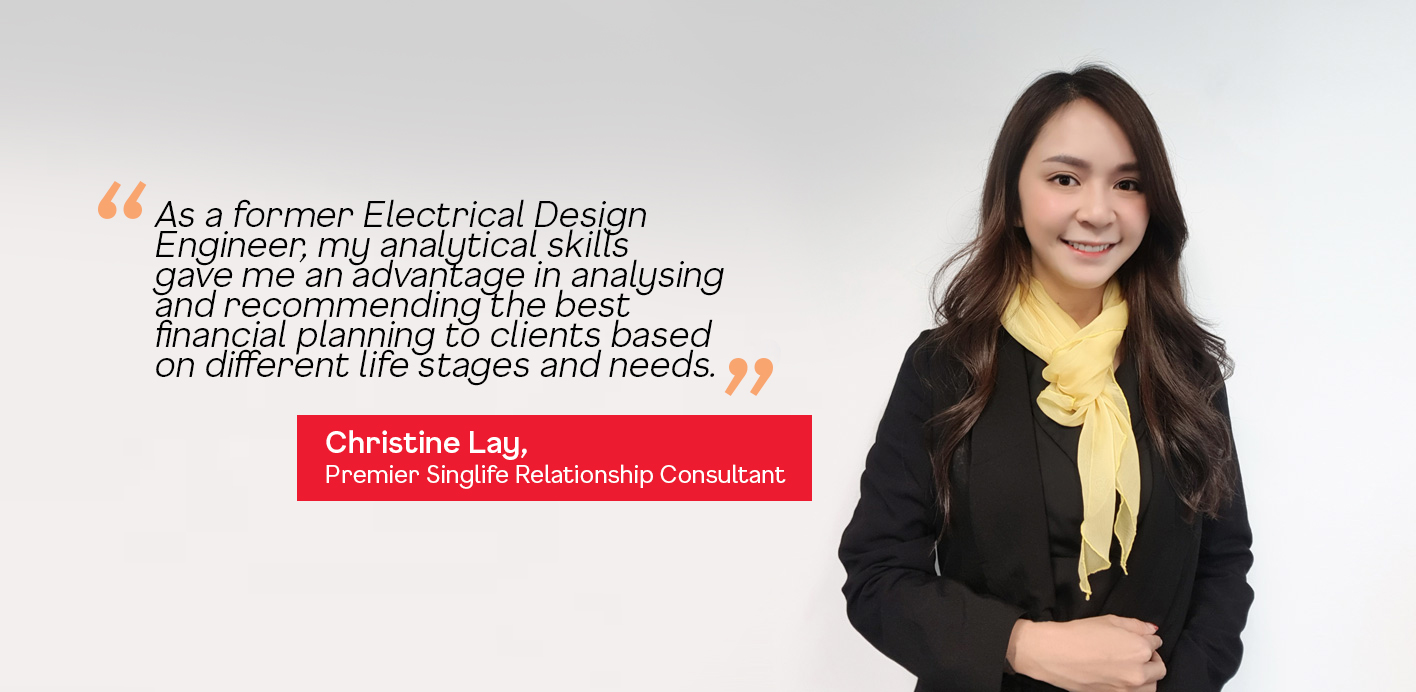 From the back of the kitchen to the front of the office
"The decision to step out of the kitchen was not easy, but a necessary one for my personal growth. Having trained as a pastry chef, my discipline and attention-to-detail were helpful at the start of my career as a financial adviser. But the most helpful thing of all was the support of my manager and my teammates. The beginning was tough—as it is with any other career, but patience, guidance and tutelage of those around me have propelled me to find my path and succeed in the end."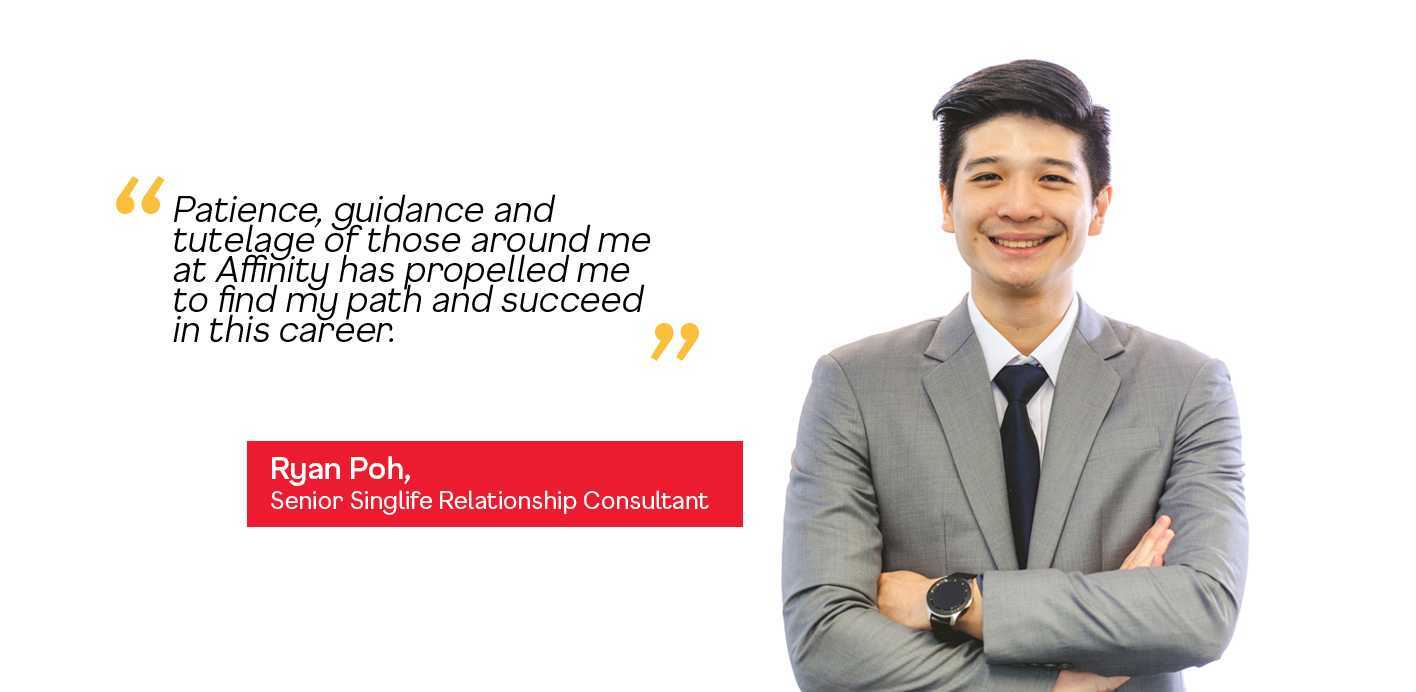 Achieving career milestones while making a difference
"After having had a slew of jobs ranging from a recruiter to a beauty consultant, I can objectively say that I am thankful to be in my current position with Affinity Channel. Despite the challenges at the beginning, I was eventually able to enjoy the fruits of my labour by becoming one of the achievers for our annual overseas convention—all thanks to the right mentorship and guidance I received. I can unequivocally say that sometimes we just have to embrace life. With the right ingredients, you will be able to achieve what you want."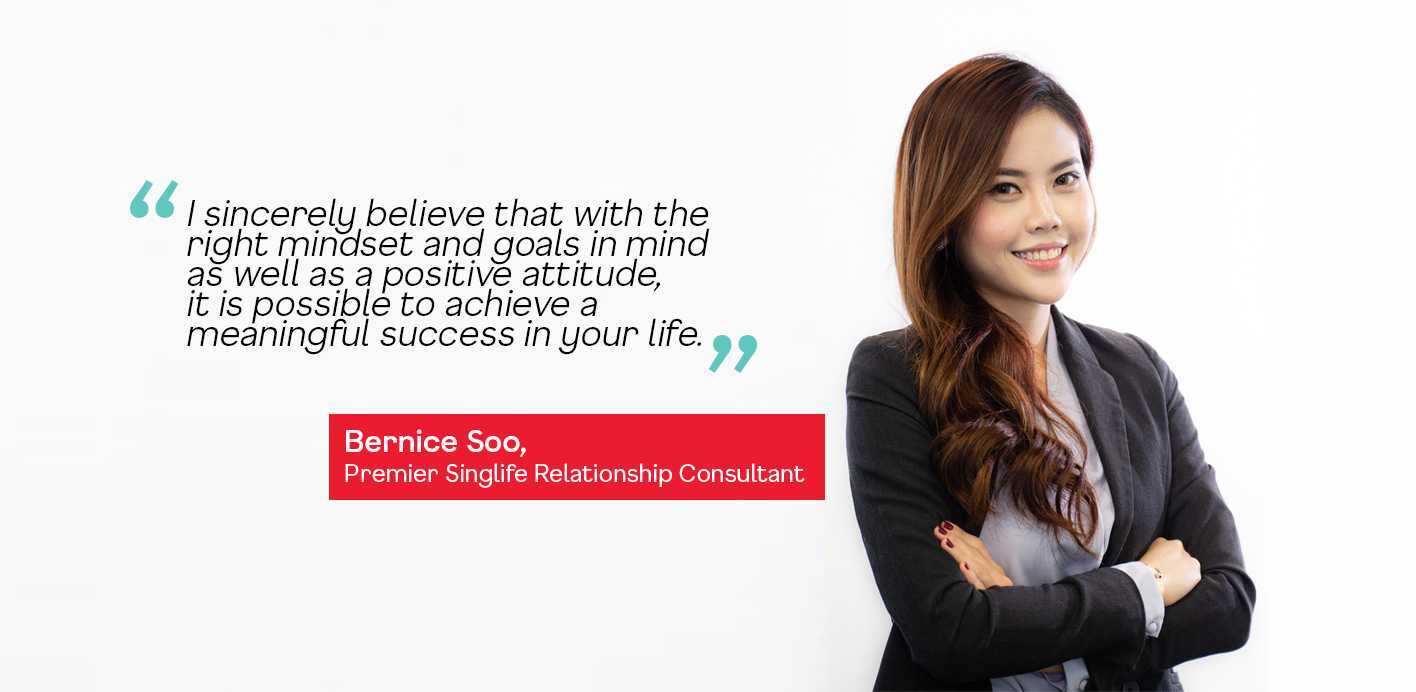 Want a rewarding career and great work-life balance?
Check out our job openings and be part of a team that is passionate about transforming lives.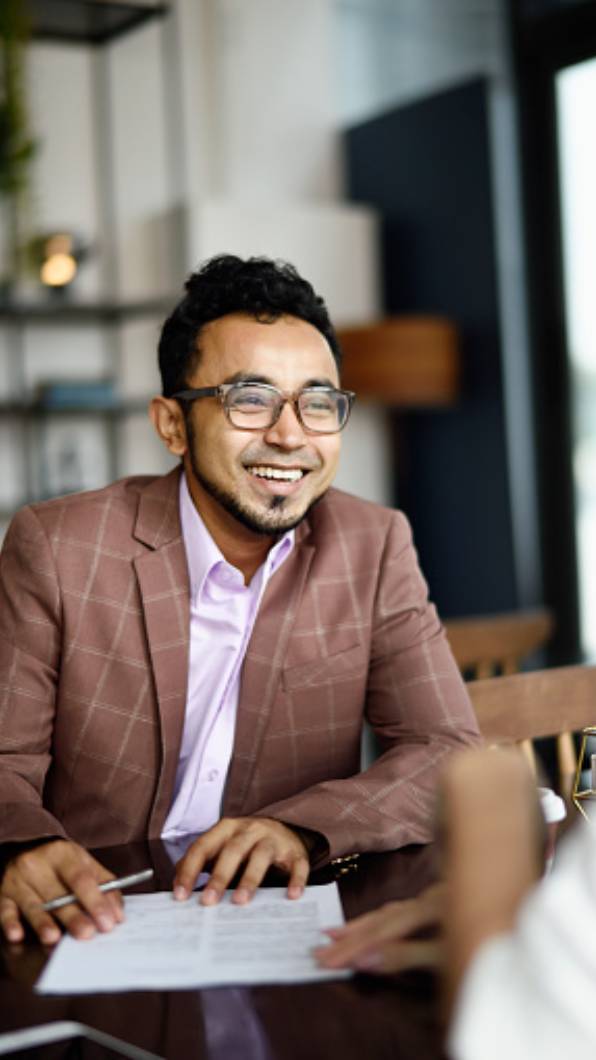 Singlife relationship consultants
Responsibilities:
Maintain a high level of sales performance by actively participating in all the activities as assigned.
Provide the highest quality of financial advice for our customers.
Service the leads, and existing policies for claims etc. as assigned effectively.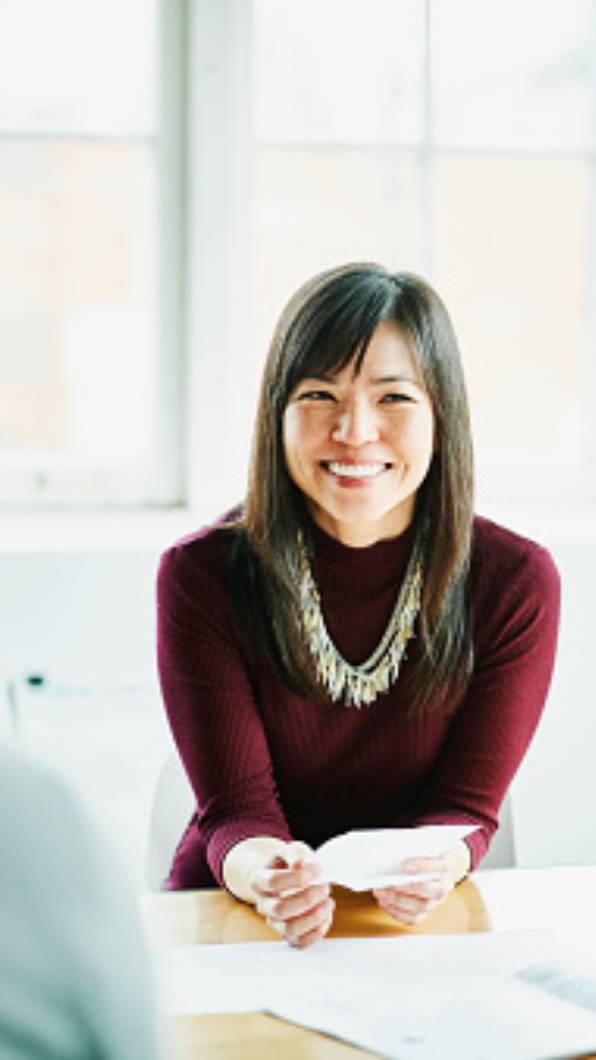 Team managers
Responsibilities:
Recruit, train, and develop a corporate sales team with a Champion's mindset.
Source, plan, and conduct seminars/activities to ensure that your team will have the desired level of activities to help them to exceed their targets.
Ensure that all sales/related activities of your team are conducted to the highest standards and quality.
Useful reads
Get up to speed with the latest health and financial protection articles.