Severe Disability Claim
The Claim Form and panel of Appointed Assessors for your ElderShield and CareShield Life Supplement plans are the same. You only need to complete a single claim form even if you have multiple long-term care plans with us.
If you are currently unable to perform 3 or more Activities of Daily Living (Washing, Dressing, Feeding, Toileting, Transferring and Mobility/Walking or Moving Around), please follow these 3 simple steps to make a claim: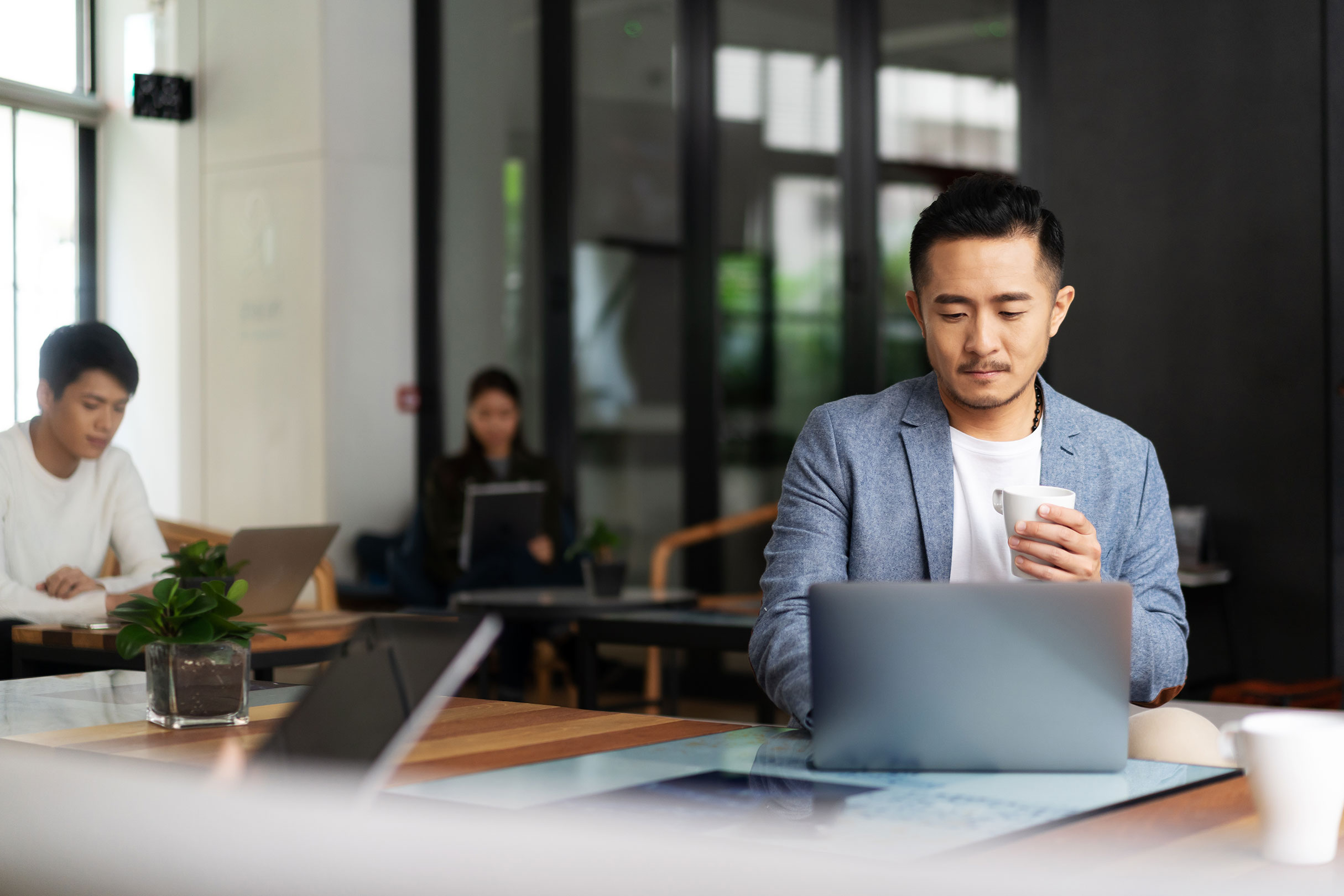 Step

1
Print and complete the claim form
Alternatively, you may obtain a copy at our customer service centre, or call us to request for a copy to be mailed.
Singlife Customer Service Centre
4 Shenton Way, SGX Centre 2
#01-01, Singapore 068807 
If you are unable to do so, please have it completed by your immediate family member or caregiver.
If you still need help, contact us.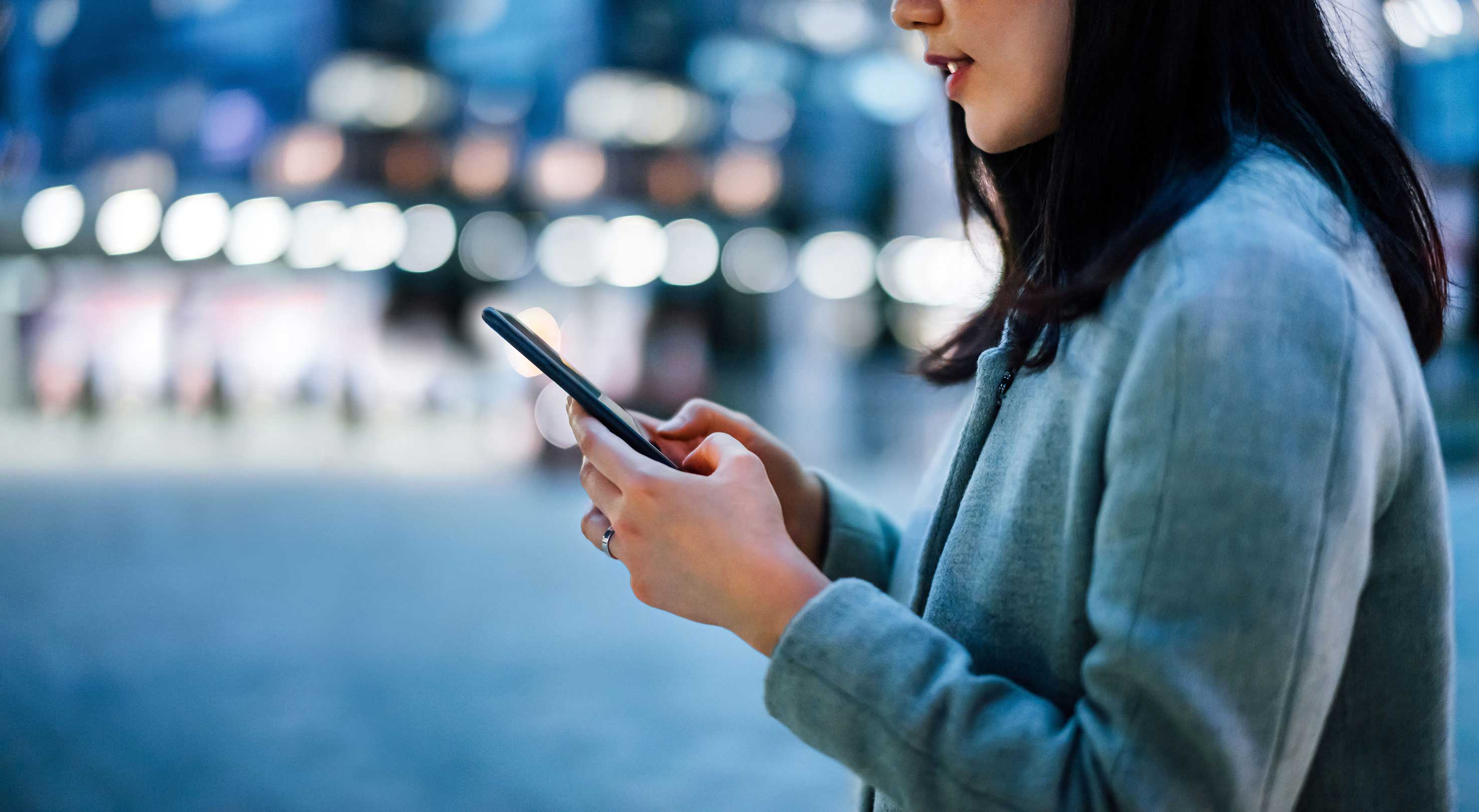 Step

2
Make an appointment
Make an appointment with an Appointed Assessor for medical assessment.
You may find the complete list of appointed assessors here.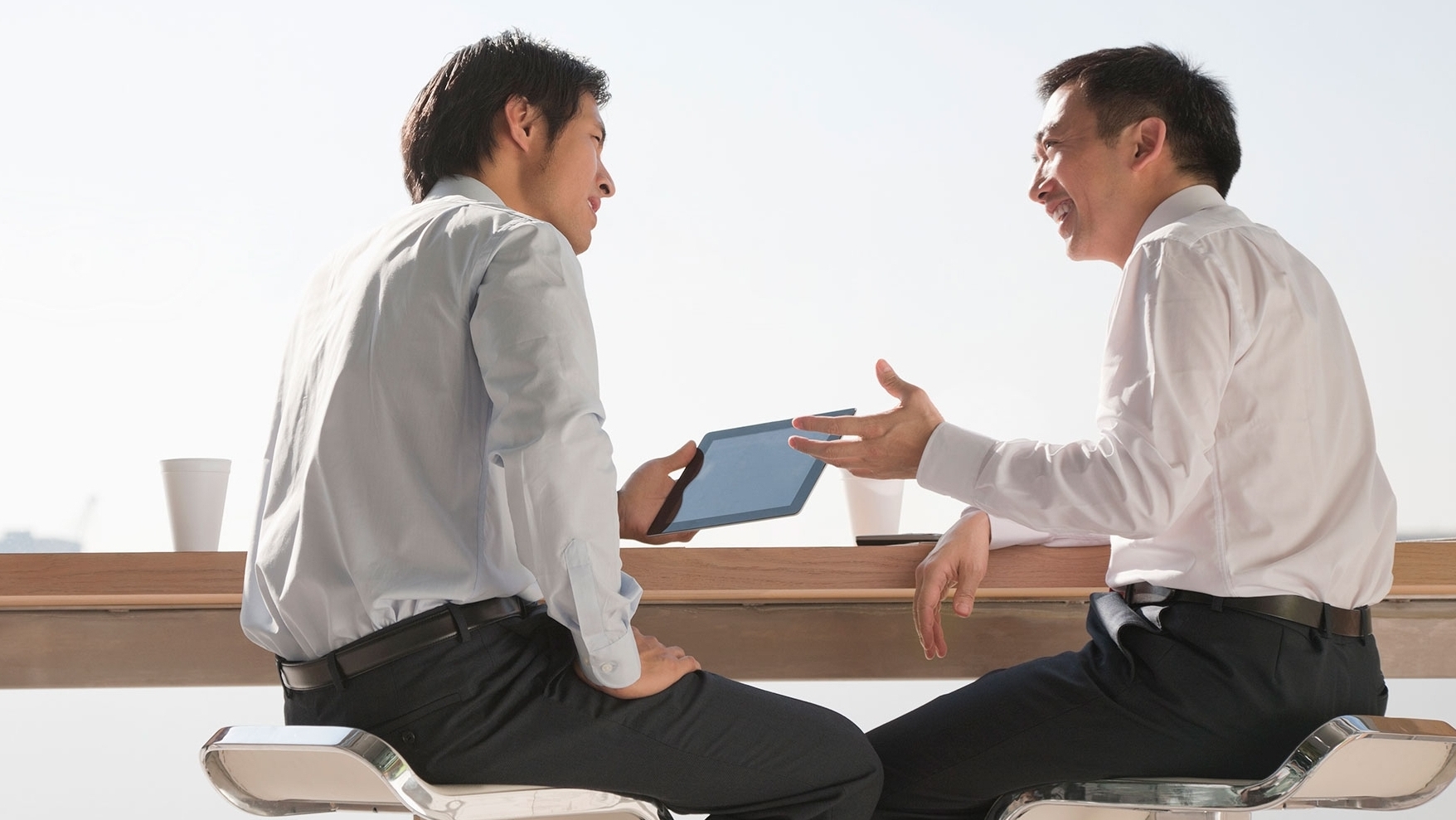 Step

3
Visit your Appointed Assessor
Bring along the completed Claim Form and the assessor will submit the documents to your insurer for processing.
For severe disability assessment, you may need to:
Pay $100* if the assessment is done at the assessor's clinic
Pay $250* if a house call is required
Bring any available medical records and/or Inpatient Discharge Summary that you have, during the appointment
Bring your medicine (if any)
*The revised assessment fees are effective from 31 January 2020.
When will I receive the monthly benefit payouts?
Let us help you
Need assistance? Get in touch with us
Mondays to Fridays, excluding public holidays from 8:45 to 17:30
Email: [email protected]
Singlife Customer Service Centre
4 Shenton Way, SGX Centre 2
#01-01, Singapore 068807