Money may be a taboo topic in many Asian homes, but introducing kids to concepts like saving and budgeting gives them greater financial confidence as adults. And it's never too early to start. Felicia Goh, 29, says, "The best time to strike is when they begin pestering you to buy things."  


She and her husband, Wellson Lee, 36, realised this after their own struggles with their four-year-old daughter. Felicia shares, "Chloe got used to us buying whatever she wanted, on demand. So when she didn't get her way, she'd throw a tantrum." 
 
It was her cue to begin explaining to Chloe that money doesn't appear magically. "On one occasion, I asked her, 'Do you have money?' She nodded, dug into her pockets, and realising they were empty, pointed to her grandfather's pockets. That's because he's been buying her things constantly!"
 
It's a cute anecdote, but also a reminder of how quickly kids can form their own lessons about life and come to see certain behaviours as acceptable if they're not corrected early.

There's no such thing as a free lunch, sweetie!

These days, Chloe earns her own spending money. Felicia shares, "Whenever she puts away her toys or wipes the table after a meal, which also teaches her the importance of responsibility, we give her some money that she'll put into her piggy bank. It helps that she loves filling it up. We tell her that the money can be used to buy books and snacks. And if she's eyeing a toy, we'll go home and count the money together to see if she has enough to buy it."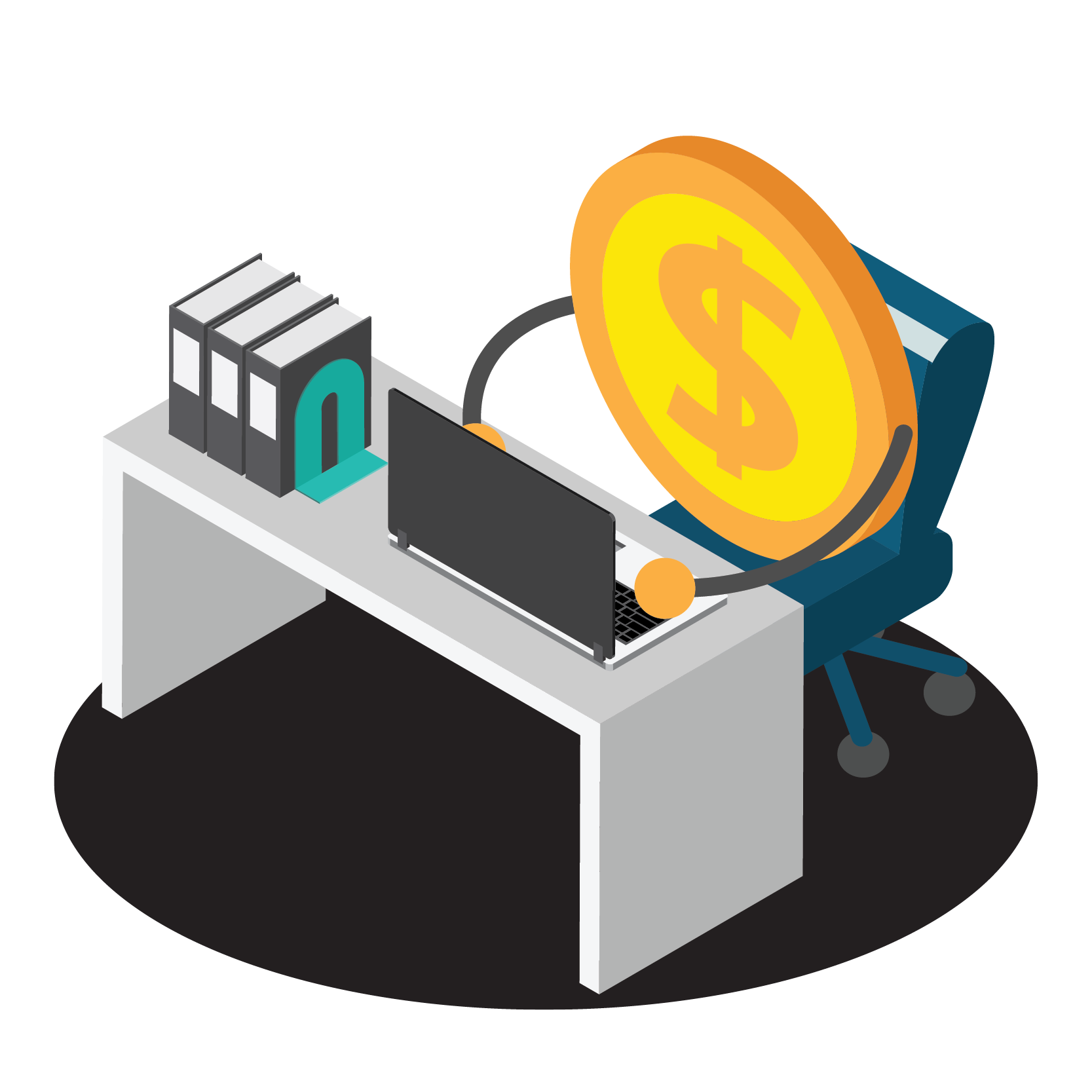 Make your money work for you
This savvy mum's strategies don't stop there. As Chloe gets older, Felicia plans to bring her to the bank to let her deposit her own money into her savings account, and show her how she can get "free money" through interest.
 
 "My parents would always tell me to save when I was younger, but I never really knew why or how to go about it. When I started working, I had no qualms about splurging my salary on things I liked, then living on instant noodles till my next pay day. I don't want Chloe to make the same mistakes and hope these subtle lessons will empower her to make careful choices and live within her means."


Live simply and don't be materialistic. Happiness is not measured by how much money you have.

Ooh Bee Leng, mother of 3
For Ooh Bee Leng, 44, and her husband Bong Teck Keong, 47, instilling the right personal values, like diligence and putting others first, naturally encourages positive attitudes towards other aspects of life. Their golden rule for their kids Wei Li, 11, Wan Hua, 10, and Peng Xuan, 3: "Live simply and don't be materialistic. Happiness is not measured by how much money you have."

Top up or forget it?
When the two older kids Wei Li and Wan Hua want to buy something that costs more than their allowance, Bee Leng gives them two options: top up the remaining cost using their savings or take a loan from her and repay in instalments out of their weekly school pocket money.

"Knowing they have to pay out of their own pocket and having less for daily necessities always makes them think harder before making a purchase," she says. "Very often, they'll forget about it after a few days, which tells them it's not an essential purchase!" She also teaches them to do simple research and price comparison before buying any item.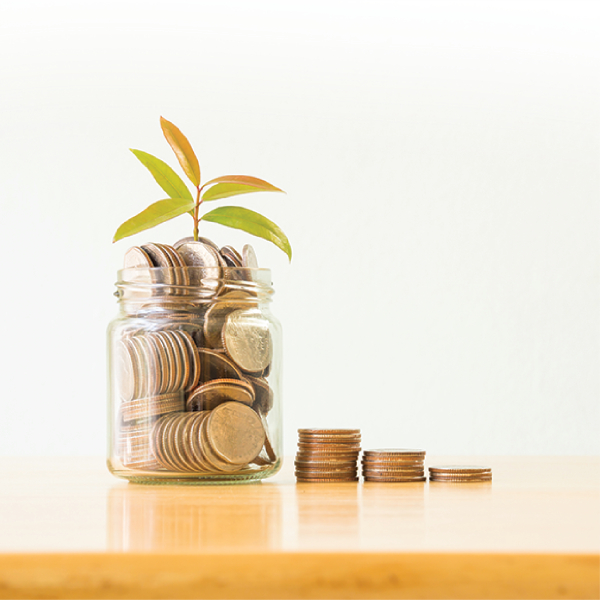 A different kind of exchange programme
During family holidays, Bee Leng takes the opportunity to introduce her kids to different currency exchange rates. "I'll tell them that S$1 is equivalent to RM2.95, which can probably buy you three bars of chocolate in Malaysia instead of just one in Singapore."

This is a concept that always excites kids, and once they learn that the converse could also be true, when S$1 is converted to British pounds for instance, they'll come to see the importance of research and discipline when managing money overseas.

Pay your own bills
While some parents of millennials in Singapore still give their kids financial aid, this does little to encourage independence. When her kids enter their teens and a mobile phone becomes an essential communication tool, Bee Leng plans to introduce them to something else: paying their own bills.

"I want to encourage them to think about ways to earn an income to pay for their bill. When parents simply give kids pocket money out of habit, the kids won't feel any 'pain' when spending unnecessarily. Our job as parents is to teach them the importance of spending money wisely and the benefits of saving. If they don't learn this, they may develop bad habits in adulthood, like spending more than they have and eventually turning to unhealthy ways to get money to meet their wants, like borrowing, gambling and even crime."

She adds that principles for raising cash-smart kids should include encouraging them to think for the greater good. That's why Bee Leng makes it a point to model charitable behaviour. She and her husband never shy from fund-raising projects and encourage their kids to help needy people by buying the goods they peddle in public places.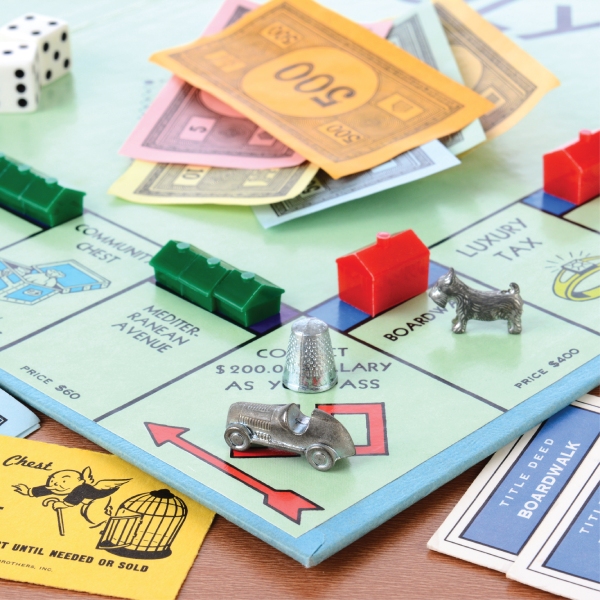 Playing together pays!
Learning about money can be a part of a fun family day.
For ages 8 and above: Board games like Monopoly, Risk and Payday introduce primary schoolers and older to investing, ownership and debt without them even realising it. Sneaky, we know!
For ages 5-12: As much as we want to limit our kids' screen time, there are actually some great online games and apps that can teach them a thing or two about money. Counting Coins develops their counting skills and helps them understand different denominations of money, while Money Metropolis gives them a chance to make decisions that'll affect whether their virtual bank accounts shrink or grow.
For ages 3-6: We all had hours of fun doing this as kids and your kids will too: playing shopkeeper and customer with play money. Perfect for younger kids, it teaches them about the role of money, making change and exchanging goods for money.