It takes just one bite from a teeny mosquito to drain the fun out of your day big time. If an Aedes mosquito sucks your blood, there's a high chance you'll get dengue fever which could put you in pain for what seems like forever. So, it pays to stay safe when it comes to dengue fever. (No time to read? Scroll to the end for a simple infographic on dengue fever.)


Moreover, dengue infections for 2022 have already shot past 2021 figures as shown in the table below.
| Year | Dengue cases reported in Singapore1 |
| --- | --- |
| 2018 | 3,285 |
| 2019 | 15,998 |
| 2020 | 35,315 |
| 2021 | 5,258 |
| 2022 (as at 22 April) | 5,459 |
Table 1: Number of dengue cases reported in Singapore between 2018 and April 2022
You may say that the current batch of 5,000-plus cases is small compared to the bumper crop of 35,000 cases in 2020. Still, you wouldn't wear a "Bite me, Mozzie" singlet, right?
What is dengue fever and what are the symptoms?
 
Before we dive into the ways to defend yourself against dengue fever, you need to understand your enemy. Dengue fever is caused by a bite from an Aedes mosquito that's carrying the dengue virus. Symptoms of dengue fever include:
 
Sudden high fever that lasts two to seven days
Intense headache including pain behind the eyes
Pain in joints and muscles
Rashes on the skin
Dizziness and vomiting
Bleeding from the nose or gums and easy bruising
 
Symptoms typically develop four to seven days after a bite from an infective Aedes mosquito. Interestingly, dengue infections can also be asymptomatic. In most cases, patients recover from dengue fever within two weeks. However, instances of more severe dengue, while rare, can be fatal.
 
Because dengue fever is caused by a virus, there is no specific cure. Pain relievers may be prescribed to manage the symptoms but otherwise, the infected individual will have to let the fever run its course.

The importance of treating dengue fever early
 
As the symptoms of dengue fever are similar to that of the flu virus, you may be tempted to pass off your fever and body aches as the flu. However, it's advisable to immediately see a doctor, who will assess your symptoms, test you and prescribe appropriate treatment based on your symptoms and medical history. Early diagnosis and treatment of dengue fever minimises the risk of complications and further spread of the virus.
 
The elderly, those with underlying health conditions and those who've been infected before (yes, it's possible to get dengue fever more than once) are more likely to experience severe symptoms.
 
It's also important to monitor your symptoms and look for warnings that your condition is getting worse. Dengue haemorrhagic fever or dengue shock syndrome can lead to death.
 
If the treatment prescribed by your GP keeps your symptoms under control, you won't need to stay in the hospital and can recover at home. However, you should head to a hospital if you notice these warning signs:
 
Abdominal pain and extreme dehydration
Continuous vomiting
Presence of blood in vomit or stool
Nasal and gum bleeding
Extreme tiredness or restlessness
When is the dengue season?

The Aedes mosquito thrives in Singapore's hot, humid climate and the peak dengue infection season is from June to October. What's alarming though is that in the first four months of 2022 alone, dengue fever case numbers have surpassed that for the whole of 20211.
 
So, rather than take precautions only during the dengue high season, as with all things in life, you'll want to stay safe at all times. You never know when you might become mosquito food.

Ways to protect yourself against dengue fever
 
As there's no cure for dengue fever and it can cause severe complications, the best thing you can do to prevent yourself and those around you from getting dengue fever is to keep the mozzie population low and minimise your risk of being bitten.
 
This is where it gets interesting because we're always hearing of new ways to avoid being at the mercy of mosquitoes. So, what's effective and what's not?
 
We've rounded up some of the weirdest things people have done to protect themselves from the blood-sucking pests (don't laugh, you might've done some of them yourself). While some have occasionally worked, others haven't been very helpful. So, we've made sure to also share with you more effective ways to protect yourself against dengue fever.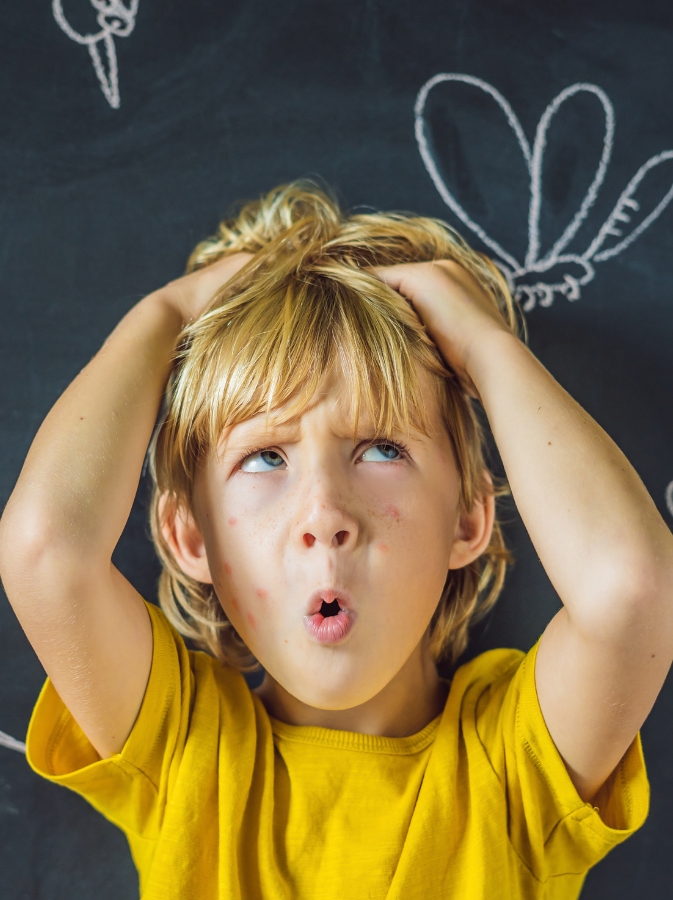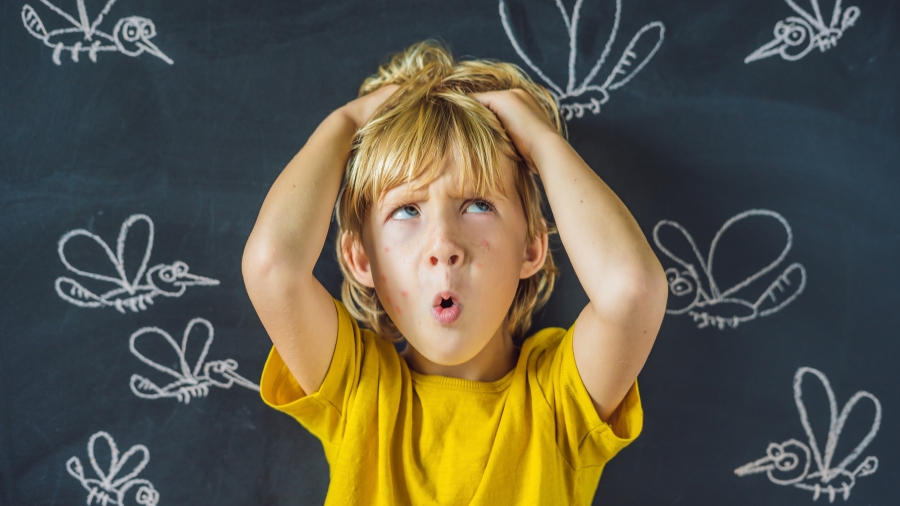 What to look out for:
Abdominal pain and dehydration
Continuous vomiting, tiredness or restlessness
Presence of blood in vomit, stool, nose or gums.
Final tip to take the sting out of dengue
 
Dengue is unpredictable. If it's mild, home recovery is possible; and if it's severe, aggressive treatment in a hospital may be needed. So, it's important to get financial protection for yourself and your family too.
 
Singlife's personal accident plan covers medical treatment of dengue fever or the Zika virus (another mosquito-transmitted illness) at a hospital or by a doctor. With premiums starting from just S$0.38 a day, it's an affordable way to protect your finances from the impact of a dengue infection. Get an instant quote online now.
Want a comprehensive protection plan that also covers dengue? Speak with our Financial Adviser Representatives about Singlife Accident Guard and Singlife Shield.