We make retirement planning simple for everyone
You spoke*, we listened.  We took time out to hear about what worries you most. Here are our solutions to your needs and concerns.

64%
64% of Singaporeans believe they can't afford to save for retirement*
For as low as S$39.95 a month, you can start saving for your future. We recommend you to start with what you can afford.
44%
44% of Singaporeans don't want to lock up their money long term*
Our plans allow for flexible withdrawals and payouts before retirement age. Don't feel burdened by it and enjoy your life now.
57%
57% of Singaporeans find it too complicated*
We focus on writing simple articles to educate and empower yourself with what you need to know, without having to deal with sales talk.
Think it's expensive?
Many people think that saving for retirement is out of reach given their current financial situation, but this isn't true. 
Don't want to lock in large amounts for long periods?
Many people believe that saving means inflexibility, but this isn't true.
Can't make out the Maths and Science of retirement?
Many people are under the impression that saving is hard to understand, but this isn't true.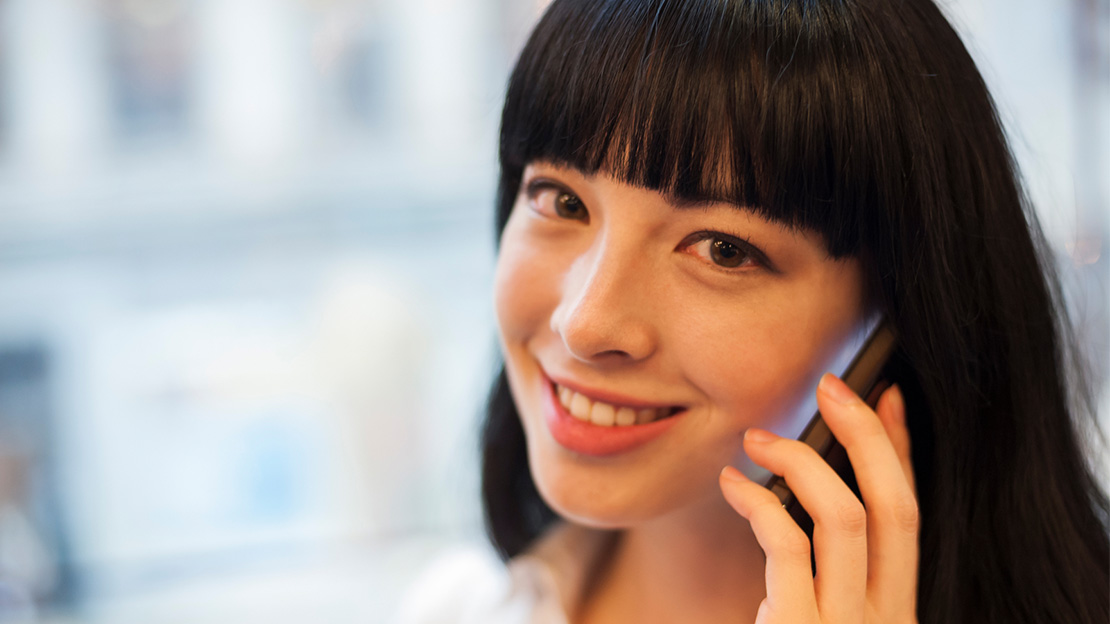 Professional advice is free
What's better than getting personal advice to help you on your way to retirement bliss?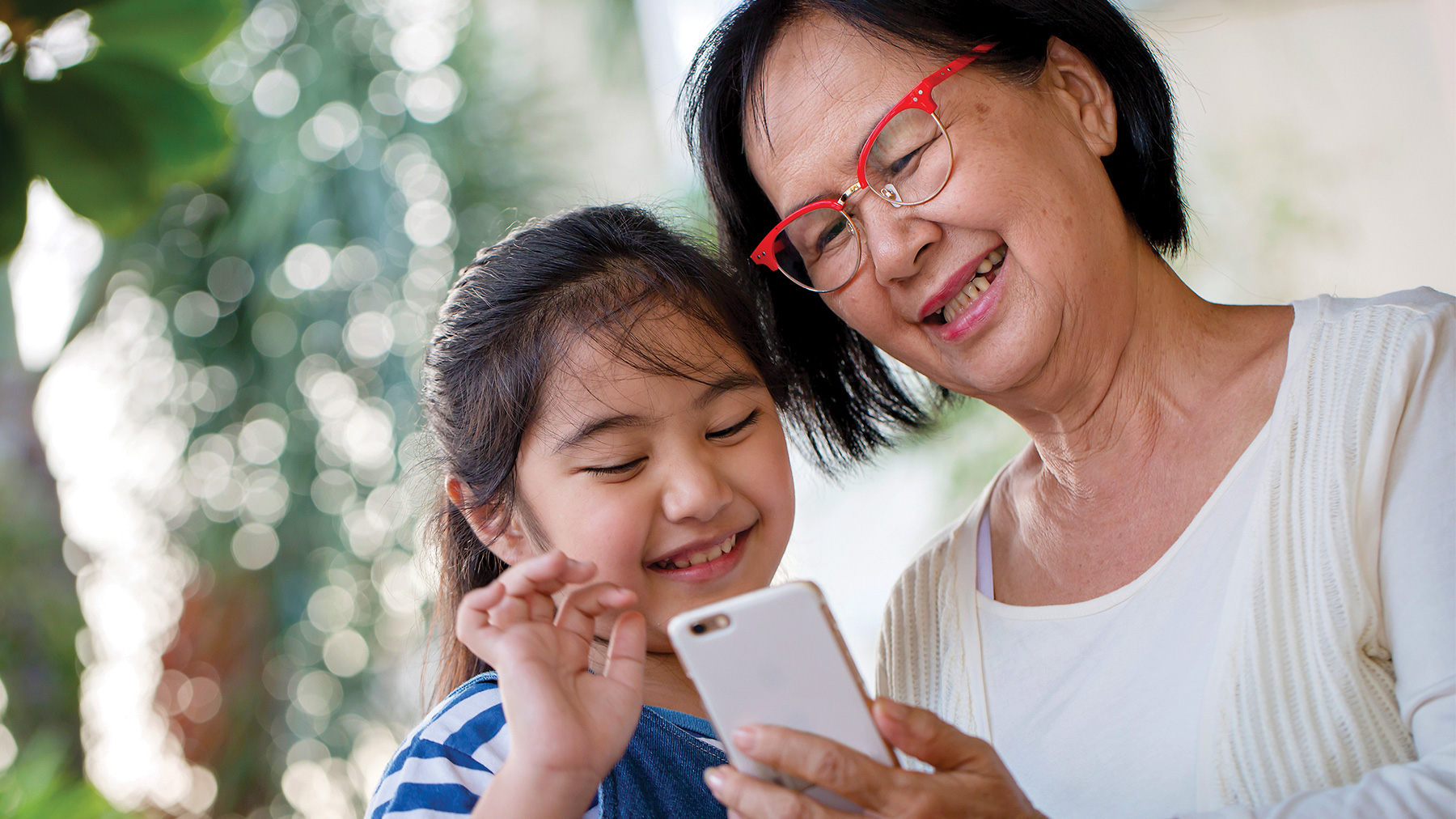 Jargon buster
Don't be intimidated by all the jargon used. We've come up with a glossary of terms to ensure you're prepared to start planning. 
Customer rewards
You're the reason we do what we do. Apart from having the assurance that you're protected, there are so many other benefits of being a Singlife customer!
Find out more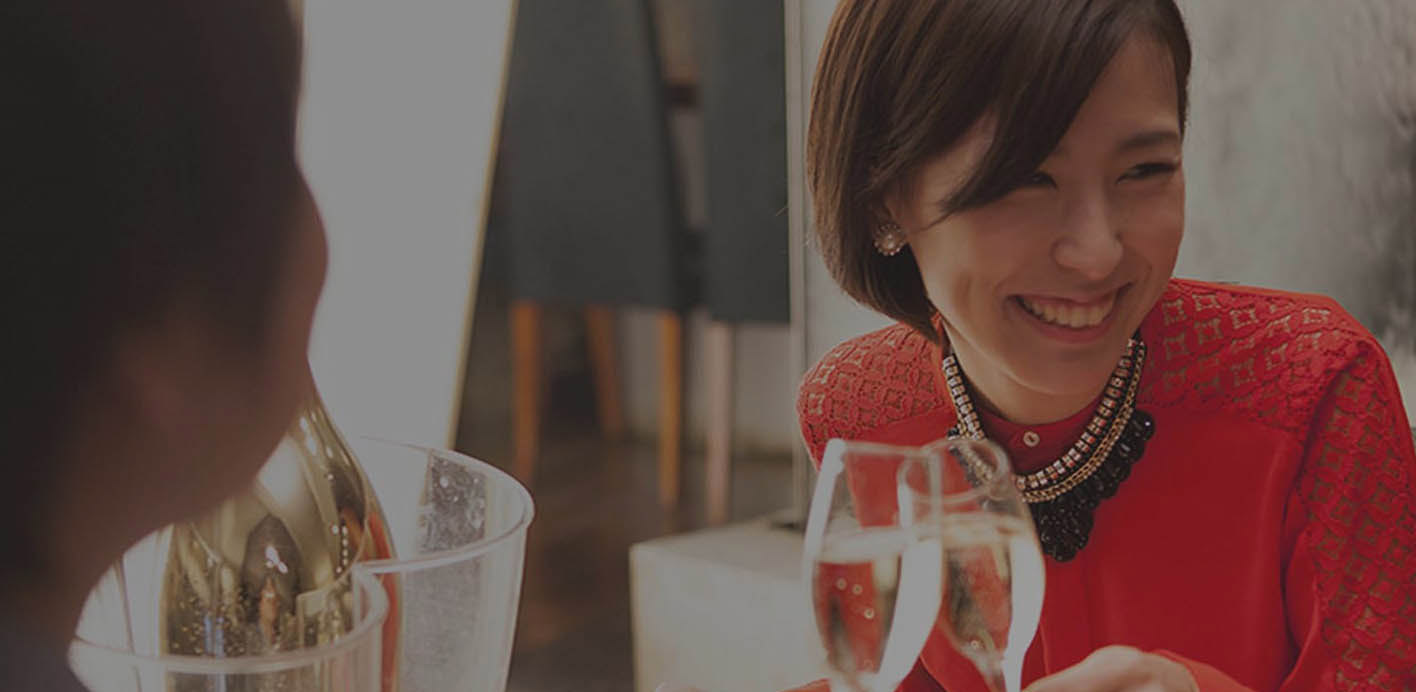 Retirement Products
Get monthly income, a lump sum amount, or both – to suit your ideal retirement lifestyle.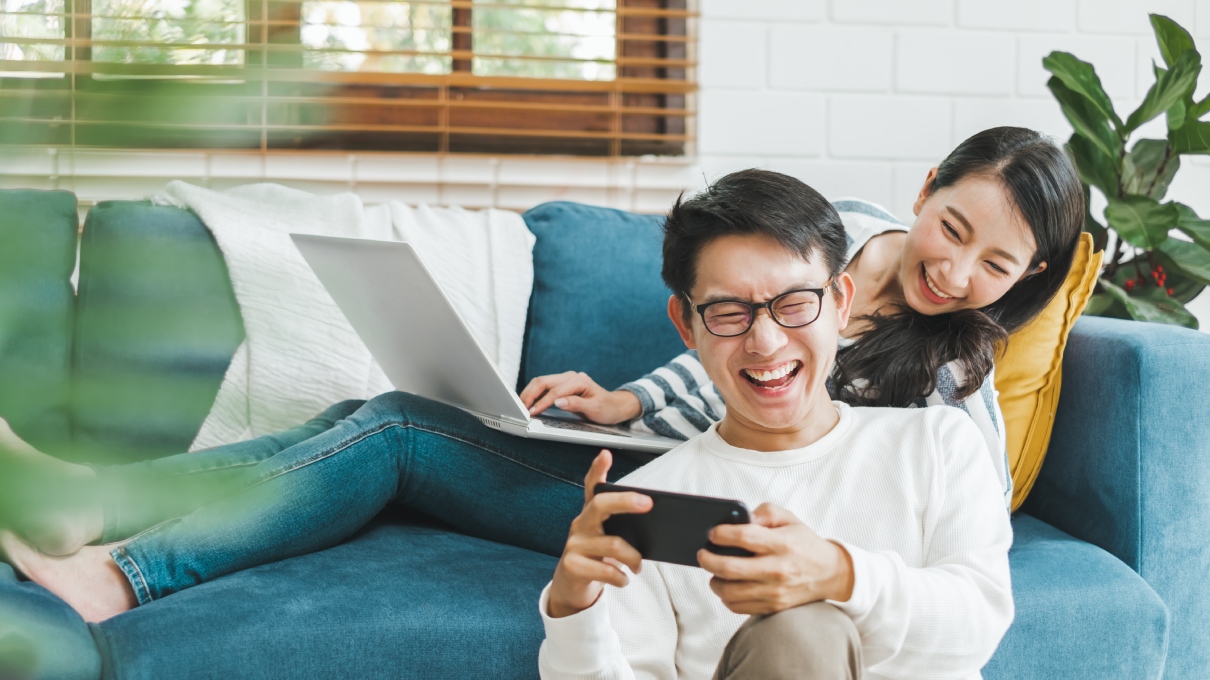 MyRetirementChoice III
A retirement plan that comes with disability income coverage should you be unable to perform at least 2 out of 6 Activities of Daily Living.
You may also be interested in these
Let's talk about your retirement
Want to customise a plan for you and only you? Have a chat with us!
*Source: Aviva's Consumer Attitudes Survey 2017