At Singlife, we never stop uncovering new ways to give you quality health coverage and great value – even amid medical cost inflation. And we believe in rewarding teamwork, especially when it comes to keeping healthcare costs manageable in Singapore. 
To encourage our customers to join hands with us on this important mission, we'll be rolling out a new premium discount scheme for MyHealthPlus customers in 2022. Here's what you can expect: 
Savings on your MyHealthPlus premium
Enjoy 15% off your MyHealthPlus premium at renewal when you maintain your claim amount at S$1,000 or less for a consecutive 2-year period. Stay tuned for more details.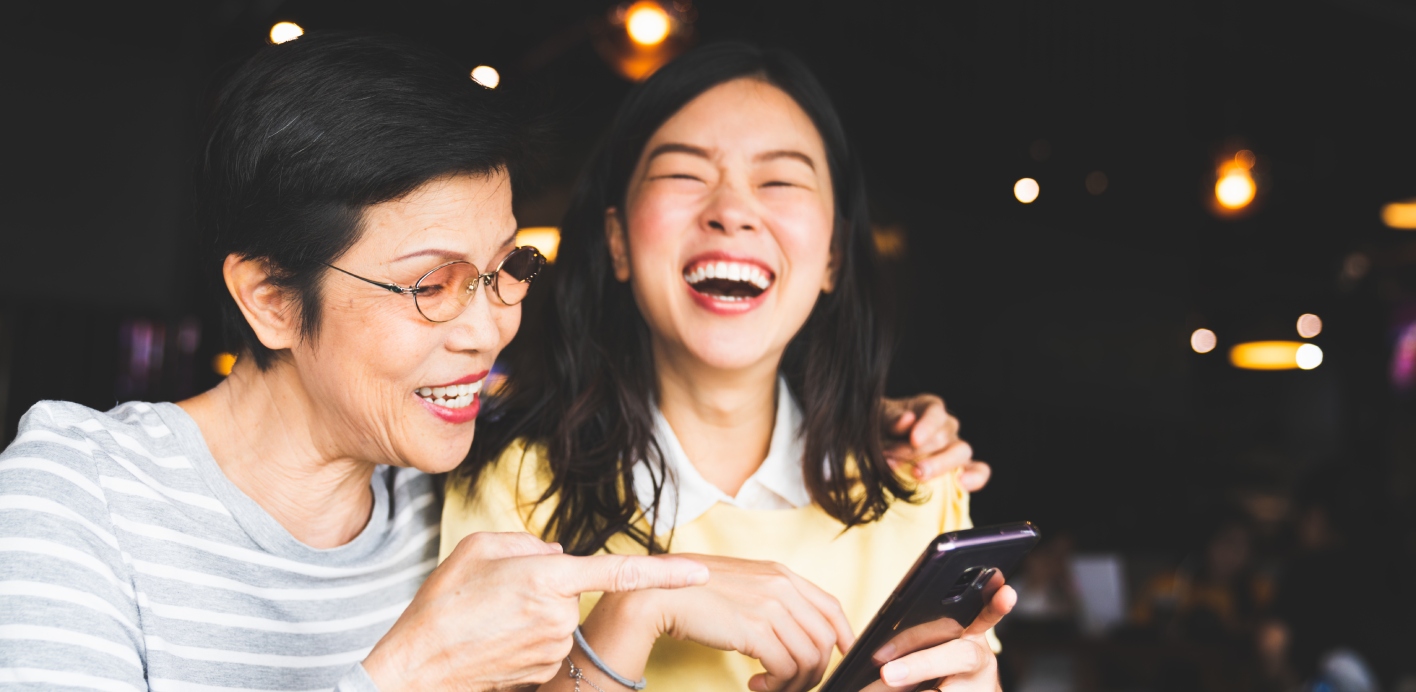 This is published for general information only and does not have regard to the specific investment objectives, financial situation and the particular needs of any specific person. A copy of the Product Summary may be obtained from Singapore Life Ltd and the participating distributor's offices. You should read the Product Summary before deciding whether to purchase the policy. You may wish to seek advice from a financial adviser representative, before making a commitment to purchase the product. In the event that you choose not to seek advice from a financial adviser representative, you should consider whether the product in question is suitable for you. Buying health insurance products that are not suitable for you may impact your ability to finance your future healthcare needs. This information is not a contract of insurance. Full details of the standard terms and conditions of this plan can be found in the relevant policy contract.
This policy is protected under the Policy Owners' Protection Scheme which is administered by the Singapore Deposit Insurance Corporation (SDIC). Coverage for your policy is automatic and no further action is required from you. For more information on the types of benefits that are covered under the scheme as well as the limits of coverage, where applicable, please contact us or visit the Life Insurance Association or SDIC websites (
www.lia.org.sg
or
www.sdic.org.sg
).
Information is accurate as at January 2022.