Malls are lit up and decorated so prettily too – so who wouldn't want to shop? But Christmas buys need not always be tough on your budget. You can save on what you spend by keeping some of our tips in mind…

Budget your buys
You'll find that a bit of planning can go a long way to helping you stretch your festive dollar this season. For a thorough breakdown of how much savings you need in order to check off every item on your gift list, use one of the many free budget planners tools available online. You can also save a copy of your list (yes, even if you've over-spent) and use it as a reality check as you begin to plan for a new season next year.
When it comes to presents, it's really the thought that counts and we're not just saying it. A $20 gift can be just as meaningful as a $200 one if you put some effort into the selection process. There are other budget-friendly shopping options such as thrift shops or second-hand stores. You'll find that thrift shops are often a treasure trove of gifts with many of these items still brand new and in its original packaging. Better yet, most of these stores often donate part of their proceeds to an adopted charity. Christmas needn't just be about buying gifts for friends and family – make this festive season even more special by doing a little something for the less fortunate!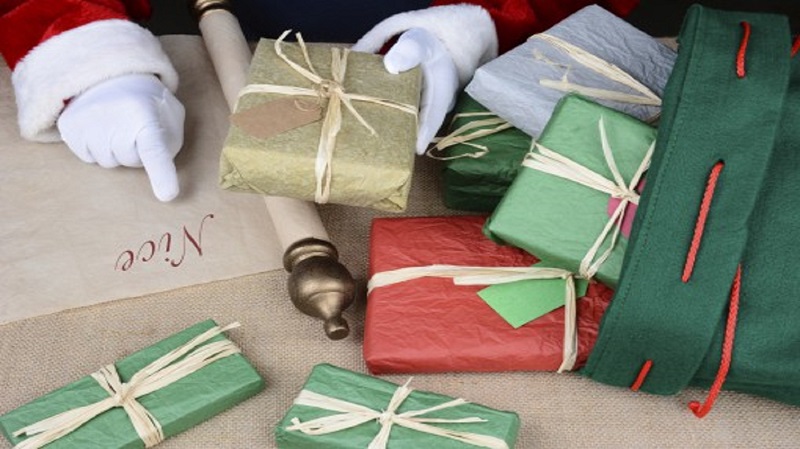 Make your list (and check it twice!)
Shopping by memory is such a carefree affair but could also prove to be a wasteful one. Especially when it slips your mind that you've already stashed away a fabulous gift for your bestie, bought during the mid-year sales. So get organized and make a gift list! Literally, get a piece of paper and write down the names of every person you'd like to buy a gift for. For each person, allocate an amount so you're more likely to stay on track and keep to your budget.
Be diligent and cross people off your list as you purchase items. It saves you from forgetting some persons and having to do last minute shopping too!

Don't buy, DIY!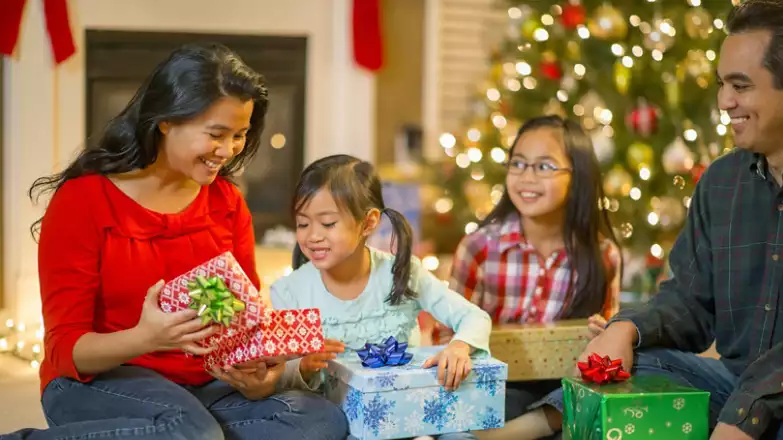 This Christmas, go for affordability, not desirability. Luxury brands may impress but thoughtful, hand-made gifts make way better impressions which last a lifetime. You don't need to be Martha Stewart to come up with beautiful homemade gifts. Instead of spending $50 on a box of fancy, artisanal macarons, why not put on your apron and have a go at baking some yourself? Ingredients are cheap, you can have fun in the kitchen and your guest will most probably appreciate the effort spent! If home-baked goods aren't your cup of tea, how about gifting a body scrub made from sea salt and essential oils; or printed photos arranged in an album? These make really thoughtful gifts too, with a personal touch that beats any store-bought gift!
So go on, try to bring down your Christmas bills with just a little bit of careful planning and festive strategizing!