Singlife explains why in this tongue-in-cheek piece.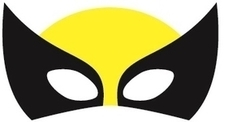 Wolverine 
Has no dependants to provide for, and will probably outlive all his loved ones anyway, so we think Logan might want to give life insurance a miss. He may want to consider a long-term savings plan instead – given his long life, the compounded interest he could earn would be astounding!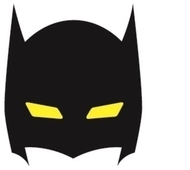 Batman
Most affluent of the lot, Batman's estimated net worth of US$6.5 billion means he's probably able to self-insure. Even if anything happens to Bruce Wayne, we think Alfred will be enjoying a very comfortable retirement…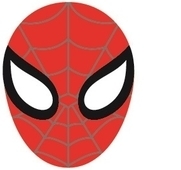 Spiderman
Young, unmarried, childless, and with little income, Spiderman may want to focus on taking care of his and Aunt May's day-to-day living expenses first. But we'd strongly advise him to get a personal accident plan to cover the cost of treating his many injuries!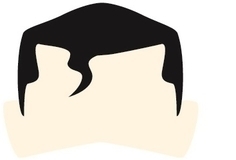 Superman
Despite being the Man of Steel, Superman is not immortal. He should definitely get a life insurance plan to ensure Lois Lane has a financial safety net, should he ever be exposed to too much Kryptonite or succumb to old age eventually.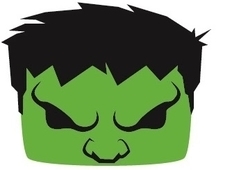 Hulk
Poor Bruce Banner! Everytime he morphs into the Hulk, he can't help but smash things – including important stuff like his, er, house. Or even personal items like his phone and personal computer that contains all his research data. Home insurance should surely be at the top of his list!