The Lunar New Year is an excellent time for children to learn about Chinese culture and the importance of family but parents often overlook the numerous opportunities to instill financial values in their children and help them cultivate good saving habits.
 
Many youngsters view money as an adult subject they don't need to know about or they may feel awkward discussing it with their parents. However, making money and finances part of your child's daily life from an early age helps them grow up making decisions about everything from financing their master's degree programme to buying their first property with confidence.
 
Children as young as three years can be included in the preparation of traditional red packets by helping their parents sort notes. This not only teaches them that dollar bills come in different denominations but also that the money in their red packets does not fall out of the sky but in fact comes from their parents—and their elders and married adults—who had to work hard or save to get that cash.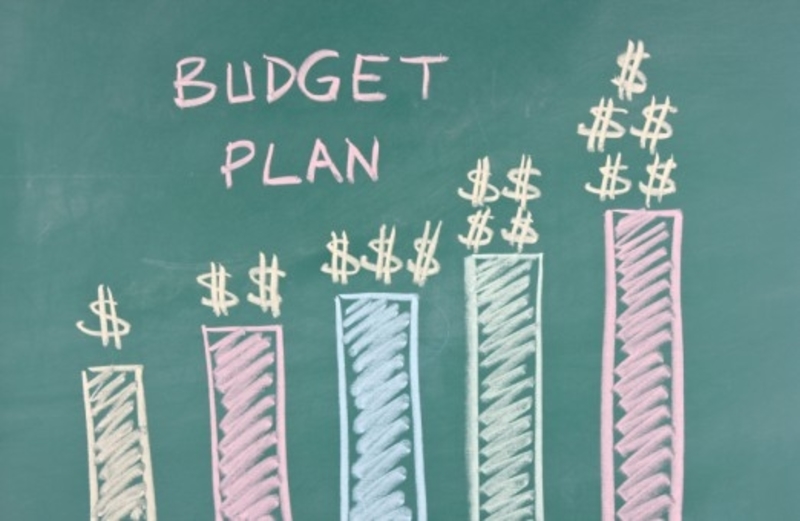 Real-life practice
Young children usually hand over their Chinese New Year hong bao haul to Mum and Dad for safekeeping. Should you let them decide how to spend the money or immediately park it in an education savings plan? One suggestion is to split control of the money right down the middle, giving your child full autonomy over half the amount. Alternatively, gradually raise your child's percentage control over their collections as they mature.

Remember that in order to teach a child financial independence, they should first be given the chance to practise with real money as well as room to learn from their mistakes. Instead of passing judgement on how they decide to use the portion under their control, guide them in the right direction by showing them how you allocate your own monthly salary. Then, create a mini expenses chart for them with fields like "toys", "story books", "donations" and "extra savings", so they can indicate how much to allocate to each category. This helps them track their spending and avoid making plans to spend what they do not have.
The 3-box money management system
Instead of a single money box, many parents give their children three separate boxes for "Saving", "Spending" and "Sharing". Consider adding a fourth box for foreign currencies, to teach your child that different countries use different money.
 
Saving box: Aside from their cash gifts, children should try to save some of their pocket money. As a general rule of thumb, 20 cents for every dollar should be saved. Help your child work out a savings goal—usually, this is tertiary education—so they understand that this money won't be locked away forever but will one day be put to good use.
Spending box: For buying stickers, fancy stationery and other non-essentials. Help your child understand that this money can used more freely but still with prudence, so they should prioritise needs over wants.
Sharing box: Children need to learn from a young age the importance of giving back to society and helping the less fortunate. Suggest that they contribute 10 per cent of their money to a charity of their choice.
Set up a bank account
If you've decided to give your child control of half of their red packet money, bring them to the bank to set up a savings account with the rest of it. Before this, find out which bank gives the best interest rate and perks for young savers—this can range from book store vouchers to movie tickets. Show your child their bank statement to help them see how small amounts of savings can grow over time, and rouse them further by pointing out the interest they will keep earning. To really motivate them to save in a disciplined manner, consider matching their savings dollar for dollar.
Aside from the traditional red packet exchange, there are other festive activities you can use to plant the seeds of financial wisdom in your child this Lunar New Year.

Festive shopping

Lesson opportunity: Budgeting, bargain hunting and arithmetic
Two weeks before a scheduled shopping trip, share your shopping list and budget with your child. Ask them to look out for upcoming sales and discount coupons. This way, they learn that even spending can be an exercise in saving. As further incentive for bargain hunting, tell them that any budget surplus will go into a special savings box for family "luxuries" such as a trip or waffle-making machine. During the shopping trip, ask them to add up the cost of the items in your shopping basket to ensure there is enough money for the remaining items on the shopping list. This helps them to be more conscious of where the money goes and to consider carefully before making a purchase.
 
Family feasts
Lesson opportunity: Money comes with hard work
While you are busy preparing a family reunion meal, get your child in on the action by asking them to make a big jug of lime juice for the whole family to enjoy. Giving your child a monetary reward for the effort teaches them that money is the result of hard work. If your neighbours are comfortable with the idea, take it one step further and let them set up a drink stand in your neighbourhood.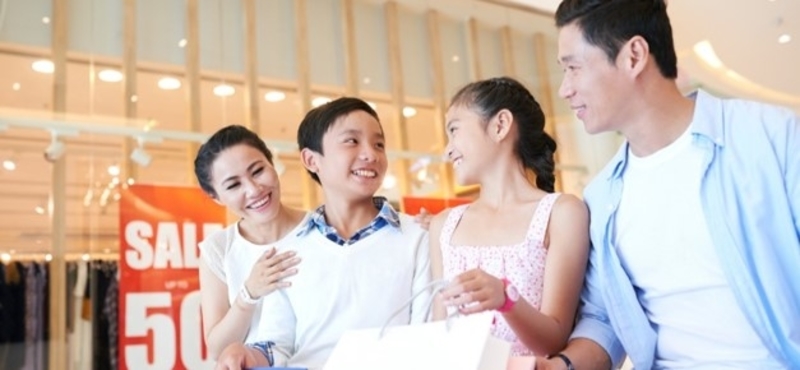 Shopping for new clothes
Lesson opportunity: Financial independence

If you have teenage kids who are eyeing expensive designer clothing or accessories to wear for Chinese New Year, don't head straight to the boutique to get it for them. Rather, nip any sense of entitlement in the bud by encouraging them to do part-time work during the weekends or school holidays to pay for those items themselves.
 
Spring cleaning
Lesson opportunity: Giving old items a new lease of life, giving back to society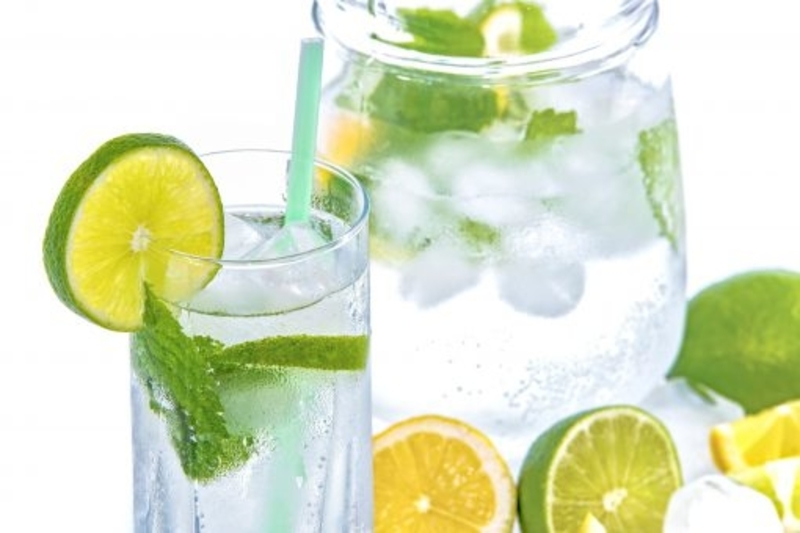 Spring cleaning sessions often end in families discarding perfectly usable items such as furniture then spending a fortune on new replacements. Mega sales only add to the unnecessary expense. Organise a garage sale for such items as well as clothing and toys that your child has outgrown. Get your child to help price items and donate the sales proceeds to charity.