Many are unfamiliar with the benefits that come with their car insurance plan. Thankfully, Singlife provides a comprehensive guide for all motorists regardless of age!

Whether you are a new car owner or have racked up years of experience on the road, it is still worth ensuring that you are protected against any sort of car troubles you may encounter. We break down the typical car troubles that different age groups normally run into, so you can check if your insurance plan delivers the exact sort of coverage you need!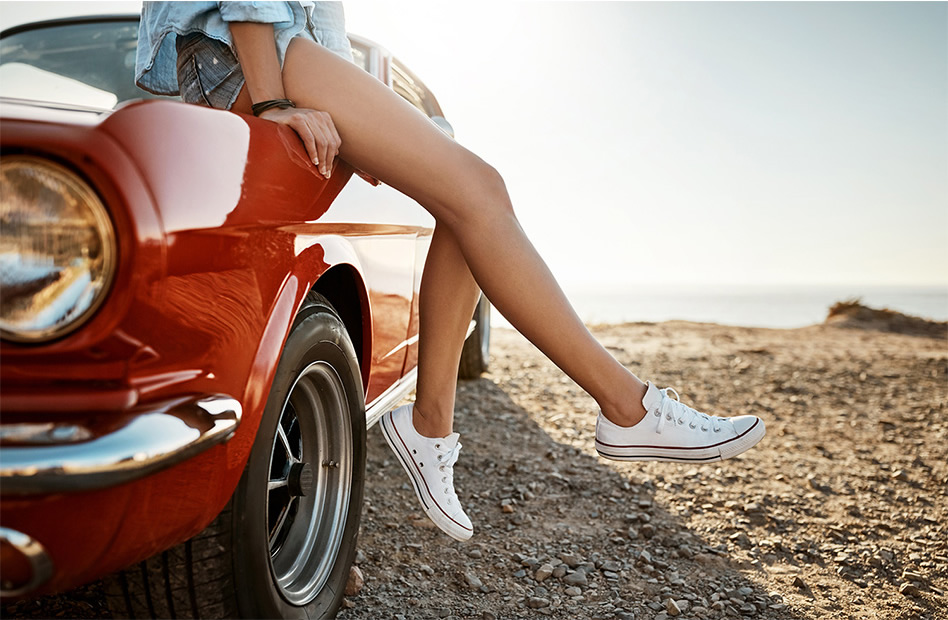 The young millennial go-getter
You may be new to driving and eager to embark on some adventures behind the wheel. At this age, heading up North for driving excursions may become part and parcel of your holiday plans.

However, you may still be uncertain of what to do in an accident. If you're afraid of getting stranded in an unfamiliar location, consider getting an insurance plan that provides a towing benefit. With Singlife's insurance coverage, you get to travel with the assurance that you are protected with unlimited towing benefits, giving you the peace of mind to better enjoy your holidays.

As an additional bonus, Singlife's insurance plan comes with a claims promise that no upfront excess payment is required, and that your NCD will not be penalised if you are not at fault in an accident. This empowers you with greater control over your overall car expenditure. Use that extra money to save up for that housing loan you might be about to take on, or to plan for yet more adventures in the future!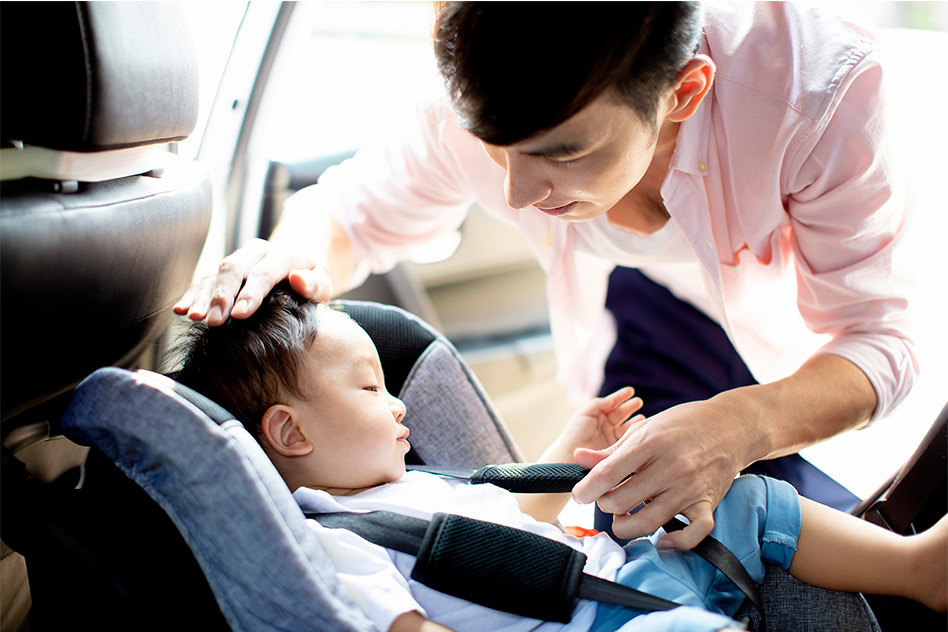 The young parent
At this stage of life, your children are your top priority. Ferrying the entire family around is now part and parcel of your weekend duties. Don't let your child's antics in the back of the car distract you from what is important - getting to the destination safely. Start off every journey on the right foot with Singlife's child-seat cover of up to $250 and ensure that your precious ones are safely tucked-in and prepared for any unforeseen circumstances.

Even if you are not entirely up to speed on the inner workings of your car at this point, fret not. Singlife's complimentary roadside assistance service is open all day and night, every day of the year, so you can receive the best assistance to get your car working again, whether it be a tyre change or a dead battery.

With the Standard and Prestige plan, Singlife will even tow your car to a service centre of your choice within Singapore if the breakdown is too severe for a roadside repair. With domestic expenses mounting, you do not want to be spending on unnecessary items.

If you are a MINDEF or MHA group term life policyholder, you and all family members will get to enjoy an additional 15% discount on your Singlife car insurance plan, on top of any ongoing promotions. Save up on your outgoing expenditures with Singlife and ensure that you always have spare cash on hand for those extra diapers and milk formula!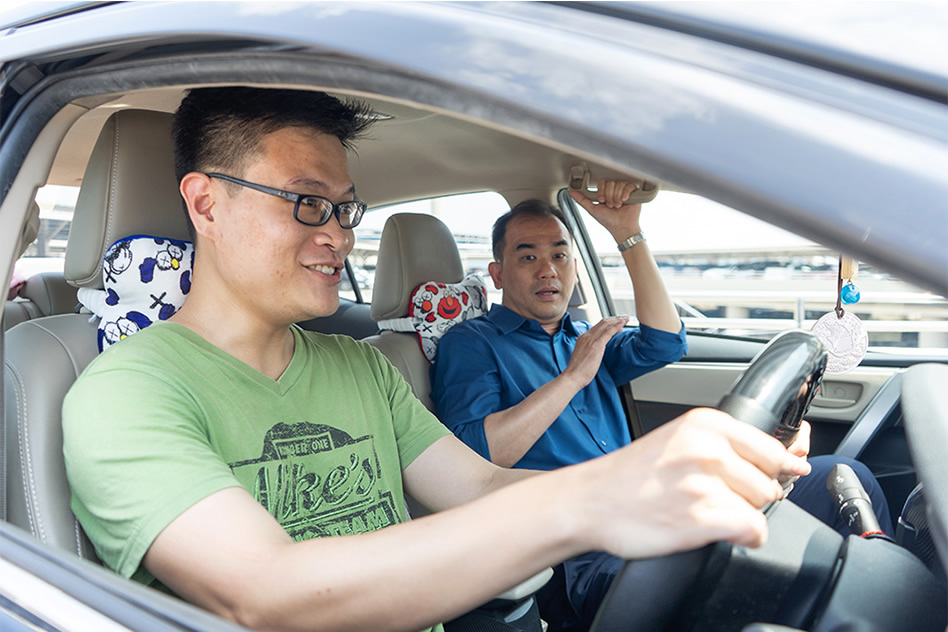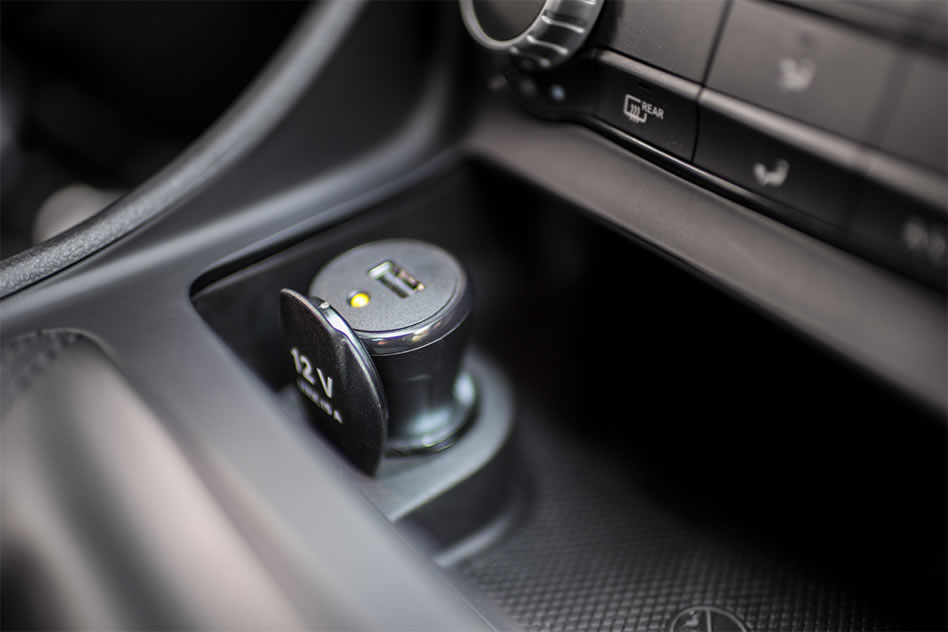 The seasoned parent with teen drivers
Watching your children grow up can be richly rewarding. Having them go on their first drives, perhaps not as much.

Take the edge off that inevitable nerve-wrecking experience by signing up with Singlife's Prestige plan and be assured that even if your teenagers do get into an accident, professional assistance is but a call away with Singlife's Quick Emergency assistance, eCall*.
Thanks to an easily installed Bosch safety device, real-time crash detection will automatically alert Singlife's emergency team with data about the crash severity and the car's location if you or your teenage children get involved in an accident. The emergency team can then call you or utilise the information to send accurate information to emergency services immediately. Think about this: In a severe accident, those precious seconds and the delivery of accurate data could genuinely help to save the lives of your precious ones.

Not convinced? Then also consider this - Singlife's Prestige plan also provides coverage without any additional excess for young or inexperienced drivers, allowing you to cover every driver in the household without incurring high auto insurance costs.
* The eCall feature applies for Motor Prestige policies purchased on/before 31/12/2021.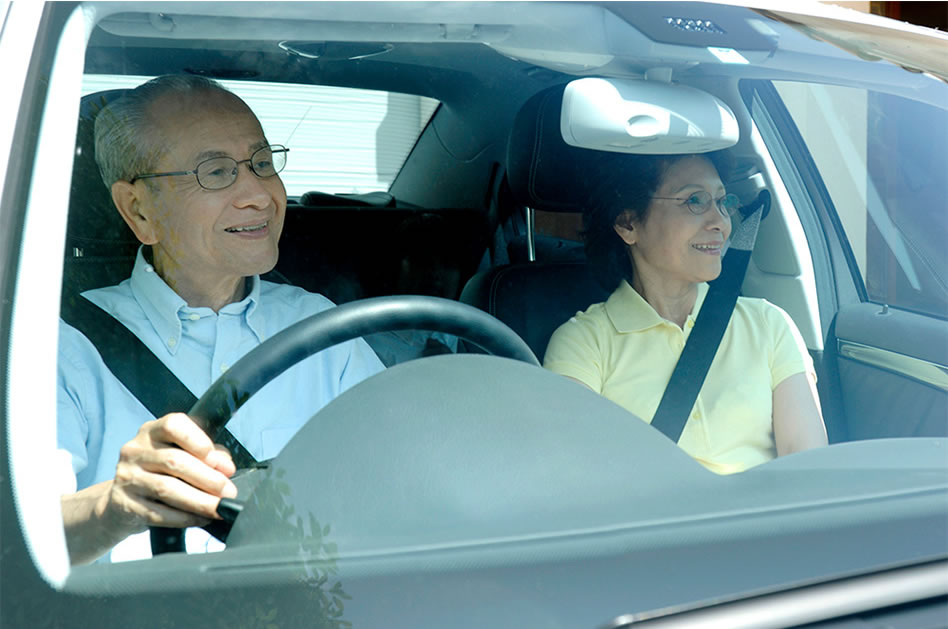 The retiree
You most likely have experienced your fair share of road rage and reckless driving at this point and have probably seen it all. Even if nothing on the road fazes you anymore, a good car insurance plan is still a must to ensure that you do not end up facing mounting medical expenditures in the event of a severe accident.

Plan and make sure you do not have to face that harsh doctor's bill head-on with Singlife's high medical expense coverage of up to $100,000 on their Standard and Prestige plan.

With the Prestige plan, you still get to enjoy the benefits of eCall, ensuring that Quick Emergency assistance is always on hand to render assistance, just in case you get so shaken up that you fail to note down all the information you need to report on the accident.

Getting involved in an accident can be a nerve-wrecking and time-consuming event. Thankfully, Singlife's comprehensive range of car insurance benefits ensures that there is something for everyone regardless of what stage you are at in life.

Don't get caught without the necessary assistance if you do get involved in an unfortunate incident behind the wheel, check out Singlife's suite of car insurance plans and find something that best fits your needs today!
Source: This article first appeared on sgCarMart. 
Notes
As of 1 January 2022, Aviva Singapore is now Singlife with Aviva.