School holidays and weekends always seem more enjoyable when you can hop on a plane to some faraway place or splash out at a mega theme park. But there are a number of off-the-grid spots right here at home where you can find surprises, go on an adventure, and enjoy hours of uninterrupted family bonding – at a fraction of the cost.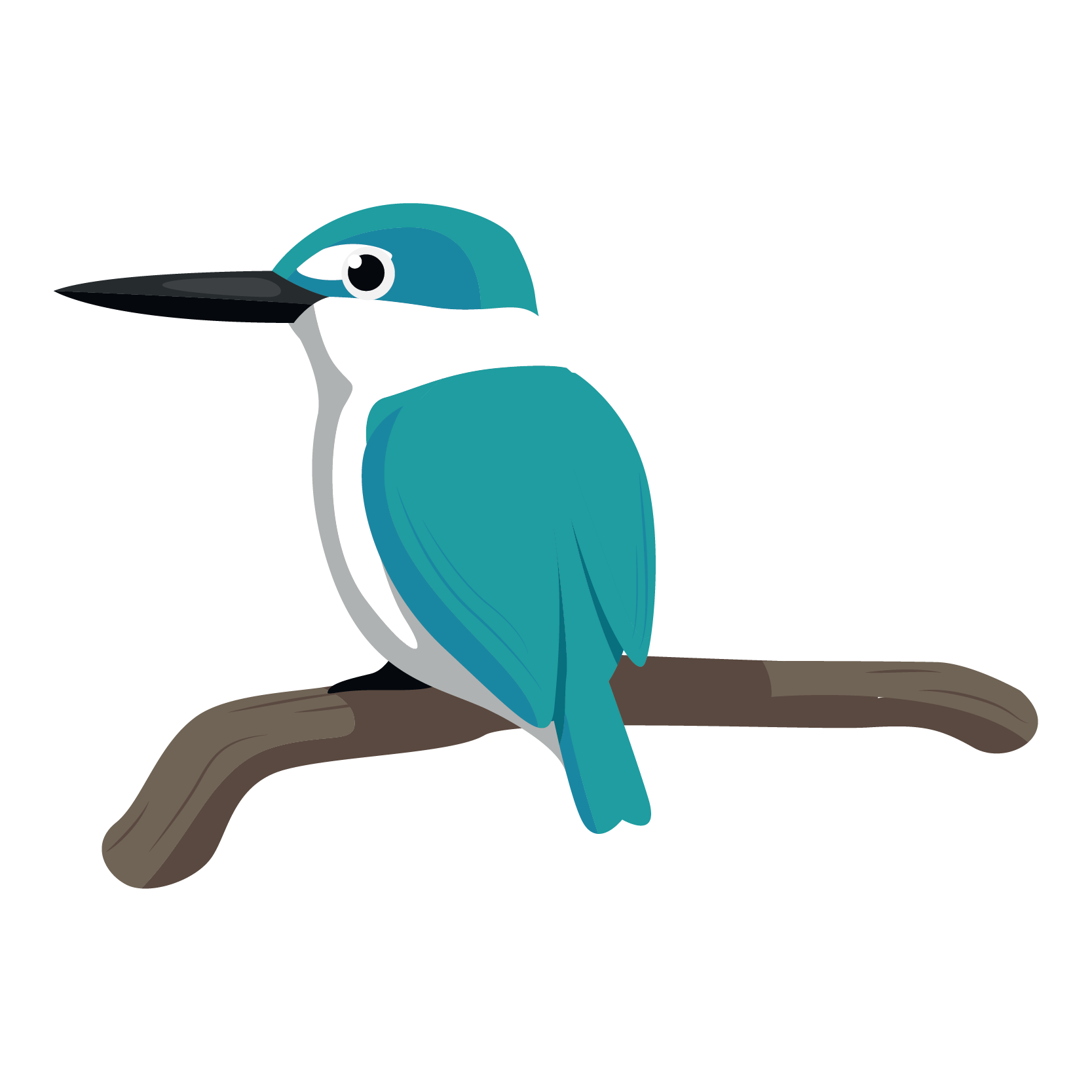 On your next free weekend, go on one of these road trips. Before you do, check out our tips for a fun, smooth journey!


Throwback to the kampung days
For a taste of the simple, rustic way of life your grandparents lived, round up your pack into the family car and head west. Singapore's farming estate Lim Chu Kang is where you can pet and feed cattle at the only cow farm here, and see how goats are milked at a goat farm before buying fresh-from-source milk. Over at the frog farm, you can pet and take photos with the slimy green creatures (we don't guarantee kissing one will turn it into a prince, though!). There are also opportunities to discover how mushrooms, wheatgrass and other crops are grown, and try planting the paddy.
Next, head north to Kampong Buangkok for a glimpse of Singapore's last surviving mainland kampung. It's a humbling lesson in community-spiritedness and being content with simple things in life. Note: this isn't a tourist attraction so be mindful of the privacy of the 26 families living there.
Finally, recall Singapore's origins as a fishing village at a modern kelong. From Changi Point Ferry Terminal, take a boat to Smith Marine kelong restaurant. You won't get the unsettling feeling of walking on a typical rickety wood kelong, but you'll get to catch your own food just as grandpa did!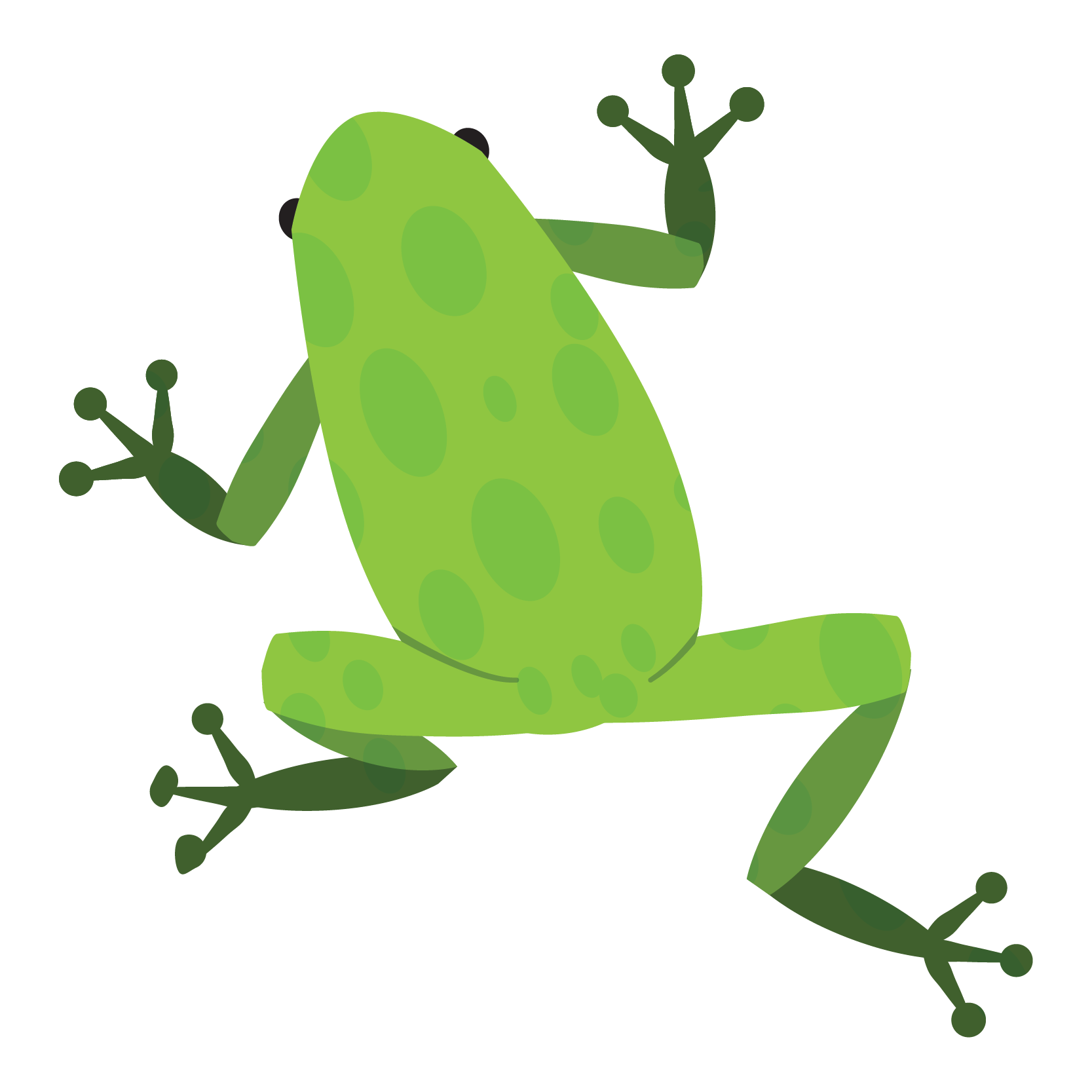 Green encounters
If your family loves being surrounded by nature but don't want another trip to a zoo or public garden, check out Sungei Buloh Wetland Reserve. You'll see mud lobsters, tree-climbing crabs and monitor lizards, and if you're especially sharp, you may spot kingfishers, herons, buffy fish owls and other migratory birds.
For a bird's eye view of things, take a treetop walk at the Southern Ridges. It's also home to Berlayer Creek, where you can explore mangroves, rocky shore and mudflat habitats with the melodious calls of birds, crickets and cicadas as your audio soundtrack.
Another thriving habitat for flora and fauna is the new ecological bridge, [email protected] Stretching across the Bukit Timah Expressway and connecting the Bukit Timah and Central Catchment Nature Reserves, it's home to over 3,000 species of native plants. It's accessible only during scheduled guided walks (check the NParks website for announcements) where you might spot rare wildlife such as the lesser mousedeer and the sunda pangolin.

A daredevil challenge
Who says you have to leave town and launch yourself out of a plane in mid-air for a heart-pounding adventure? There are plenty of options for families seeking thrills!
First stop: Bedok Reservoir Park. At Forest Adventure, you can do a Tarzan Swing, walk the tightrope and push yourself out of your comfort zone in other ways at the treetop obstacle course.
Then, head for the stables at Bukit Timah Saddle Club for horse riding. It's amazing how any initial fear of being perched on the back of an animal up to 10 times your size is quickly replaced by a sense of freedom.
At iFly Singapore in Sentosa, kids as young as seven can enjoy the adrenaline rush of free-falling just like a real skydive, all in the safety of the wind tunnel.
Come sundown, venture on to Har Par Villa in Pasir Panjang for a twilight walk through the 10 gruesome courts of hell. Available on Fridays only, this will put your courage to the test!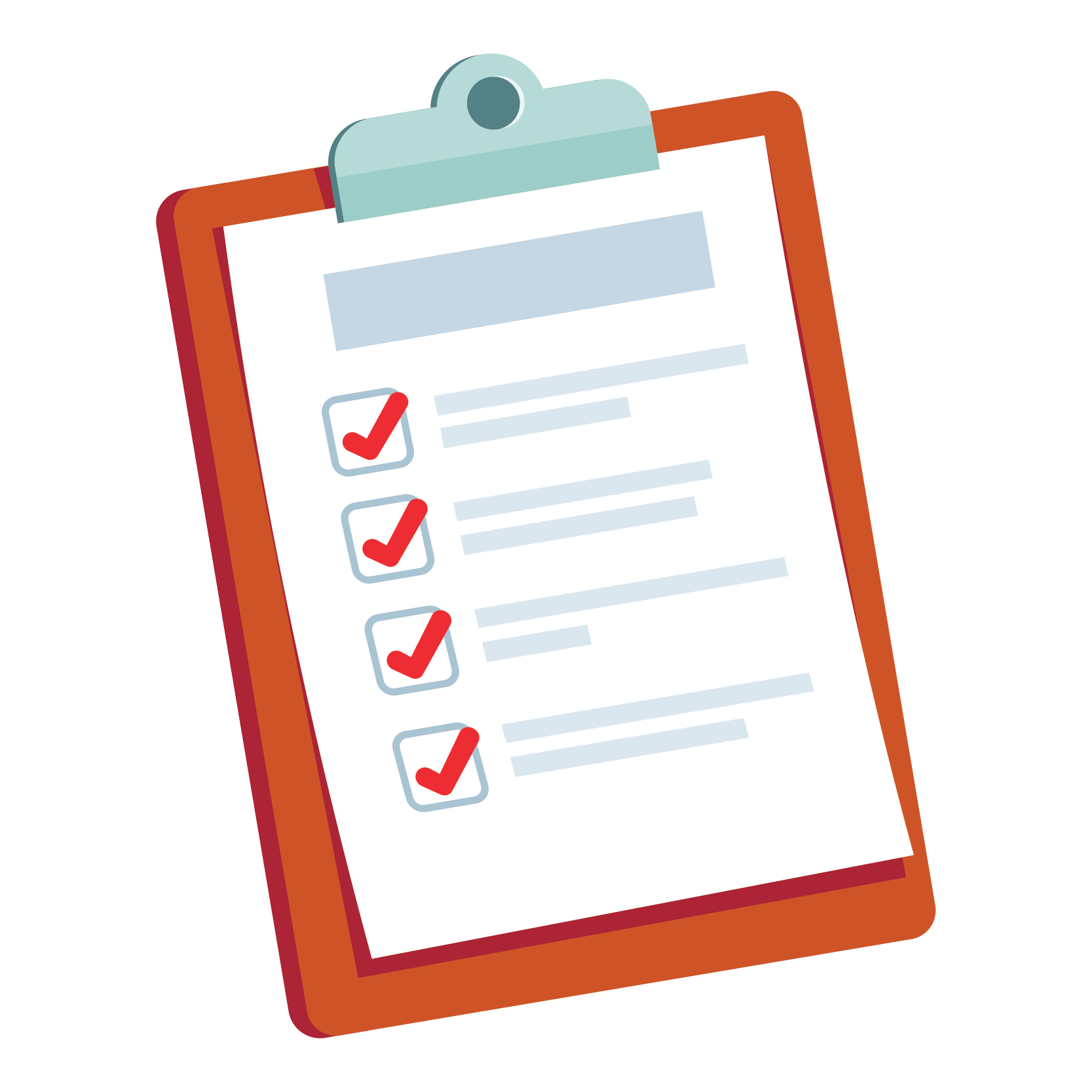 Before you set off, a checklist…
Whether you're going on a driving trail in Singapore or a family drive to Peninsular Malaysia or Thailand, here's how to make the most of your journey:
System check. Fill up your tyres (including the spare one) and send your car to a workshop for a thorough inspection. Having a car in top shape for a long ride means lesser risk of a breakdown and being stranded in the middle of nowhere with exhausted kids in tow.
Emergency kit. Items to include: tools such as a torchlight and spare batteries, tyre gauge, motor oil, fire extinguisher, jumper cables and gloves, as well as first aid items like sick bags, drinking water and non-perishable food.
Travel insurance to ensure 24/7 access to emergency care should anyone fall ill or an accident occur during the road trip. It's even more crucial if you'll be travelling through remote areas with limited access to medical care.
Safety measures. Even if you're slipping out of the car for two minutes to use the washroom, always lock up. Also consider anti-theft devices like a steering wheel lock.
Be physically ready. Long drives can be demanding on your body. Get sufficient rest prior to a trip so you'll be alert behind the wheel.
Plan ahead. Print out maps and do all packing in advance.